I work as a freelance photographer here in Paris – shooting families, honeymoon couples and pretty girls in the most scenic parts of Paris. Last year, I started offering my photography services to my loyal blog readers – where I style and shoot them in all my favourite parts of the city. A recreation of sorts of my daily Frassy photoshoots. You can even choose specific outfits I've worn, and wear them yourselves! Ofcourse, the styling is totally flexible and if you'd rather rock your own clothes – that is awesome too! SO, if you are coming to France for a visit and would like to book a photoshoot, read the info below and drop me an email. I'd absolutely love to shoot, style and giggle with you across Paris!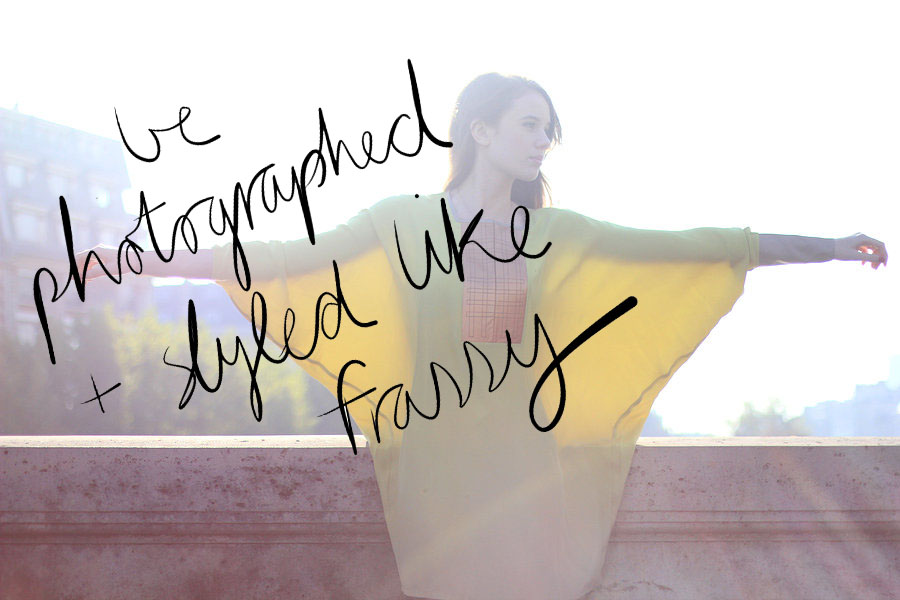 Your Paris Photoshoot will include:
-3 outfits styled by Audrey Leighton
-Followed by a 2 hour walk through Paris, during which you will be photographed in all of Frassy's favourite Paris spots (some of which include, Pont des Arts, Le Louvre, Tuileries, Palais Royal, Place Vendome & Eiffel Tower)
-35 professionally edited photos
The Frassy Photoshoot is entirely customizable – so if you'd like to discuss any preferences or ideas, just shoot me an email. If you want to bring a friend or boyfriend along, I will shoot 2 people for the price of 1. For prices and bookings, drop me an email: audreyrogers@live.com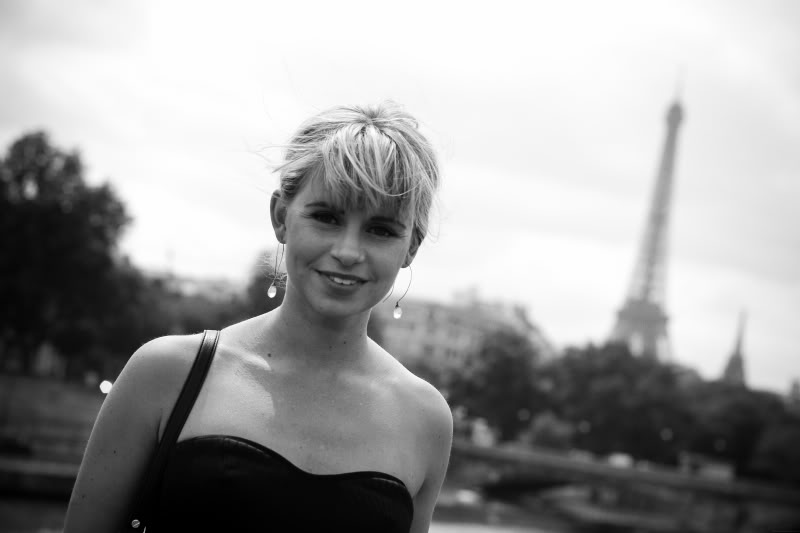 To see more of my photography, browse my portfolio here.