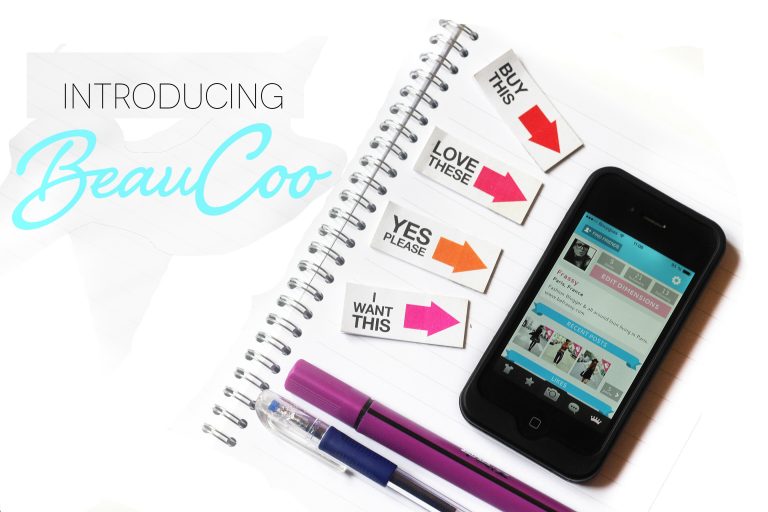 As a girl who spends far too much time glued to her i-phone, I am always on the lookout for new distractions. And my most recent discovery is Beaucoo, a body-positive style network where you can share your most recent fashion finds and steal style tips from like-minded ladies around the world. You can browse other women's styles, and then actually shop the pieces they are wearing.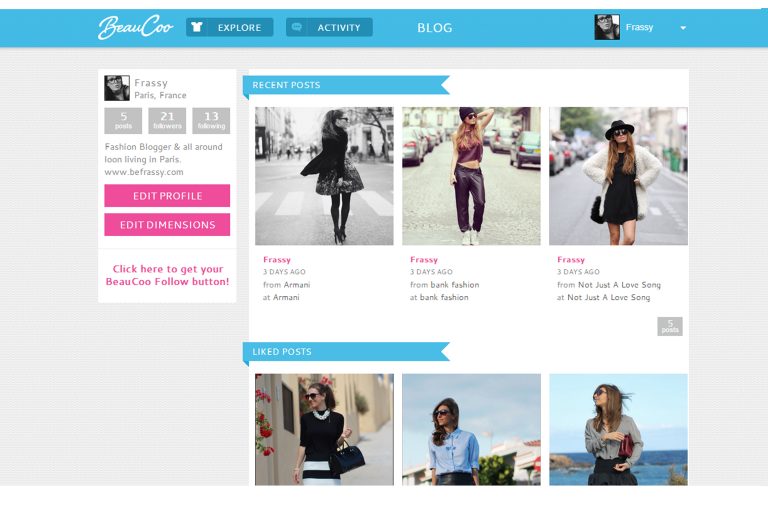 What really attracted me to Beaucoo, was its focus rooted in body confidence, which is something I think all of us girls need from time to time. The Beaucoo community is a very supportive one and attracts women of all shapes and sizes. Their hashtag bopo, represents body positivity, emphasizing the fact that you don't have to be rail-thin to look killer. Beaucoo takes your body dimensions (they are kept confidential, don't worry) and then show you women of your size. It's pretty inspiring to see how similar women work around their body hang-ups. Fashion has become so "skinny-centric" to the point where it encourages women to change their figures to fit in with what is stylish right now. Beaucoo is a refreshing anti-thesis to this, the app instead inspires us to wear what we want and how we want, regardless of our size!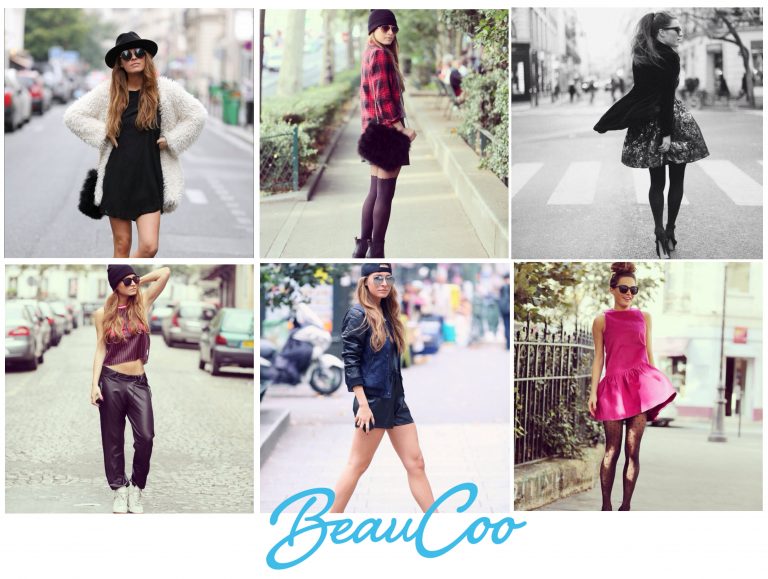 One of the aspects I love most about personal style blogging is seeing how real everyday girls style clothes on a realistic budget – and this is precisely how Beaucoo hooked me.You can "like" a photo to tell the member she looks great, and you can "want" the item to save it to your profile (a handy bookmarking application for when you're ready to shop!) Having a support network literally at your fingertips, all day, every day is both comforting and empowering. No matter what your measurements or body you will find someone just like you to be inspired by. Beaucoo is available to download for free on both Android and I-phone. So get downloading to share your outfits with this awesome community!