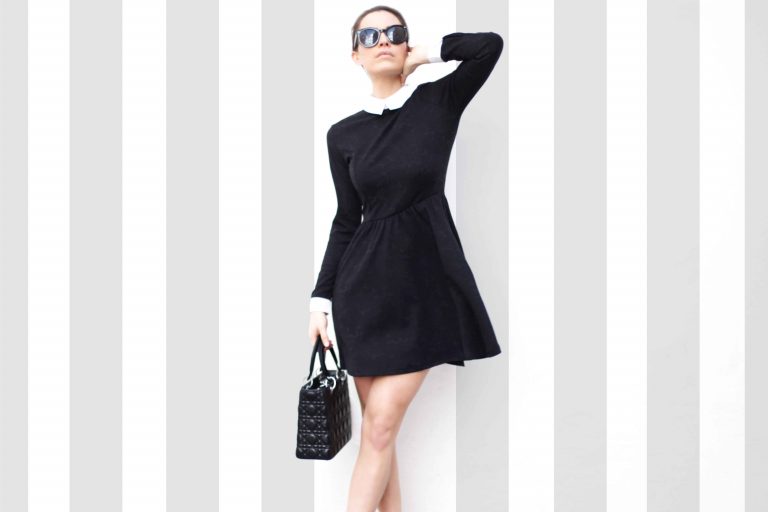 I would be happy to be labeled as a girl of offbeat stories.
I don't know how to do anything else.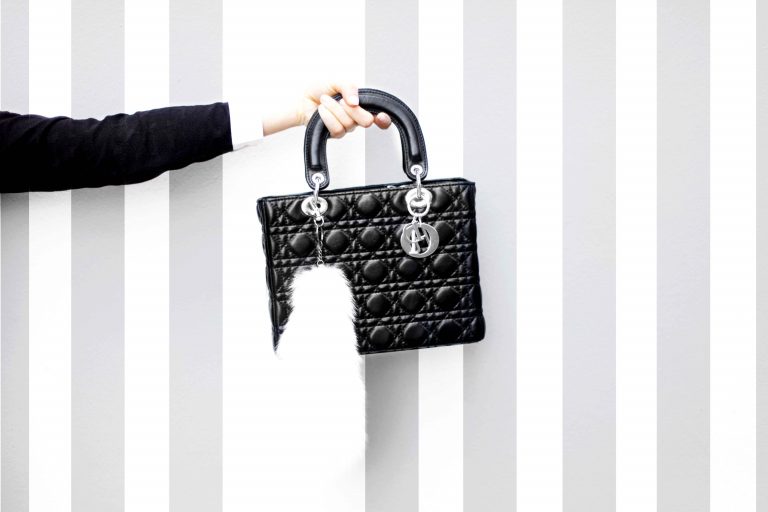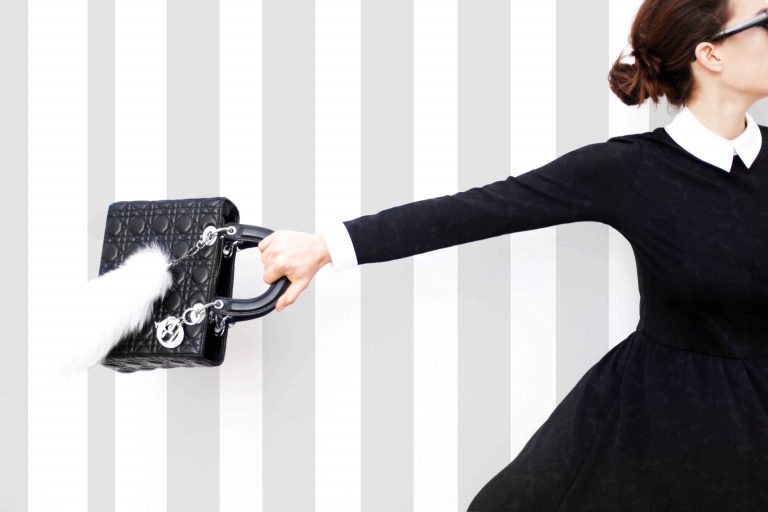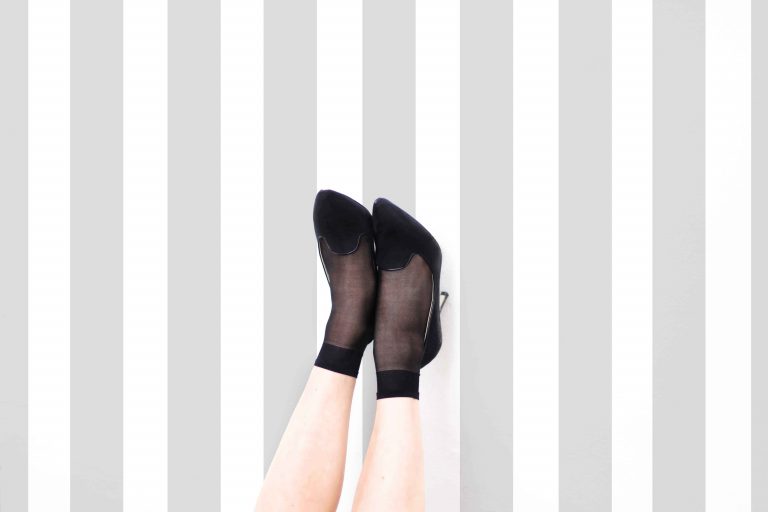 I've been watching a lot of old black and white movies – so I suppose that is how these photos came to be. I bought this dress at 3 am a few weeks ago in the midst of a writing-induced breakdown. I don't spend much money on clothes. I live in a sea of them and they gather in waves all over my floors. I'm not boasting, clothes are fun and I am lucky to have a lot of them. It's been almost a decade since I started collecting clothes, and so my wardrobes are buckling, sprawling, bursting… but this dress, I've been looking for one for so long. The Dior bag was a present from my Dad a few years ago, and just like my Balenciaga, those poor souls sit tucked away in silence for the most part. How sad, I know. But out it came to match my new dress. And since my mind is tired from writing elsewhere, today I leave you with a visual story – an offbeat & mod-inspired series of "I don't know whats" featuring this lovely dress I love and a forgotten Lady Dior.