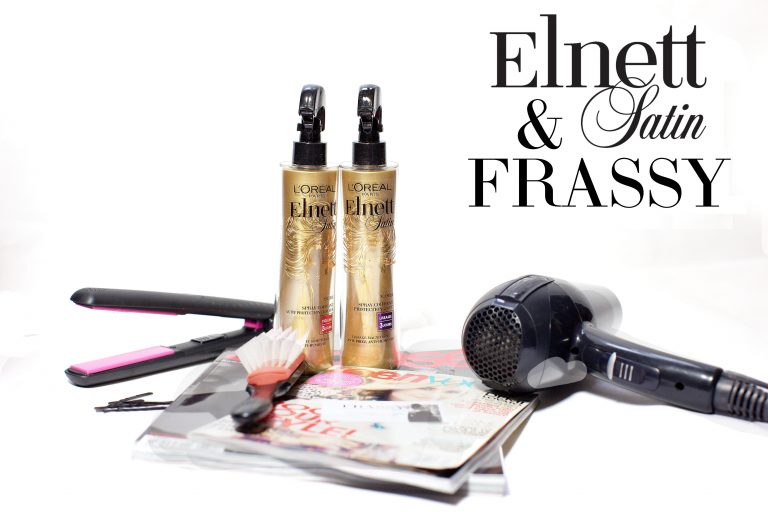 With the design of my new blog , I wanted to break out of solely "personal style" and leave room for other blogging topics. And so today, I'm sharing a collaboration I recently did with Elnett by Loreal. You know that iconic Elnett hairspray that almost every girl has on her bathroom shelf? Well, this season, they've added to their hair care line, and so I tried out their Heat Protect Styling Straightening Spray.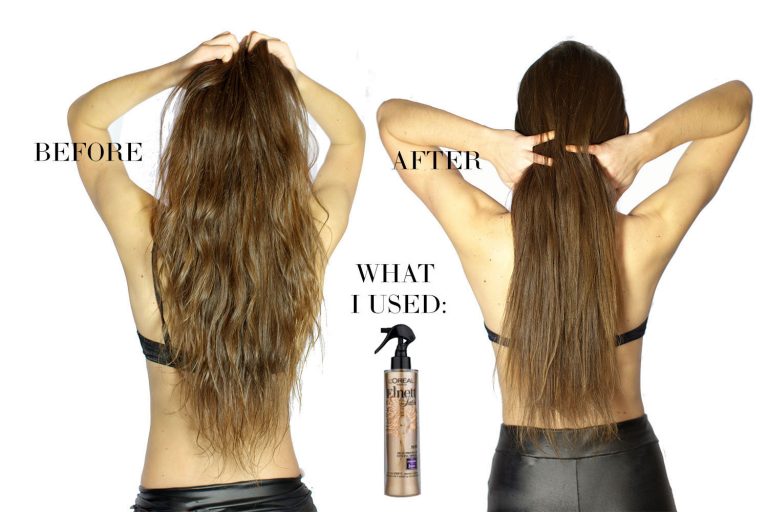 Naturally, my hair is very wavy and usually when I straighten my hair, it looks a little dull and dry, so I was pretty curious to see how well this product would work for me. I spritzed about 5 sprays onto my hair before styling, and yes, after straightening, my hair was noticeably sleeker but also, silkier.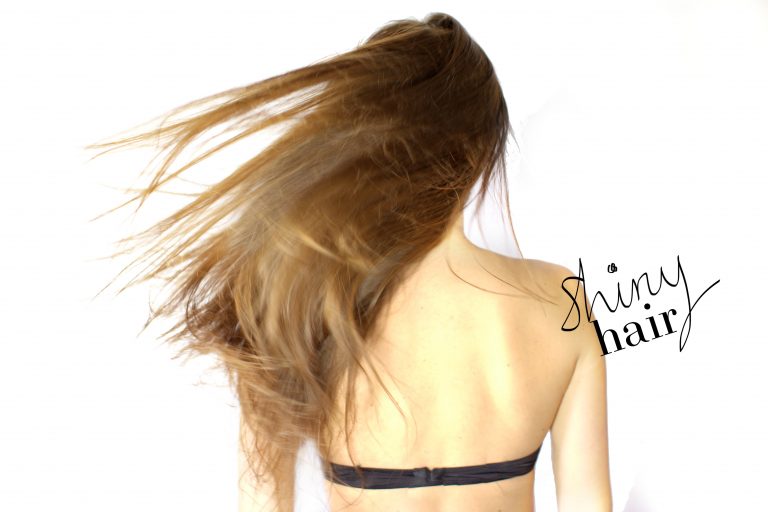 The spray has a 230° heat defence, which really does work, it prevents hairdryers/straighteners from sucking all the natural oils/moisture from your hair, and instead keeps that super shiny-just-washed lustre. And the best part of this product? It guarantees a 3 day hold – I didn't have to re-style my hair the next day.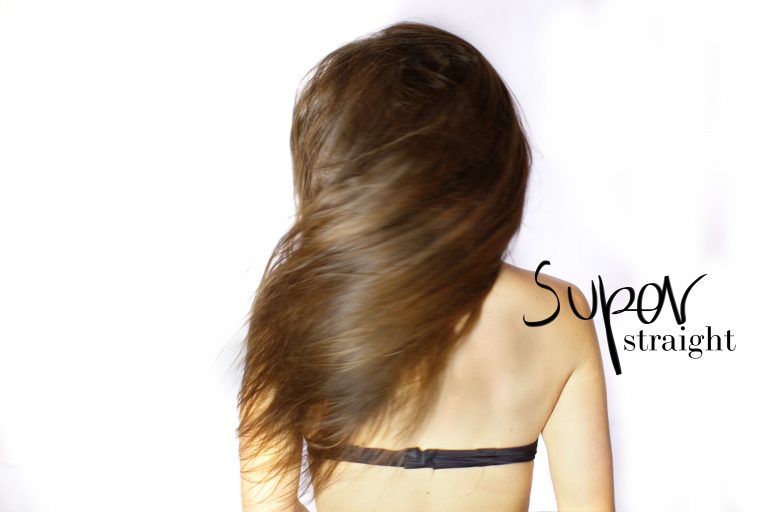 You don't need much of the product, less really is more, which I like – because it means one bottle should last at least a couple months. As well as their straightening spray, they have curl and volume versions too. I've been using the Elnett hairpsray since my teen years – when it comes to hair, I like to keep my styling as simple and carefree as possible. And this product really couldn't be easier, both in application and actual usage, and so I think I'm onto a new Elnett essential here!