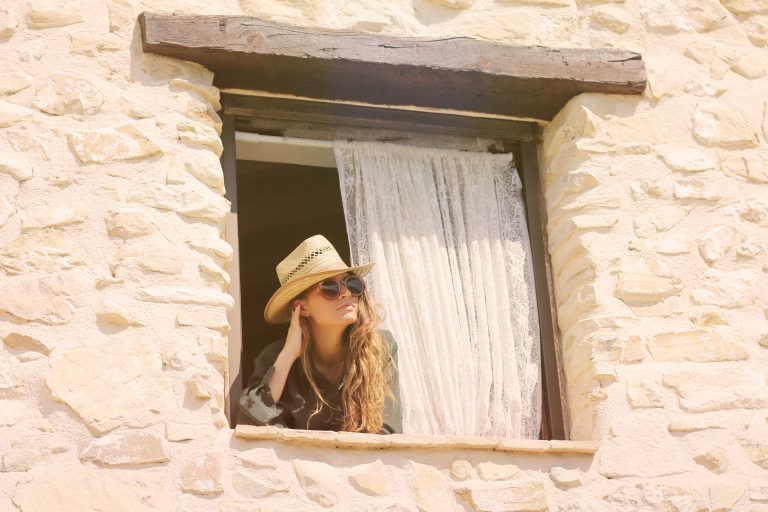 Officially en route to Paris, hanging up my summer hats, packing my bikinis into storage and saying farewell to a sad collection of sandals. And so just before I leave, here are my final snapshots from Spain. Its been great, see you in a few hours France!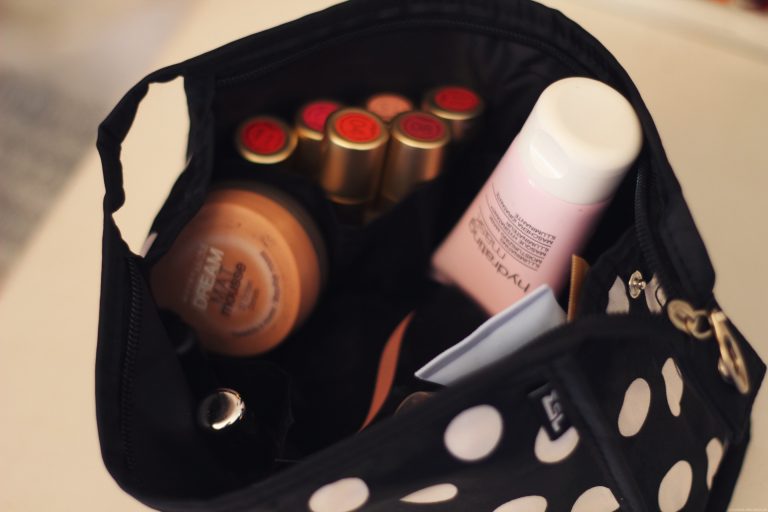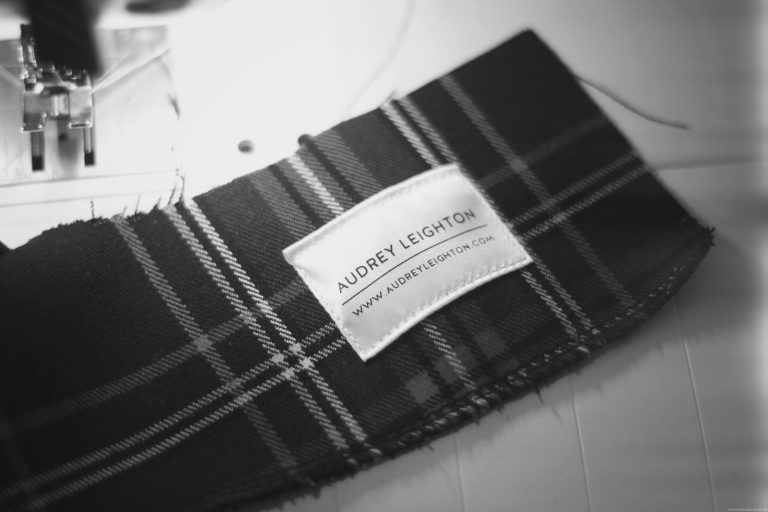 Seeing my name on our final clothing tags was pretty great , getting pretty geared up for the Audrey Leighton launch! And check out how simple (and boring) my makeup bag is – I always tell myself that one day soon I'm going to learn all about the art of makeup rather than just relying on the basics – but the day hasn't come yet.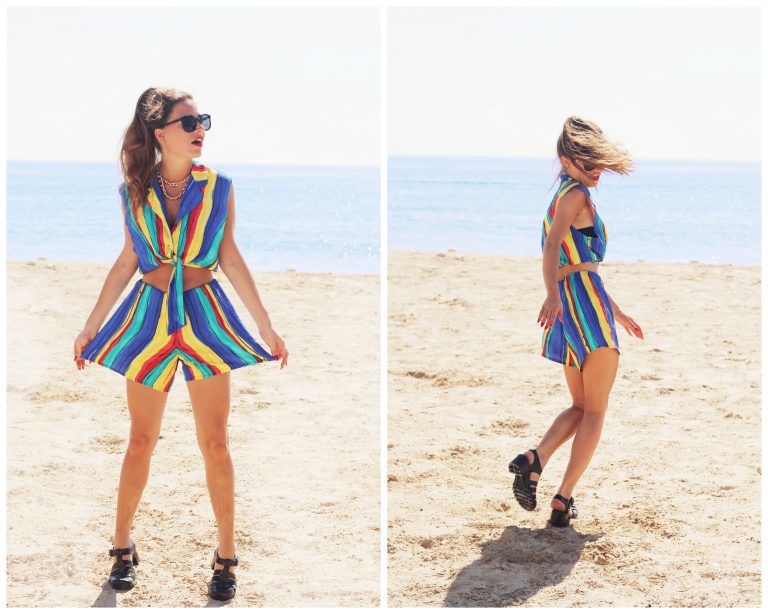 I bought this two-piece at a charity shop here for 3 euros- it was far too big and looked kinda old-ladyish but with a pair of scissors and a sewing machine, I made it shorter and a little tighter! I love how bright it is.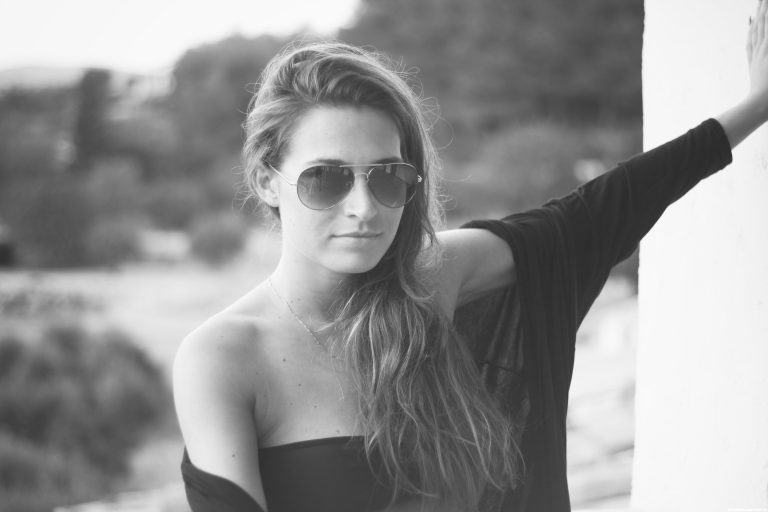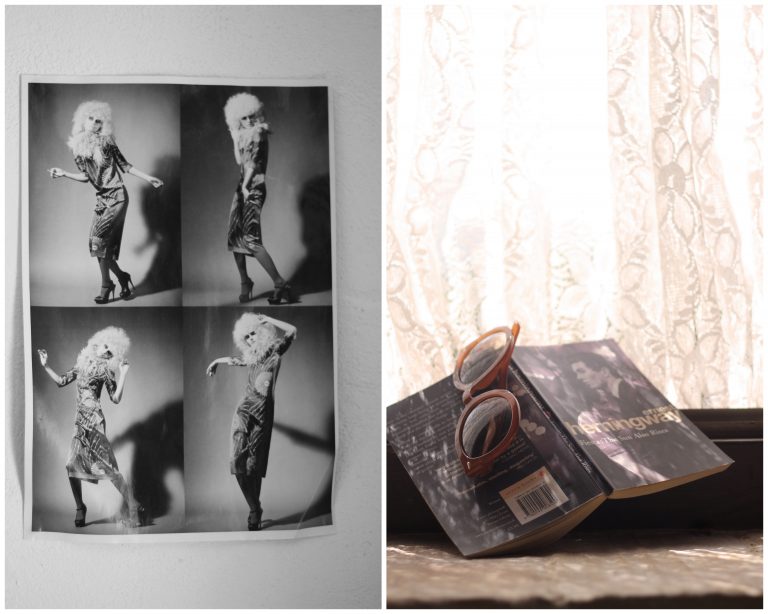 This black & white poster has been on my childhood bedroom wall since I was a teenager, I still adore it, contemplating bringing it back to Paris with me and framing it. I've read a lot of books this month- devouring them under the sun, Hemingway's "Fiesta: The Sun Also Rises" is one of my all time favourites, I make a point of reading it once a year if I can.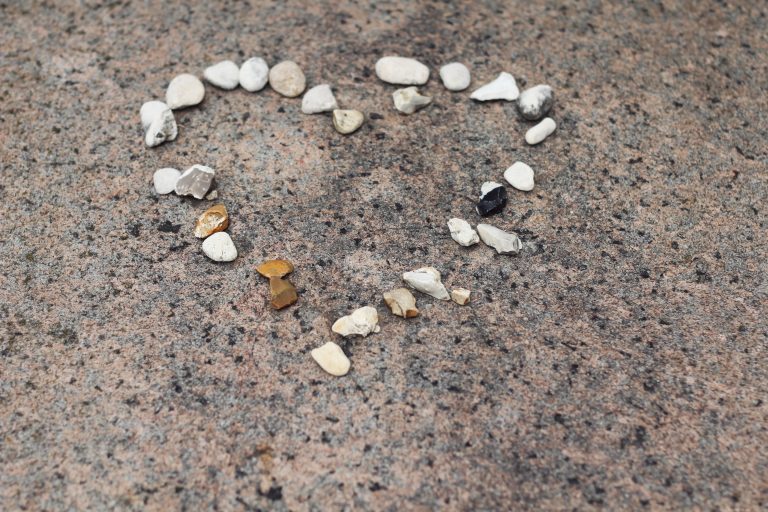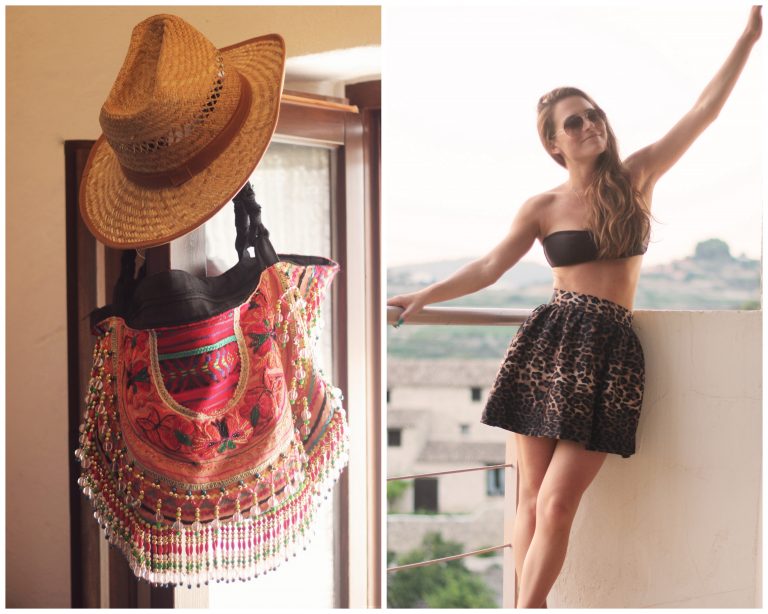 Hearts made of stones in the fields and my very last sunset by the pool- I'm pretty sad to leave these simple summer pleasures behind! Headed to the airport now with way too much luggage and a tan I hope lasts all winter. Back home and back to real-life in Paris! More tomorrow!