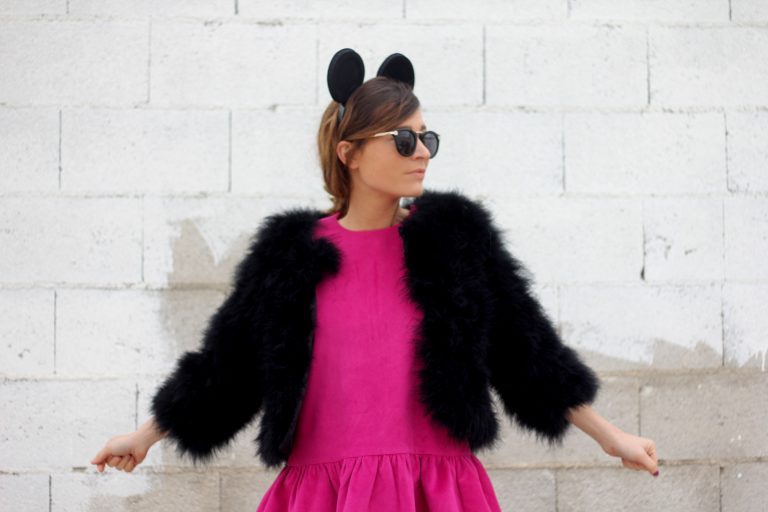 A few photos from here and there, as I've bounced from Paris to Spain. Bought these mickey mouse ears at a party store – you'd be surprised at the cool accessories you can find in costume shops. Wigs, oversized sunglasses, animal ears of all varieties – and usually super cheap too. Plus, don't get me started on balloons, I have an undeniably childish obsession with anything I can hold in my hands that floats.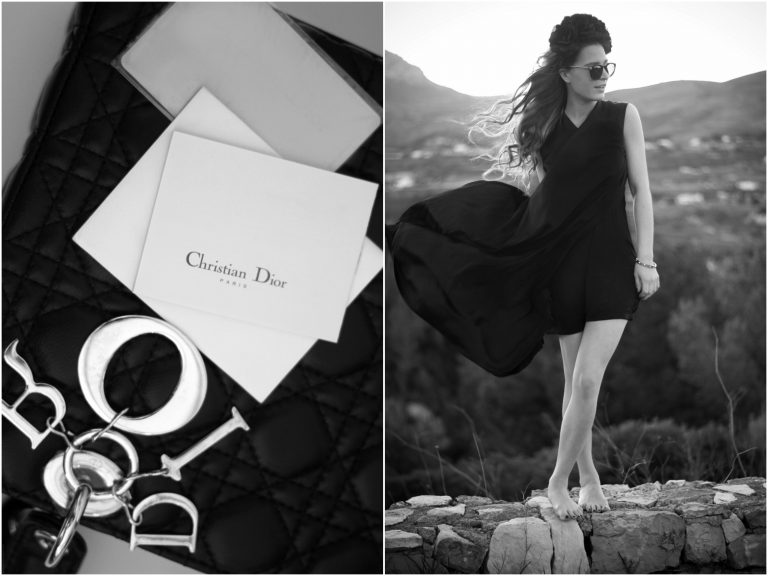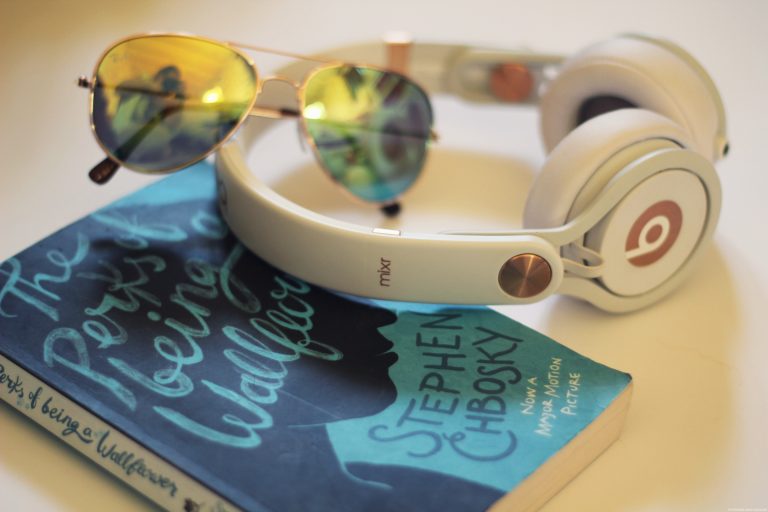 My new Beats by Dre – love the all white design and the fact that block out all background noise. For those of you who haven't read 'Perks of Being a Wallflower', pick up a copy as soon as you can. I have a notebook full of scribbled down quotes taken from the book. On that note, another book I really recommend is Tiny Beautiful Things – a book brimming with inspiration, encouragement and advice that I think all of us girls need from time to time. And check out my gorgeous new bag, practically drooling, its so pretty. Guess I have to figure out how to be a real lady before I start wearing it everyday, all the time/way too often.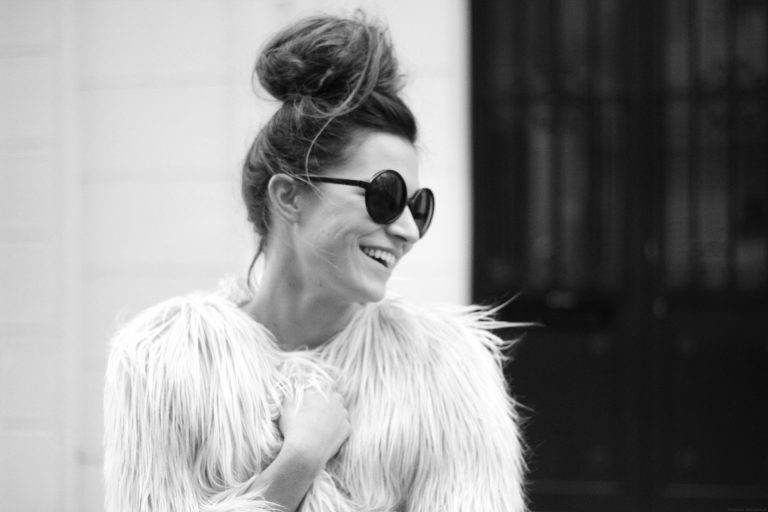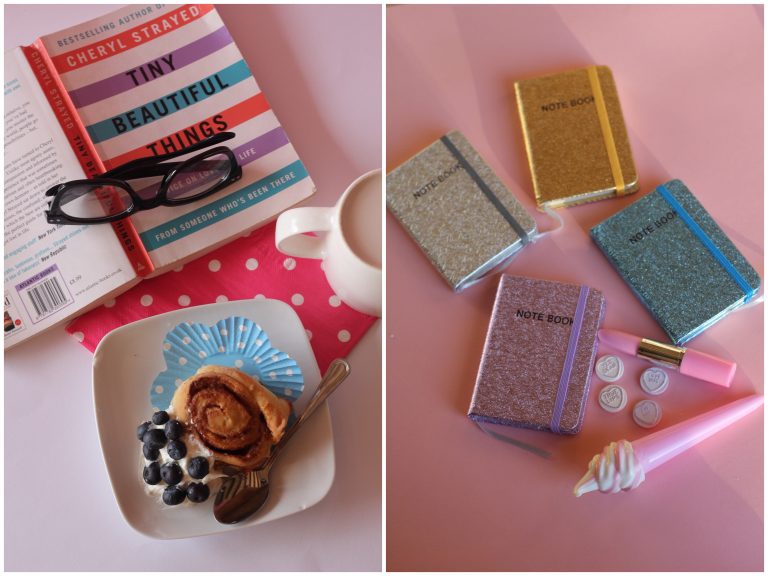 Spent a whole Sunday recently lazing around, eating my Mom's cinnamon rolls and reading books. It was wonderful. AND Frassy Rags is re-opening girls, remember the little e-shop I had selling quirky accessories and vintage garb? And my first set of new stock includes these adorable mini glitter notebooks as well as these lipstick and icecream pens. I mean who doesn't need an icecream pen? Isn't that an essential component of every girl's stationary? I think so. Keep posted for the re-launch, its going to be super girly, totally Kawaii inspired and just all over adorable. (plus everything will be super cheap because after christmas, everyone is a little less rich totally poor right?)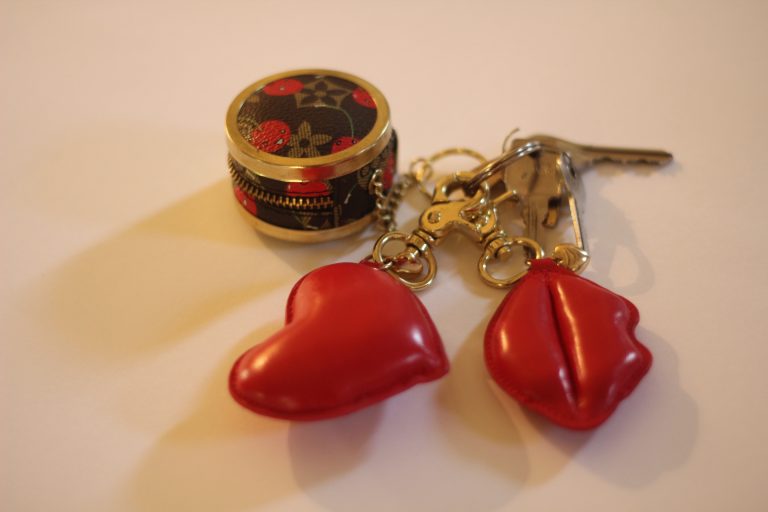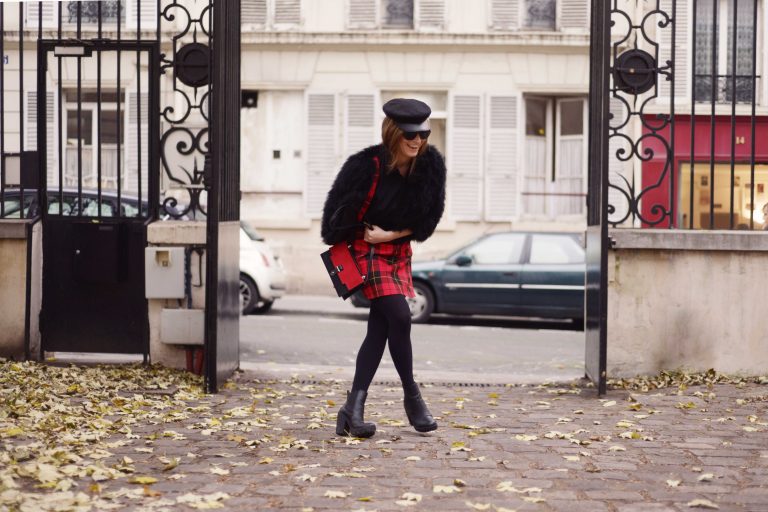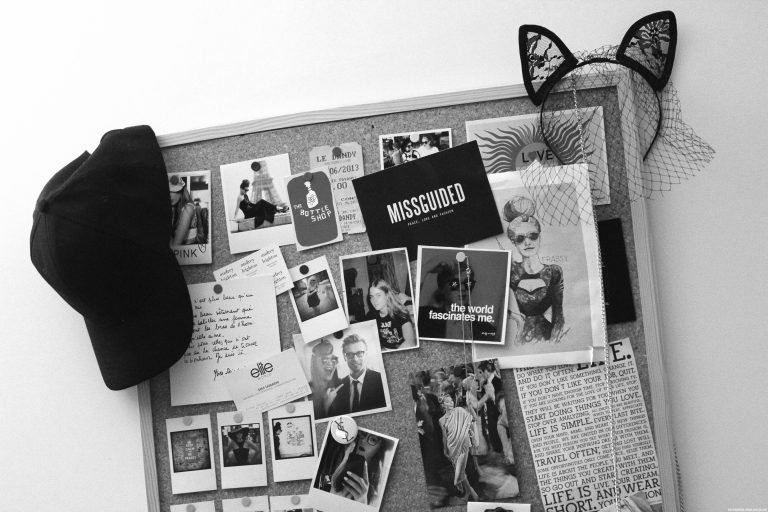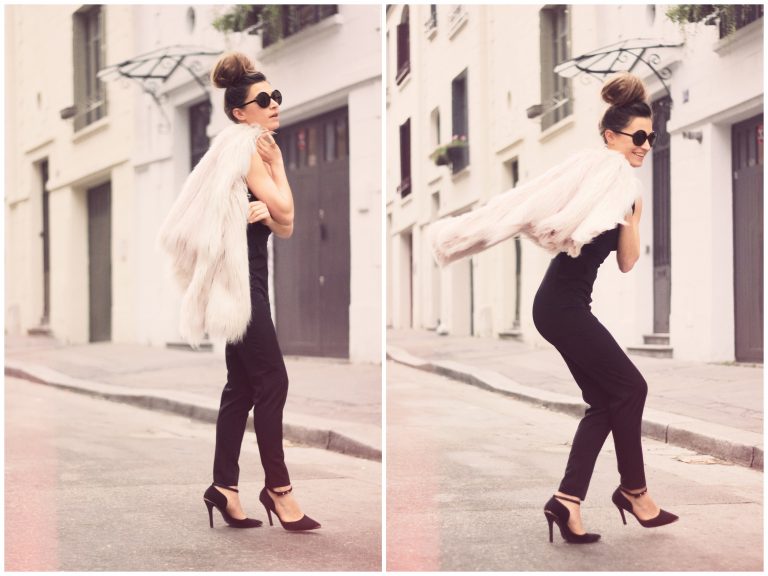 Just a few out-takes from photoshoots this month plus a totally random photo of my keys and an even less relevant photo of my bulletin board. I adore bulletin boards, I've always made sure I've had one since I was about 12 years old. The great thing about a bulletin board is that its a guilt-free chaos zone, the less organized everything is, the better your board will look. You gotta de-weed sometimes, as I tend to pin everything and anything up there. Movie tickets, silly notes from friends, cool clothing tags, business cards from bars I like, business cards from boys I like – plus probably one too many polaroid photos of myself. Whoops.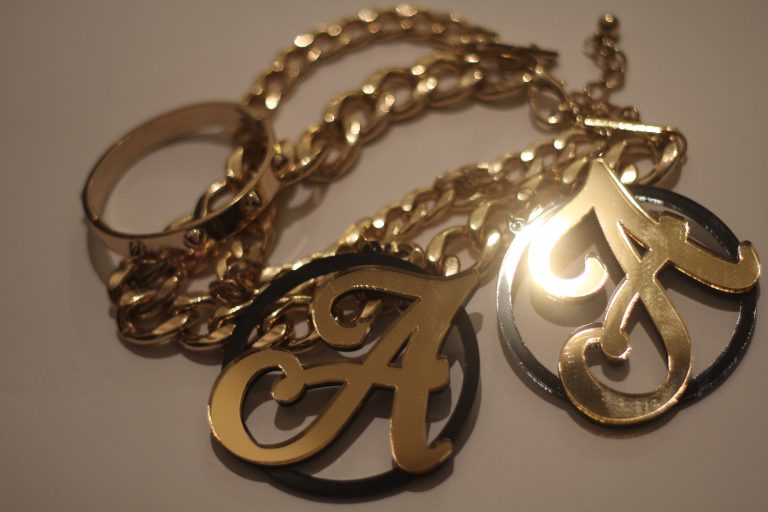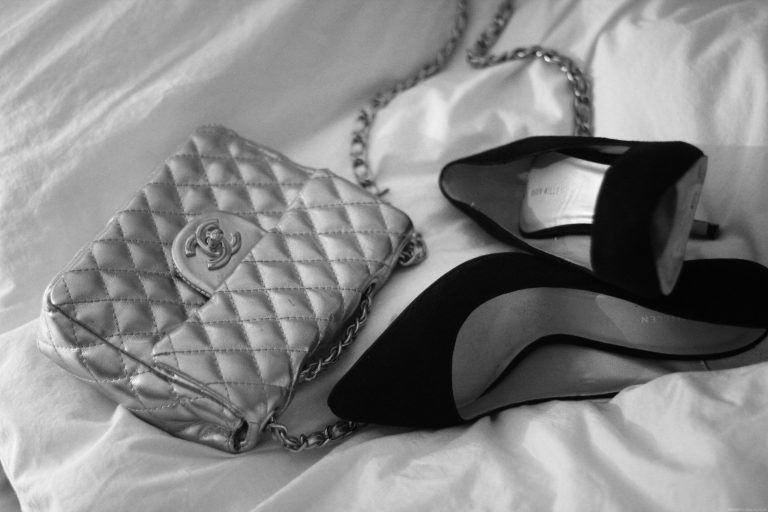 Say hi to my rude girl bling, my life feels complete now that I have my initials on a pair of earrings. And I brought one of trusty mini Chanels with me to Spain, especially for New Year's Eve!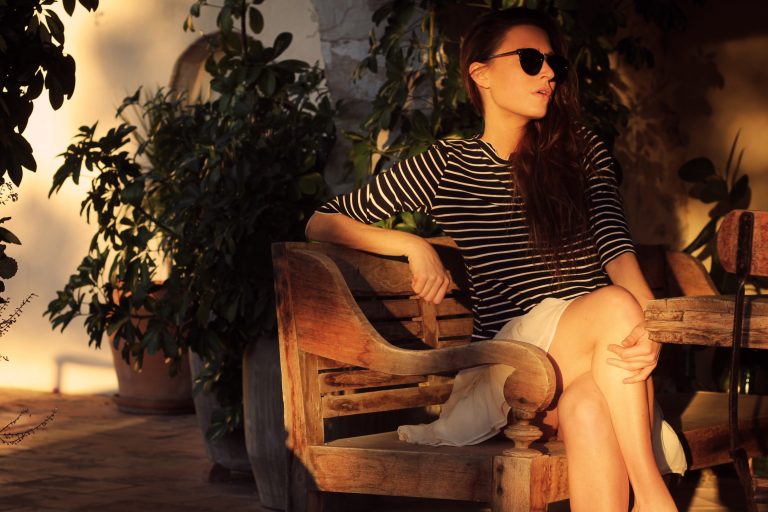 Hope you all had a lovely Sunday, here I am doing what I did for most of the weekend, absolutely nothing but sunbasking on my Mom's terrace! More tomorrow!