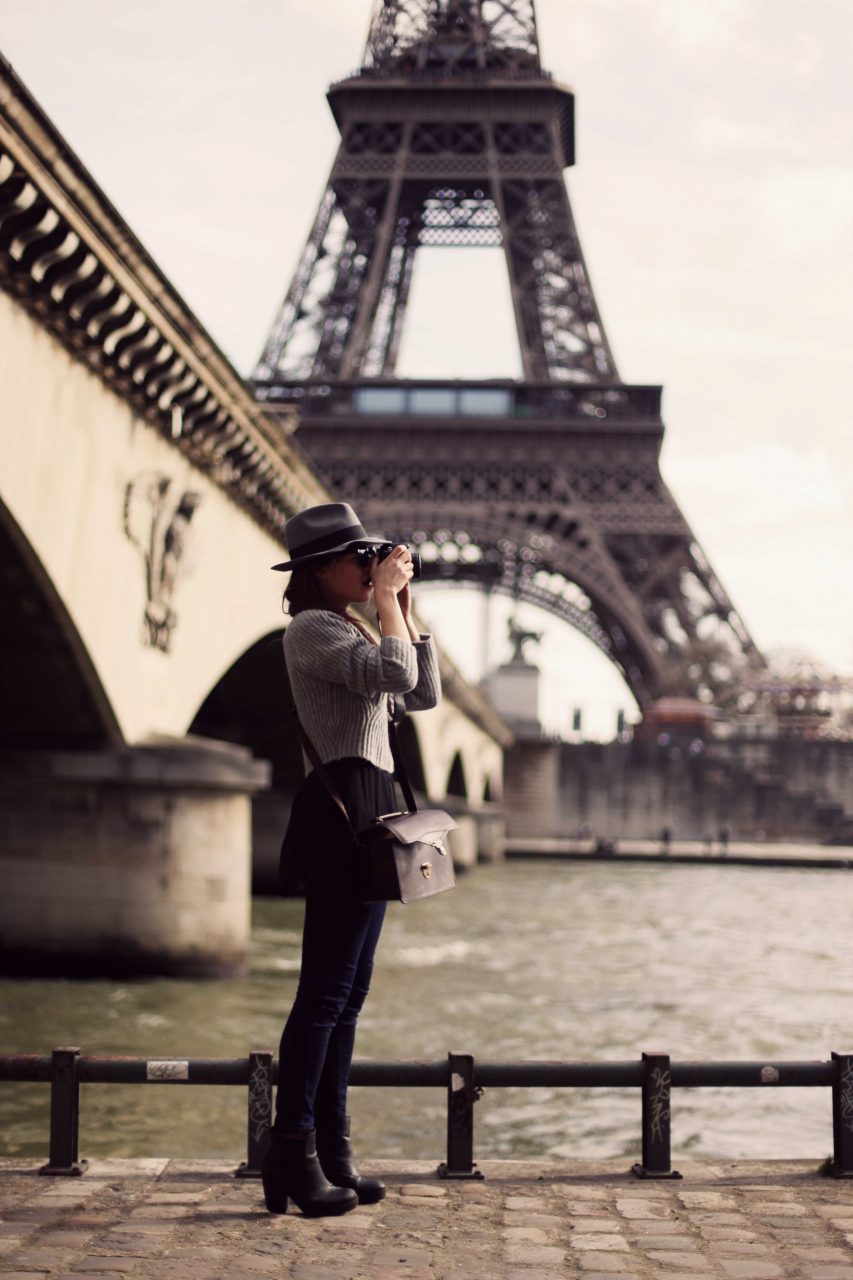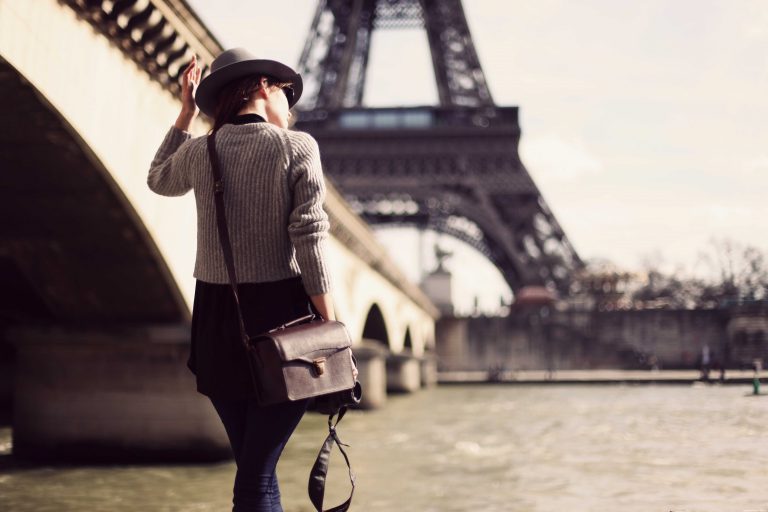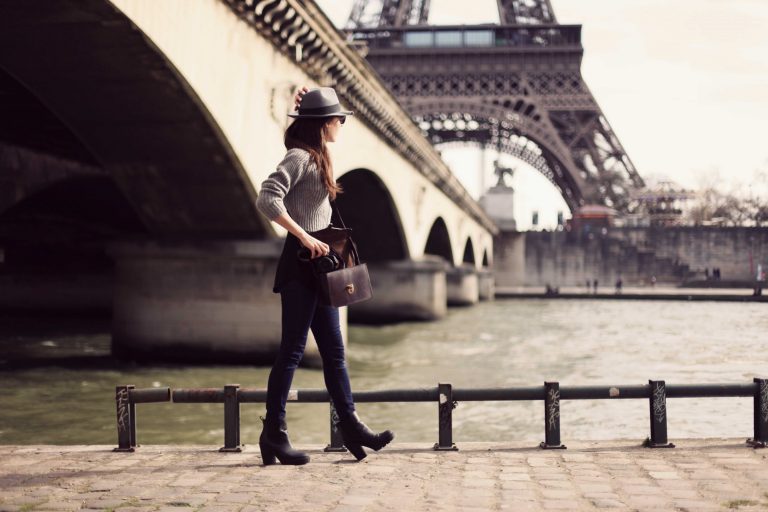 What I'm Wearing: Zara Cropped Grey Sweater, H&M Black Button Down Blouse, Reiss Skinny Jeans, Missguided Heeled Boots & Beara Beara Camera Bag (coming soon)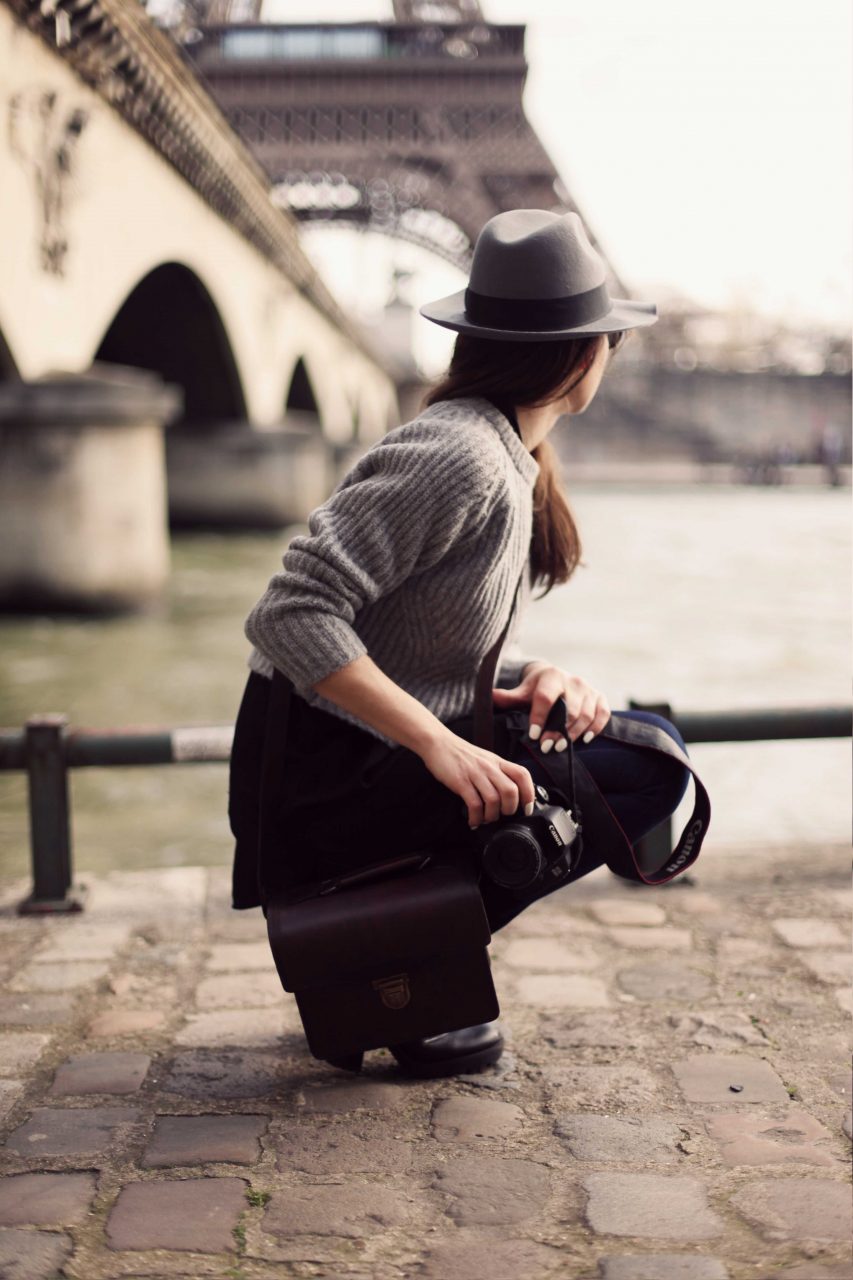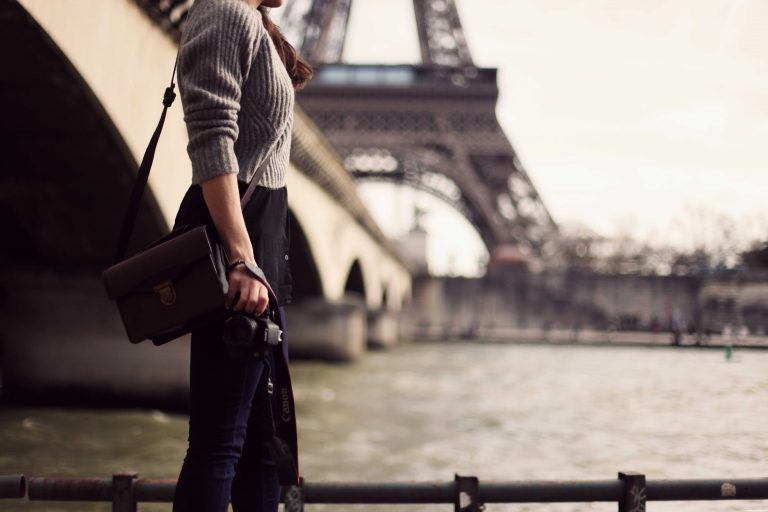 This is the sort of outfit I wear very frequently – as you all know, one of my resolutions for Frassy this year was to open up a little more – share other aspects of my life that might not directly correspond to personal style or fashion. And so here I am, showing you what I probably love to do more than anything in the world – taking photographs while wearing a very typically me outfit. Photography wasn't an obvious passion for me, it sort of gradually developed, I guess over years of blogging – and working with a wealth of talented photographers, I sort of learned along the way. And I'm still learning. These days my perfect bag is dictated by whether I can fit my 5d inside it, and the difference between a good mood & a bad mood for me is dependent on whether I am happy or unhappy with the photos I've taken. You see, sometimes it feels like my entire life revolves around digital photographs – both for my blog and my freelance jobs and clients. I'm either in front of the camera trying to not look like the goof I am or behind it, shooting a variation of things – from cups of steaming coffee, to a lookbook for a brand to a lacy lingerie set for one of my clients. And then between that, I feel compelled to photograph everything with my i-phone and then if its something really special, maybe a polaroid too. And then I'll spend hours pouring over the photos in photoshop – I've become dangerously obsessive with quality – anything I don't deem to be absolutely, undeniably premium automatically gets rejected – which means I end up shooting the same thing 2 or 3 times before I achieve the standard I want. And then I wonder why I am always rushing to make deadlines and why I feel so stressed. You see this battle with quality is dangerous – the higher quality you achieve, the higher you set your own benchmark and the less frequently you are satisfied with your work. Now, I'm not saying I'm the next Annie Leibovitz (far from it) – but with any creative process, its important to see it as just that, a process. Sometimes its good to look back at your work from the beginning and see how much you've improved and just how far you've come since then. And think about what your work will look like from a year, 2 years, 10 years from now…and find solace in the fact that it will be better, and it will never stop getting better, as long as you just keep at it.
And finally, I've been doing a lot of photography work for Beara Beara – a brand I truly have grown to admire and love. I shot some of their Spring/Summer campaign as well as a lot of their product photography. Hoping you all take a peek over on their facebook page, as well as their website!