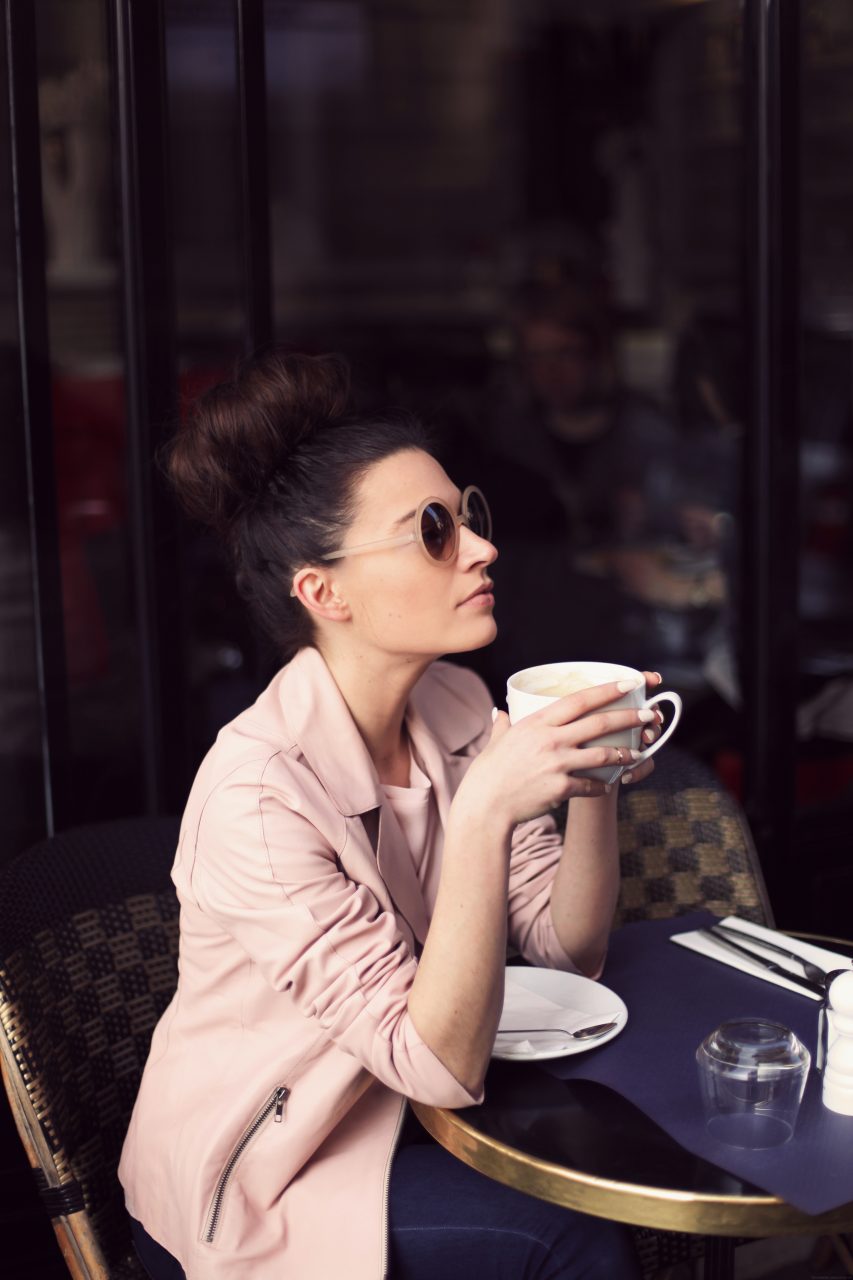 Reiss asked me to take part in their Take Five campaign, a project that features personalities around the world on their time off in different lovely locations around the world. Of course being an advocate of everything Paris and a lover and previous collaborator for Reiss, I was more than happy to take part. So, grab your bag and accompany me on my favourite weekend pursuits here in Paris.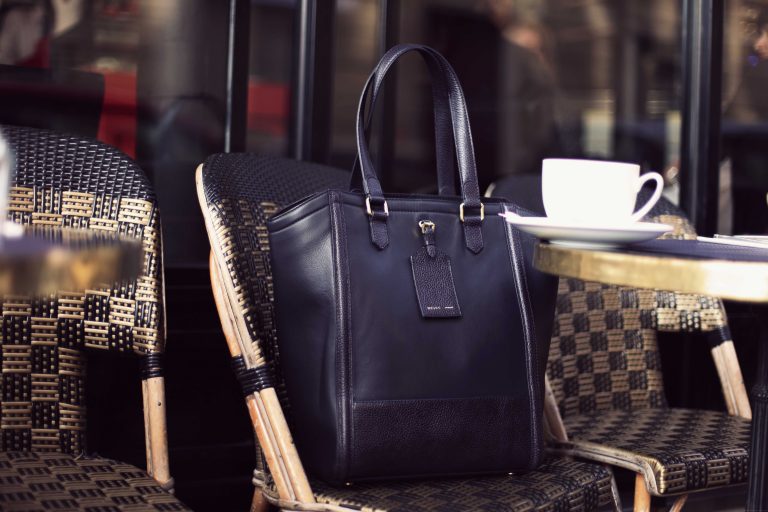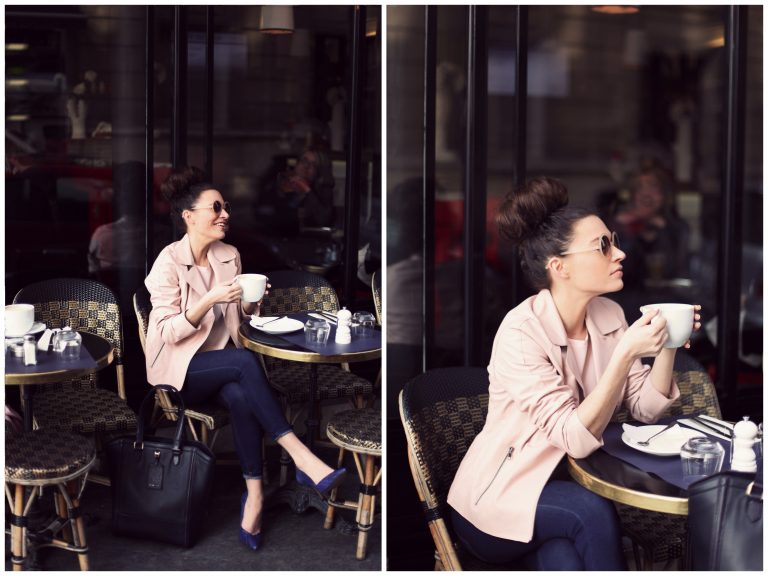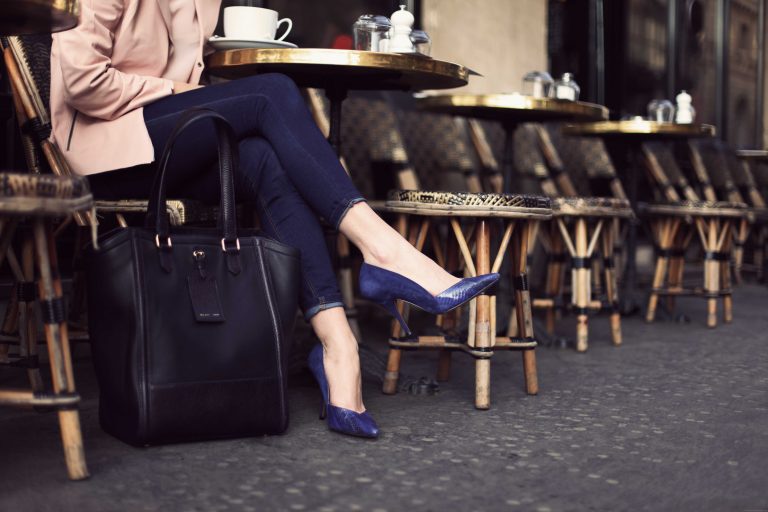 In terms of coffee, the bigger the better. I like my caffeine verging on bowl size, that way I can sit and enjoy it for a few hours. Rather touristy for someone that has lived in Paris for 3 years, but I love the cafes that line rue Rivoli. The people watching is some of the best in the city and its such a perfectly Parisian area. On the weekends, I'll often bring a book or a stack of magazines, grab a table somewhere in the sun and wile away an entire morning, either with a friend or by myself.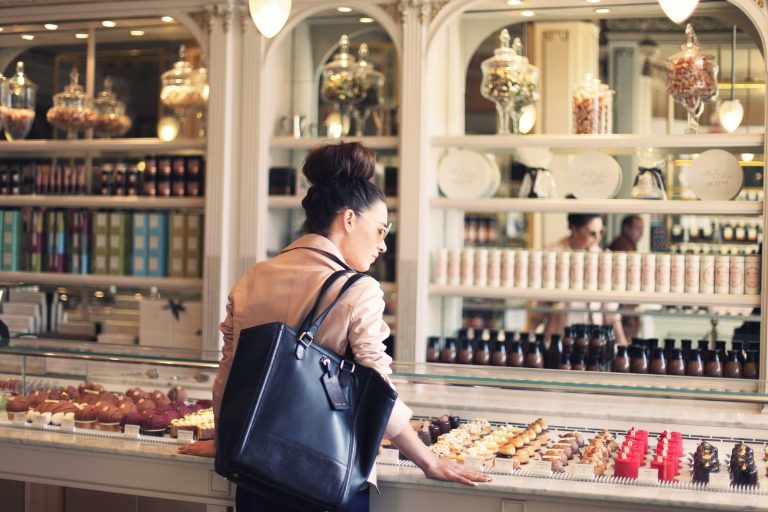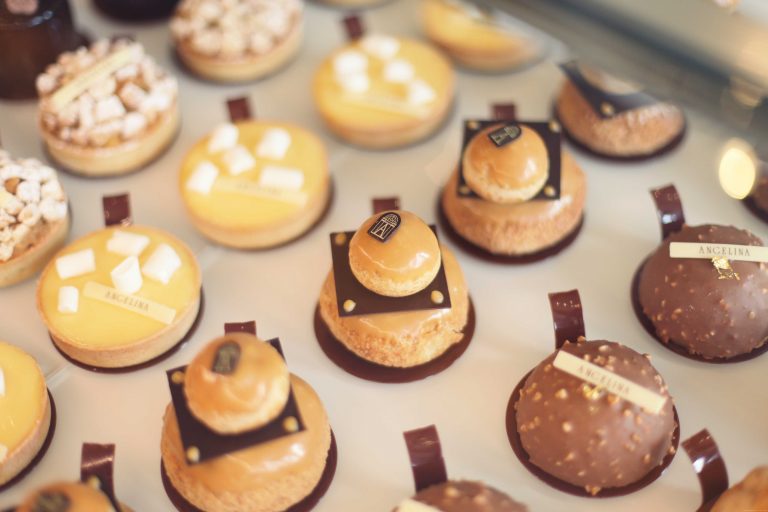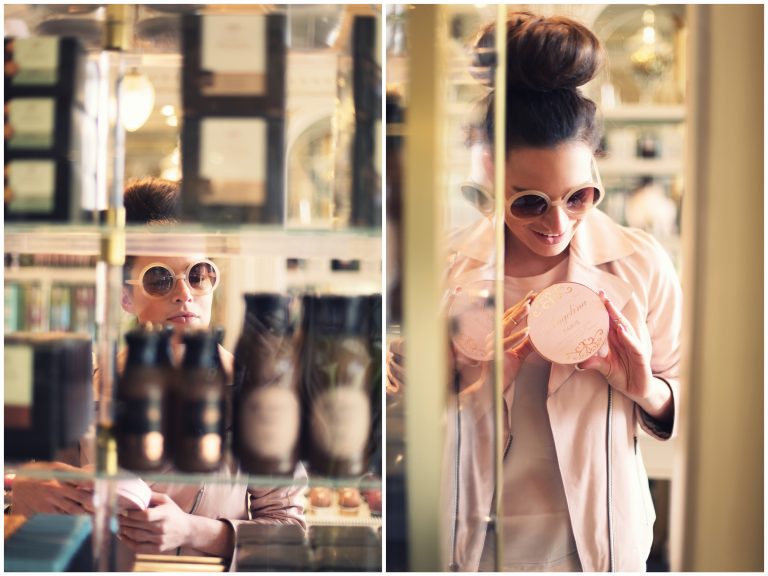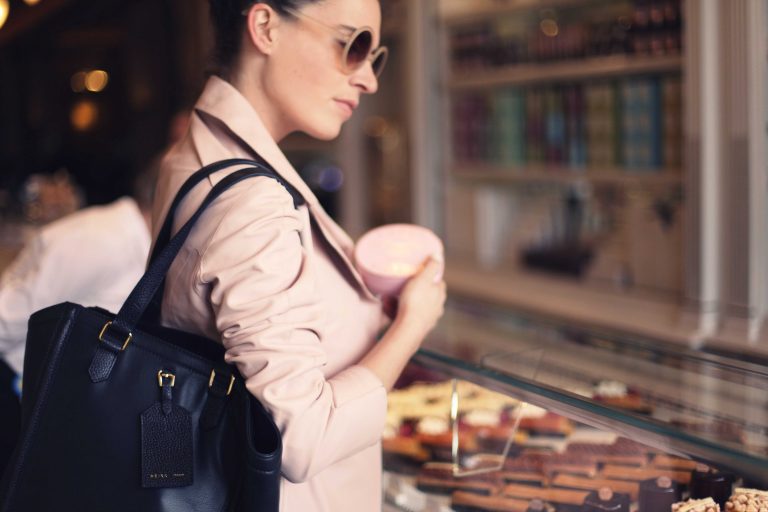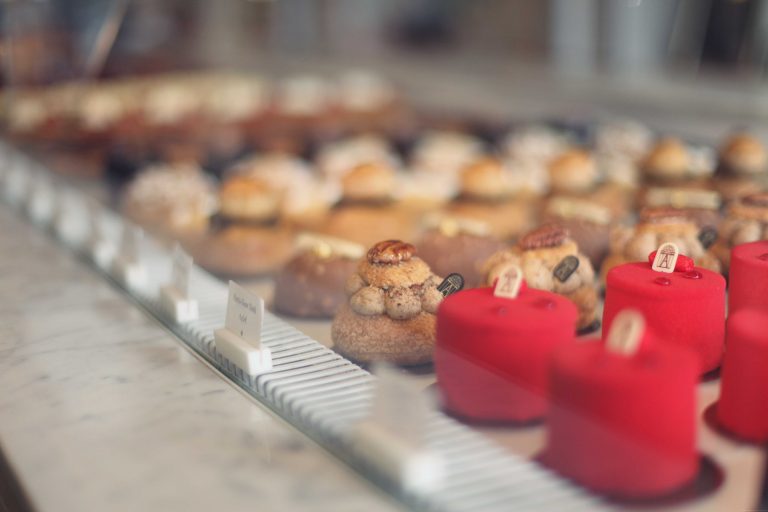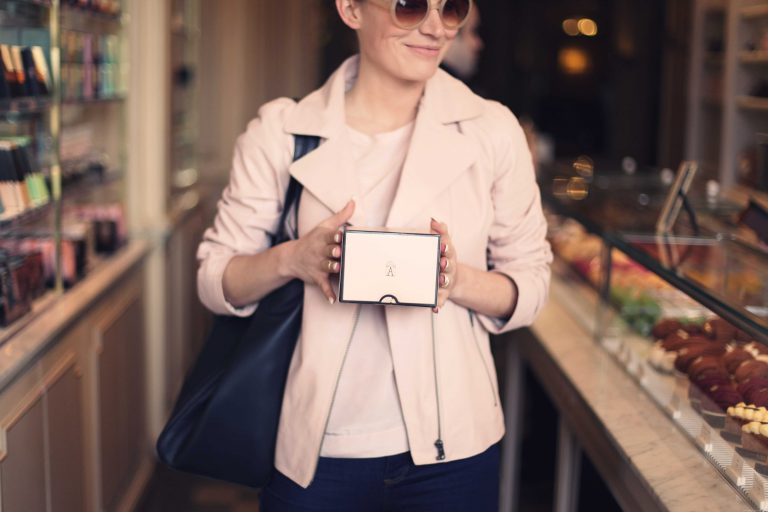 Angelina's – everyone loves this establishment, I for one am a fan of their club sandwiches but also their mille-feuille, probably the best I've ever had. And as a packaging lover, Angelina's cute dusty pink boxes are pretty much irresistible. Whenever I stop by this place, I'll spend a little too long pouring over everything in sight – and while, I'm forever tempted by all the other patisseries, I'll almost always opt for the mille-feuille. (I actually rarely eat pastries, so when I do, I stick to my classic favourites, nothing worse than wasting calories on something you don't really enjoy, it's rather unadventurous, I know!)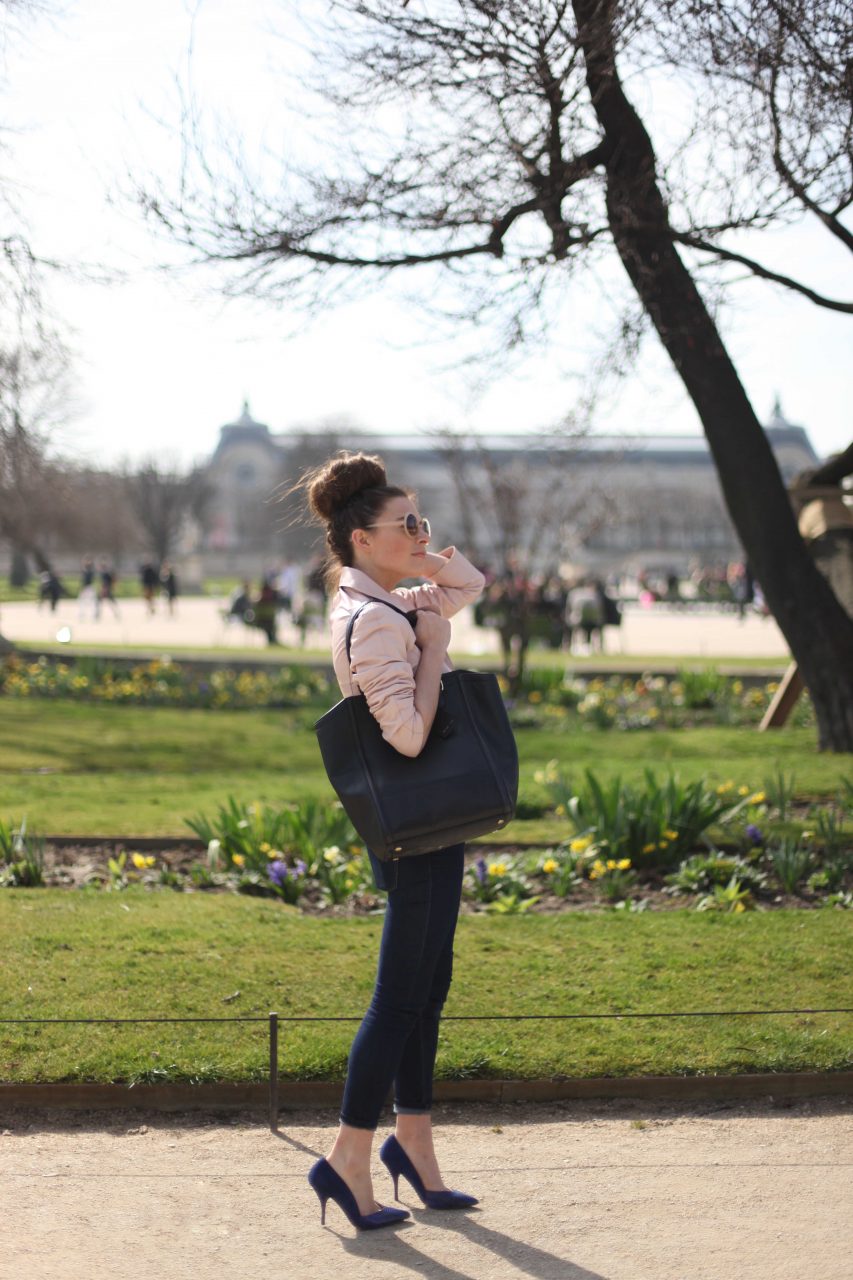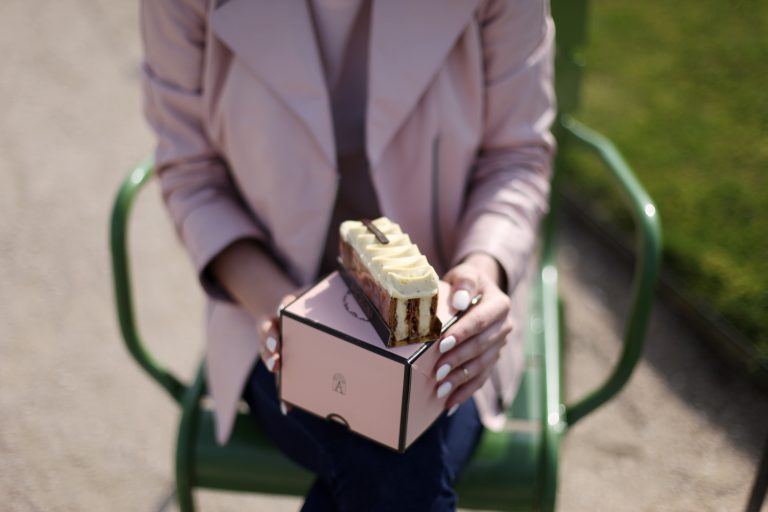 I spend a lot of time in the Tuileries – all year round, it's a place I love to come, but especially in the spring. When everything is in full bloom, the skies are blue and the grass, so incredibly green. On days like this, it seems a shame to sit indoors, so I brought my Angelina box to the park to eat outside. It's pretty hard to eat a mille feuille with just a spoon- but I did it anyway!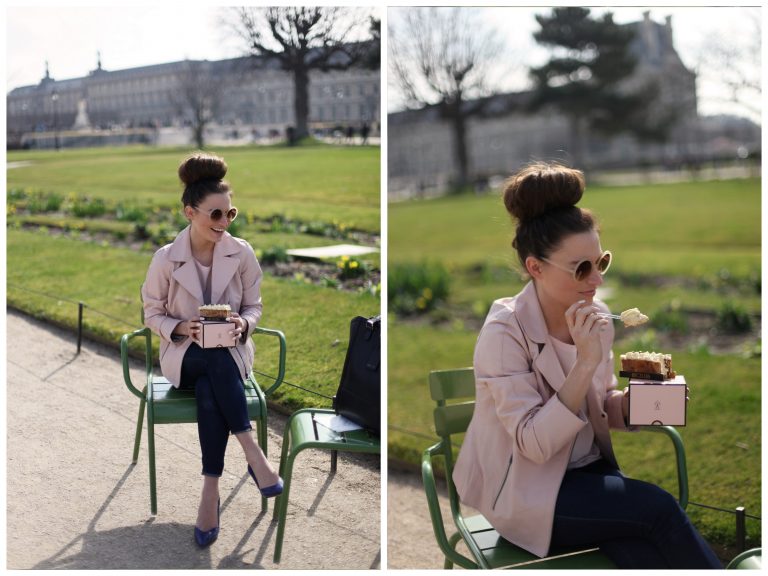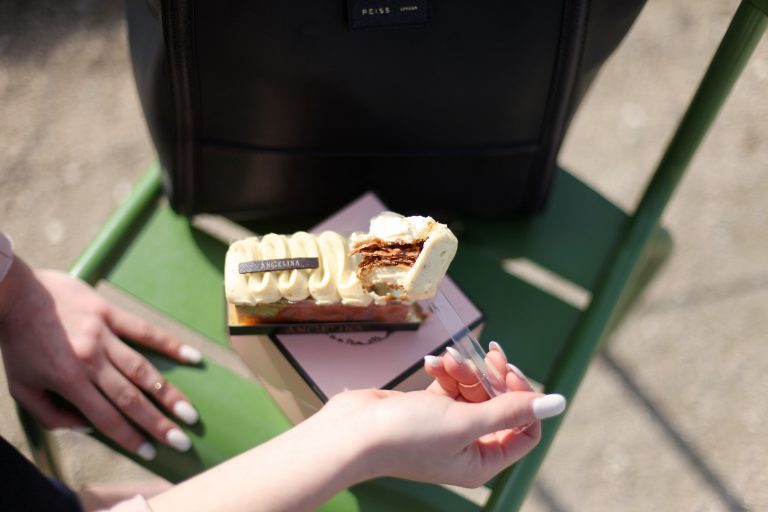 Thanks to the lovely Faye Bullock who spent the morning with me – we drank a lot of coffee, indulged in pretty pastries and as always, she's a girl I laugh a lot with. What fun! I decided to be a little daring with the styling by combining pastel pink with three different accent tones of blue; marine, indigo and navy. I'm wearing Reiss Fray Leather Jacket, Paro Silk Tee, Carrie Indigo Leggings, Arya Shoes & Hayward Bag. For more photos from my take five with Reiss, wander over to their site and take a look at the feature here. Wishing you all the best weekend, hope you enjoy your own free time and manage to take five for yourself – I'd love to hear what you are up to!