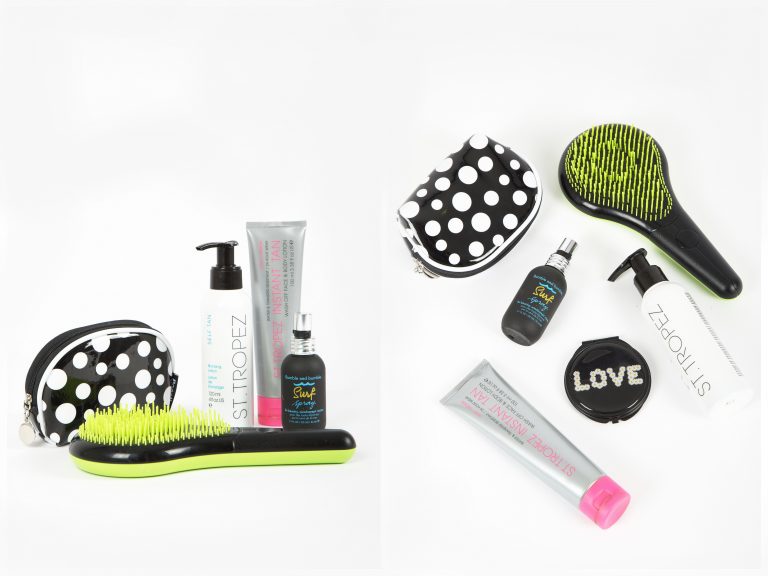 With the weather warming up (finally, girls it seems summer is coming) I thought I'd share some of my most-loved spring/summer beauty products. Now, I am all about low-maintenance beauty, I don't have the time nor energy to dedicate hours upon hours to my beauty regimes. I tend to invest in good quality products that are effective and easy. Let's just say I'm a 'straight down to business' beauty girl. When I recommend a product, I really really love it. So take a look at some of my 'can't live without' products right now. I absolutely love spritizing, rubbing and applying all of these straight out of the shower from a long run in the sun.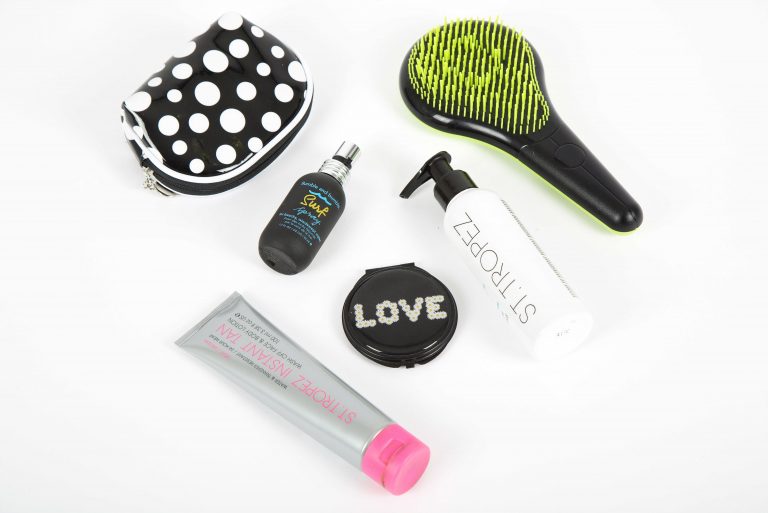 1. Bumble & Bumble Surf Spray: Everyone loves this product and I can really see why. If you're like me and prefer your hair when its 2 days dirty and a little unkept, then you will want to try this spray. It adds body but its super light – and best part, you can apply it and then leave your hair to dry naturally. Because, we all known blow drying gets so boring, right?
2. Michel Mercier De-Tangling Brush: My Mom & I spontaneously each bought one of these about a year ago and ever since, we absolutely swear by them. I will never use any other hairbrush, honestly! The brush is made up of a patented system which involves placing 428 bristles at different heights to disperse the pressure placed on hair during brushing. It's a rather bizarre looking brush but it de-tangles without ripping a bunch of hair out.
3. St Tropez Classic Self Tan Lotion : The king of fake tan, without a doubt the best money can buy. I have been using St. Tropez for over 5 years now. I've tested every other brand under the sun (no pun intended) but always come back to St Tropez. It's heavily tinted, which makes even application super easy. But the main reason I absolutely adore St. Tropez is because it fades gradually, without notice. Most other fake tans don't fade, they peel, and its not a very pretty sight. Plus, it looks so natural, none of that crazy orange colour I've fallen victim to one too many times!
5. Saint Tropez Instant Tan: One of my lovely instagram followers actually recommended this product to me, and as a true St. Tropez lover, I ran out and bought it. It looks amazing on top of foundation and also a great way to top up your fake tan for a special occasion. I recently attended a party and applied some of this to my previous fake tan and it blended wonderfully. It's also water-resistant, super important in the somewhat unpredictable Paris rain!