escaping work & being mindful of the moment in the spanish countryside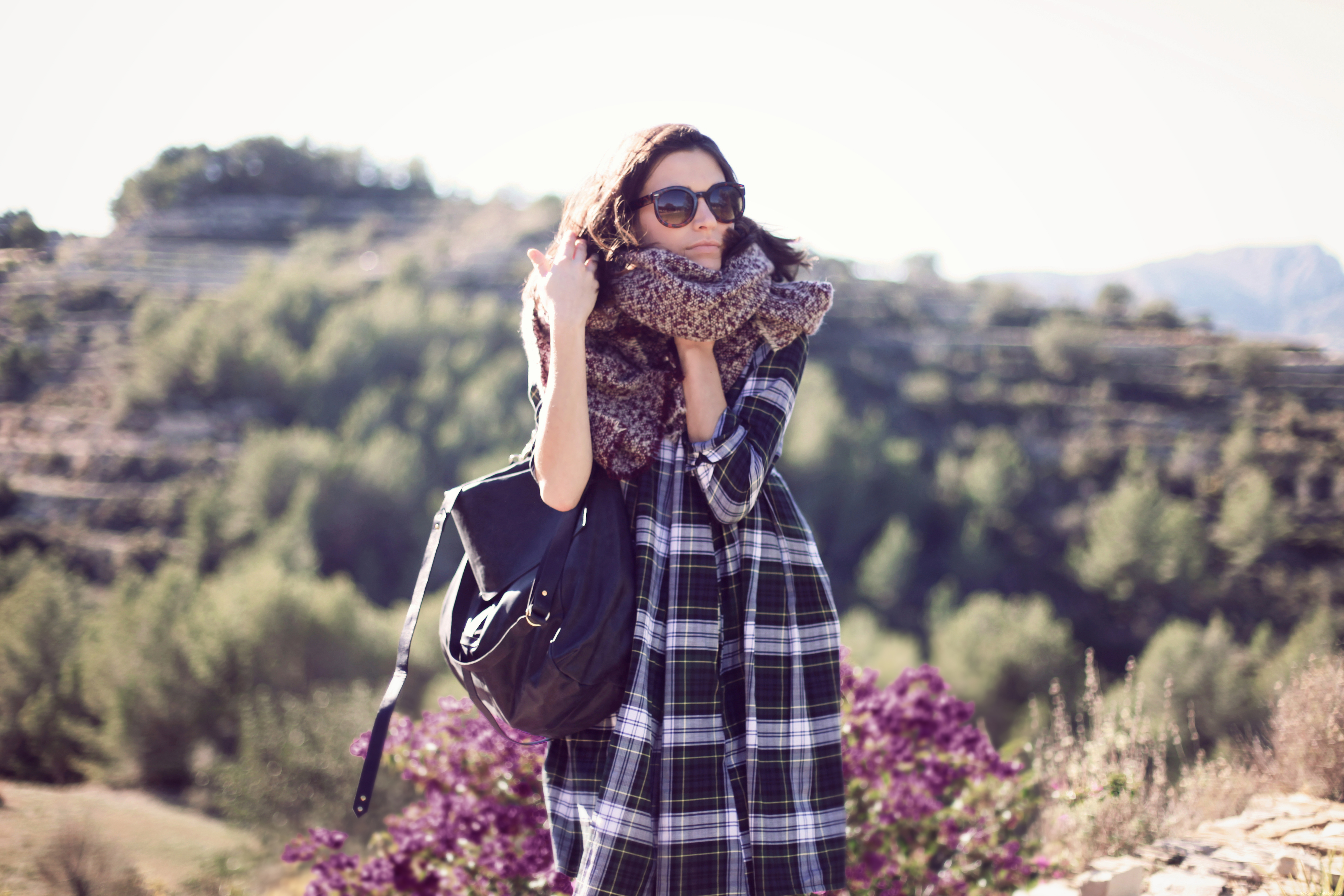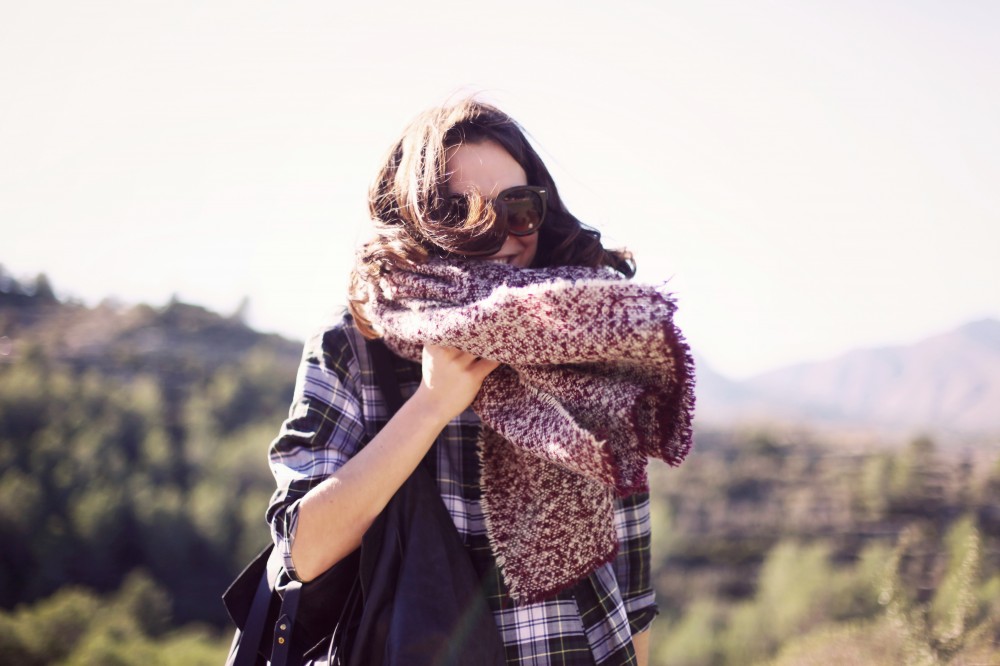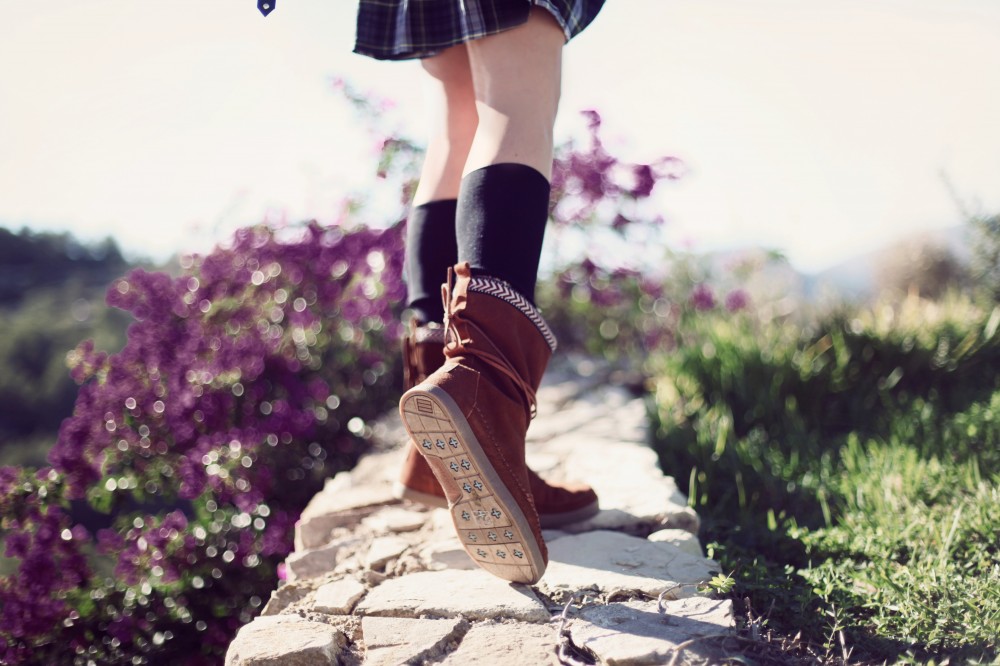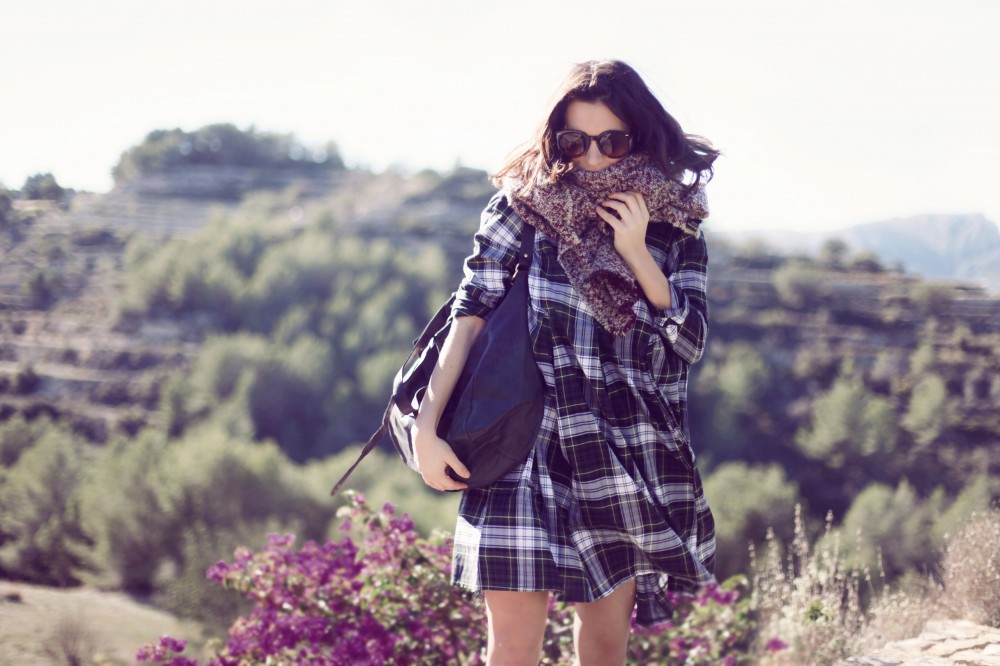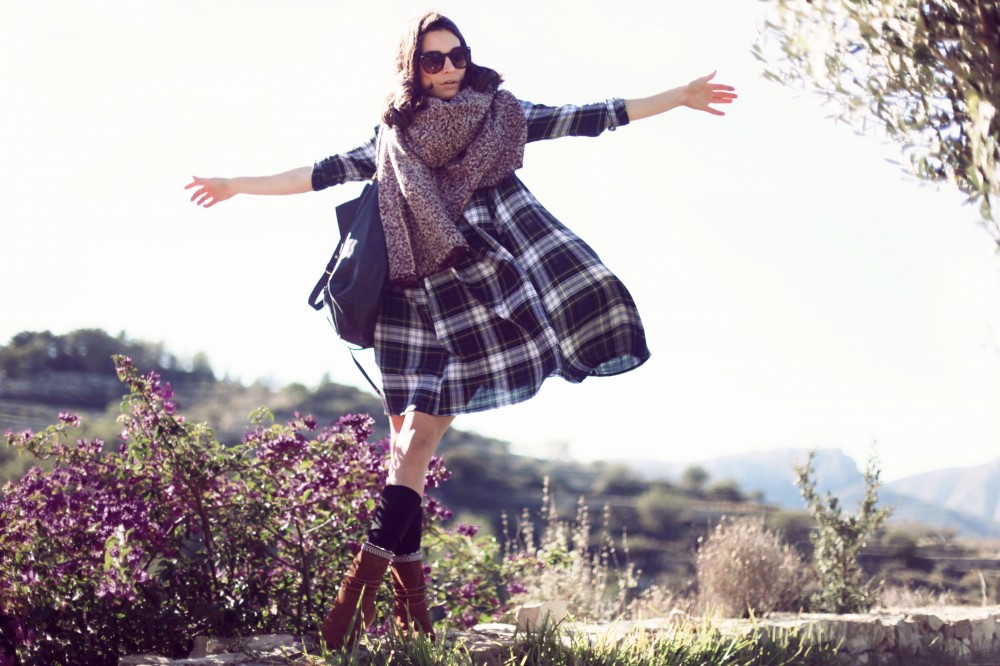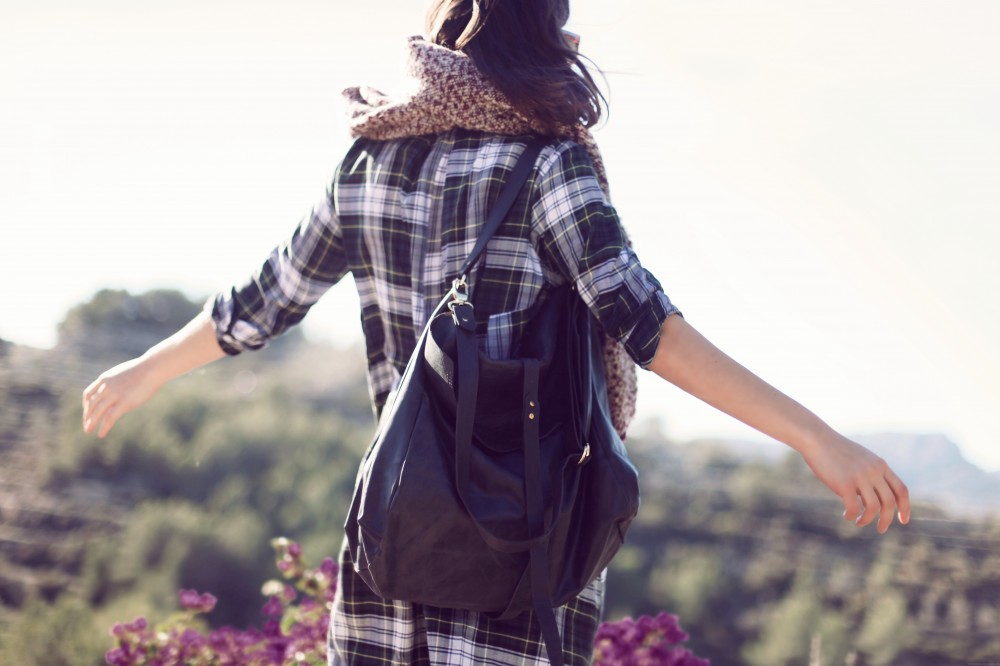 another fun giveaway for you girls: ive teamed up with Stella & Lori to offer you lovelies some winter warmers for this christmas season. Up for grabs are this oversized tartan dress & leather hobo bag. Both pieces are handmade & super top quality! Two girls will win one of the pieces each. For your chance to win, simply leave a comment – tell me which you would like to win & why, plus like Stella & Lori over on Facebook (click here). Giveaway lasts 1 week!
Some photos from the coast of Spain, a mountain I know like the back of my hand and fields that seem to stretch on forever. For long-time Frassy readers, you will recognize this backdrop – I always come back here. My parents live here, some of my oldest friends live here and a solace like no other always awaits. Feelings come and go like a windy sky, but some things never change – and this little slice of Spain will always feel the same to me. Anxiety is an ache that I often feel a little too deeply – being past my mid-twenties, working long freelance hours with unpredictable paychecks, always striving to secure more work and then buckling under the abundance of it all… I feel like these years of my life are the most crucial, in that they will set the path for achieving my entrepreneur dreams, as well as a family and a big house somewhere pretty next to a good school.
Somedays I feel like I'm progressing, there is positivity, productivity and a confidence in my abilities. Other days, I dissolve into doubt and I sink low, comparing myself to others, drowning in envy. How terrible, right? It seems anxiety affects a lot of us, especially us women, and it's an affliction that usually evolves into uncertainty. And so in spirit of opening up here more and sharing real life rather than just clothes – I wanted to remind you girls of something, something that I recently really needed to be reminded of. Firstly, don't believe everything you think. Thoughts are just that – thoughts. We think hundreds of different thoughts everyday – and just like the clothes we wear, or the music we listen to or the books we read – we choose what goes on up there in our brains. Choose what you think and choose what you believe. And secondly, all we have is the moment – right now. Try and be mindful of that.
So often, I am panicking about tomorrow or a set of photos or an article due next week or next month – I find myself trapped in the future, next year, 2 years – a week from now. I often bypass all I have right now by focusing on things that are yet to happen. It's easy to get bogged down under the glow of your computer, get outside, jump into the moment. Step away from your emails, facebook, instagram – and do something real. I promise you will feel better, you will feel more like you, and girl, you are incredible. Anxiety comes and goes, feelings come and go – and our thoughts are a flow we can control – you are you, be you, enjoy you – and appreciate all of you right now and in every moment! I hope I've inspired you in some way and if not, well there are some free clothes up for grabs too, don't forget to enter the giveaway – I only just discovered Stella & Lori, but the brand truly is a beautiful one!