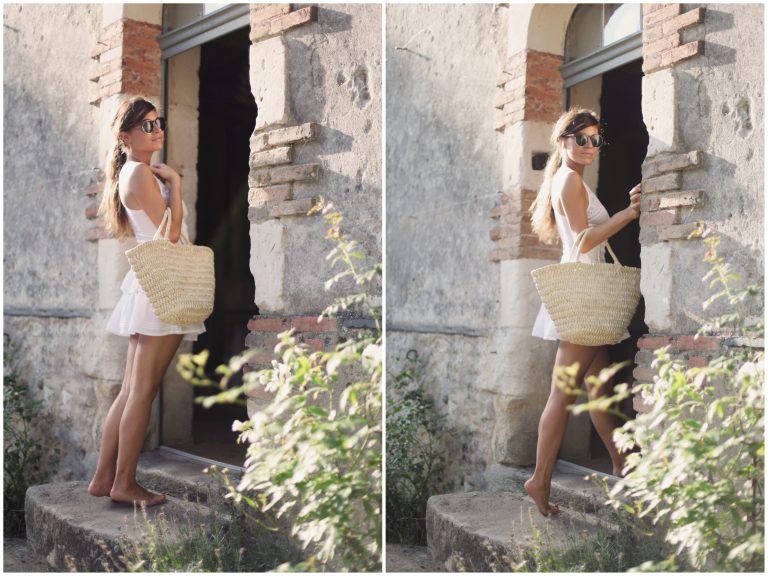 I found it increasingly hard to blog while traveling, there was so much to absorb, experience and see, our day to day adventures left little time for dinner let alone hours to spare for photo editing and writing. We'd wake up early and get home exhausted – and it was a cycle that became routine for almost a month. But I was happy to sacrifice online time for real life memories, memories I will hold onto forever. And after arriving home today, I wanted to share some of these memories with you…and while our 4 week trip is a chronological blur to me right now, I'll try to start from the beginning – and our whole adventure began at Le Moulin Bregeon.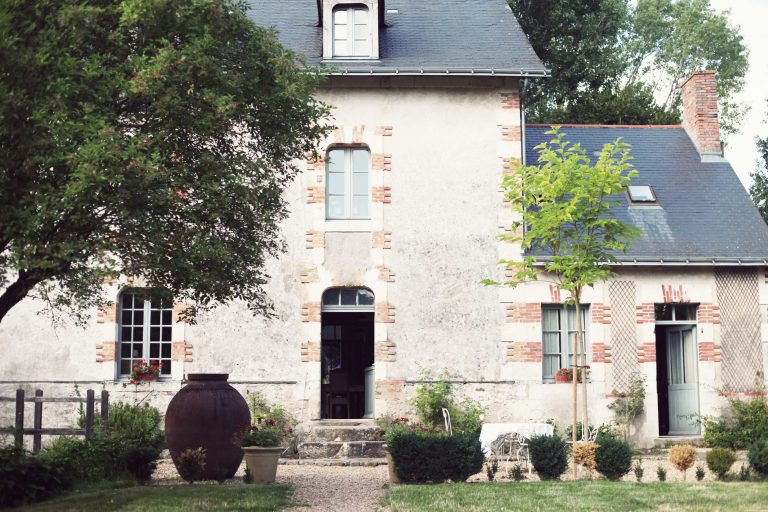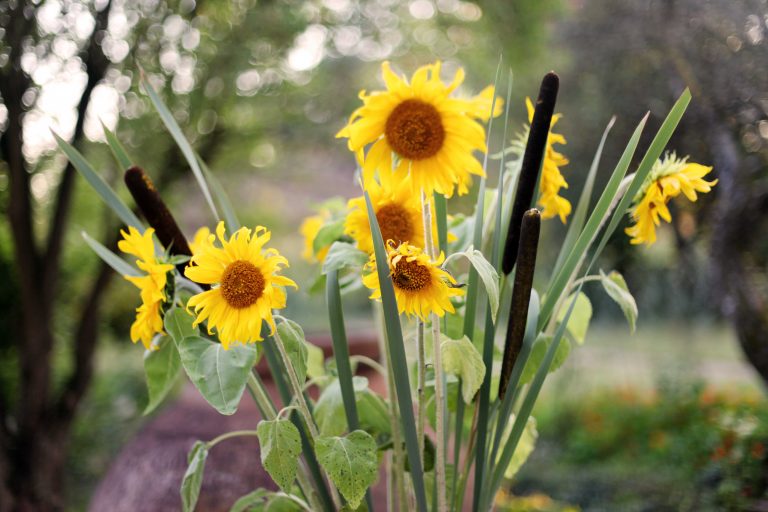 I've never really experienced anything quite like Le Moulin, a magical 19th century mill – which the owner Jonathan has lovingly renovated into an aesthetic refuge, a place where people can escape modernity and enjoy living simply. And he very kindly invited us to experience his world – so we turned our laptops off for a few days and got down to enjoying this rural utopia under the sun for a few days.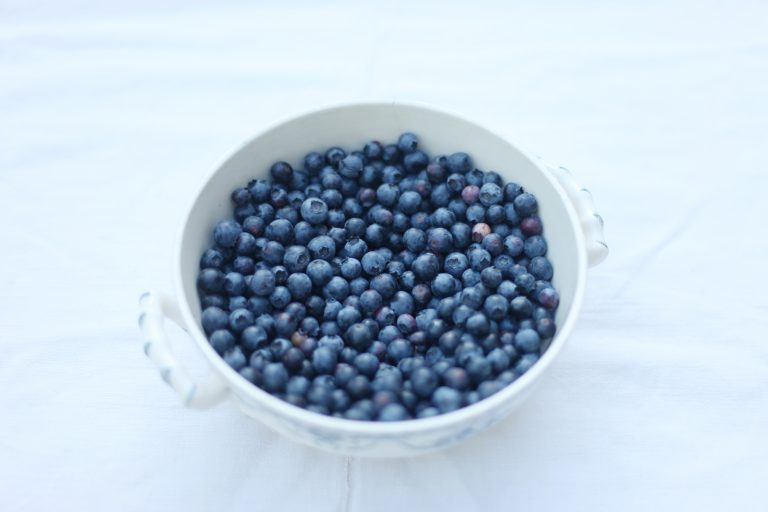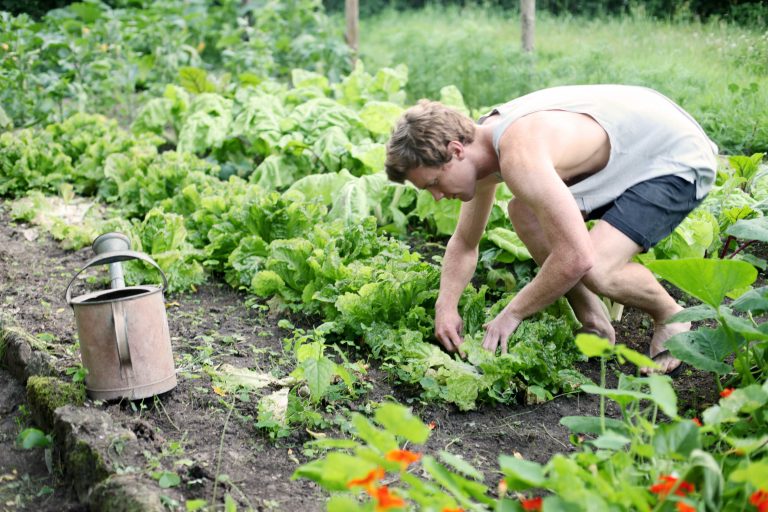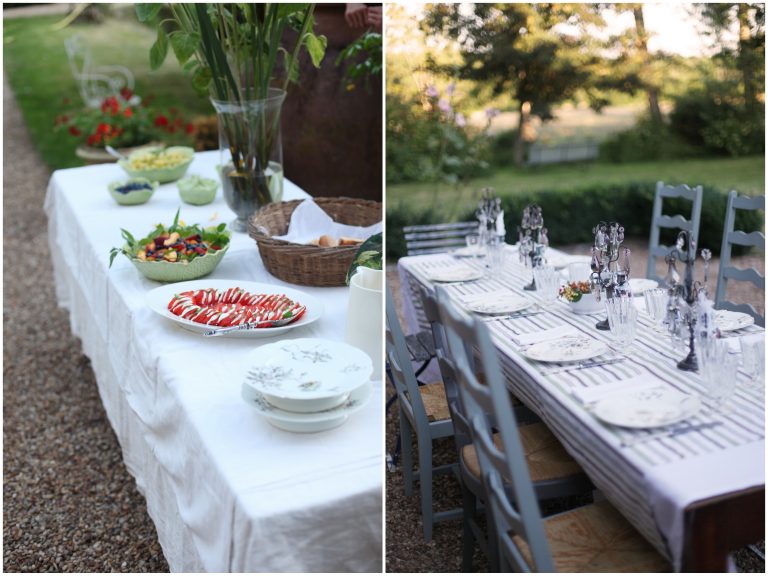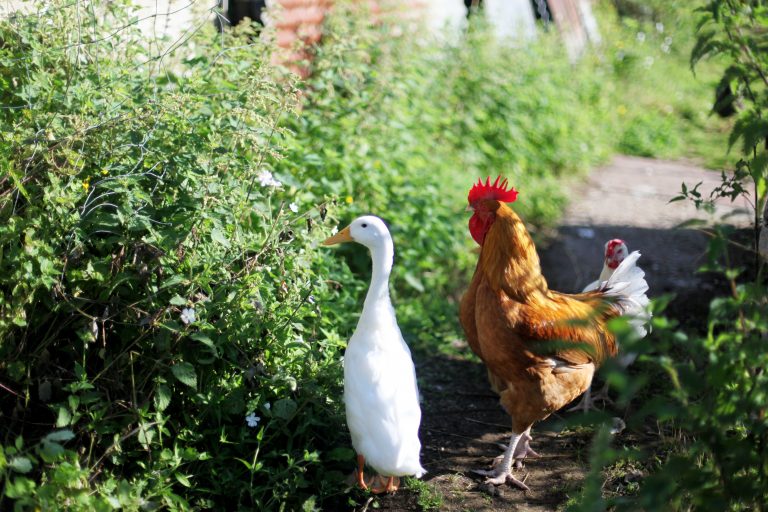 Johnathan invites a few people every season to come live at the Moulin for free in exchange for a few hours of work in the morning. And so the house always hosts an eclectic group of people, with stories and tales they shared with us until the late hours of the night, dining alfresco on dishes prepared by hand & using produce from the Moulin's farm. I learnt how to make French mayonnaise as well as the most delicious potato salad I have ever eaten. In fact, the whole experience was educational – reminding me that life needn't be so stressful and that the simpler life is actually the luxurious one.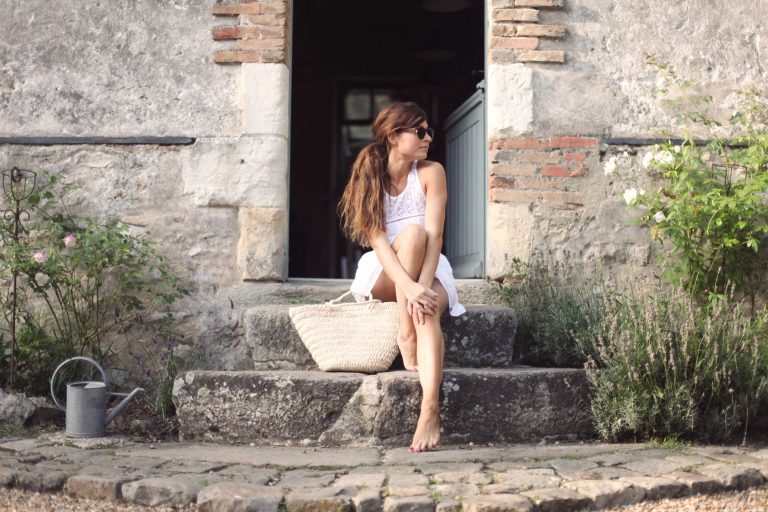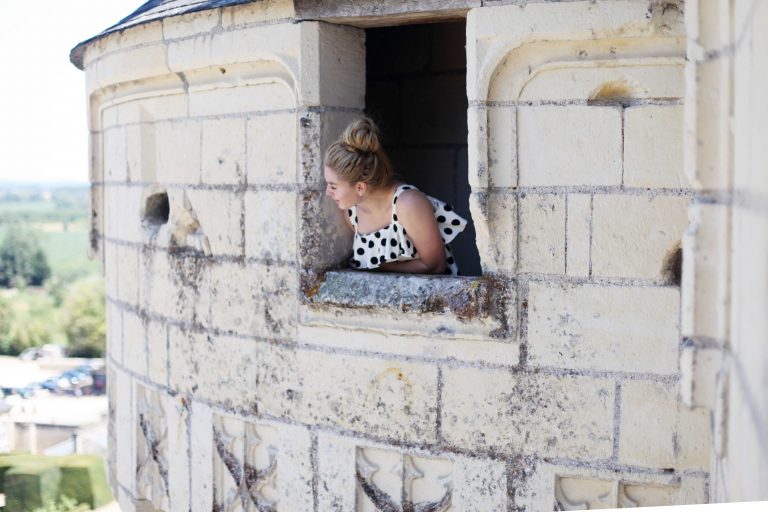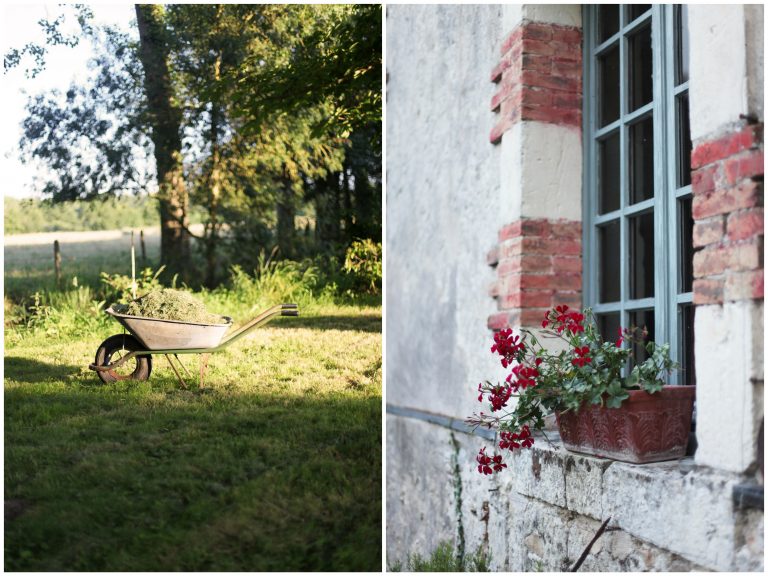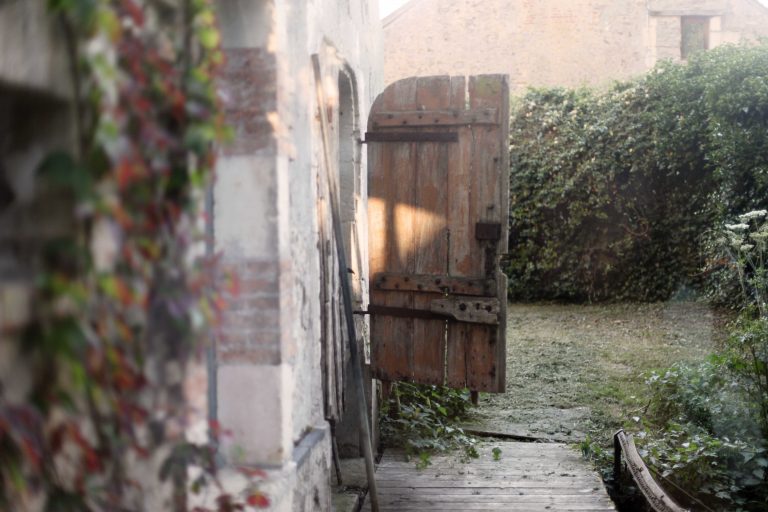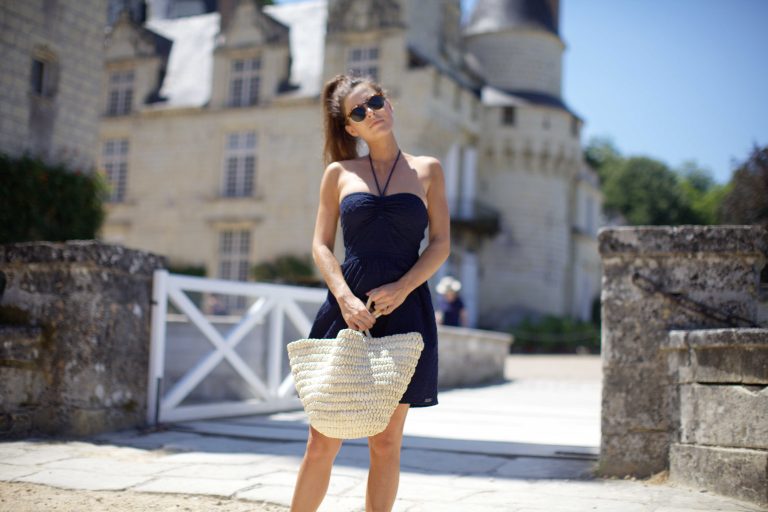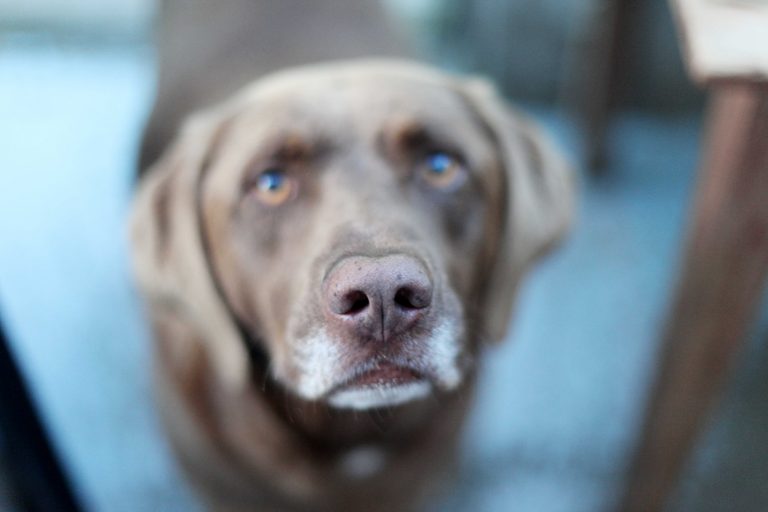 We swam lakes, visited nearby castles, helped out in the kitchen, fed the ducks, chickens and ran around with the Moulin resident dog, Figaro who was born on the property. It's an incredibly charming spot – their five rustic suites are decorated with authentic furniture and art from centuries past. Rose bushes, pear, apple trees, lilies and ponds surround the mill too. It's a totally organic environment, honoring nature's beauty and France's history.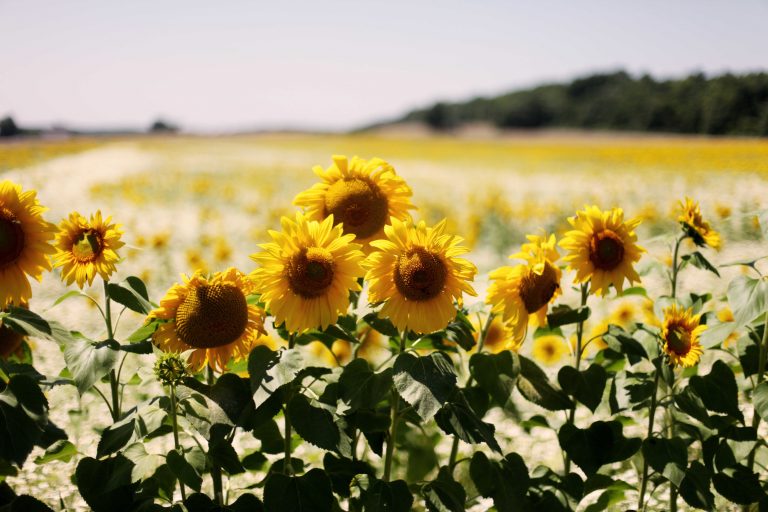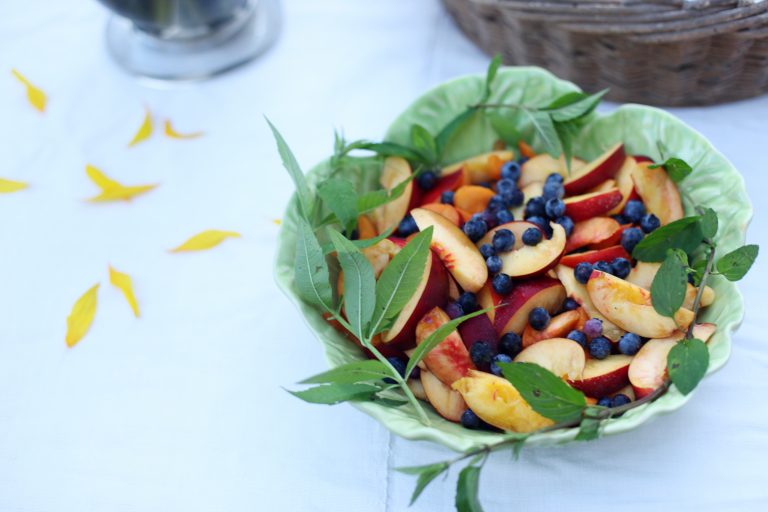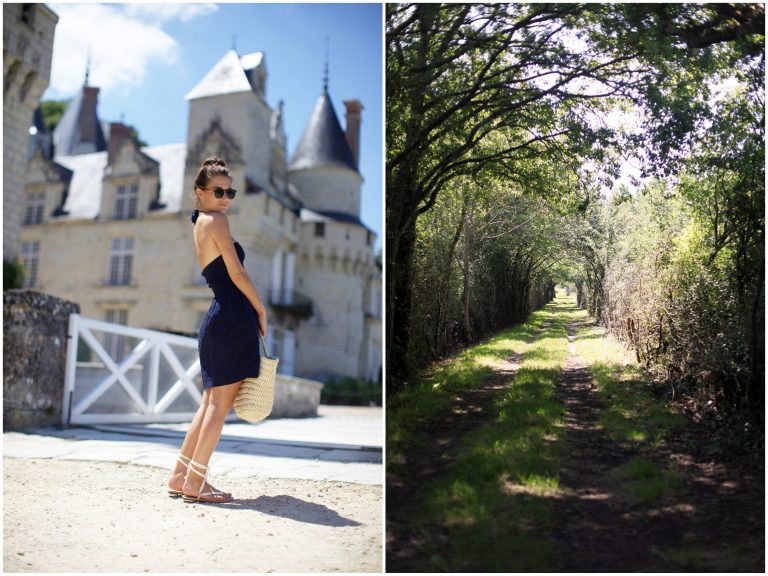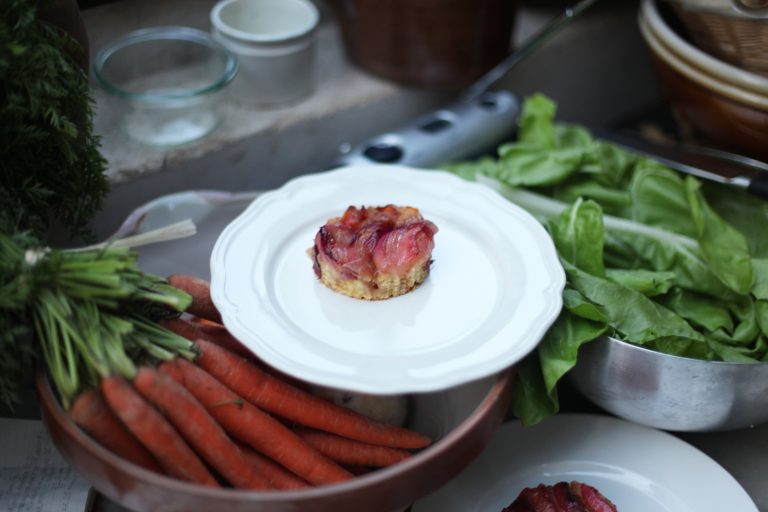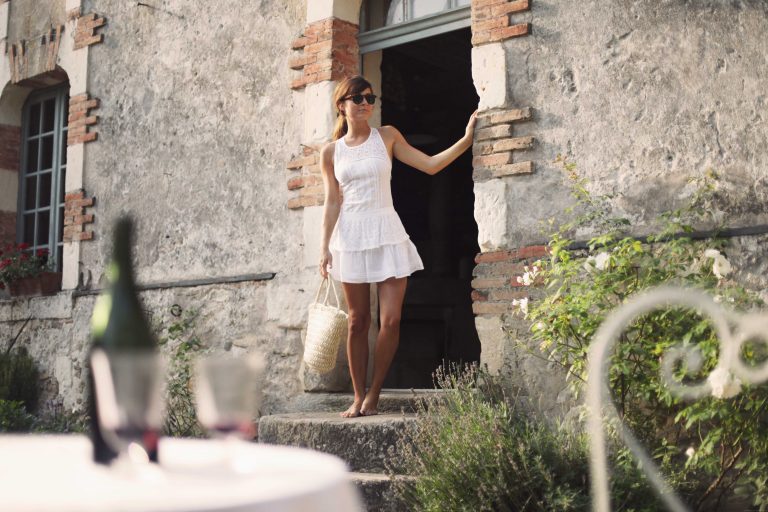 Le Moulin Bregeon invites guests with welcome arms to enjoy a retreat and they offer a plethora of culinary classes and sightseeing tours through the Loire Valley, wine tastings, mushroom foraging, chateau touring to name but a few. The Loire Valley is a stunning part of France with so much to offer, including those sunflower fields I shared with you girls previously. A huge thanks to everyone at Le Moulin Bregeon who made my stay one I will remember forever. All in all, it was a soulful stay- both a vacation but also a personal retreat and reminder of what life really should be, in its purest and healthiest forms.
I'm wearing two Superdry dresses here, their Odessa & Drift Tie styles. If you are as enchanted as I am with Le Moulin Bregeon, I urge you to take a look at their beautiful website here.