life is quiet, simply quiet and perfectly slow with happy moments in between
Photos from Paris, Barcelona and vague inbetweens- little thrills that break up the hours of work I have been clocking in so far this winter. Life, lately – it isn't much different from life before, or life last year but I'm happy about that – nothing needs to change, except this cold weather that seems to have soaked right through everyone's mood. But until it does, I'm indoors, writing, taking more naps than a cat, peeking at expensive bikinis online I can't afford and drinking all kinds of juices to catch up on some of the vitamin D I am sorely missing. Winter was charming and cosy last year, but now I'm single, tired of scarves and ready to jump off boats into the Mediterranean sea with best friends and men I don't know. I want to have some summer fun and I want to have it now, not 6 months from now – but I guess I have no option but to wait, so until then – here are some pretty things and slices of my rather quiet life, lately.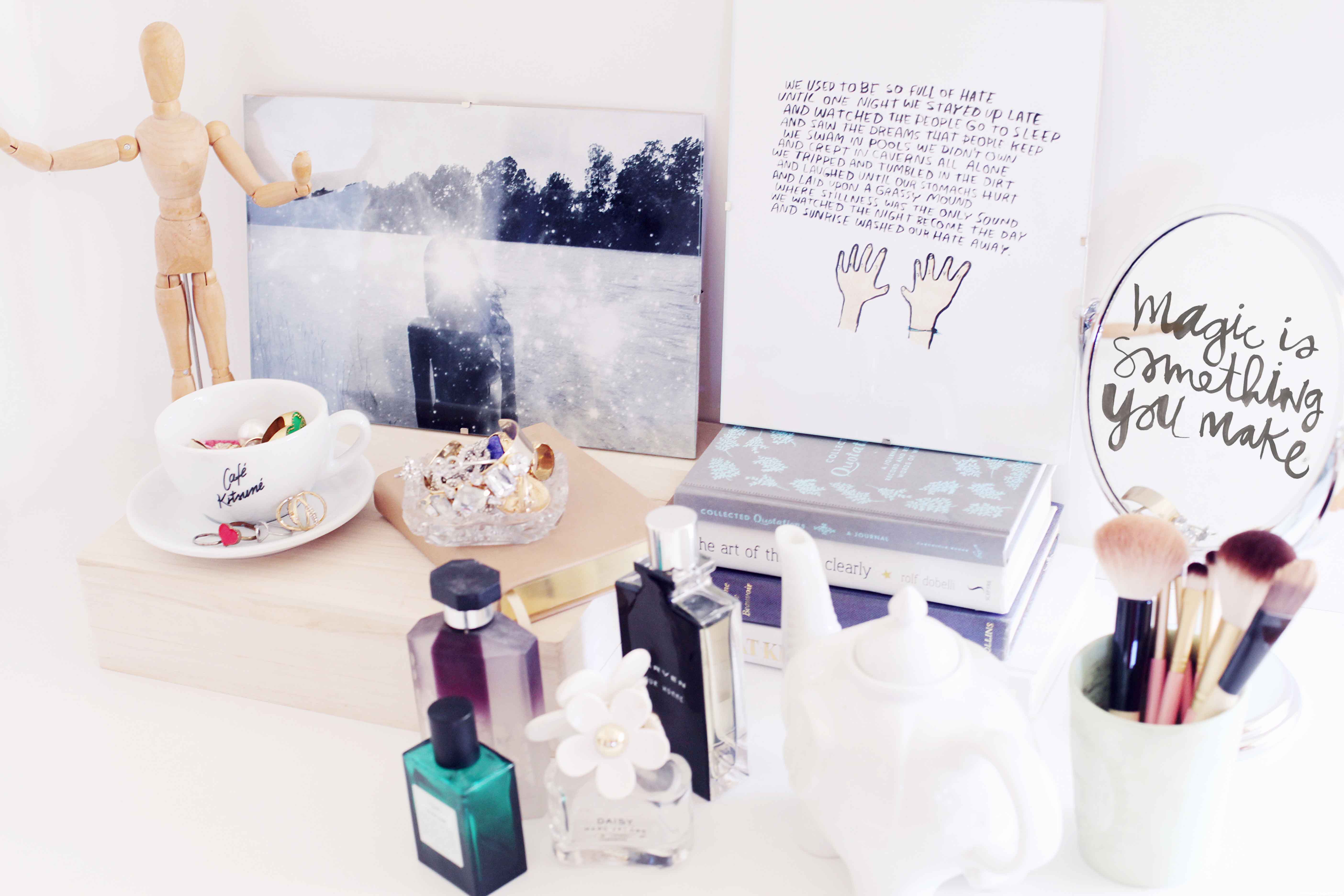 things i like on my bookshelf: a print by my favourite photographer Tamara Litchenstein and a beautiful Dallas Clayton quote. As well as some of the perfumes I like to wear and books I like to read.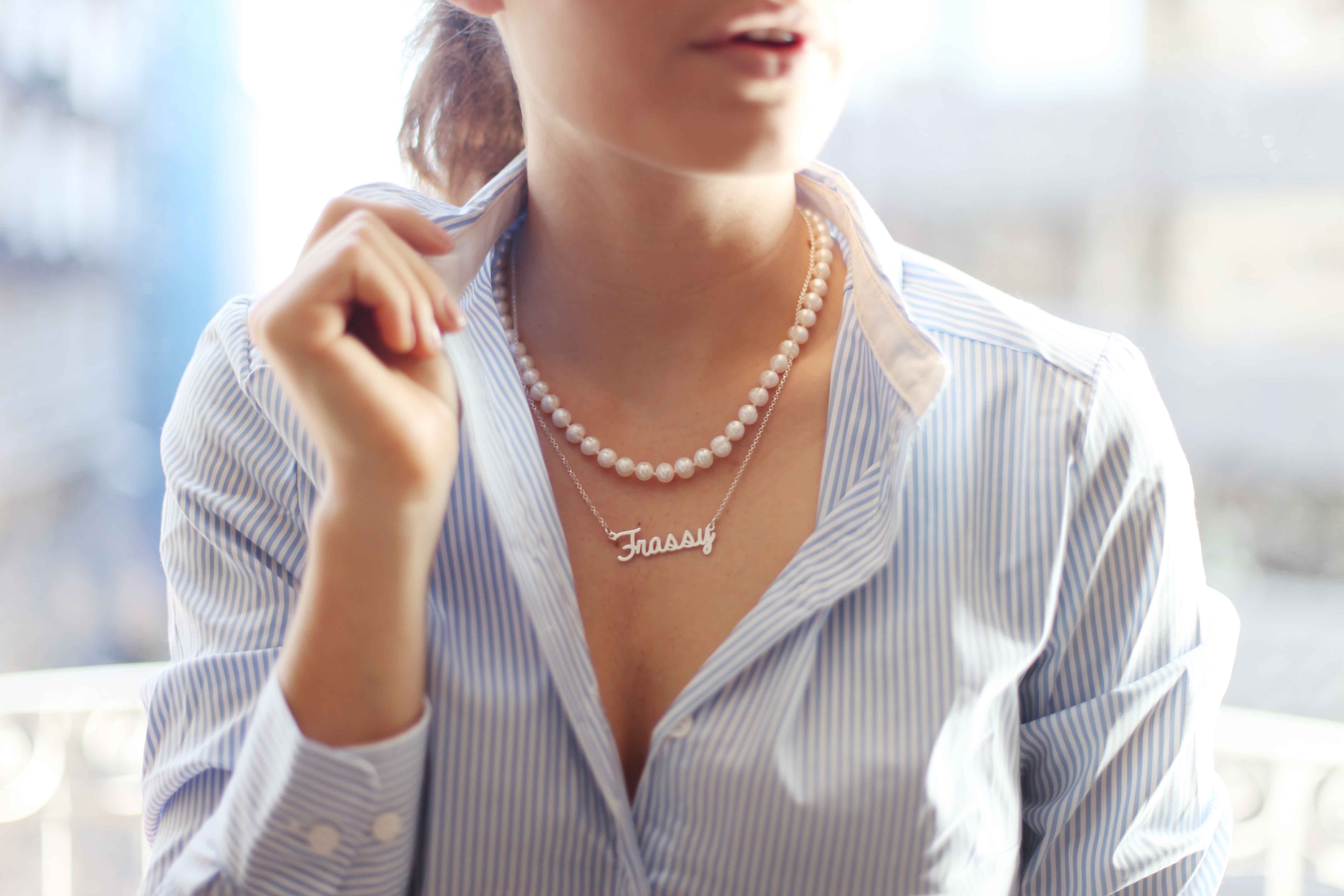 sometimes i really enjoy dressing like a chic upper east side mother – in pearls and a collared shirt, it makes me feel powerful in a way i hope I can be one day, because mothers really are the most powerful women to me.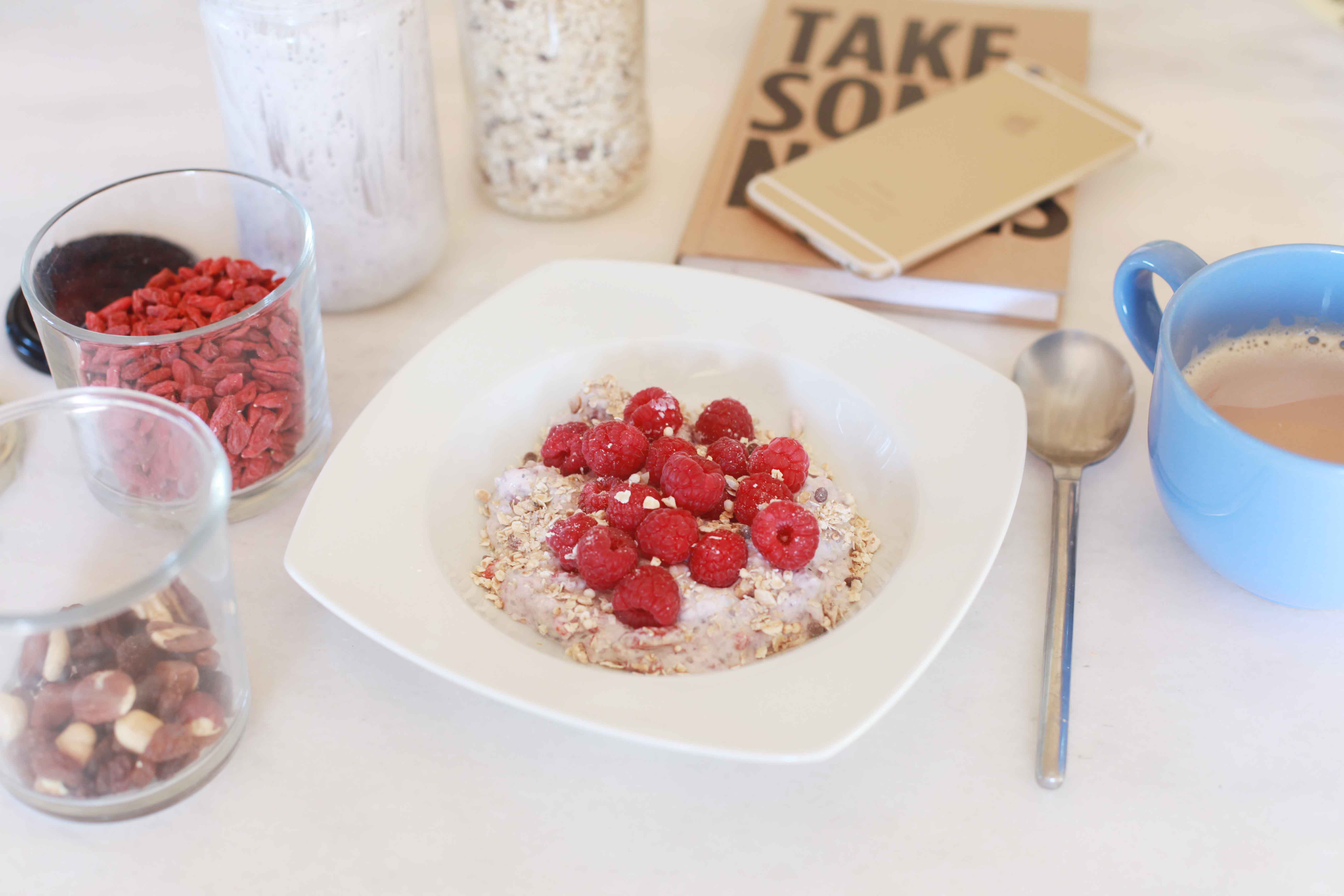 a breakfast i always eat: overnight soaked chia & oats in soy yoghurt & almond milk. I fill recycled jars and stick them in the fridge for the entire week. so delicious and so nutritious.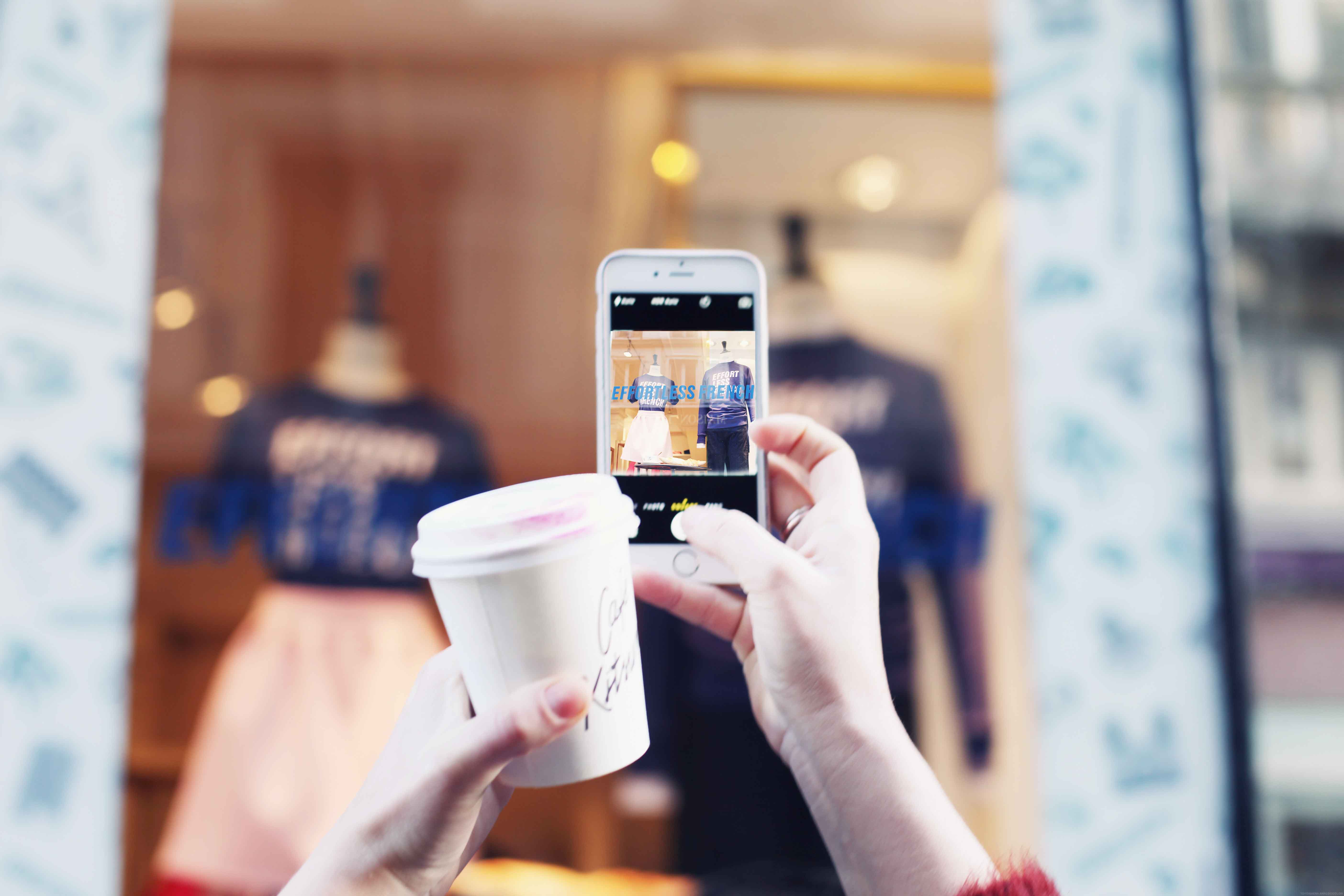 haleigh and I simply adore maison kitsune, so here's her taking a cute photo of their boutique window just before we went to shop.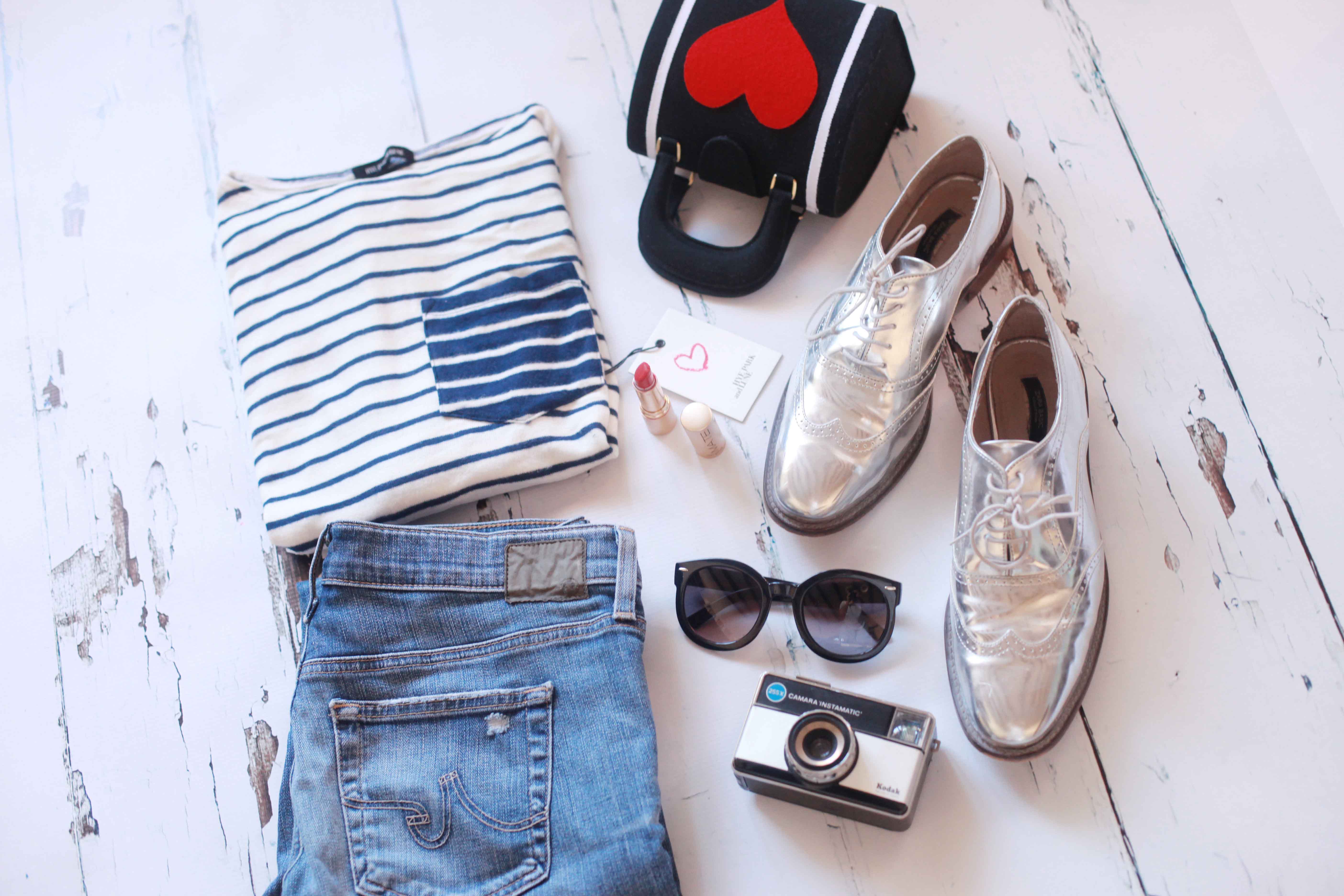 an outfit i wore recently, featuring some of my favourite brands: Olympia Le Tan, Hye Park and Lune, AG Denim & my favourite Zero UV sunglasses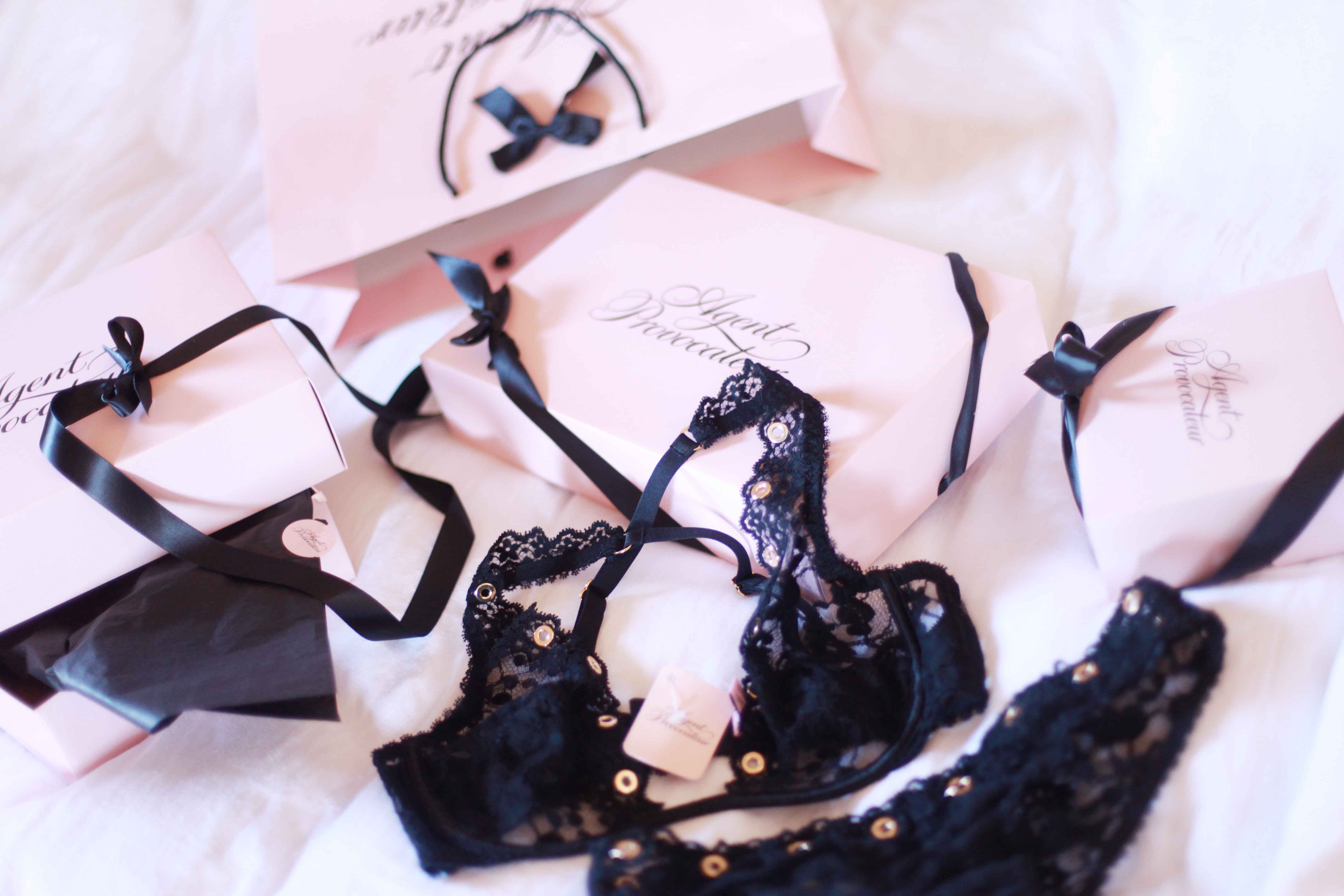 it's no secret i love agent provocateur – their bras fit my rather ample chest like a dream – and so comfortable too, and that's coming from a girl who usually despises wearing bras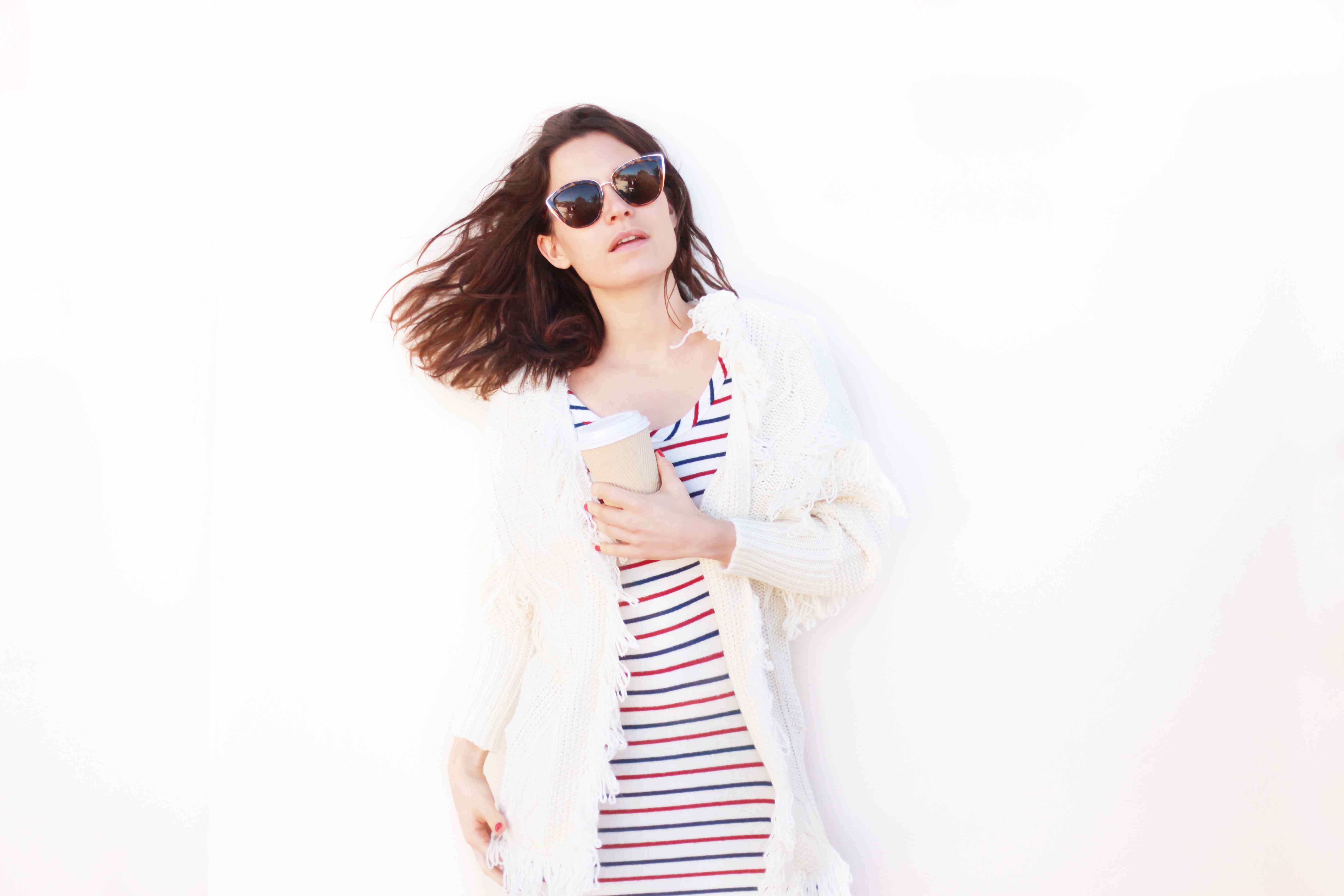 hye park & lune and I are having a love affair, simple breton basics in the softest fabric you can imagine – I have been slumming it at the computer in this maxi for an entire week now.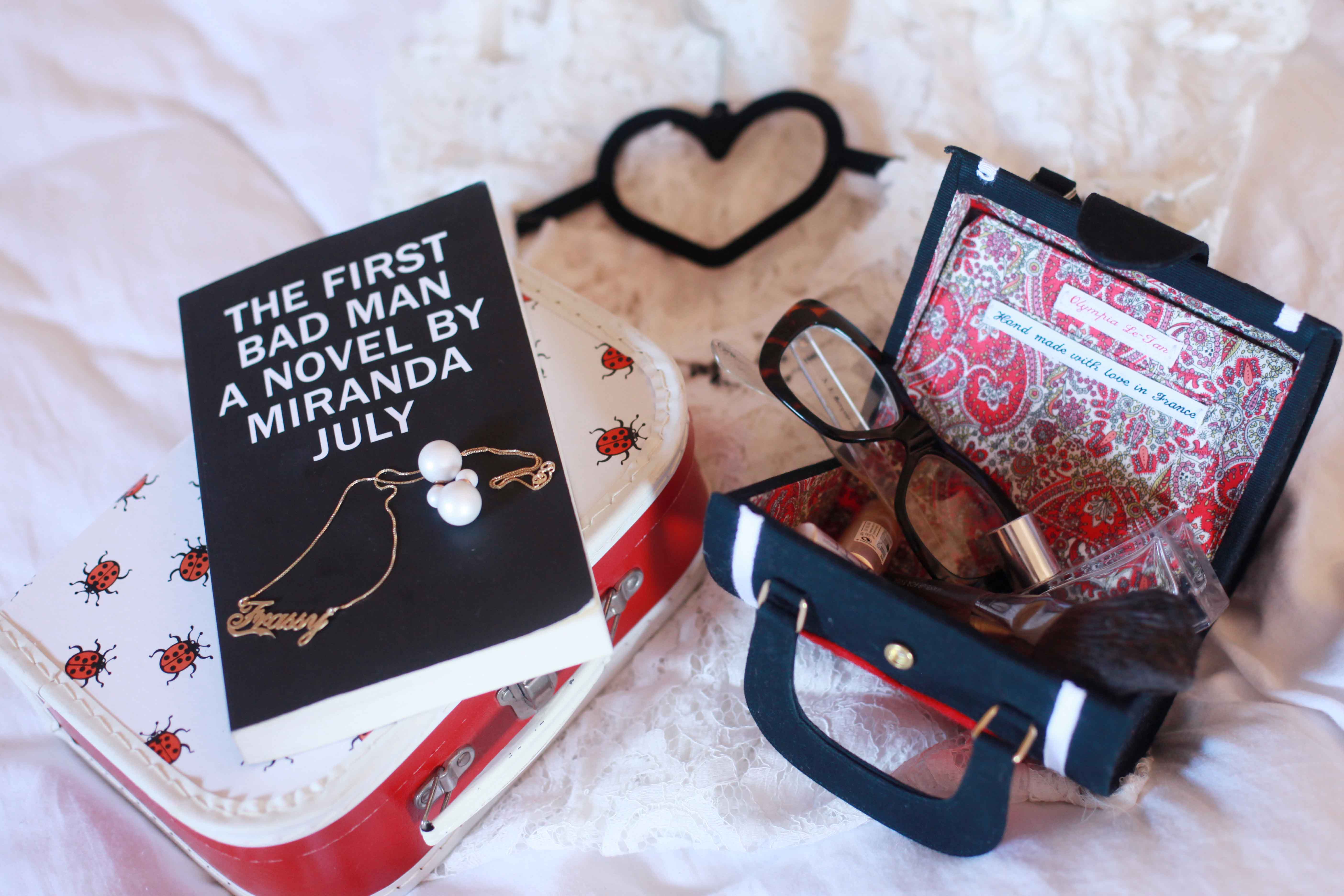 miranda july is a hero of mine, so i was very excited about her new book and good inspiration for my own writing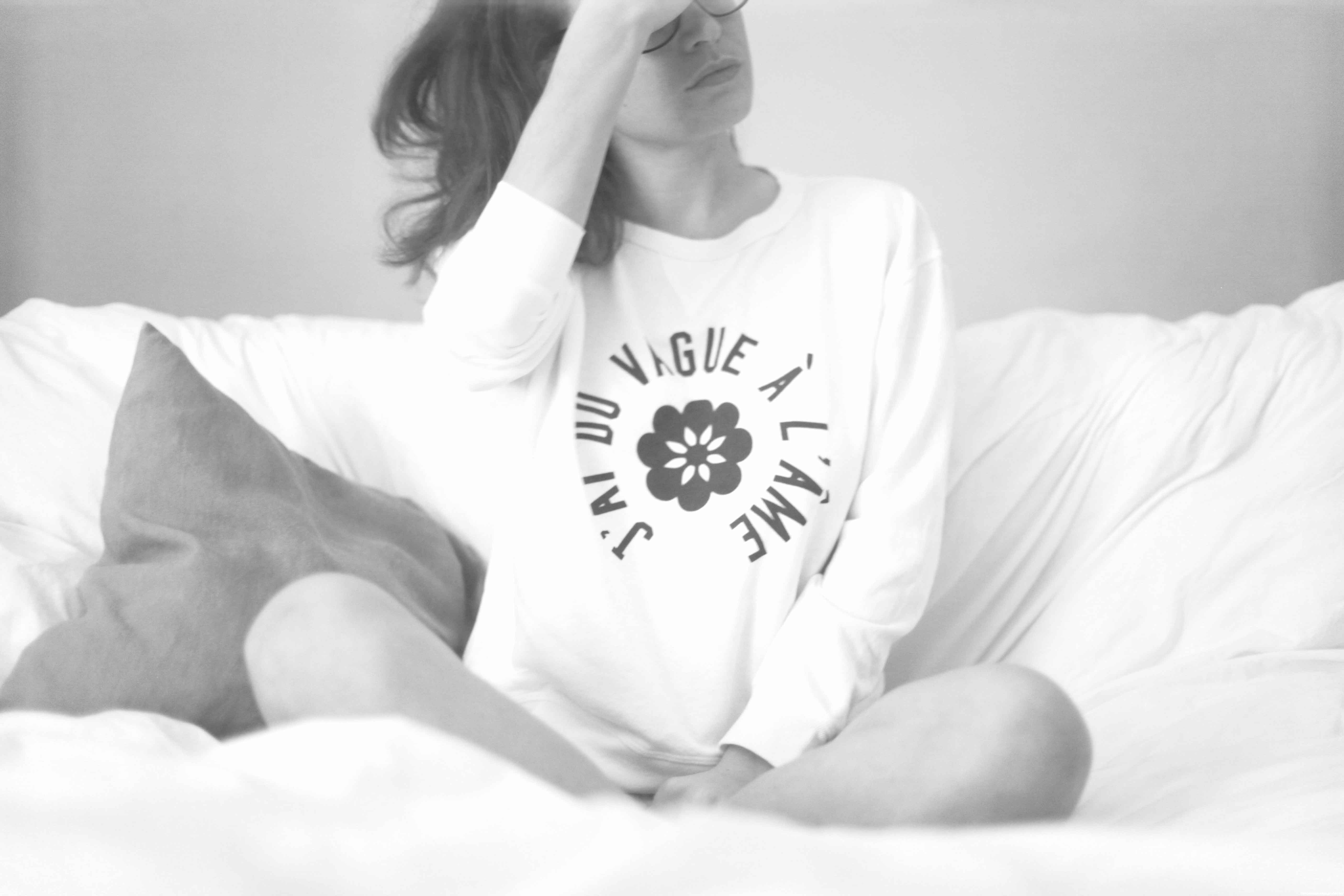 i feel most beautiful with no makeup on & a slouchy sweater over my body – i just need to find a man who agrees with me.im wearing the soft and so lovely pull designed by alexa chung for AG denim.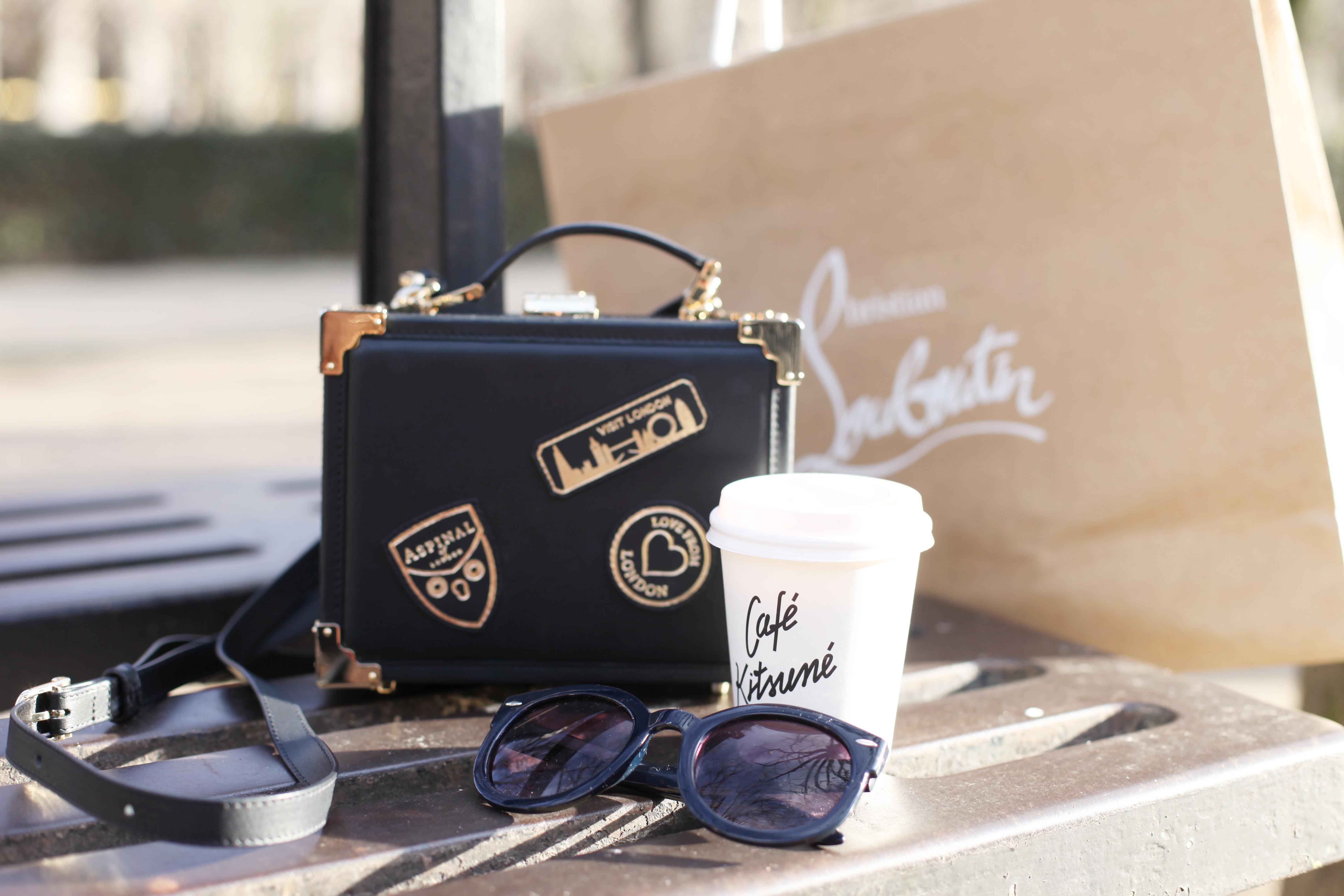 an afternoon at palais royal, one of my favourite paris spots, including the coffees and chais at cafe kitsune