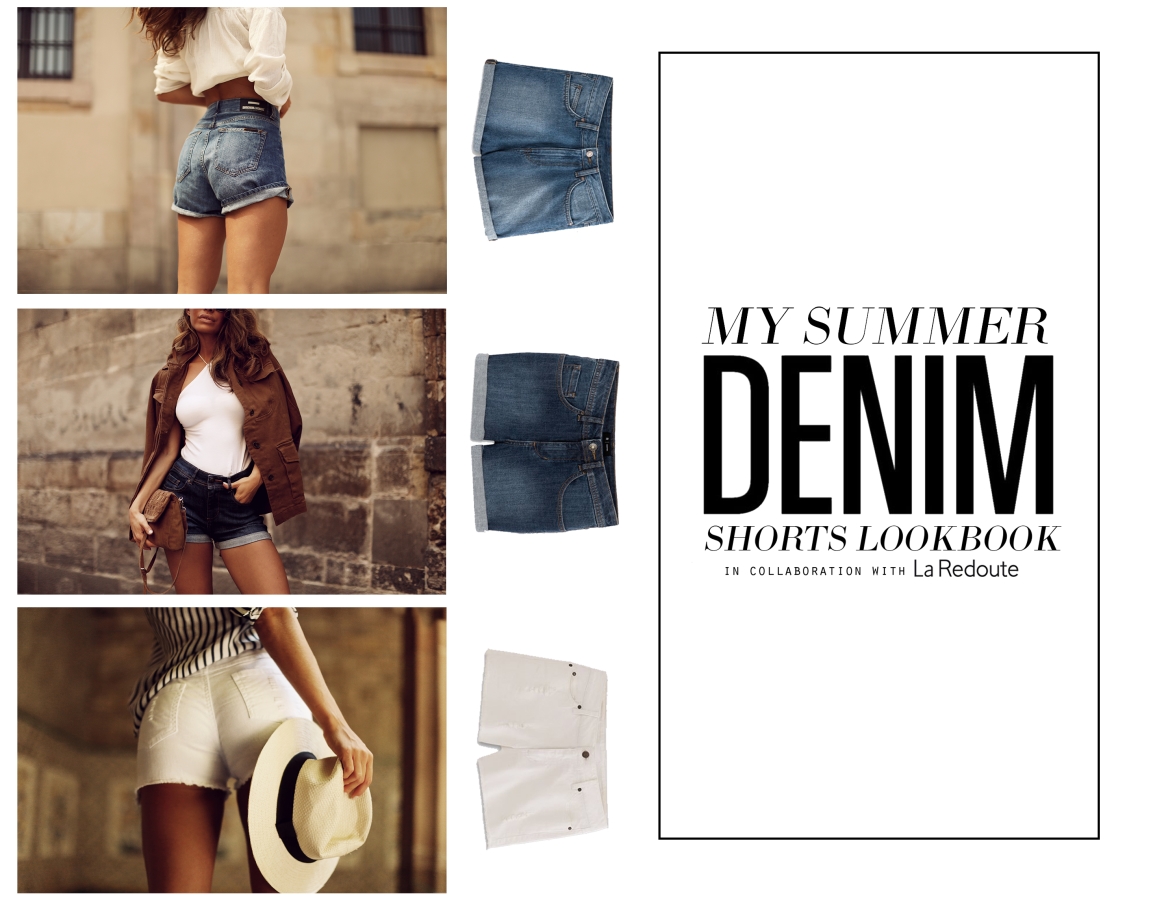 an ode of sorts to my 3 denim short essential styles for summer 2016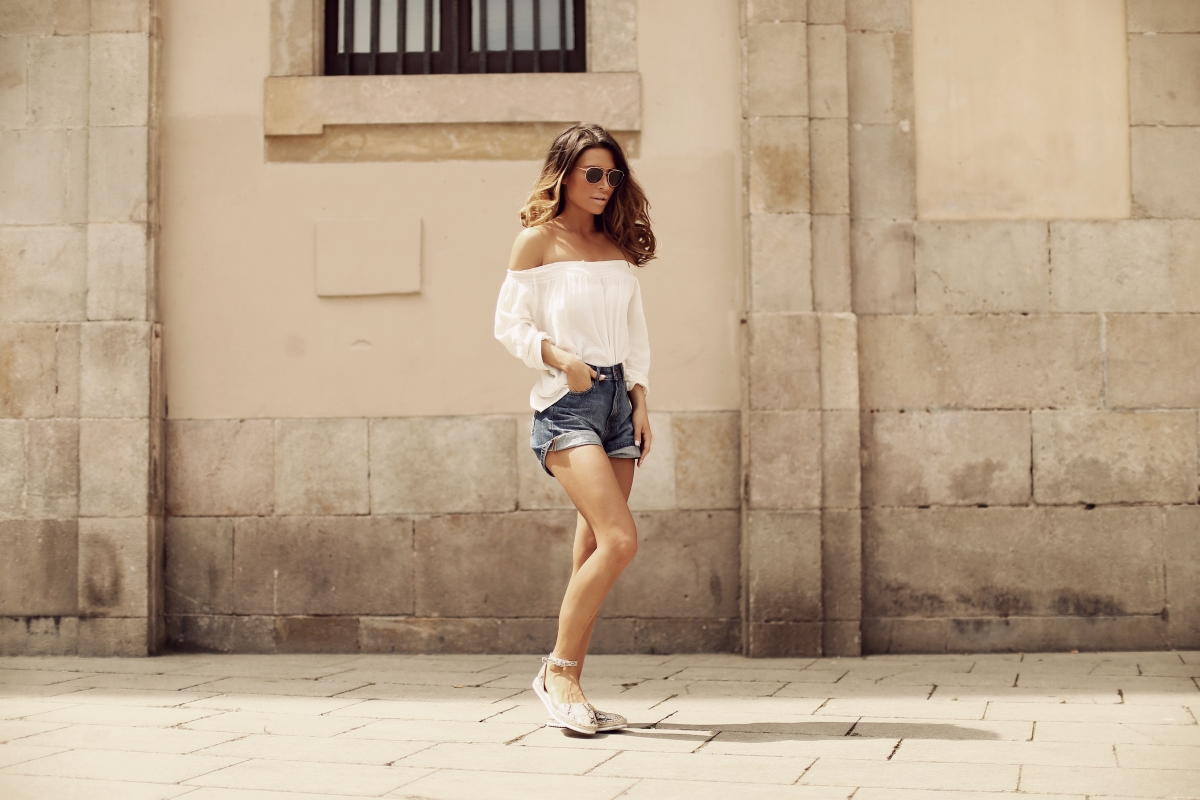 ---
(staple one) the waist hugging high waisted classic
No exaggeration, these are the best denim shorts I've ever owned, I've worn them with everything from peasant blouses, to too high heels or midriff bare with a bikini bandeau. You've seen them on instagram endlessly because if they are clean, I'm wearing them and most likely will be all summer.
---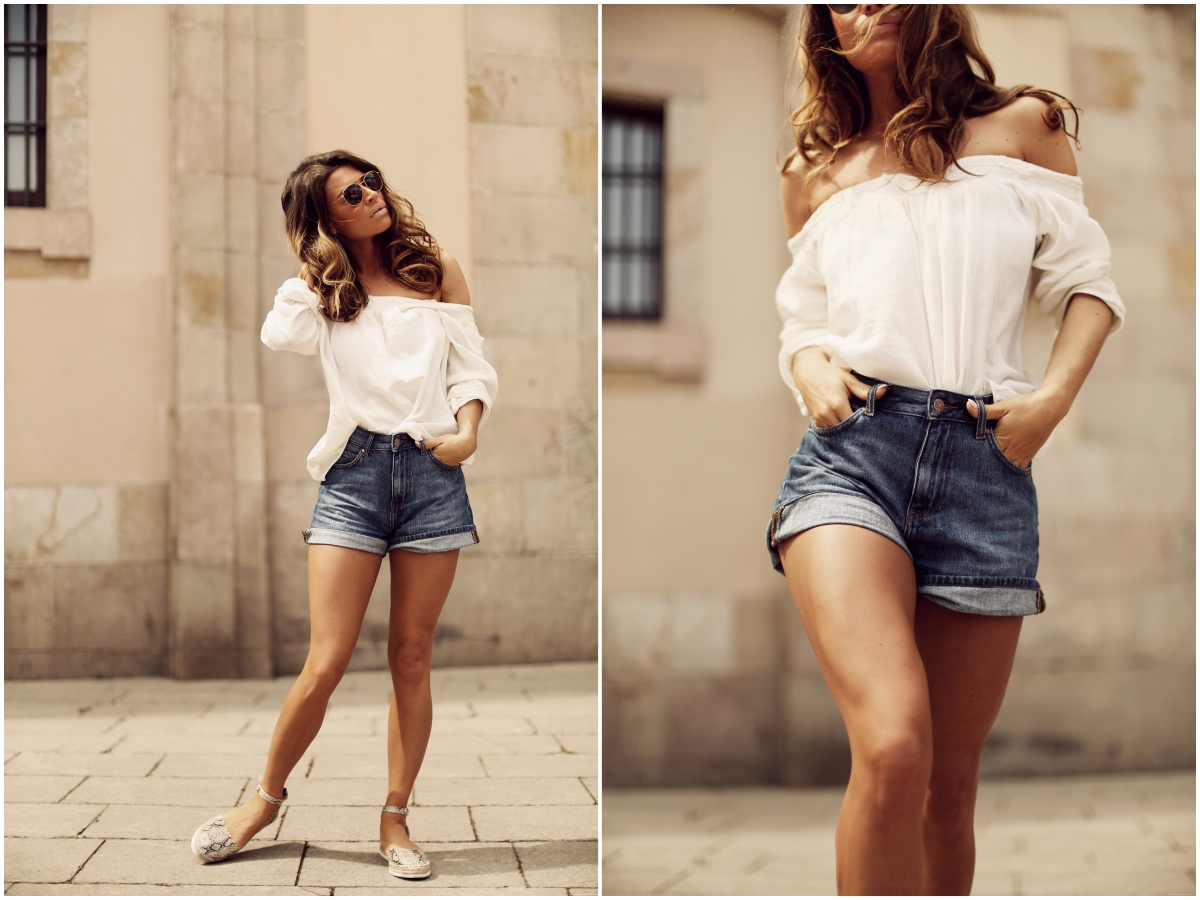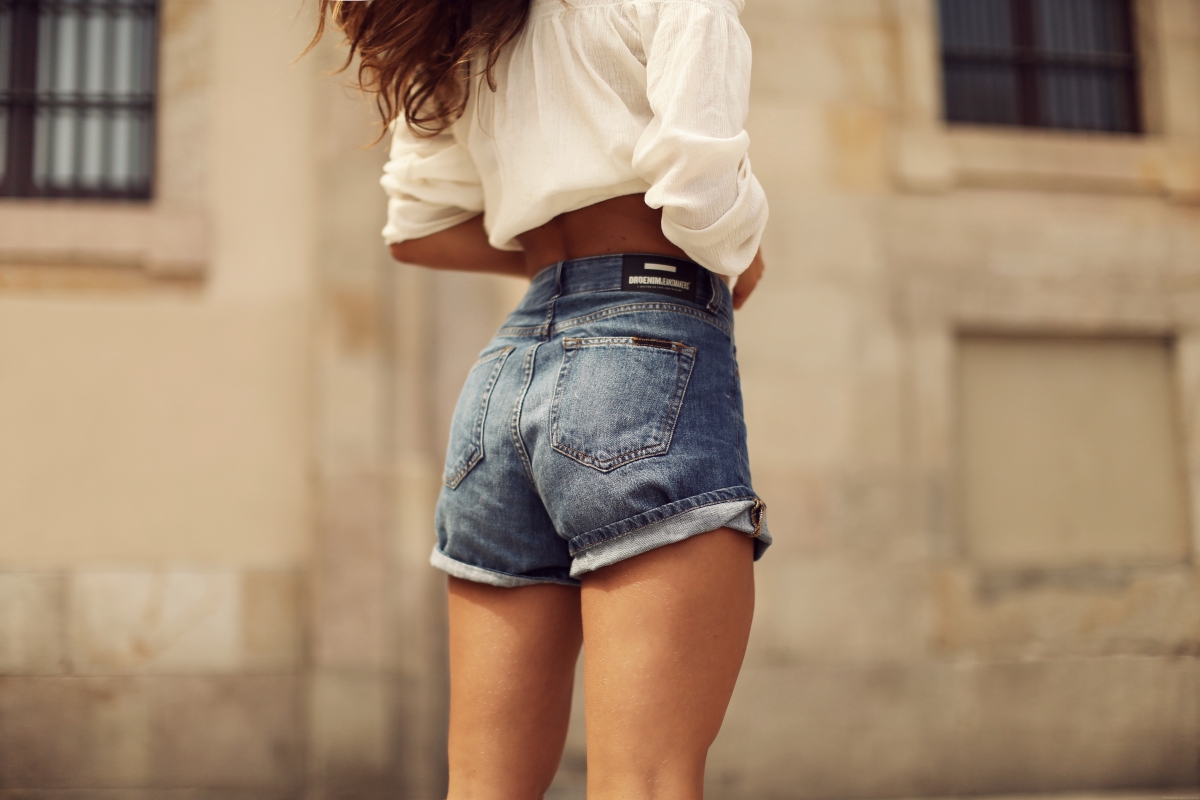 ---
---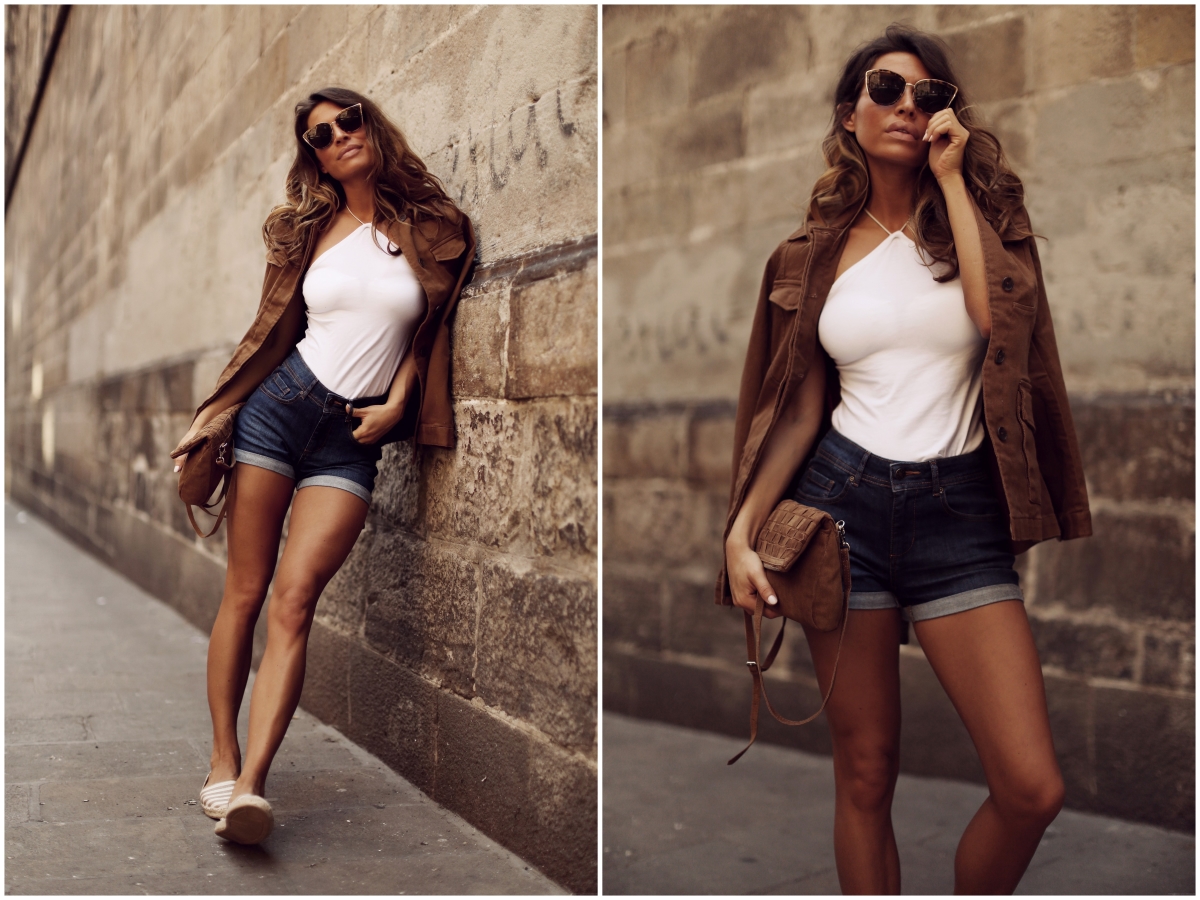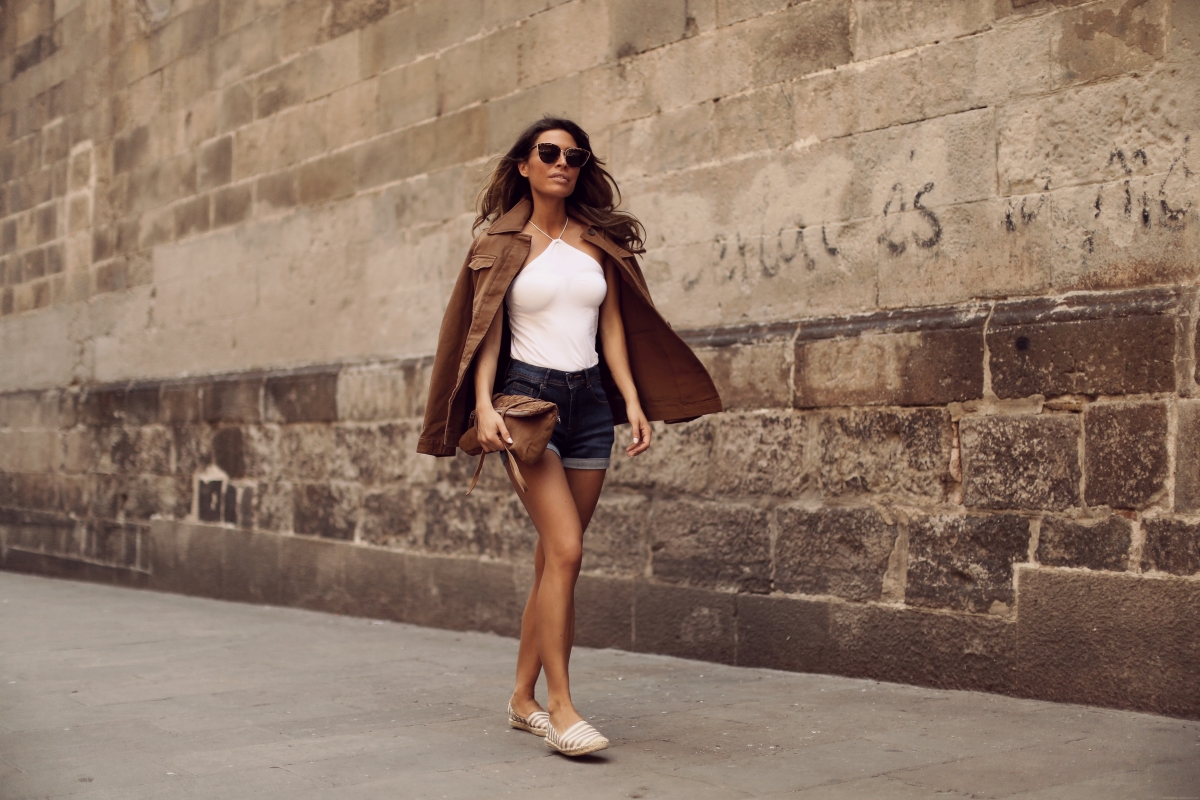 ---
(staple two) the not baggy boyfriend cuffed option
More relaxed but not baggy enough to be unflattering, ill fitting denim shorts are a sin for my already large derriere. I prefer these on the laid back days or paired with something tighter on top. They aren't glamorous but still, chic in a practical sort of way, and with summer here, I'm big on wrestling comfort and style into the same ensemble, which in Spain is not always an easy endeavour, the heat is hot and I sadly tend to sweat.
---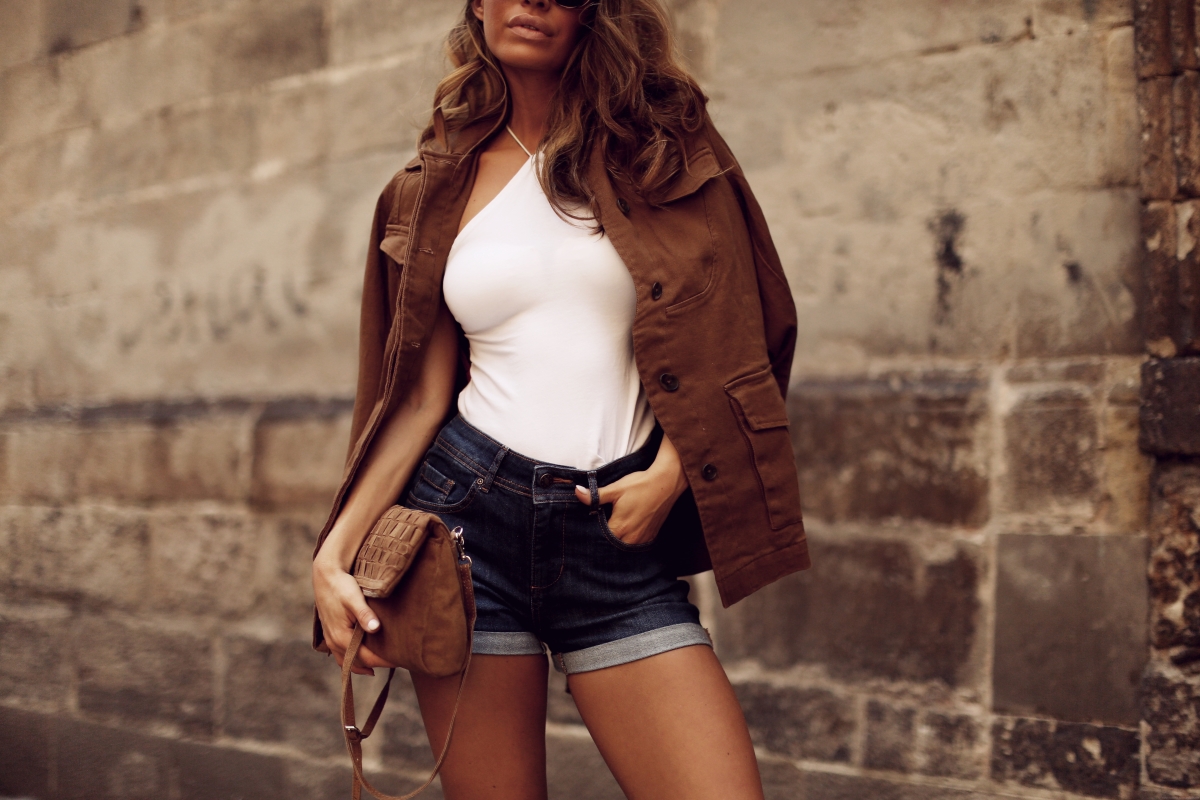 ---
---


---
(staple three) a simple frayed white pair
Because white is my favourite summer colour, because white looks wonderful with a tan, because white is as neutral & as versatile as classic blue denim. I adore white. Invest in a good pair like these and wear them for the next 4 summer seasons, that's what I will be doing, you should too.
---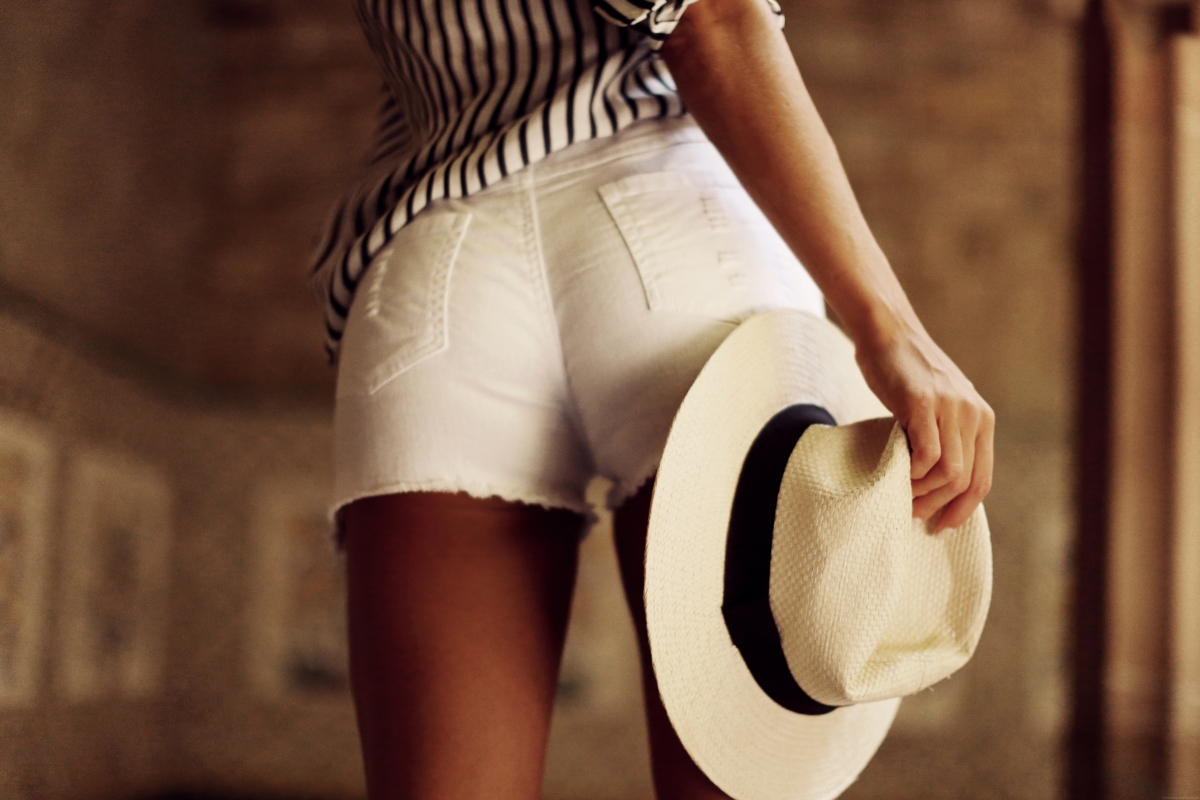 ---
---