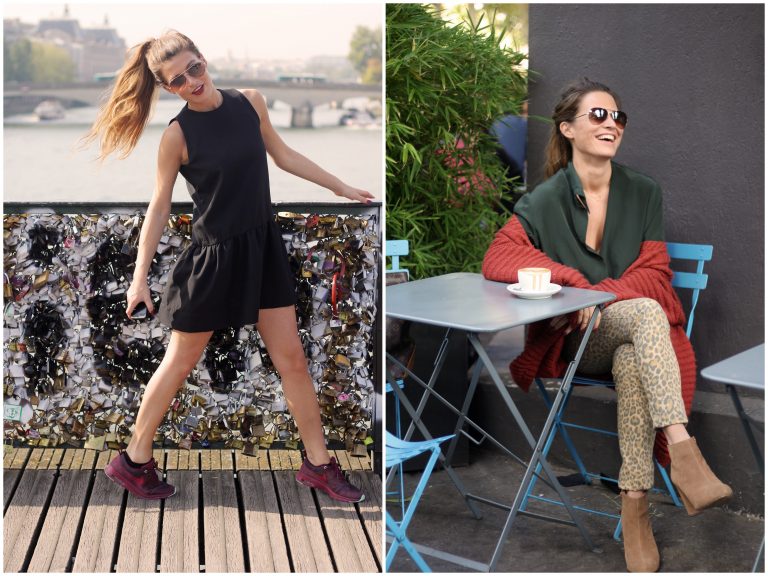 Some photos from here, there and everywhere from the last month in Paris. I've been wearing all my Audrey Leighton pieces as much as I can, here I am on Pont des Arts wearing the Kessinger Ruffle Dress with my latest fave Nikes! And relaxing at Kooka Boora, one of my favourite coffee shops in Paris. I usually come here at least 3 times a week for their delicious organic flat whites!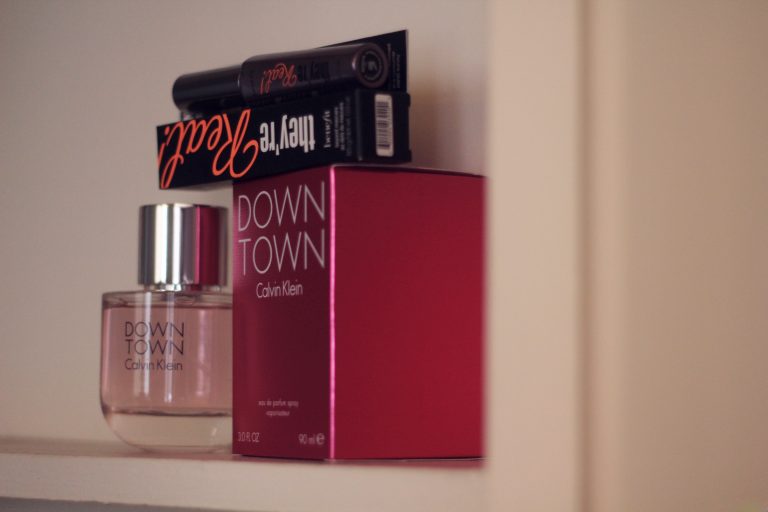 Have you girls tried Benefit's "They're Real" mascara? One of my girlfriends swears by it, so much so, she persuaded me to try hers. I don't usually buy into cosmetic hype but wow, best mascara I have ever tried. Immediately ran out and bought my own. Guess I should also mention my latest perfume obsession, Down Town by Calvin Klein. Simple, delicious and super girly – I tend to be very fickle when it comes to my scents. I fall in and out of love with a bottle pretty quickly but this one has proved to hold some impressive lasting power.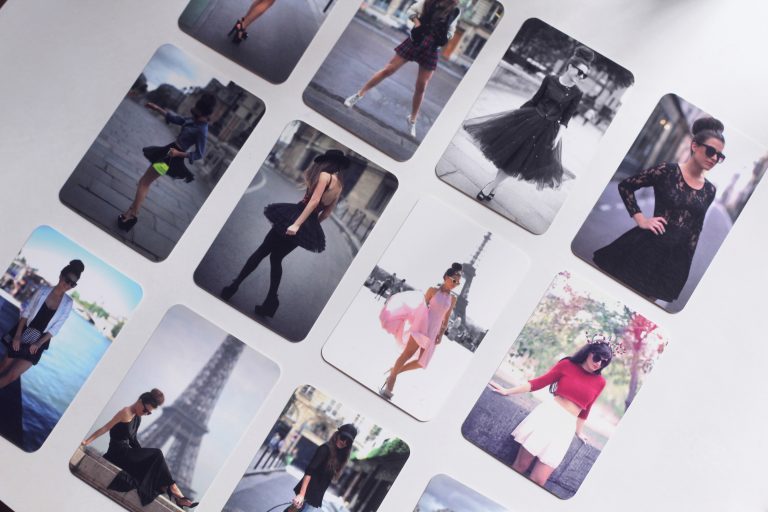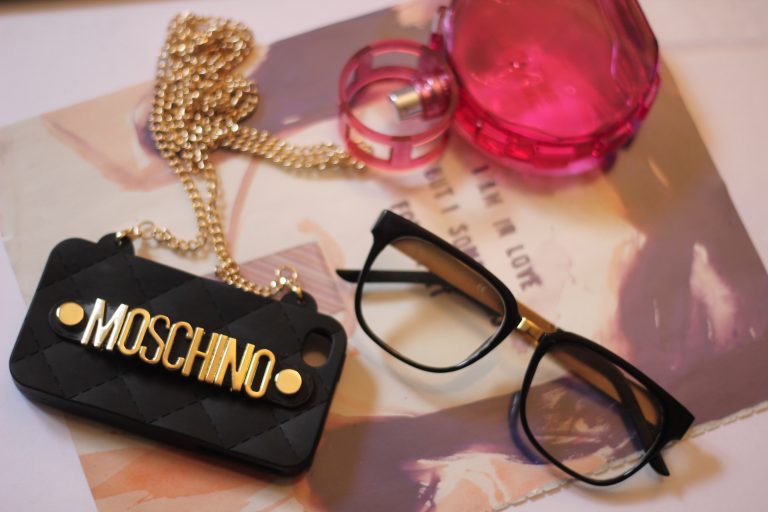 The kind folks at Moo offered me some vouchers to try out their awesome business cards, I couldn't help but choose some of my favourite Frassy outfits for the design. Plus my new Moschino i-phone case, the chain makes it super practical – I can wear it around my shoulder and best part? I can stick my credit card in the back, which means I don't even need a handbag when I go out at night!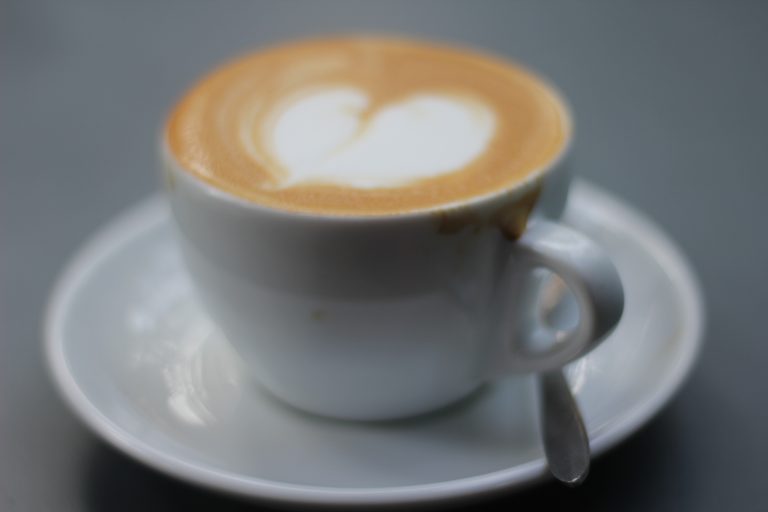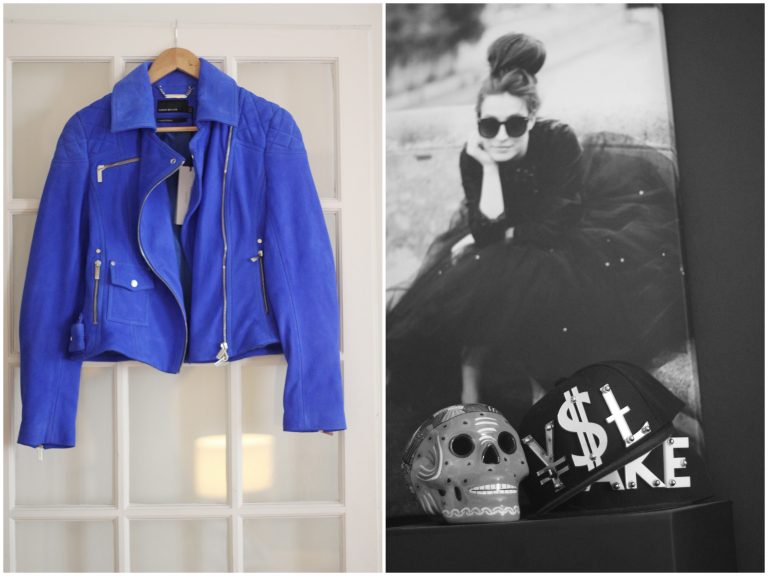 Coffee plus my new blue suede Karen Millen jacket. I love hanging my favourite clothes on these gorgeous glass paned doors in our apartment, they always look so perfect!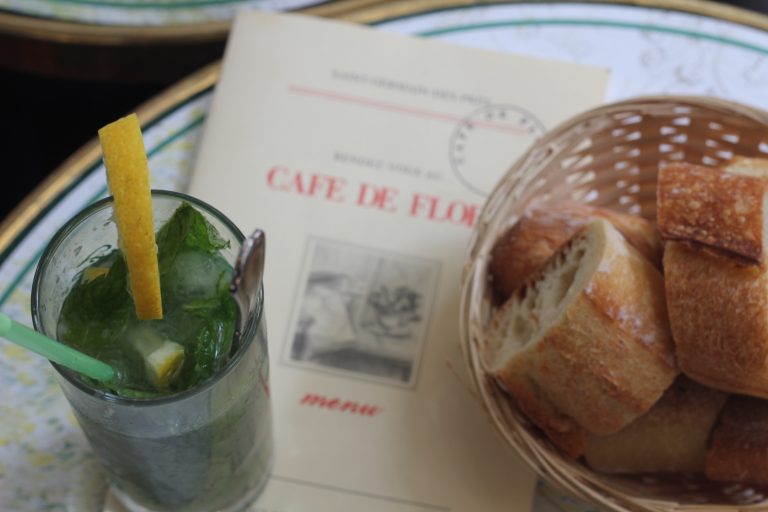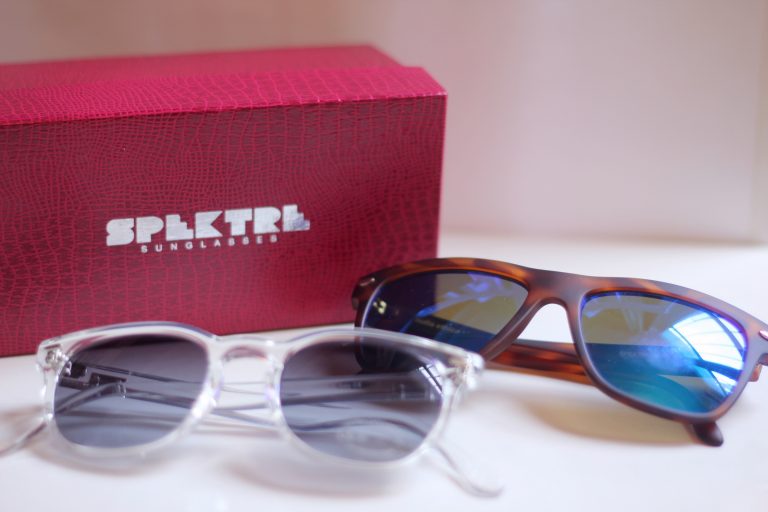 Cafe de Flore, one of my all-time favourite spots in Paris. Plus, a beautiful collection of sunglasses from the kind people over at Spektre. I recently bought a notebook to record all my notes for my diary blog, Sporadic Soul. And finally, this is our dining room table, pre-dinner party. Doesn't it look pretty?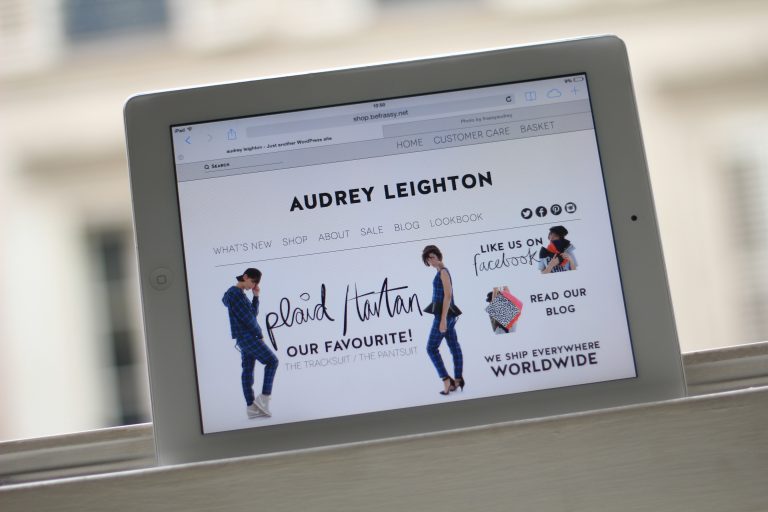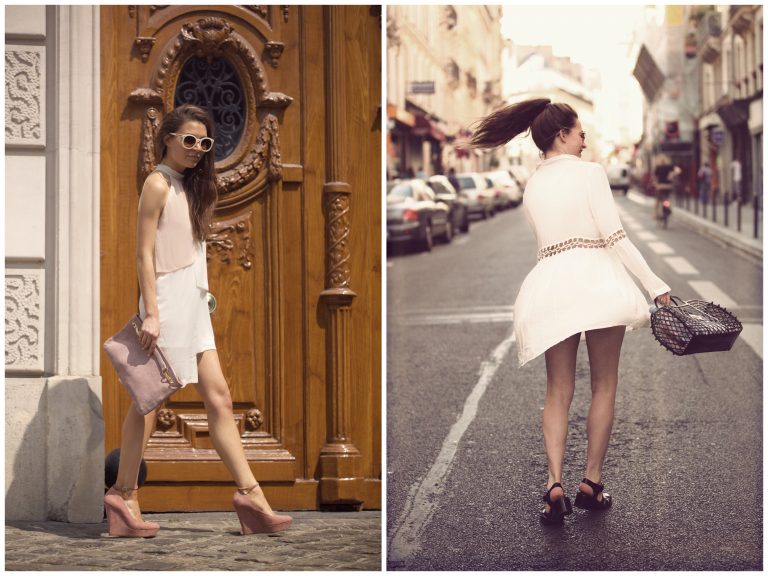 Very proud of the Audrey Leighton e-boutique, my awesome webdesigner has a whole lot of patience with me, I changed my mind on the layout about fifteen times! Plus two beige/cream outfits that never made it onto Frassy.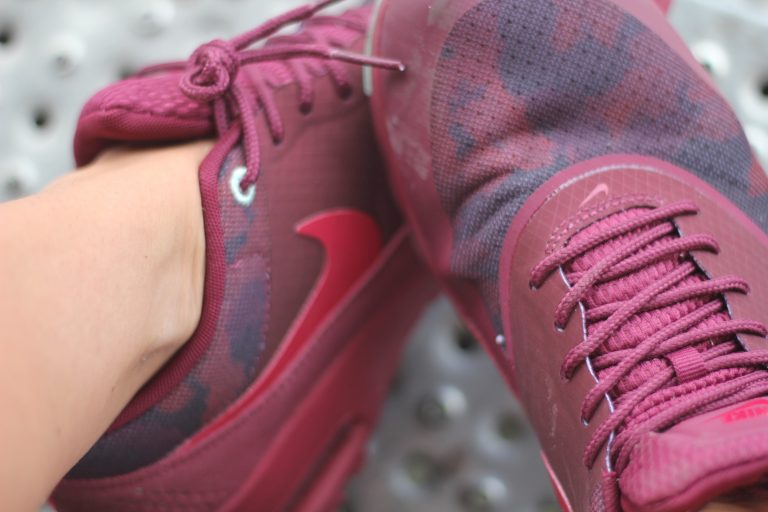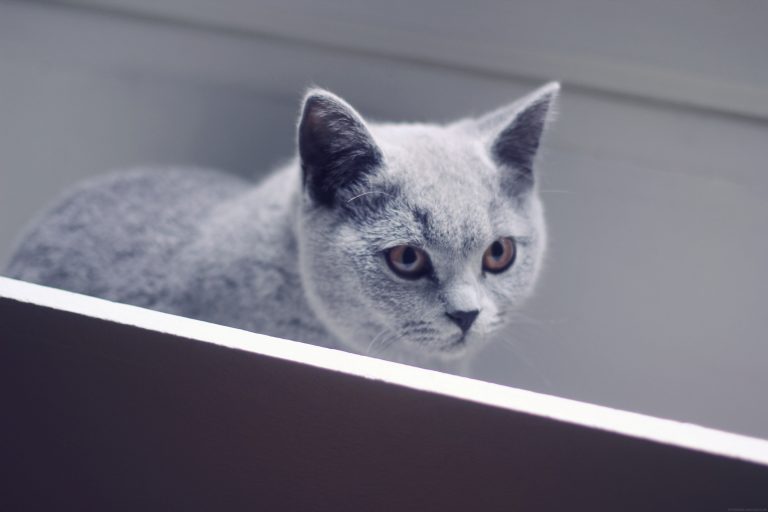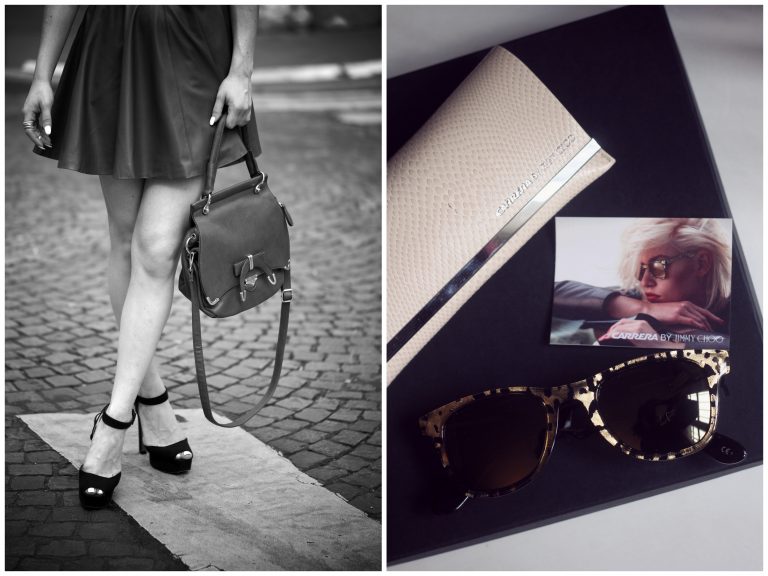 My Nikes, up close! God, I love these shoes! Oh and my room-mate got a cat, she is the most adorable, loveable little creature in the world! She sits on my lap while I work from home all day. And yet another pair of sunglasses to add to my ever-growing collection, totally in love with the Jimmy Choo X Carrera collaboration!