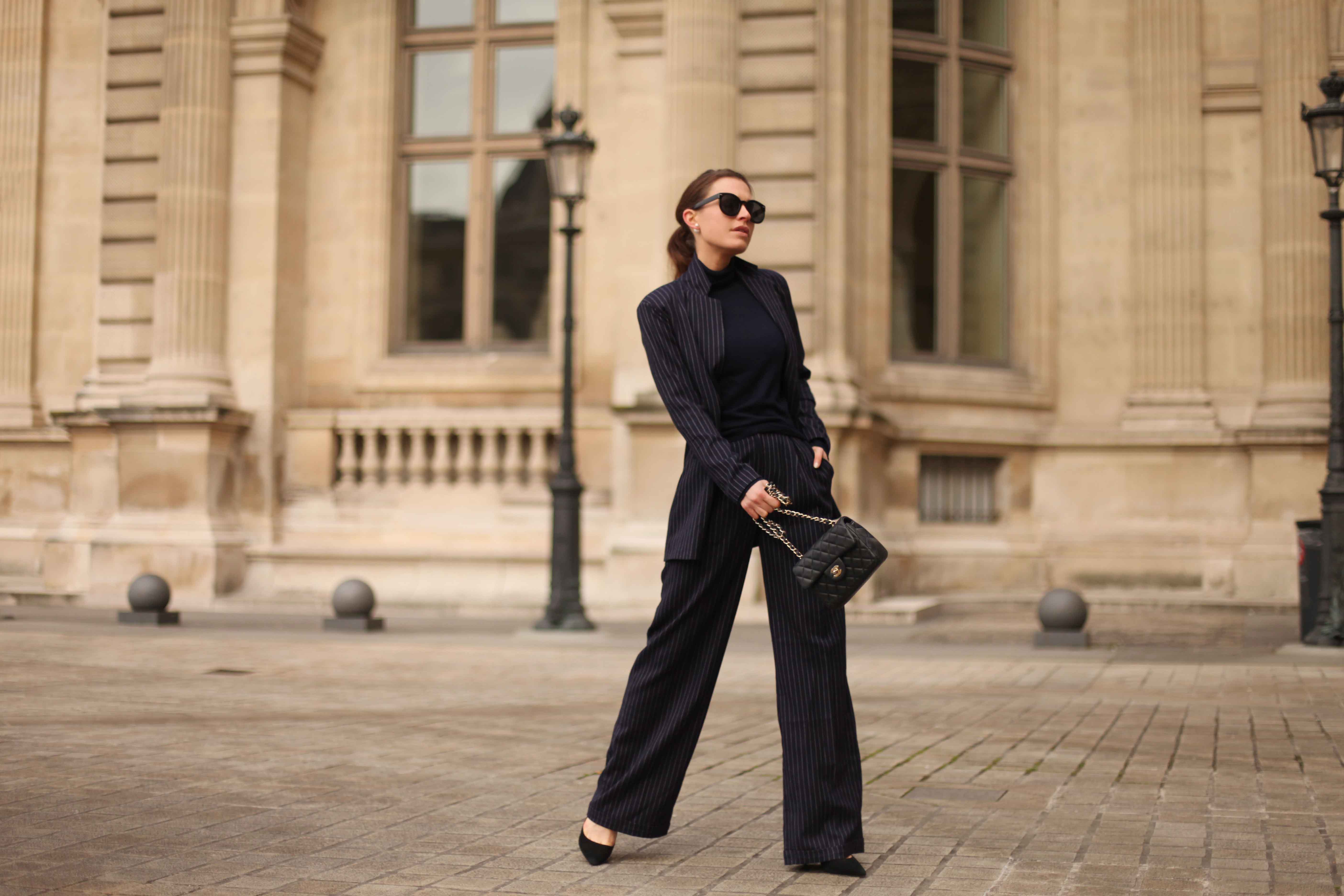 This is what I am. I am a self-made woman. I conjure myself out of every sparkling, fast moving thing I see. I am the creator of myself.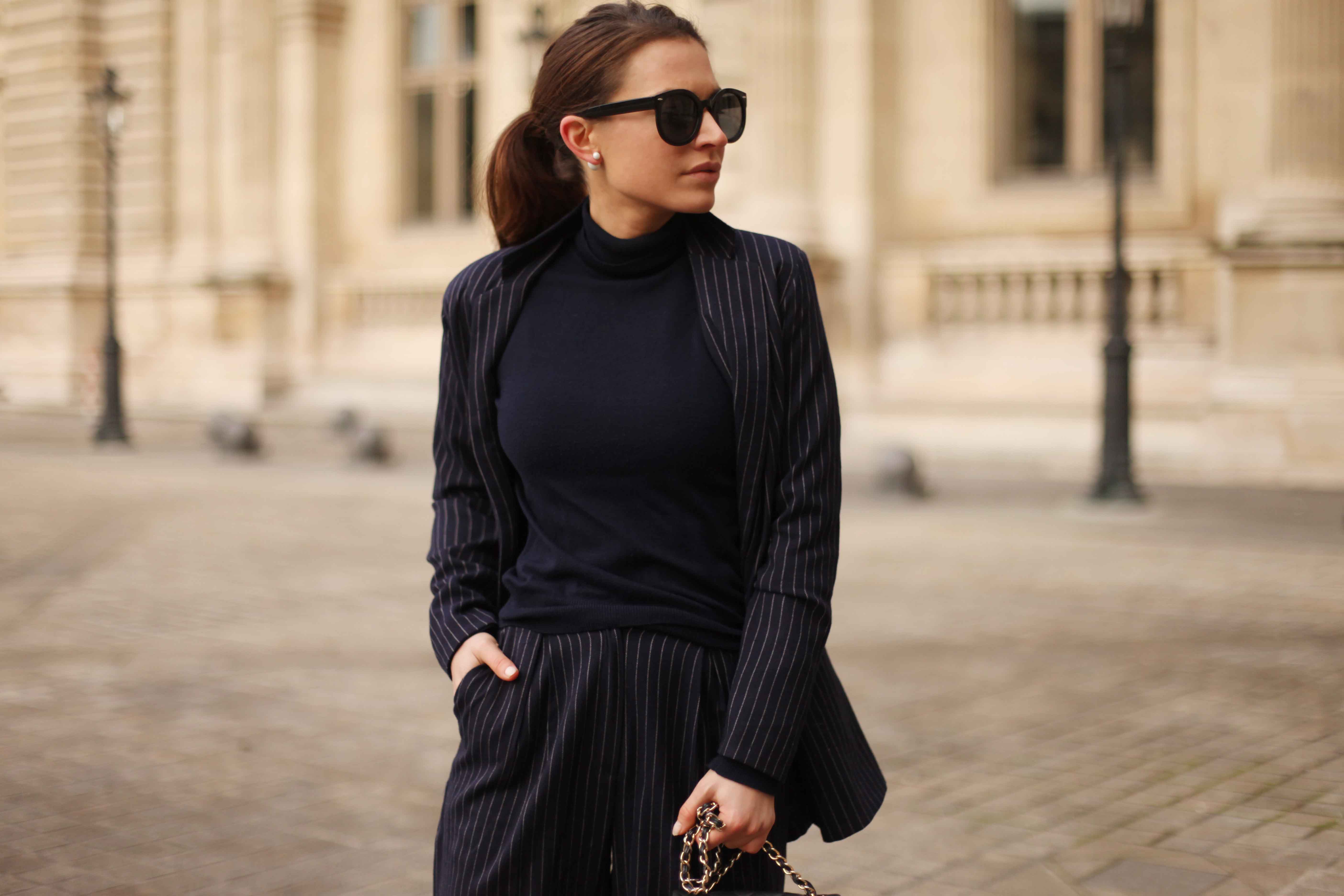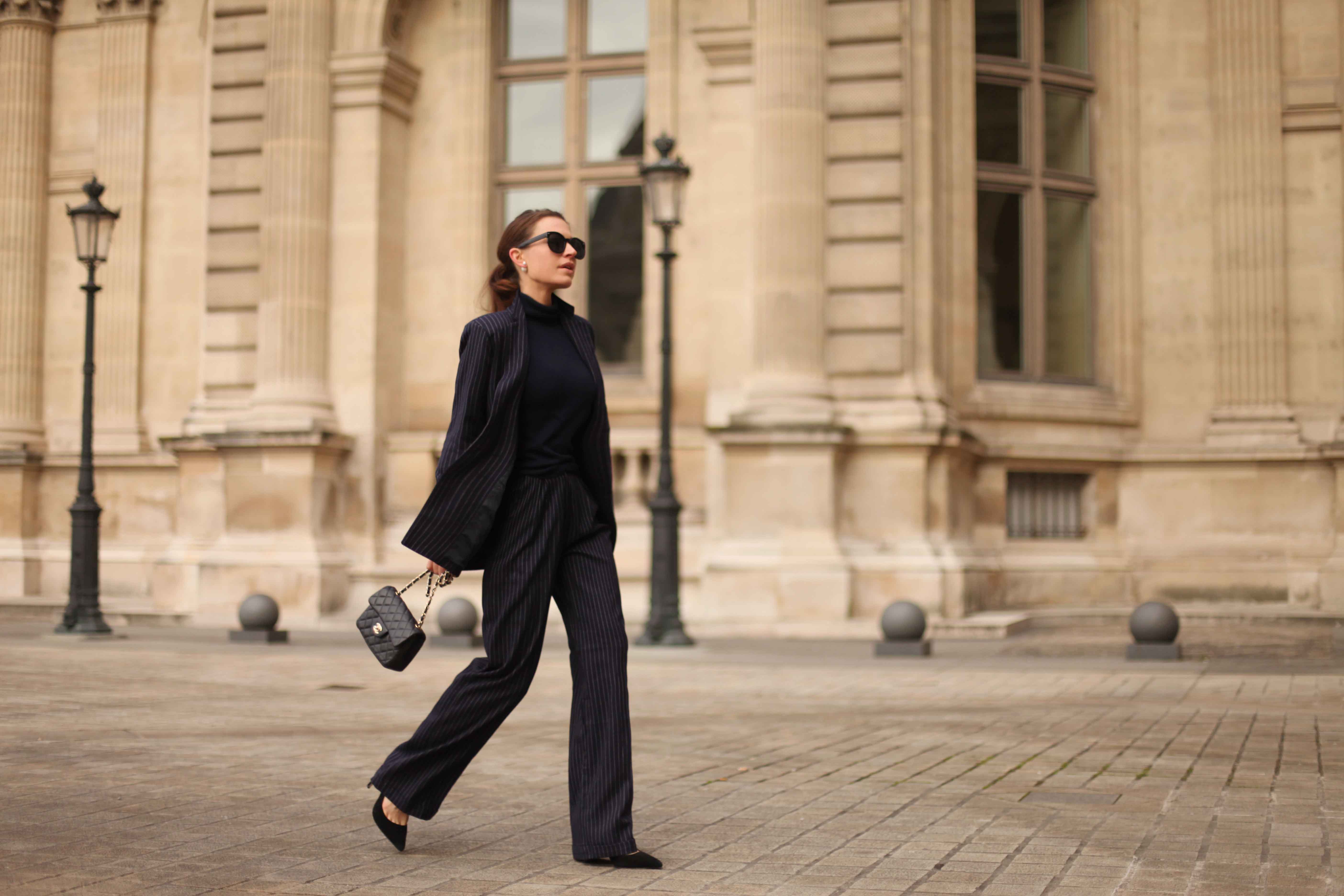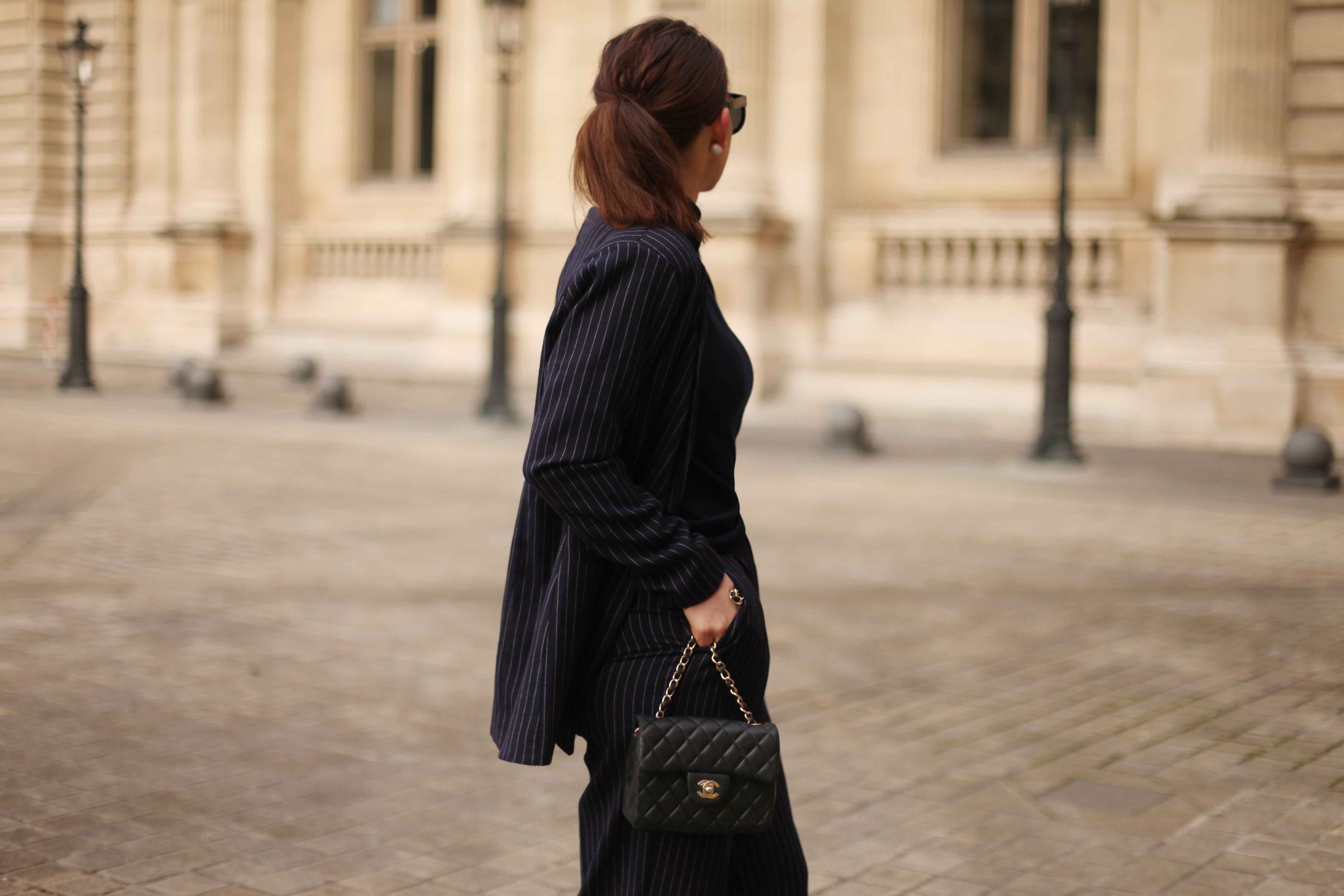 Don't mess with me. Don't talk down to me. Don't cat call me from across the street. Do not touch me on the metro. Don't tell me what I can and cannot do. I have breasts, long hair that I like to toss in the wind and a heart that explodes with emotions every few hours, everyday. I like makeup, wardrobes bursting with clothes and expensive perfume. I giggle at puppies on the streets and cry reading sad books. These things make me a woman. But they don't define me nor do they limit my abilities. I can hide my hips in baggy slacks, cram my chest into a turtleneck and scrap my hair back behind my head, because, I can be a man too. I can be as much of a man as any man. And I'll wear earrings just so I can be both, two pearls on each ear, one for the man in me and one for the woman I am.
I work hard, my business is small but it's all my own. I have dreams to achieve and words to write and goals that keep me right here, resisting and demanding to be both, to have it all. I can be the man I want to marry, I can be the woman wife I'd love to be one day. I can be strong even when I feel weak. I demand respect because I am respectful. I am powerful because I take power by the fist. I require fairness because I am fair. This isn't a vague, inconsistent kaleidoscope, this is a solid black line – and I am walking all over it. Let us all walk all over it – trample, squash and crush the hell out of it.