i jumped across to dublin, ireland to host the oasis x keds launch party. here's what i wore as well as some snaps of the event too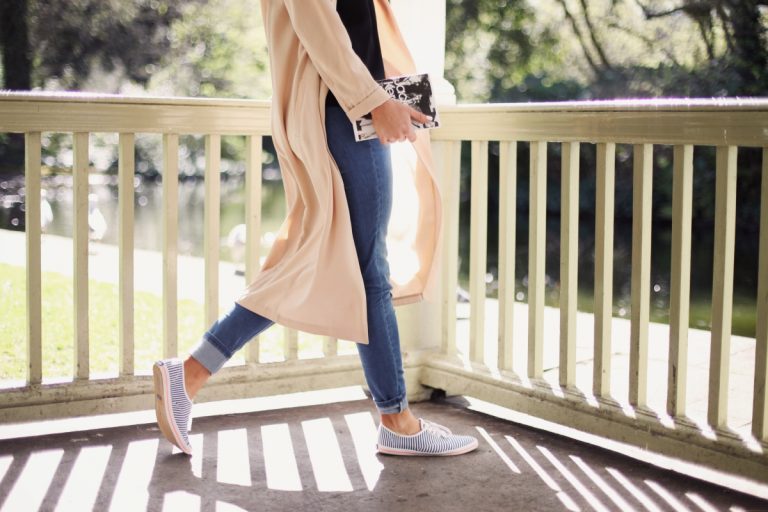 between the event & coffee with some of the bloggers, i ran
to the nearest bookshop, hence the jack kerouac in hand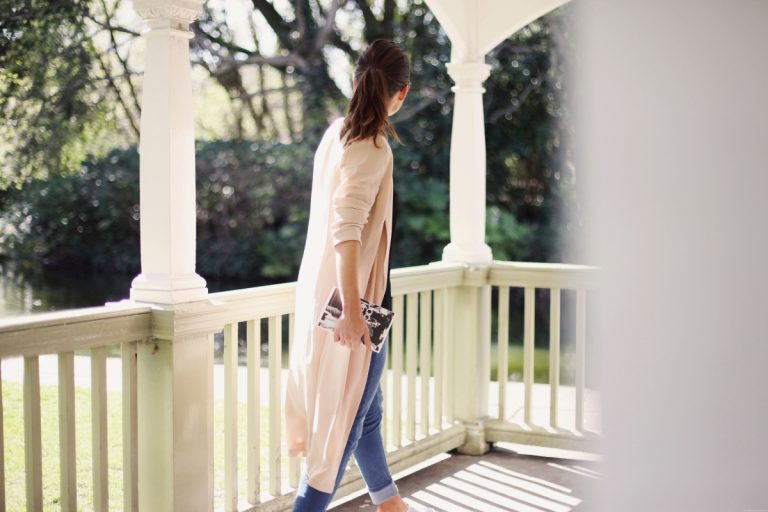 anouska and i were happy to see each other after meeting in paris last year and our caffeine fuelled reunion resulted in this jumping excitement.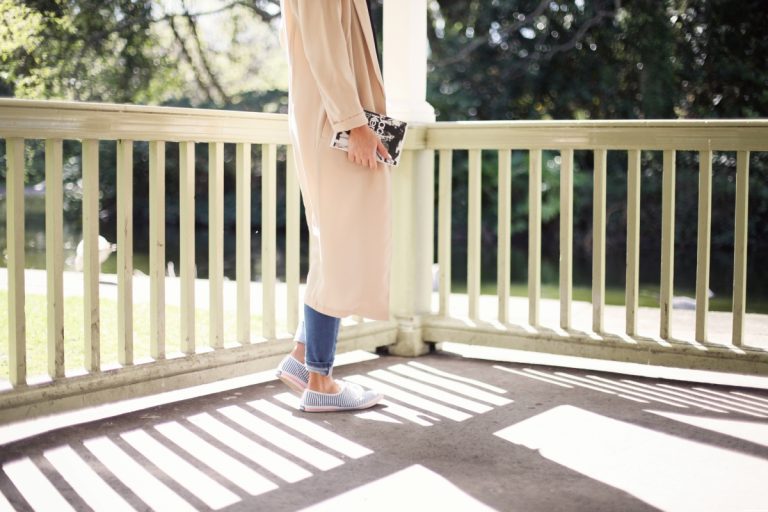 ---
and a few snaps from the event

as a girl obsessed with the stories behind the the clothes we wear, i love
how each style was given a personality and a story to match their print.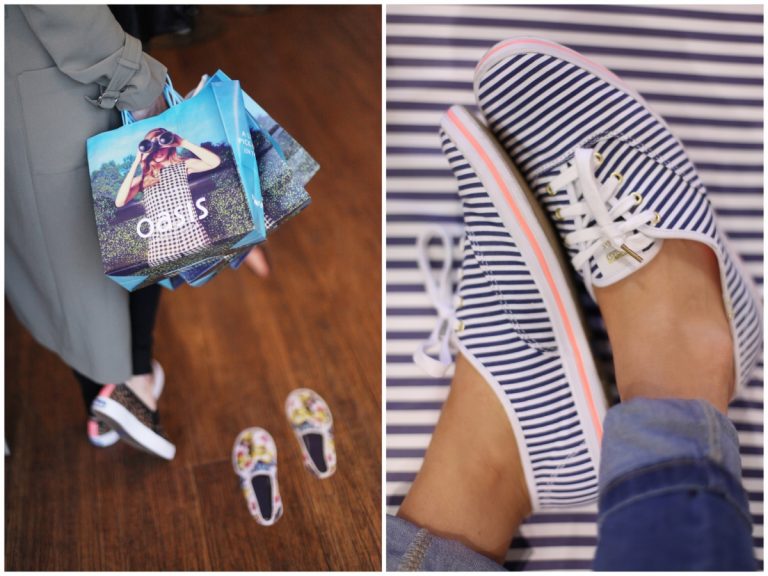 naturally, being the blogger to embody the
perfectionist pair, I wore mine with pride


the wonderful window display and a close up of my second favourite
pair, the jetsetter – so tropical, reminding me of spain
---
So, as you might have seen over on instagram, I packed a suitcase and took myself and my pair of Oasis X Keds over to Dublin to host their launch party. It was such fun, usually these sorts of events tend to make me a little nervous, but everyone was so friendly – as always, the Irish are so delightfully charismatic. The bloggers and press that attended were such fun to talk too – there were a lot of laughs, a lot of green juices and homemade protein bars – the perfect morning. And with the sun shining so vigorously, I got a chance to hop across the street to Stephen's Green, a very green park filled with flowers and gazeebos like this one – where I sat and had coffee with some lovely inspirational women, including my favourite Irish girl, Anouska Proetta Brandon and some of her fellow Dublin bloggers, Naula Gorham & Ciara O'Doherty. It is girls like these that make me believe in blogging as fiercely as I do, talented, beautiful but humble. As for the Oasis x Keds shoes, well now I cannot help but covet a pair of each style – and during my trip, I wore my perfectionist pair everyday – they took me from hotel to meeting to photoshoot with a bounce in my step. Such a comfortable pair and they match with most of my wardrobe these days. It really was an honour to be involved in a project like this one, everyday I am thankful for the opportunities Frassy brings me and this one, was definitely one of my favourites yet. A huge thanks to Oasis – and a big congratulations to the success of the collaboration so far – and as for me, I am certain there will are more stories to play out in my own perfectionist Oasis x Keds pair.