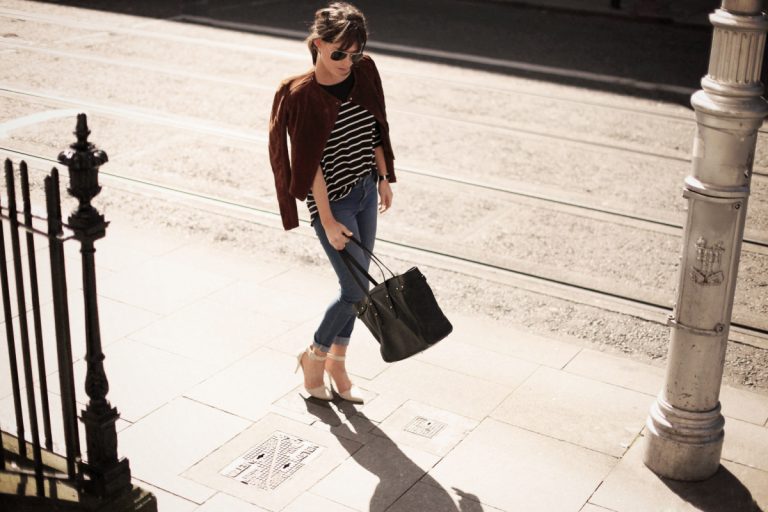 She wanted none of those days to end, and it was always with
disappointment that she watched the darkness stride forward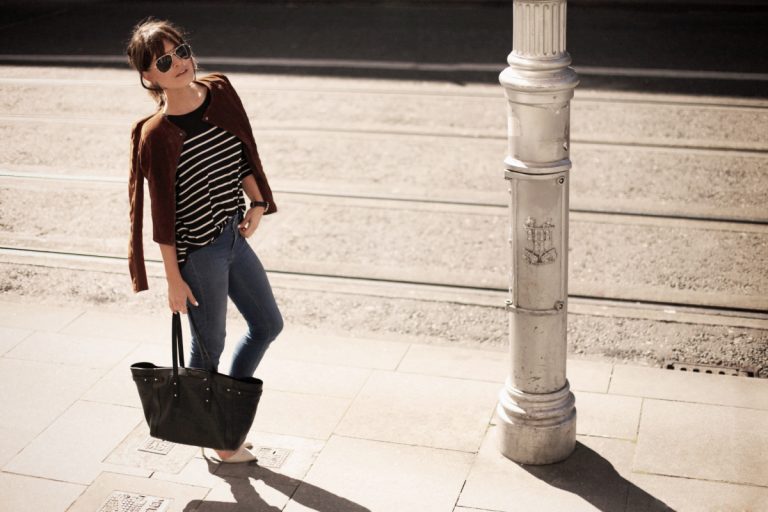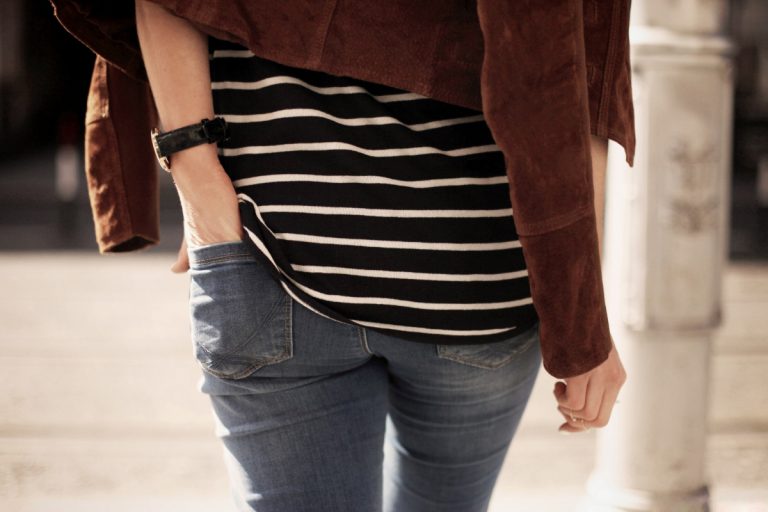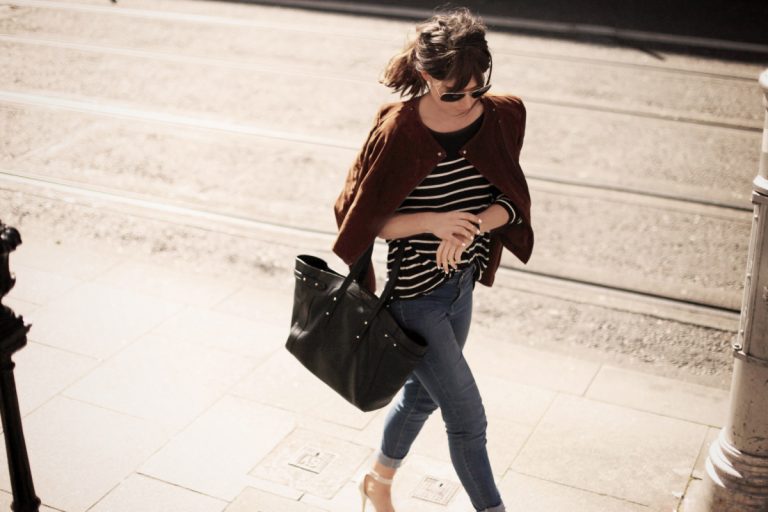 Time, there doesn't seem to be enough of it these days. In fact, I'm chasing it, running against it – challenging it and then collapsing in defeat every night. As you might have seen on instagram, I am here in Dublin – jumping from hotels and weaving through work, I hosted an event and there have been meetings too. My email inbox is overflowing, which is somewhat of a relief – as a freelancer and one that works entirely online, I fear an empty inbox. No emails equates to no money. But I am happy to say, work is good, better than ever. A lot of work but not enough hours for it all. I'm not complaining nor am I stressing, I'm simply chasing – a little frantically but a constant sort of frenzy. On a side note, when was the last time you saw me wearing a watch? I so rarely wear them, I just don't enjoy most of them – they tend to sit bulkily and awkwardly on my wrist…but I finally found one I like, Abbott Lyon's Black Gator in Kensington White, which also happens to be my favourite neighbourhood in London, I happily lived in South Kensington for a few months, years ago. It seems like yesterday – but I was younger then, older now and sitting here wondering why time dissolves slowly and then, so suddenly fast.