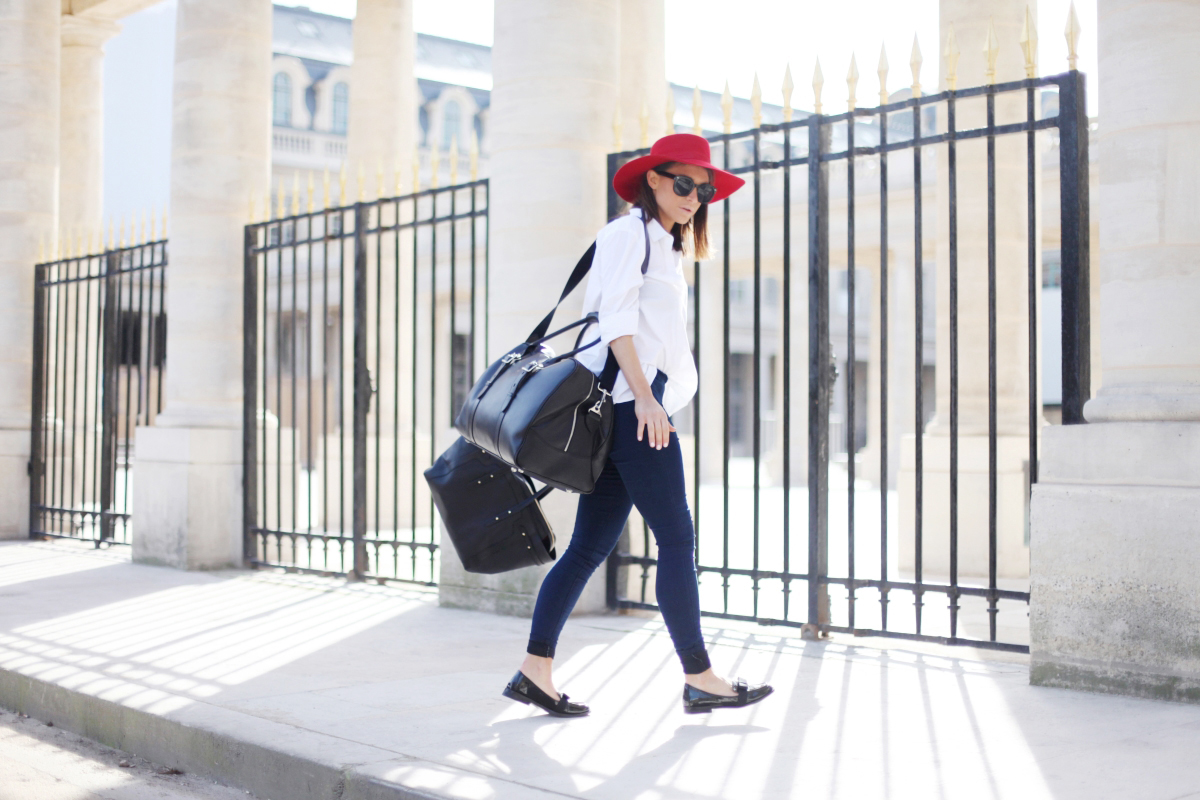 places are alive, as feeling as people. I have found places that I consider friends, my own pockets of the world I keep close & return to, always.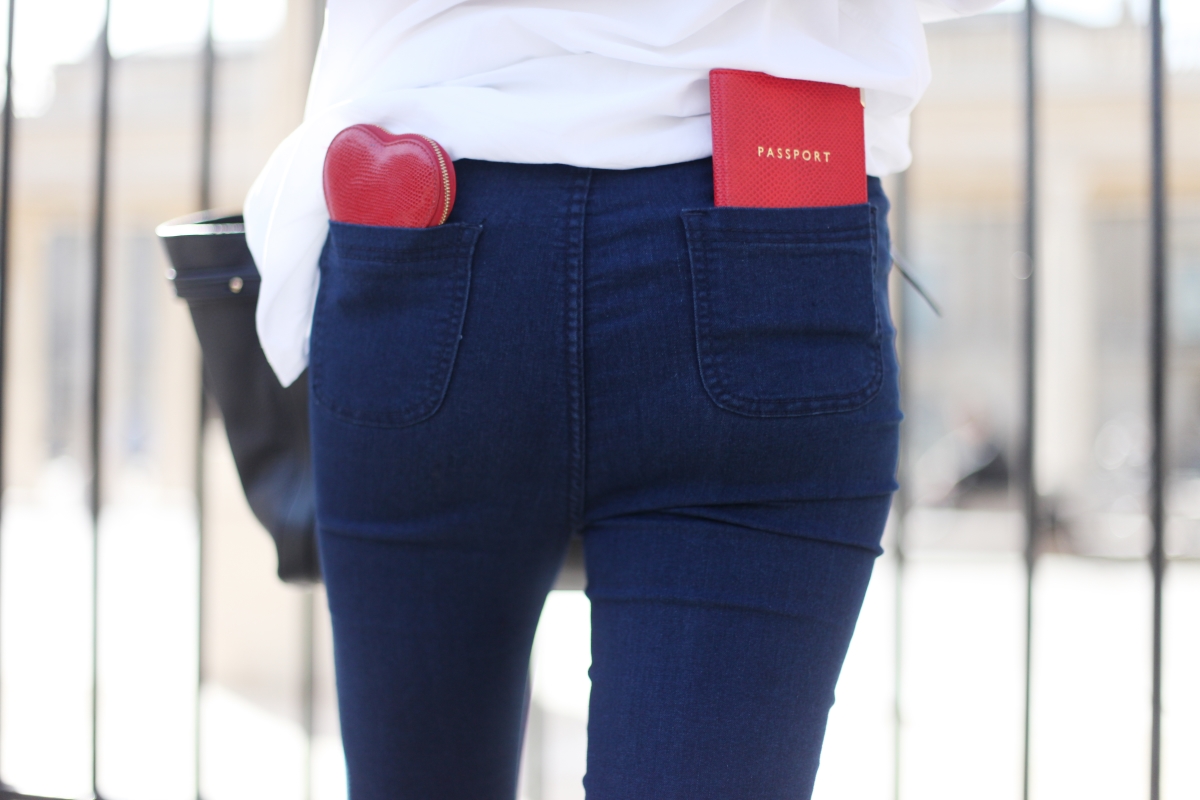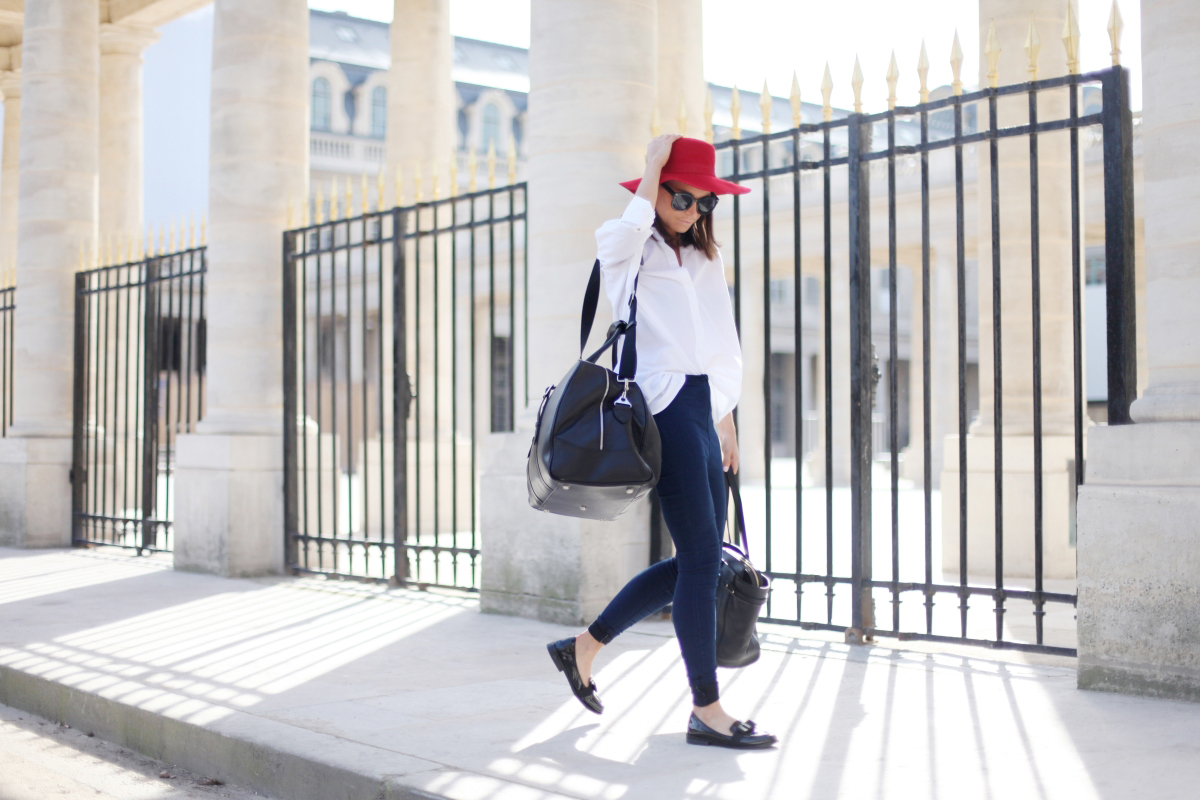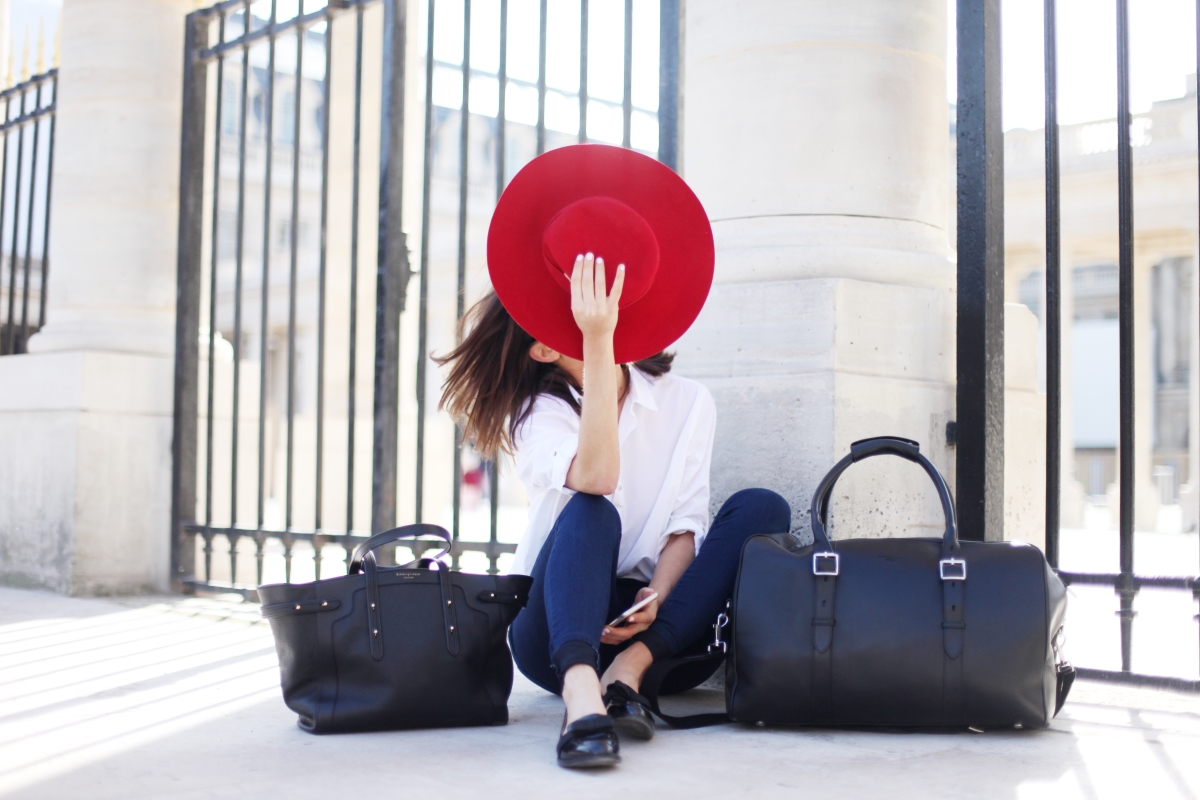 Sometimes my entire life feels like an inbetween, between cities, between boyfriends, between blogging and freelance projects. Over the years, I have learnt how to manage these forever transitions with much more ease – I still fail at times, in fact, everything I consider myself good at, I often still find myself failing at. This is life, this is how life goes – but most importantly, this is my life – a transition that never ends. And so when Aspinal asked me to create a travel themed post, as a lover of the brand and a girl that finds herself on more planes than she does dates – I thought it would be an interesting one to do. Now you might think I travel a lot, I don't – travelling for me, means exploring somewhere new. I haven't done much of that this year, instead leaping back and forth from two places I know very well. There are still planes and packing but I'm not buying souvenirs or wandering around, marveling.
I like the duality of my life, I cherish it – Paris and Barcelona are two of the world's greatest cities in my eyes and being able to call each home in their own way is a blessing. My dad was the son of a diplomat, and his nomadic childhood influenced his parenting – we left the USA when I was 8 and bounced around Europe until he finally settled in the countryside of Spain. But he didn't quite stop, he worked hard and took us on trips all over the world, ensuring we saw as many continents as he could afford. At 26, there is just one I have not been to, Australia and I am desperate to get over there. And so, naturally my life too is very migatory, and roving between these inbetweens, I cannot help but wonder where home is, always coming to the same simple conclusion; home is wherever I am. If there is a pillow to sleep on & wifi for my laptop, I am home.
Sure, I'm unrooted but not quite a tumbleweed, home is indeed ambiguous yet I don't find that unsettling. And while I cannot offer much advice on travelling as such, I can offer this simple console – Drink 2 litres of water prior to boarding a plane and pack basics that you can wear on a rota. Never underestimate the power of a good friend in a foreign city or the convenience of a nearby laundromat. Daydream about living wherever you are going and then channel those daydreams into questions that you ask any local you might meet. Save your coins and make your own postcards with photos you worked hard to take. Wander further than you read in guidebooks and spit out weird food you don't like, but always try it, at the very least. But above all, roam until you find pockets of the world you like and then keep those pockets close, returning as often as you can. Find your home(s) away from home, collect them, nourish them, cherish them. They will become part of you – and how wonderful to return to yourself in places that you never use to know.