As you might have seen on instagram, I flew across the sea with Stradivarius and we landed on a little slice of paradise, otherwise known as Sicily. A beautiful island just off the coast of Italy and host to the brand's very grand Summer Expedition. I've been gasping for an Italian return ever since I spent a few weeks here last July , and on the brink of my favourite season, it was quite simply, a wonderful time. There were boats, bloggers from all over the world and waters so blue, so clear, they barely looked real. Now you all know how avidly I adore coastal locations and there is no where I'm quite as happy as on a boat, bouncing around through waves somewhere remote…so this experience was undeniably a memory for keeps, and hopefully one to mark the beginning of my best summer yet.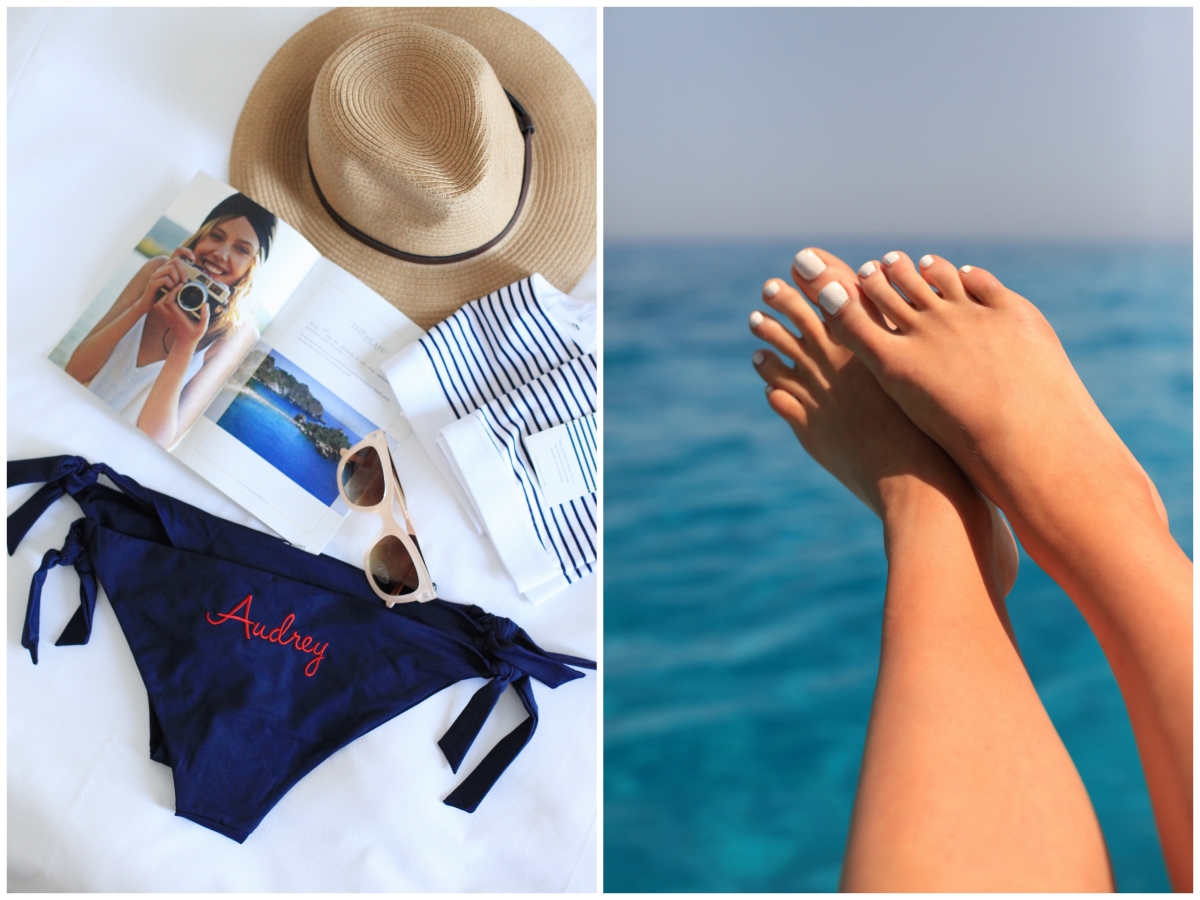 we went island hopping on boats for the entire day – and the sea was the most shocking cerulean i have ever seen.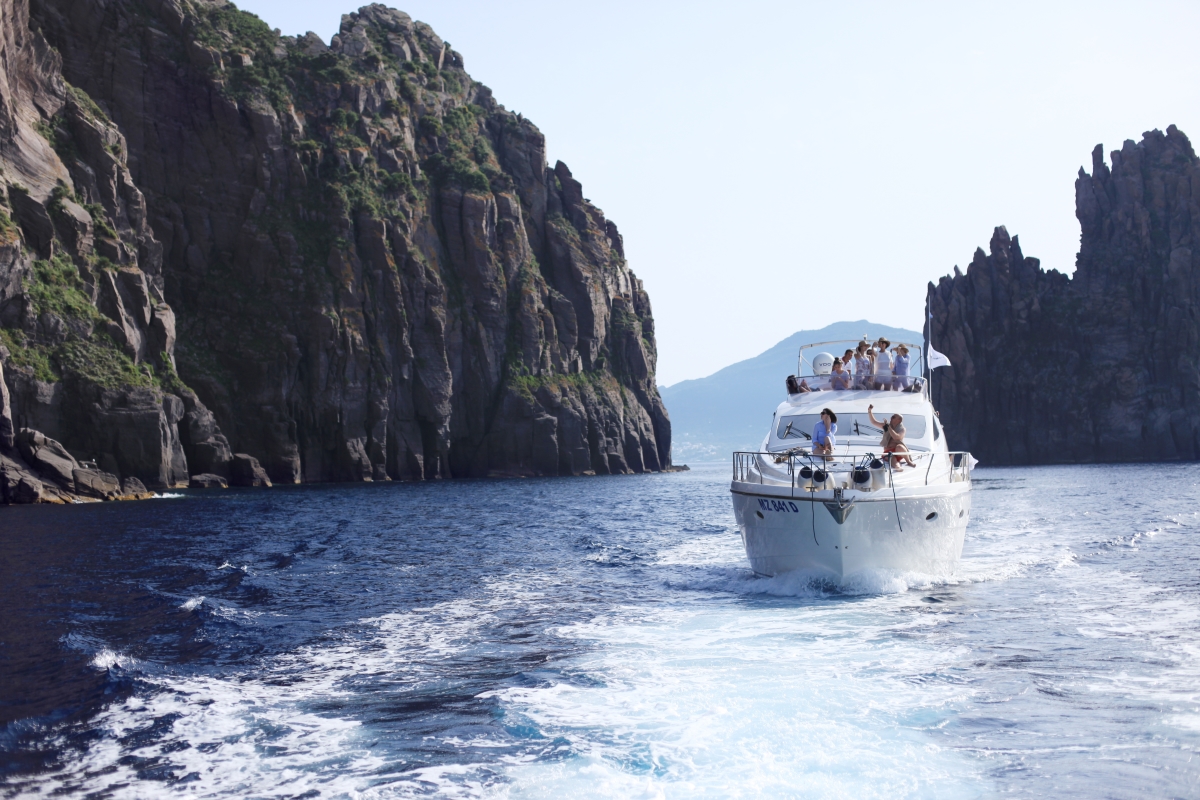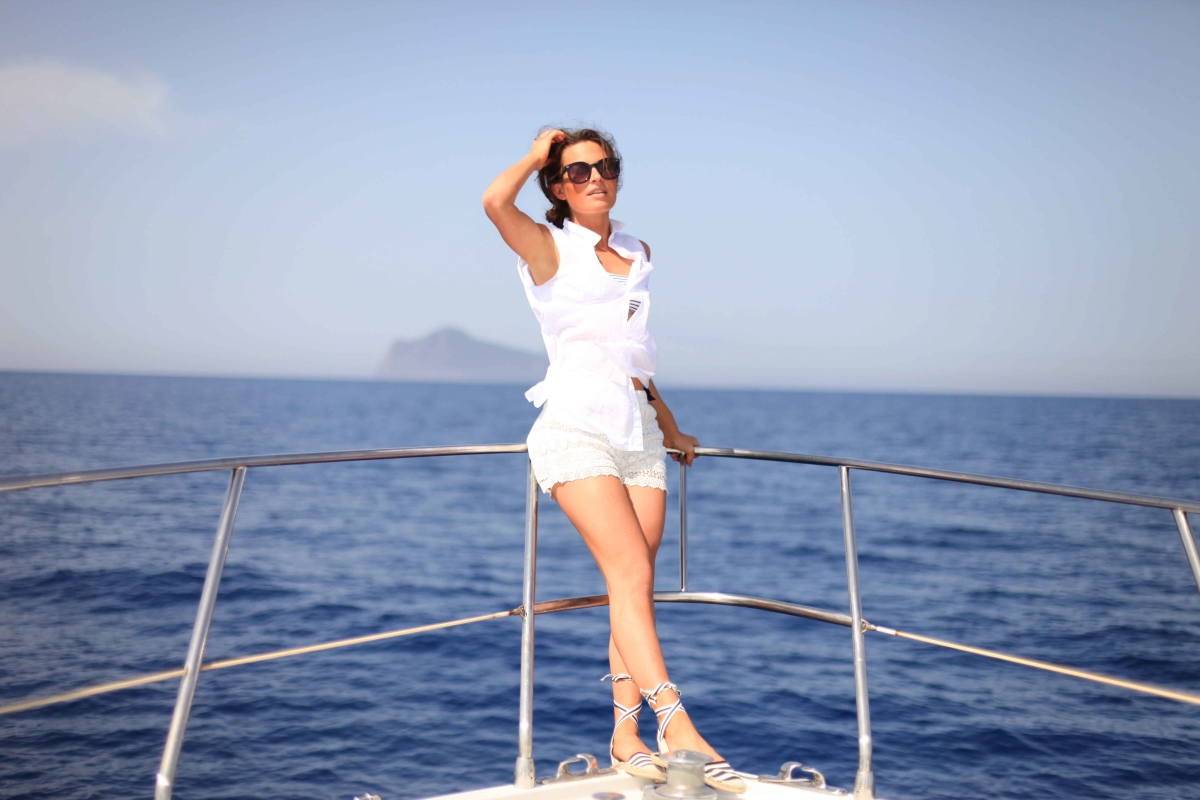 there is nothing as invigorating as the deck of a boat going full speed.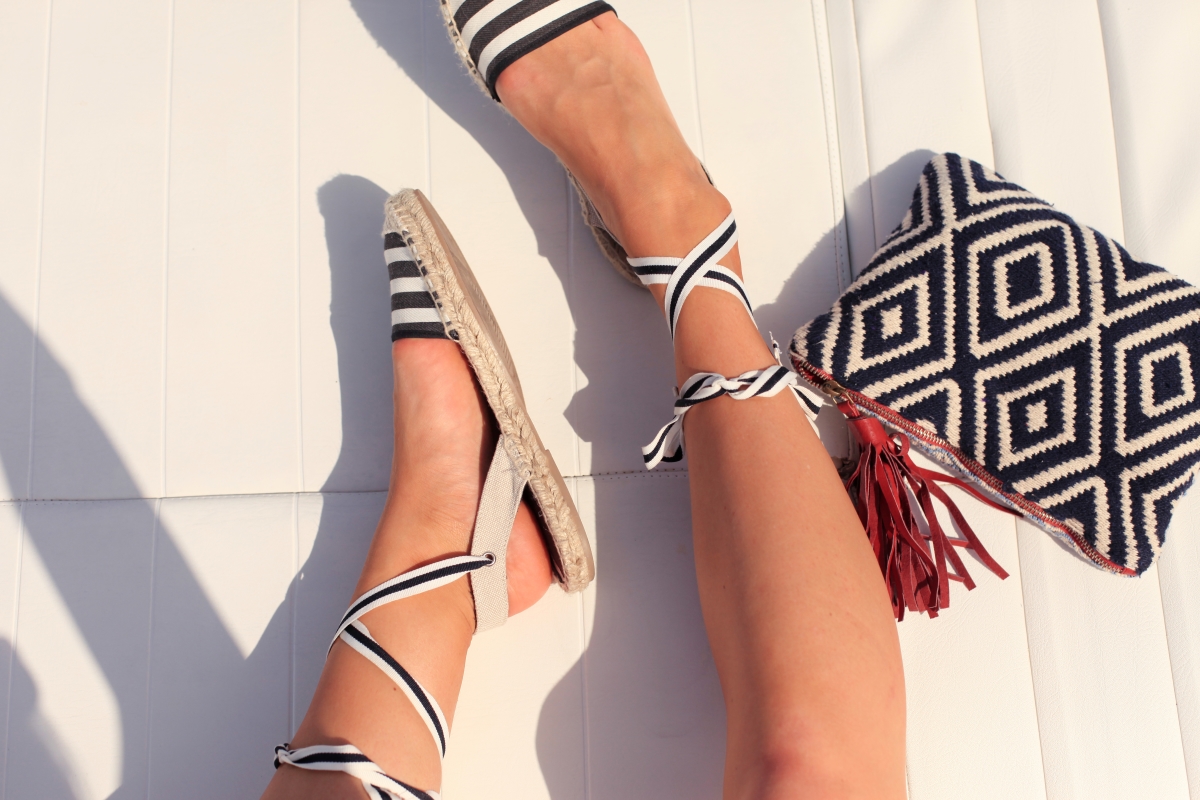 these stradivarius espadrilles and clutch were my boat accessories of choice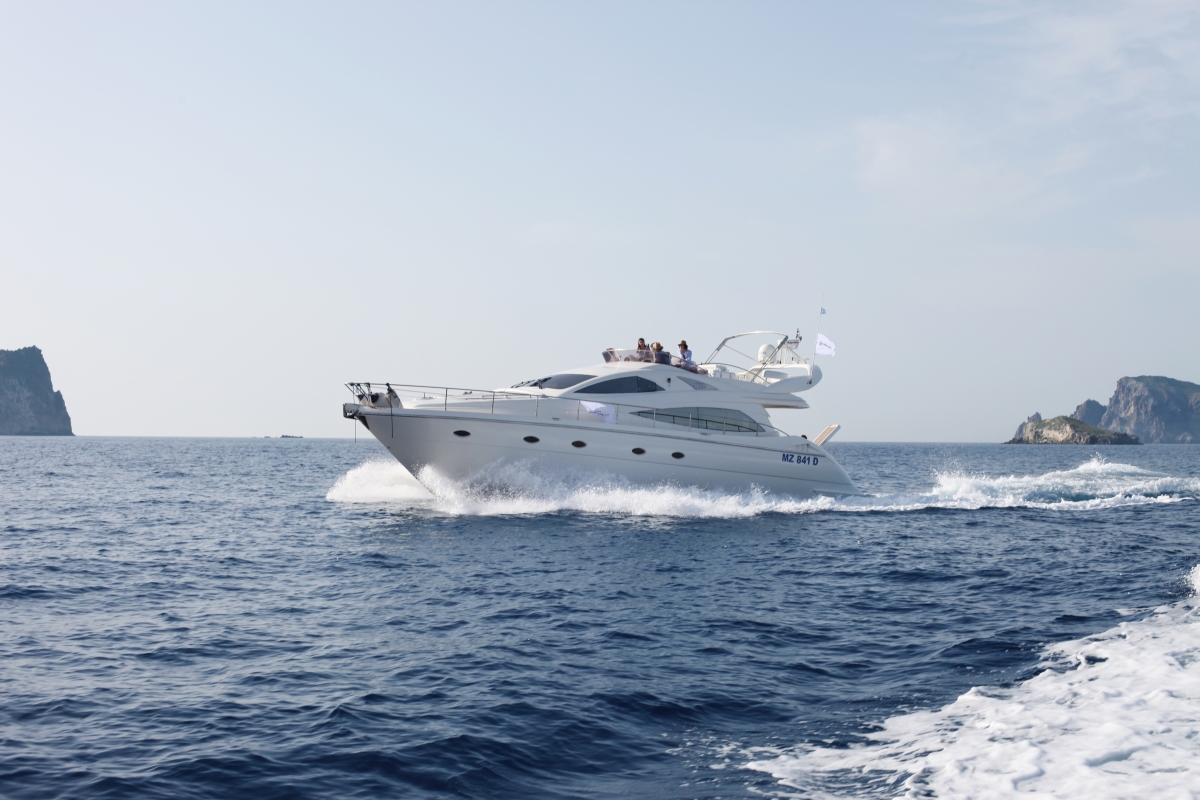 getting to spend time with this girl, sara mikaela was a blast. she's lovely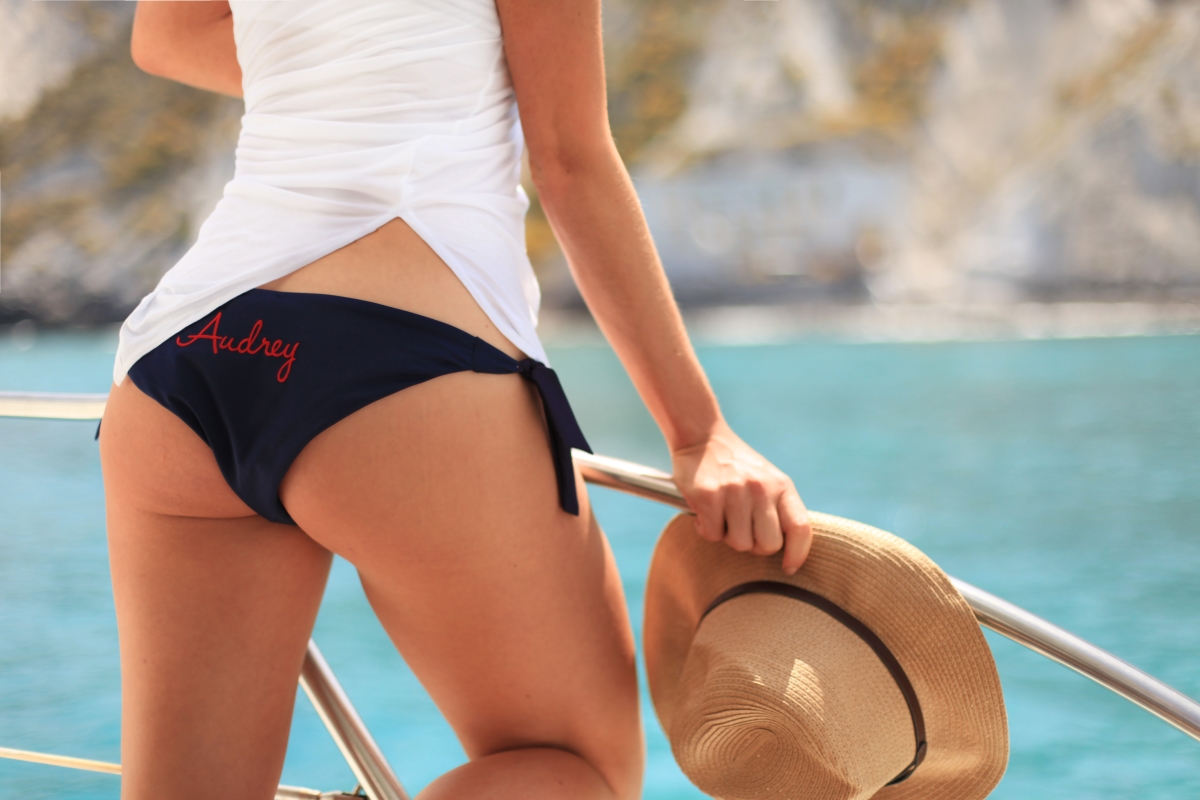 i adore my personalised 'audrey' bikini bottoms, a gift from the brand
i always believed white to be the best colour onboard a boat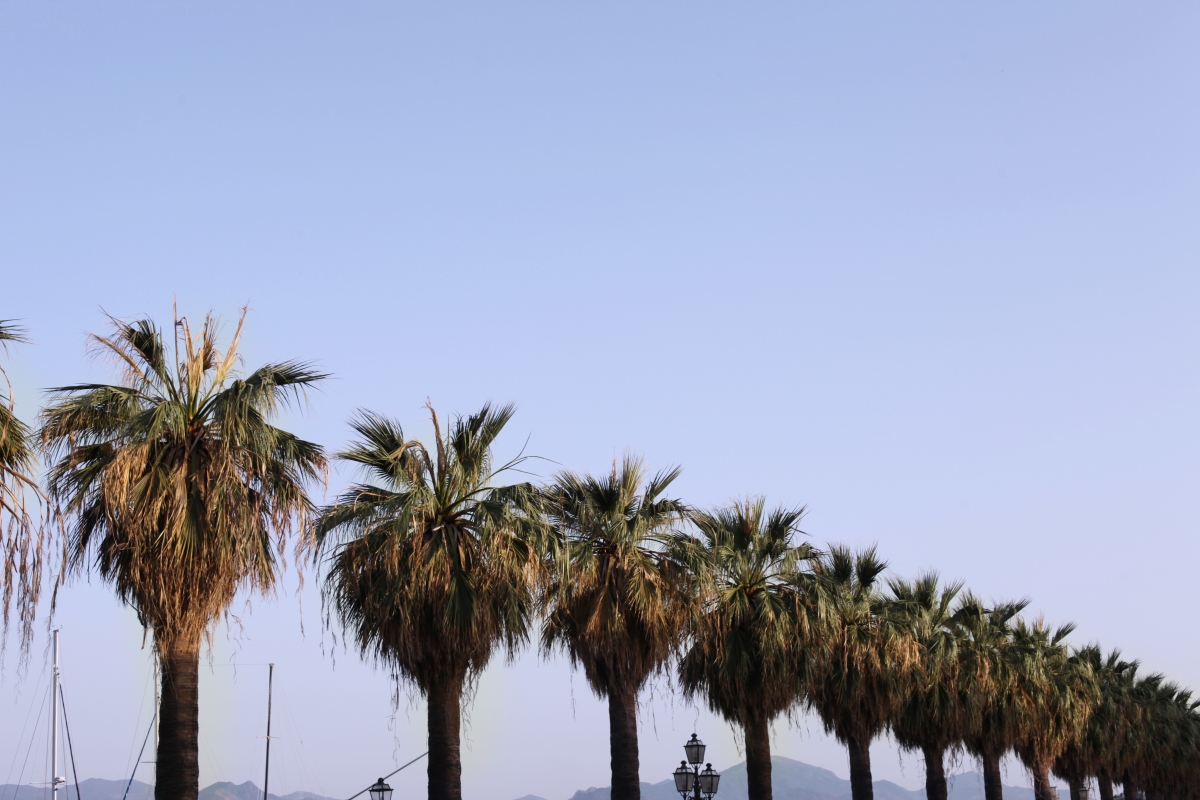 sunset getting off the boat in taormina was beautiful, look at those palms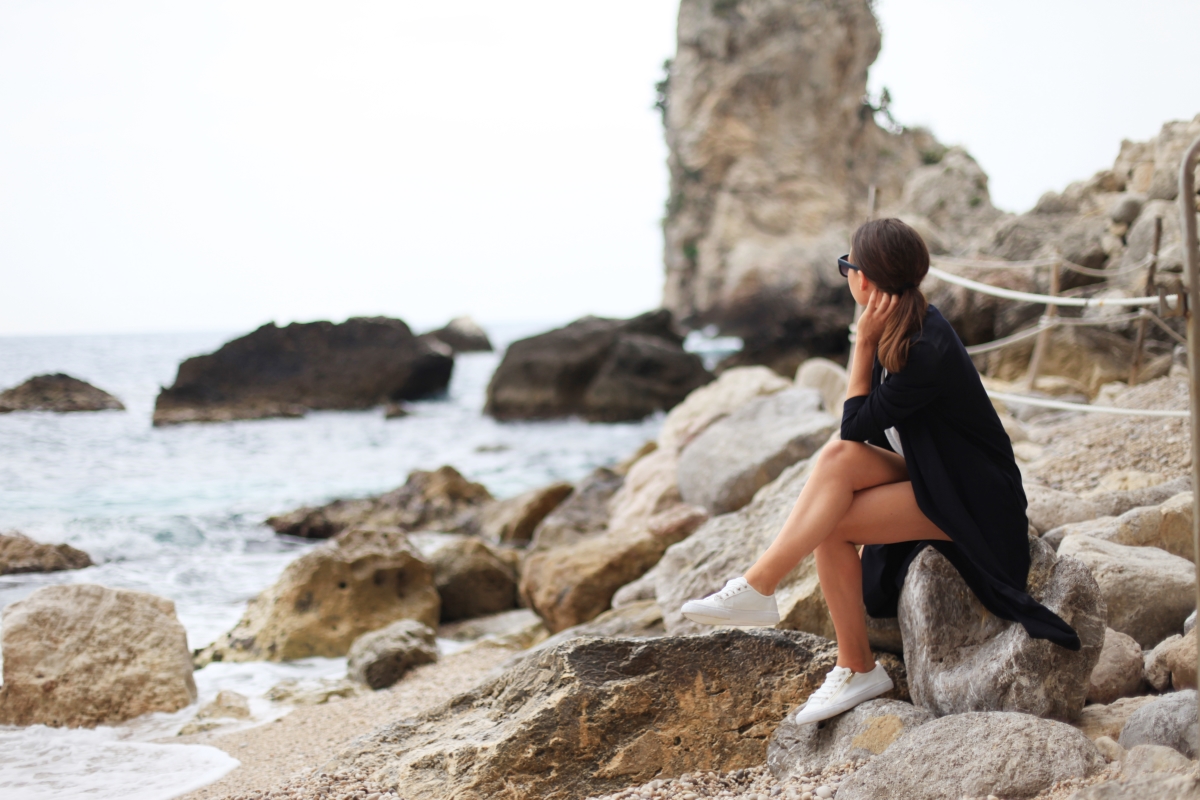 our hotel had the cutest private beach which made the perfect photo op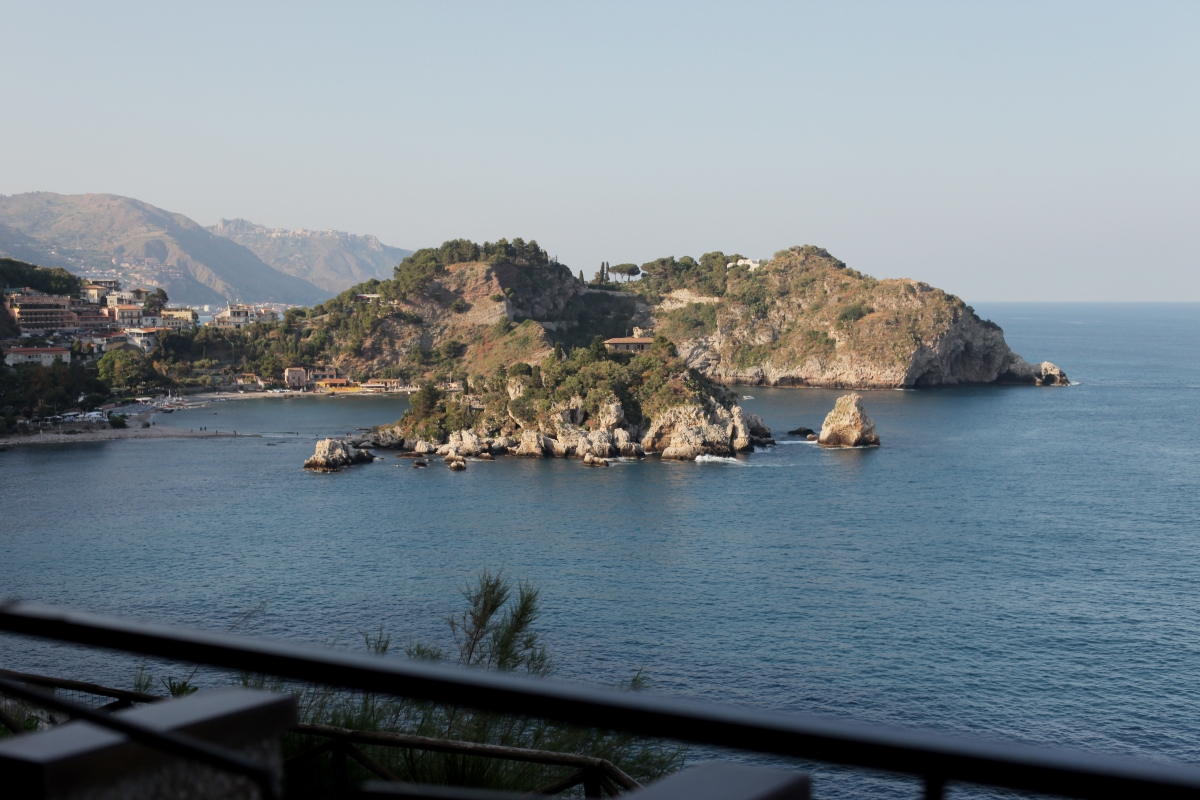 this is the view from the terrace of my hotel room, breathtaking
another shoe staple, simple & ideal for walking on the stone beaches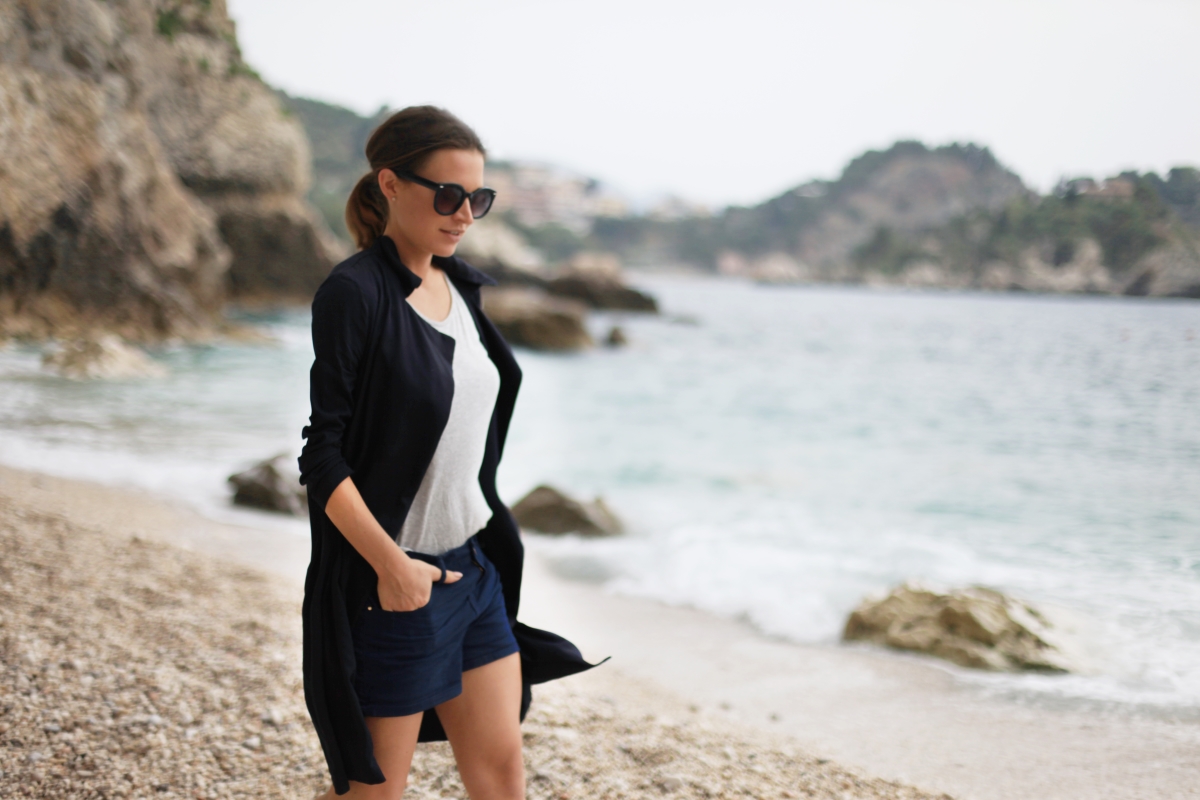 A huge thanks to Stradivarius team & Vueling for inviting me on their Summer Expedition, and their incredible hospitality, it was such a charming few days. I should also mention that all the clothes worn here are from the current Stradivarius summer collection, I really recommend a pair of those striped espadrilles for your own vacation. And finally, grateful to have met Nicolee of Cucina Digitale and Sara Mikaela of Framboise Fashion for being fun new friends & helping me shoot all these photos so patiently.