Clusters of photos from all over Europe, that don't hold any thematic pattern except to speak 1000 words of fun – because that is what life has been lately, fun. I've been bouncing around, collecting boarding passes and marvelling at all the fun projects that have been gathering in my email inbox. Life feels full these days and I'm happy – just a little secure financially not rich but cushioned by savings that make me proud, postcards from places I've seen so far this year and a new pup that has brought me more joy than I could have ever imagined. I don't feel as lost as I did in my early twenties, there is less emotional anguish and my most acute discomfort is blissfully one of exhaustion because I'm busy, busy in many directions and while they might be a labyrinth right now I know eventually they will end where they should. But between getting there and feeling lost, there is the now -I'm on my way in some sort of way, I can't explain how I know this but my soul has settled just a little. It is this between that I am cherishing this year, almost there, almost somewhere and happy where I am right now.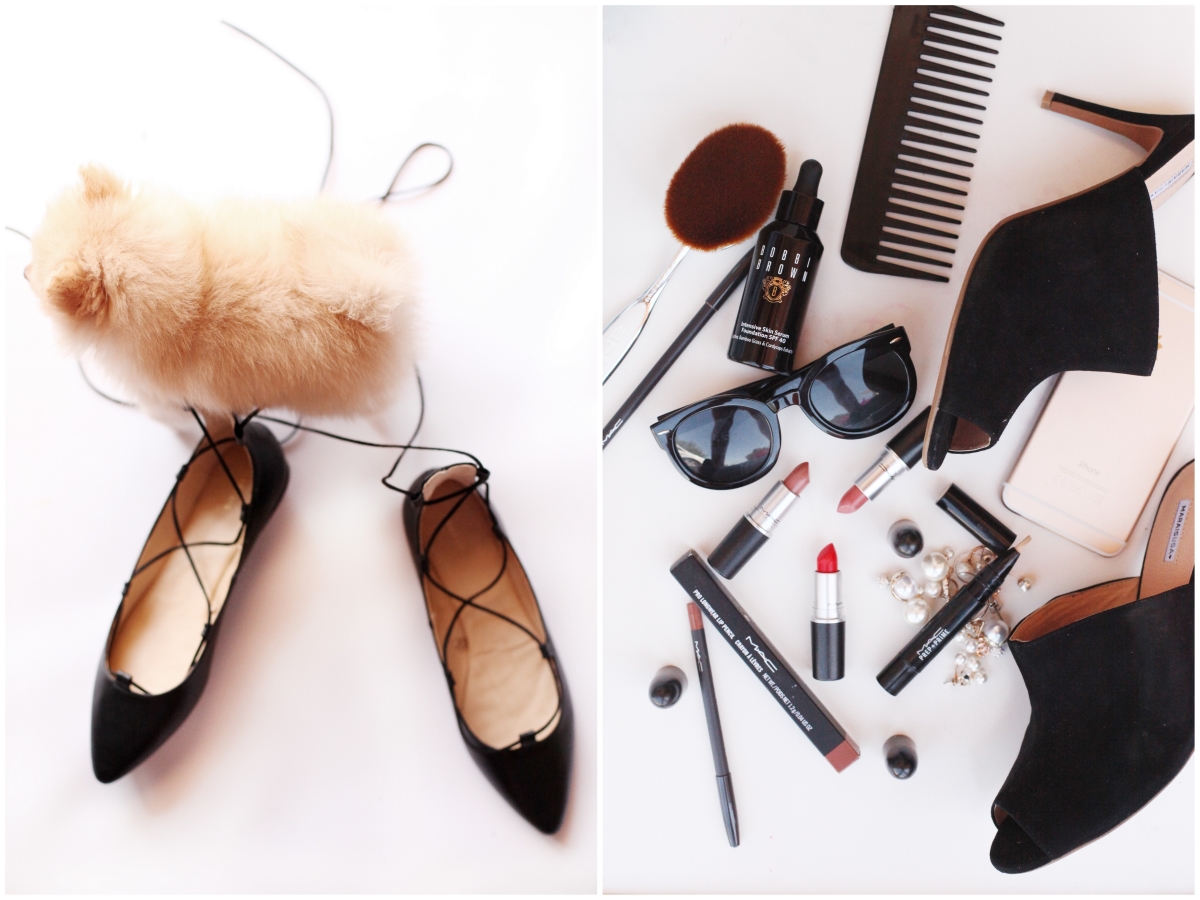 it seems biba loves shoes as much as i do
lace up shoes by parfois, mules by marais usa, mac lipsticks in honey love, kinda sexy & lady danger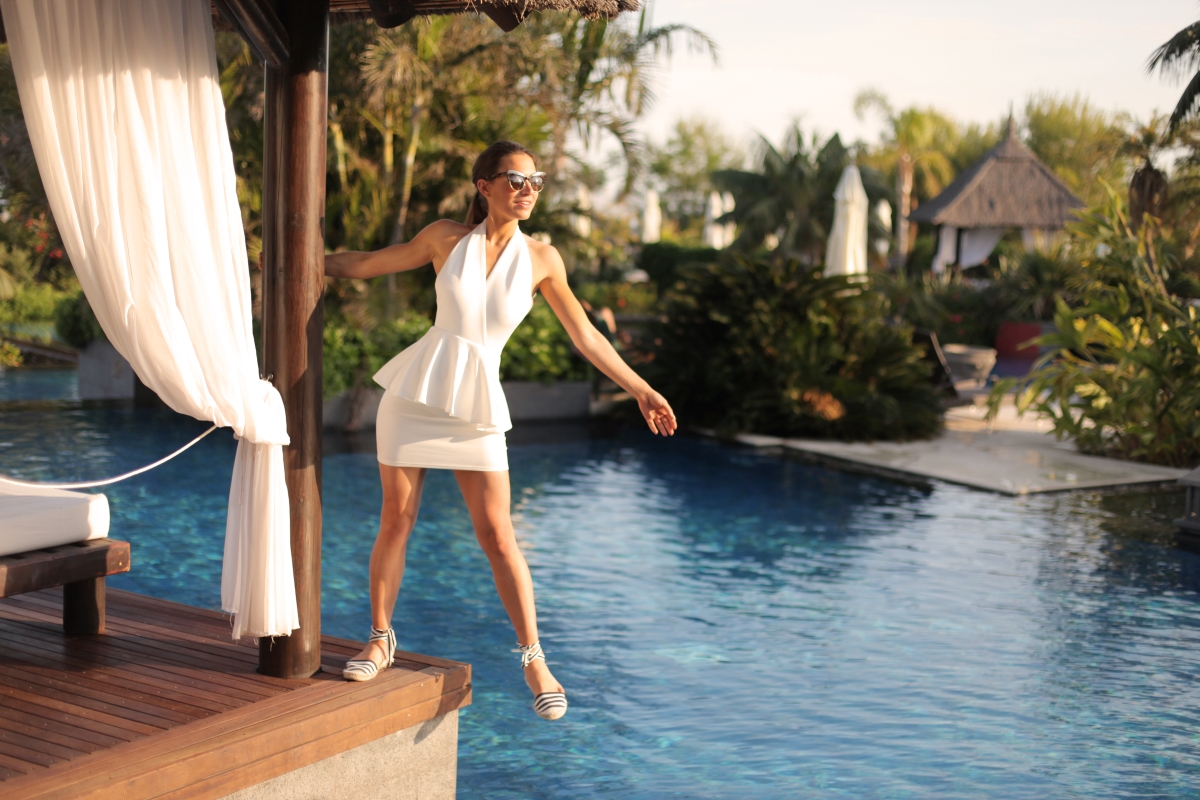 recently spent a weekend away at a pretty resort where I wore a lot of white
dress by ax paris,espadrilles by stradivarius & sunglasses by zero uv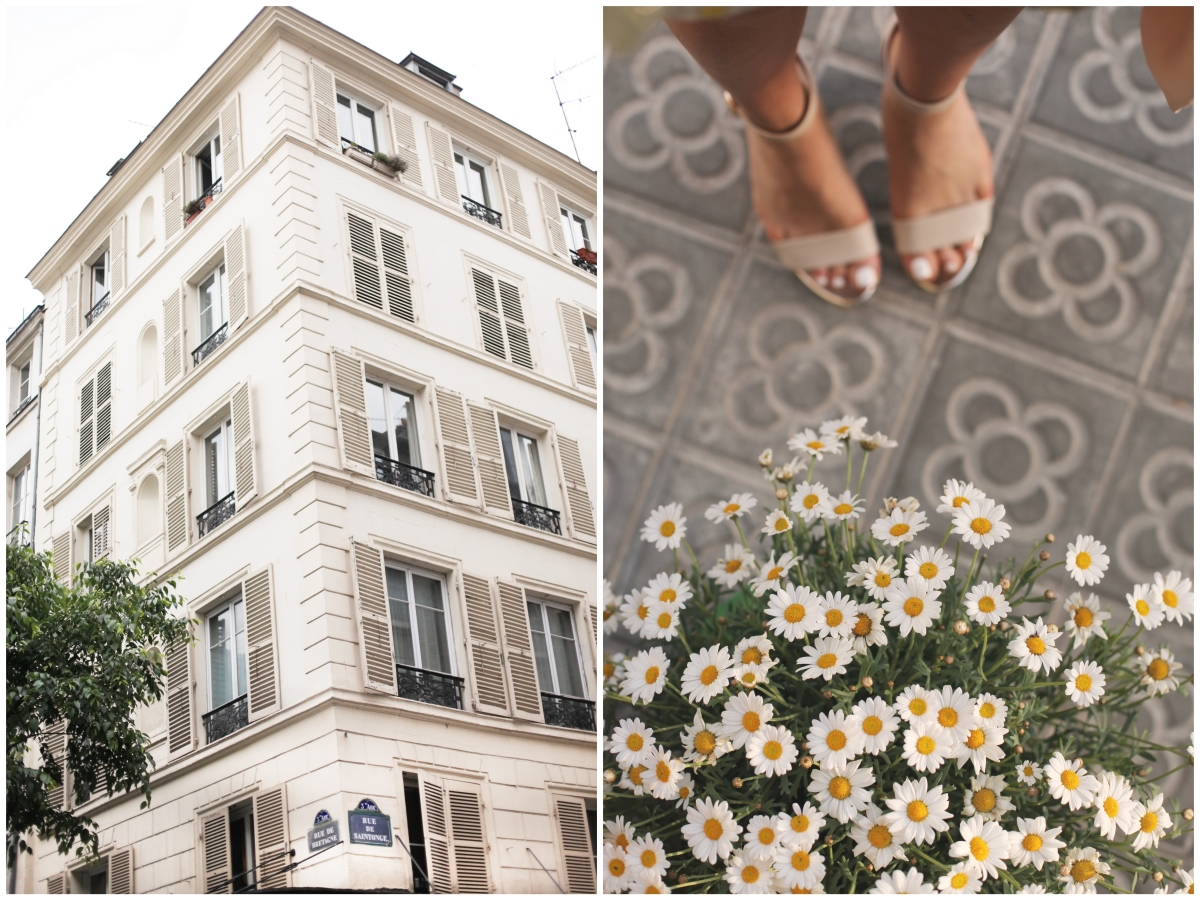 paris by cab a few weeks ago & flowers in barcelona
shoes by oasis – i adore the sidewalks in barcelona, an iconic mark of the city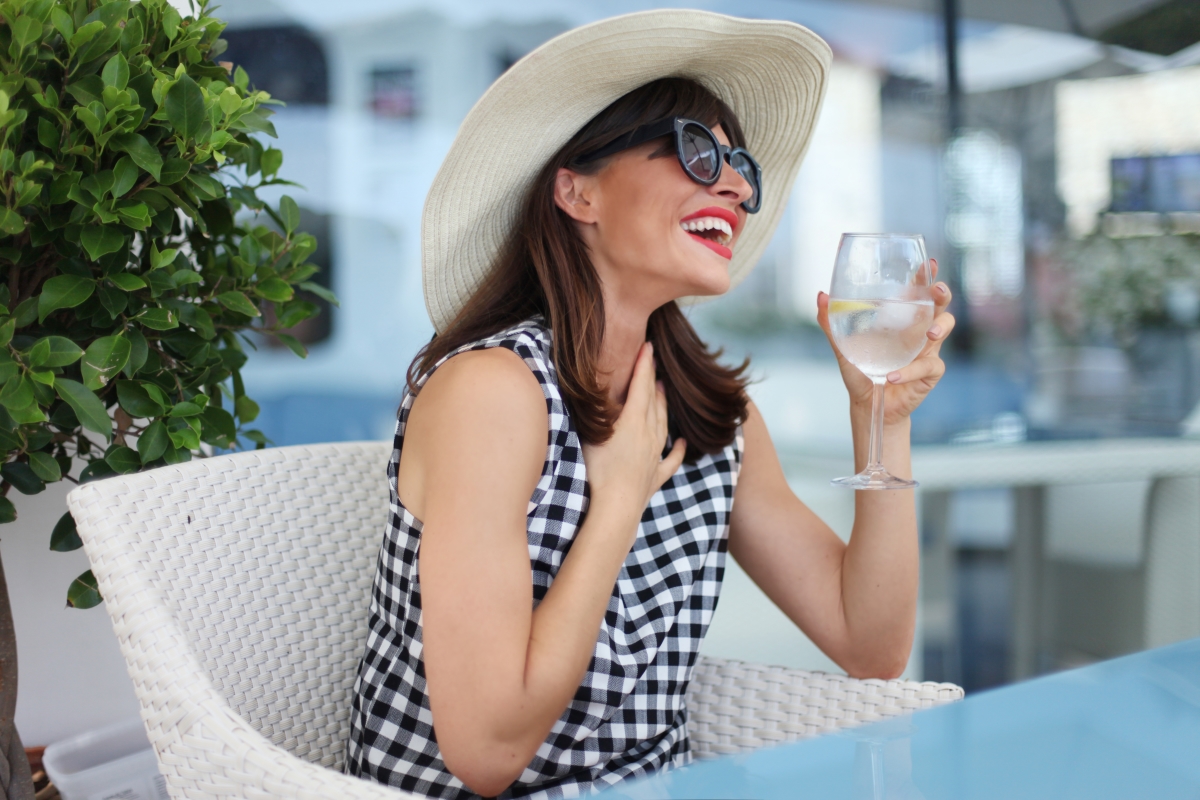 laughing until it hurts by the sea drinking my favourite drink, water
outfit by oasis – more of this ensemble very soon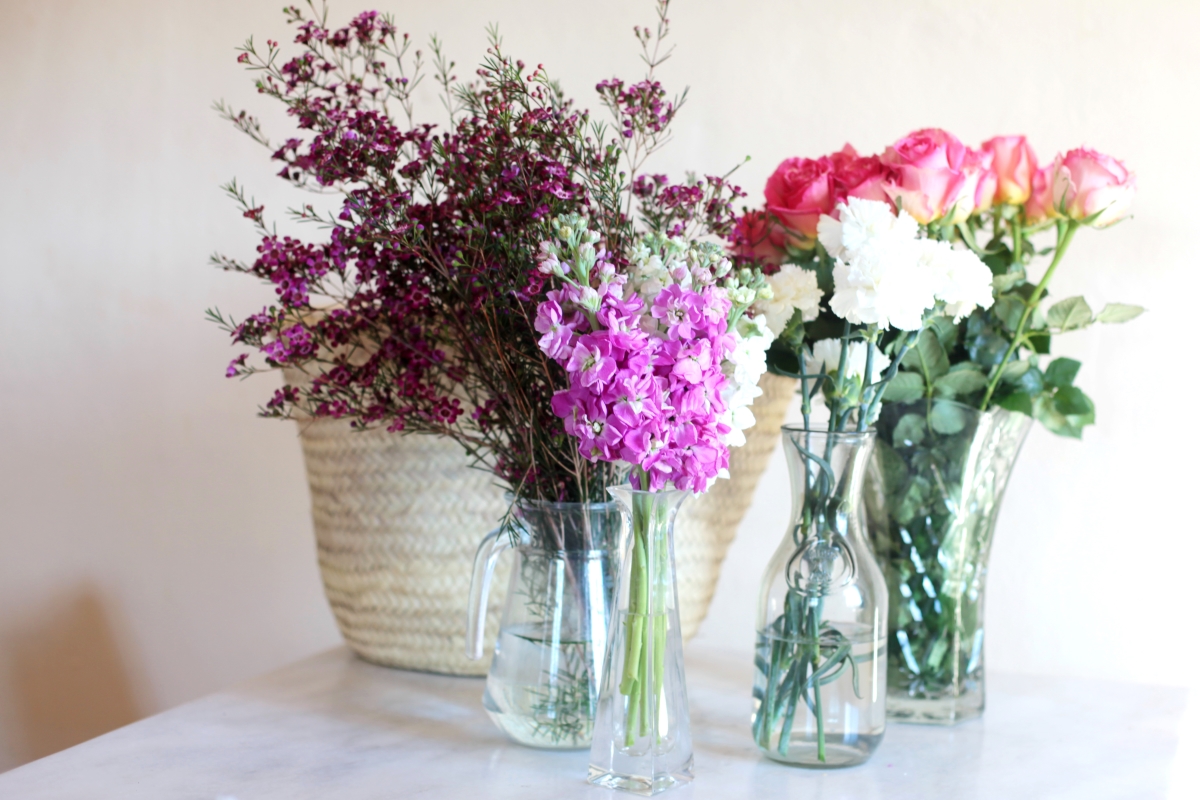 flowers in my kitchen on my marble dining room table
buying flowers from the sunday market is a weekly ritual, all of these cost 10 euros, can you believe it?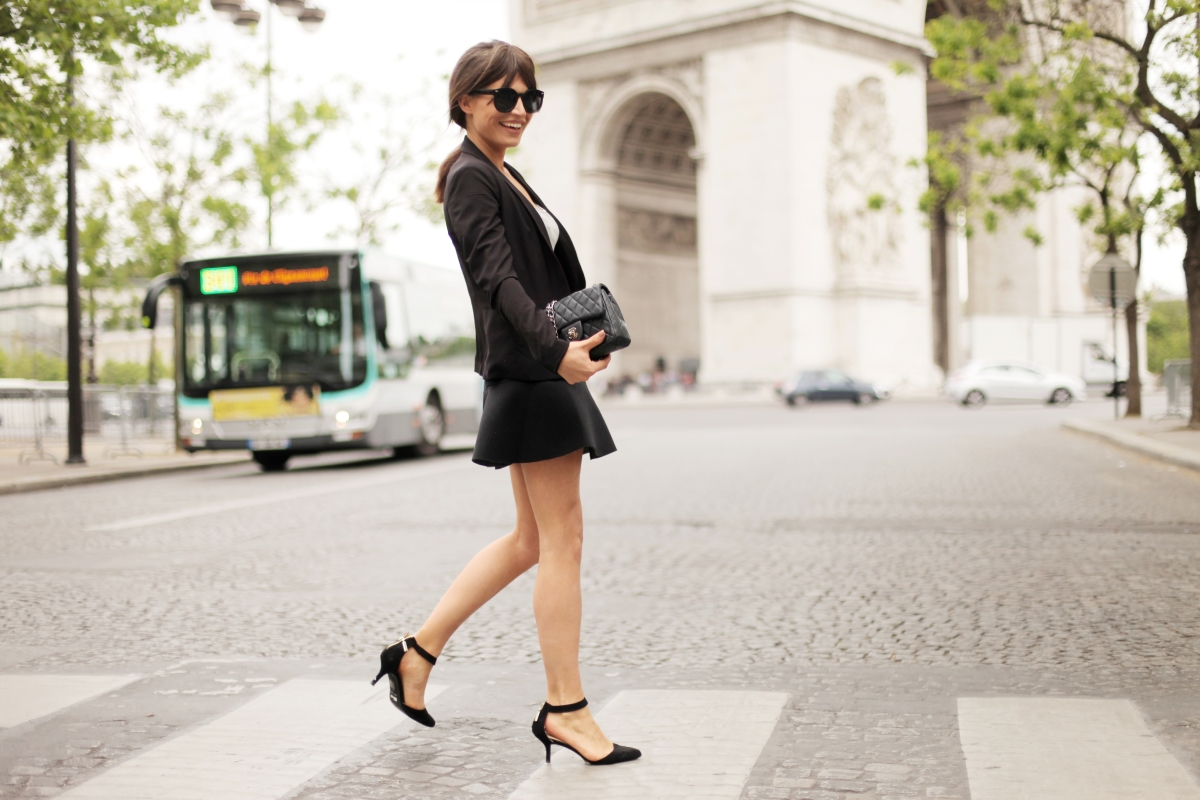 playing in traffic in paris near the arc de triomphe
blazer & skirt by asap paris, shoes by asos & chanel bag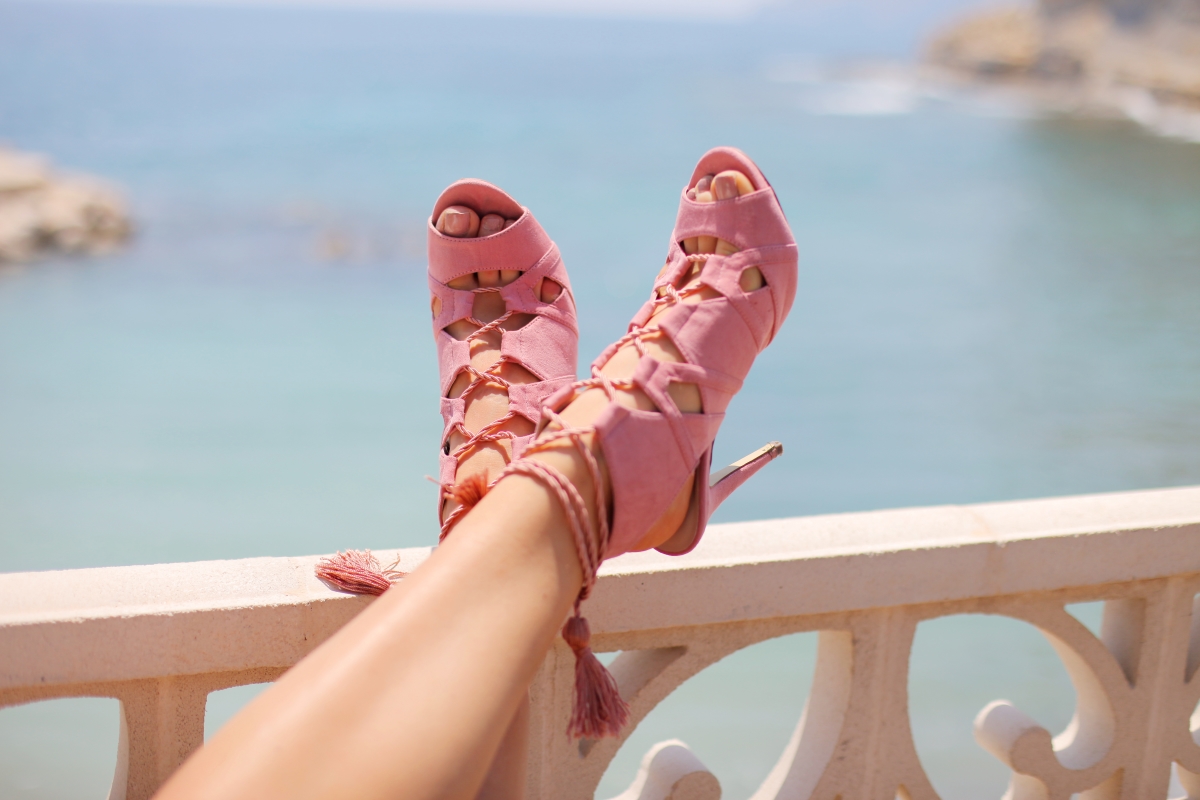 lounging up high at a beautiful rooftop restaurant I discovered recently
shoes by missguided and oh how I love these shoes!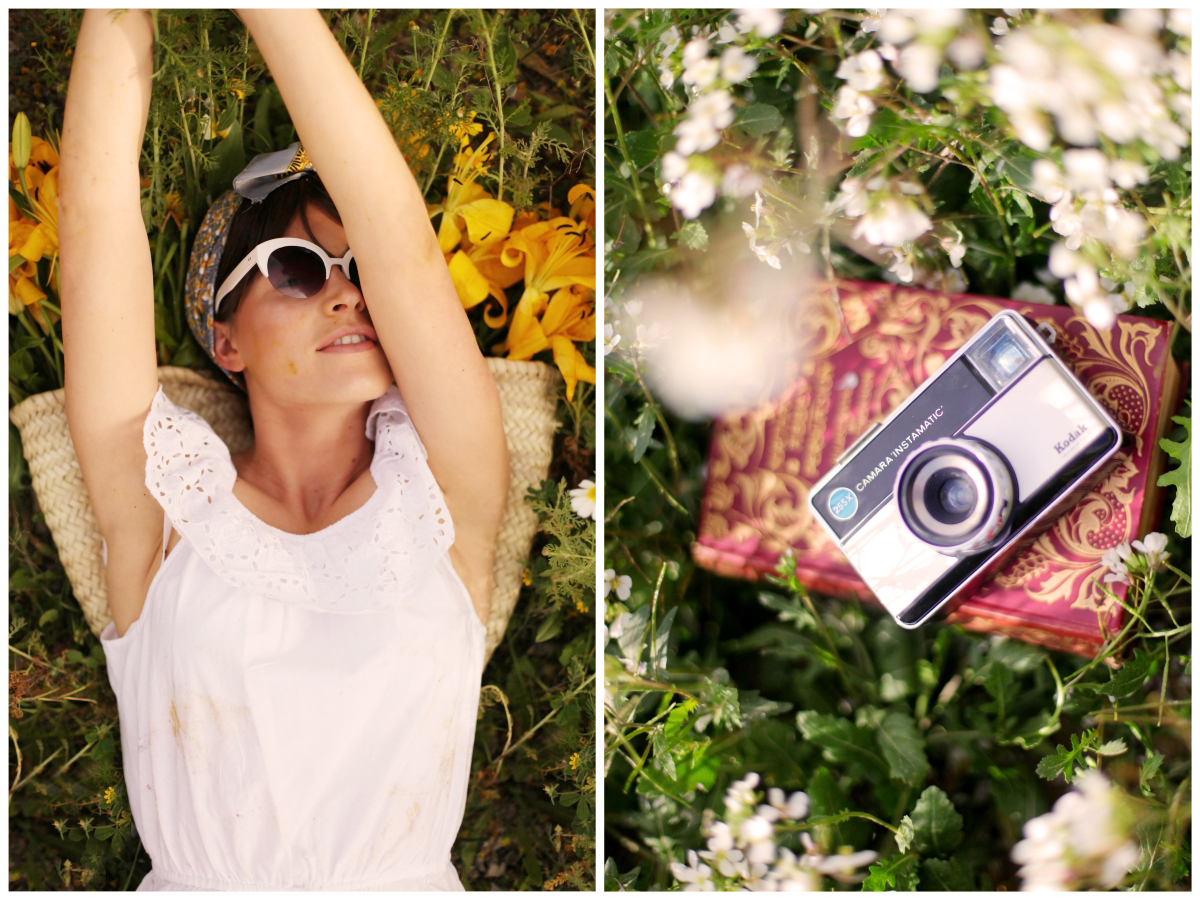 happily dirty and covered in pollen in the countryside
outfit by primark and that's an Austen book, I have first editions of all her novels!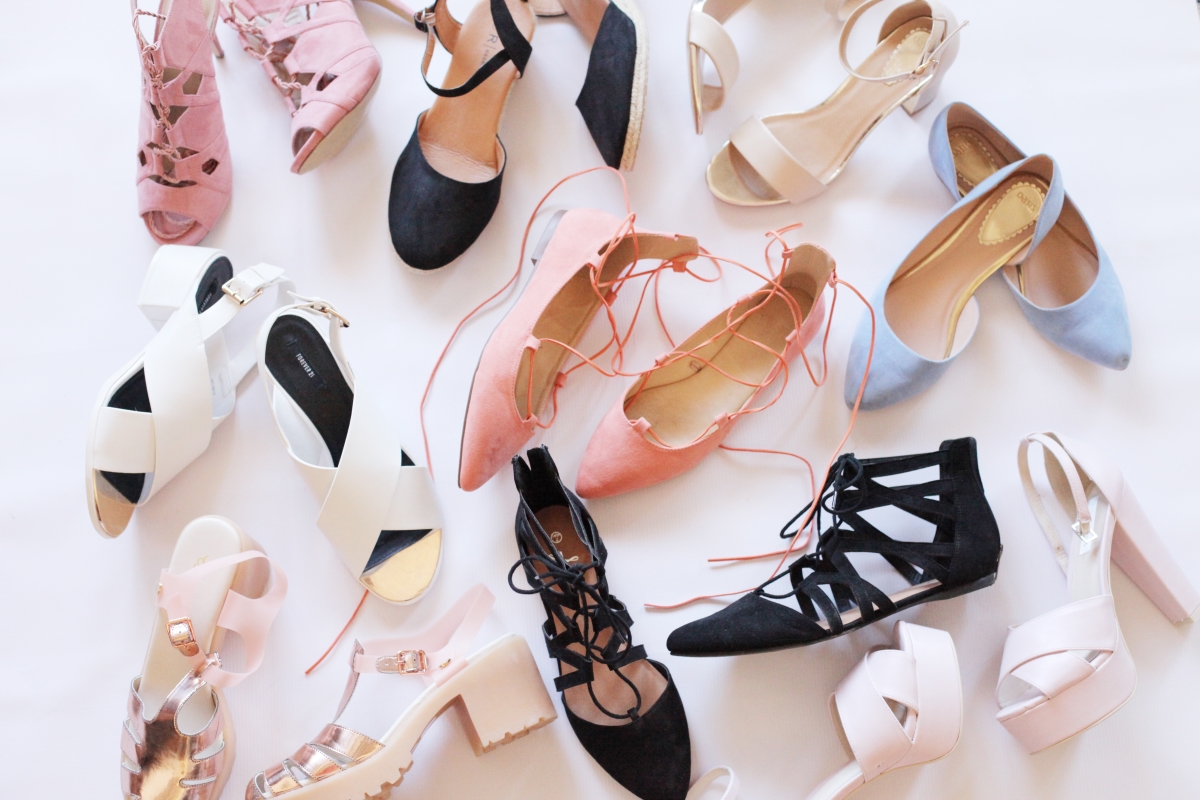 summer shoes i have been wearing since early spring
shoes by missguided, la redoute, oasis, forever 21, parfois, chocolate schubar & nelly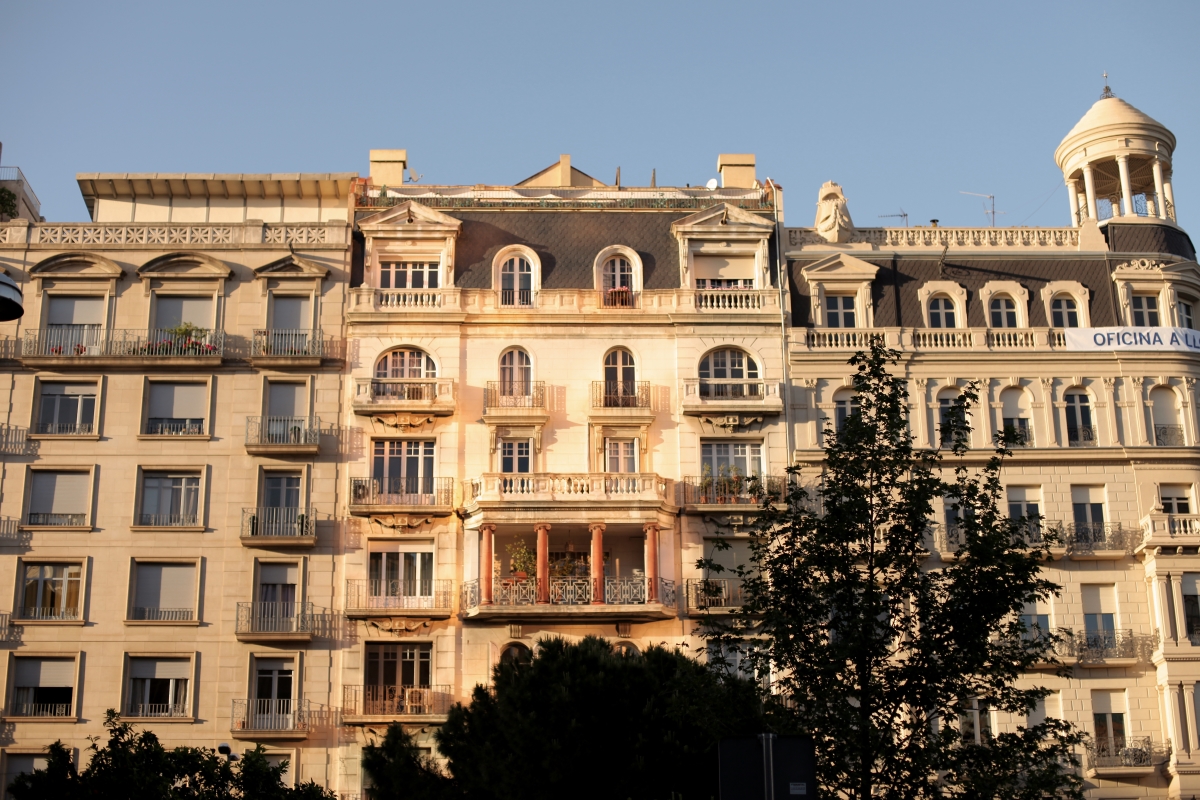 barcelona at dusk is so beautiful in the summer
this is right near my apartment, oh how I love my city!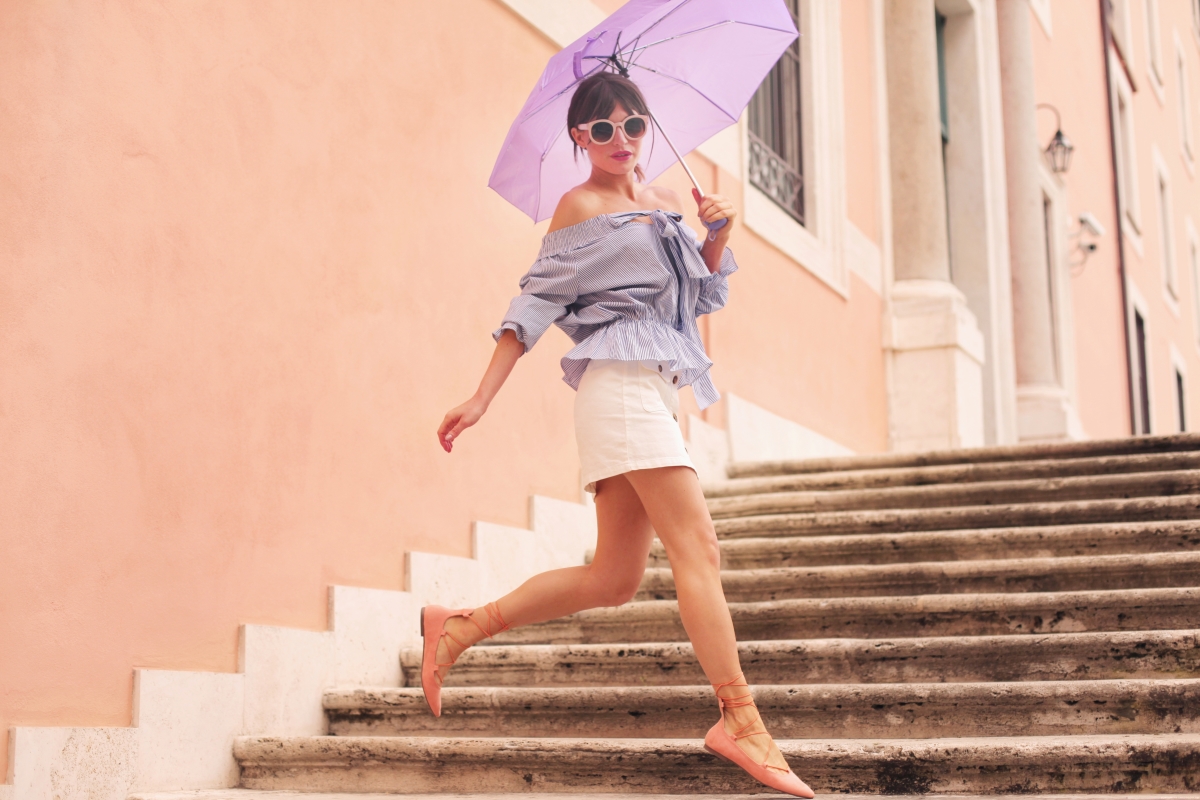 a pink & blue ensemble for my roman holiday
what i wore one day in rome, top by boohoo, skirt by stradivarius & shoes by parfois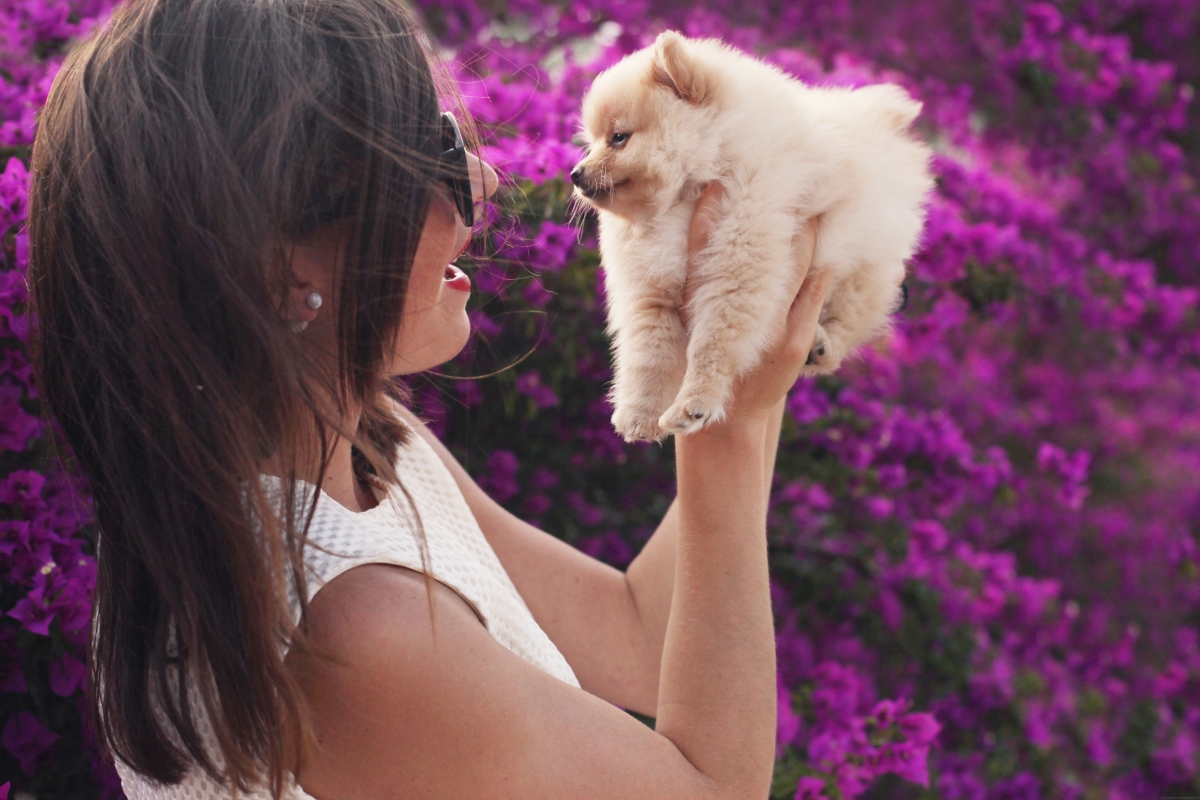 my best friend biba
i adore her, i adore her!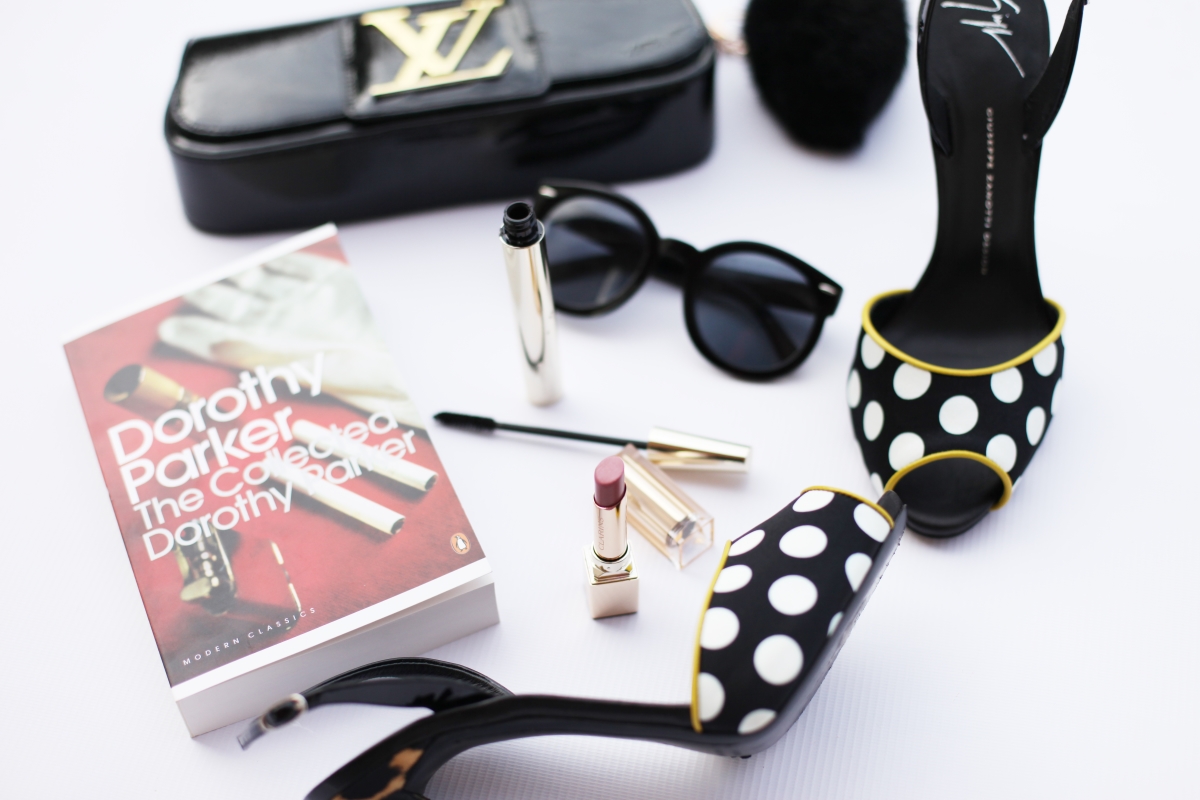 dorothy parkers words are personal mantras
forget everything else in this photo, just go buy the book!
sunset on the beach, my favourite place to be
maxi dress by hedonia