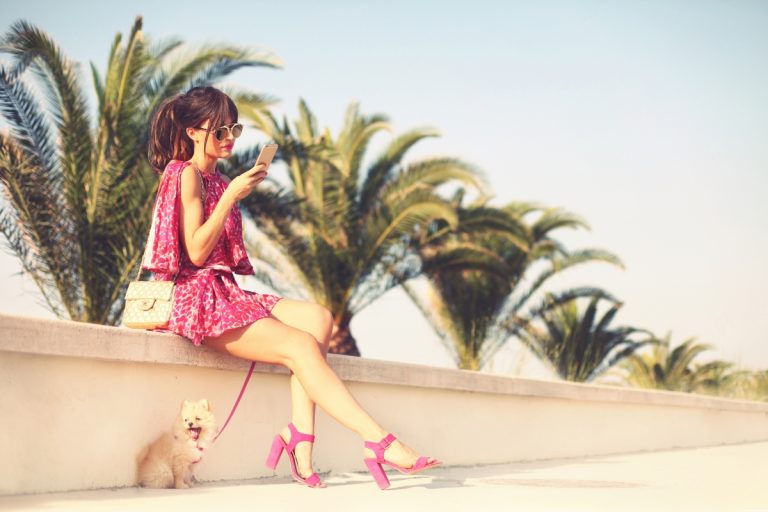 lovoo, an app good for a loner like me –
because my friends live abroad & i never go out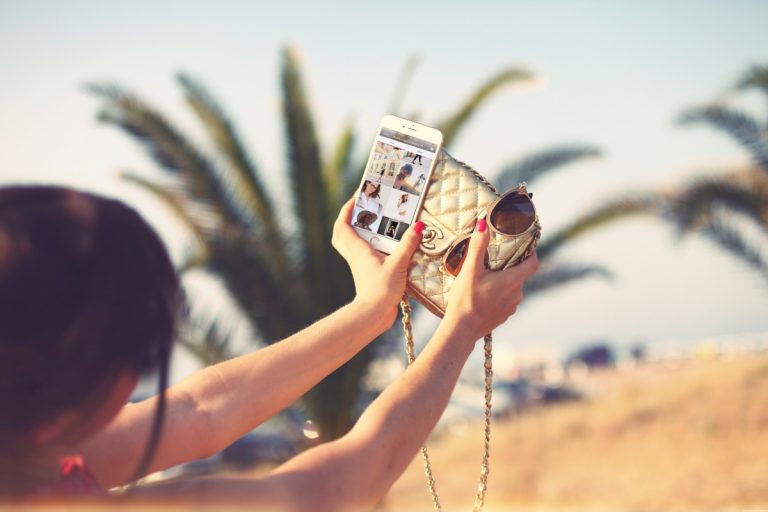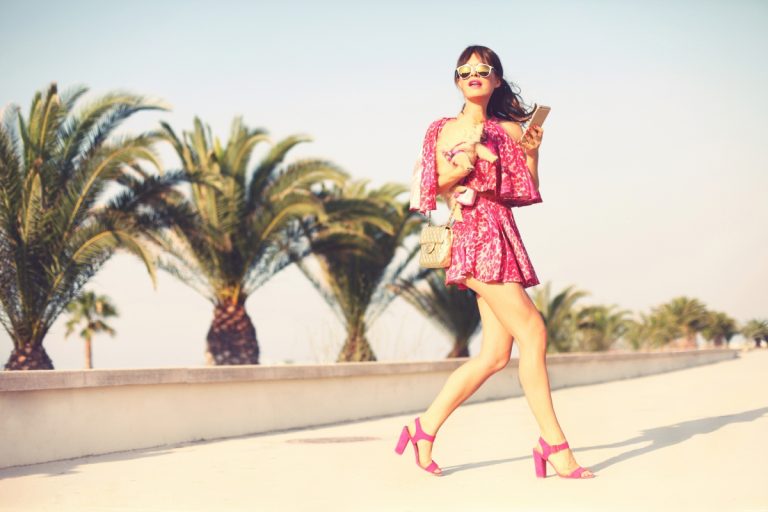 One day, I will tell you all about the one time I tried online dating and how it all ended with me being deserted on a mountain highway road at night with no battery on my iphone. I walked for miles to get to the nearest town. But that story is for another time. Naturally ever since, I have plagued online dating, refusing to ever ever dabble in it again. So when Lovoo contacted me about trialing their app, I was hesitant until I heard that they too decided online dating wasn't for them and switched it all into what I can only describe as a facebook-meets-instagram-meets-snapchat hyrbrid social media platform. So, instead of creepy men, they promised I could meet cool girls with the same interests as me. It sounded good, you can never have too many friends. Well actually you can, but as a girl prone to loner tendencies and with all my best friends living abroad, I was all for it. Besides, a recent goal of mine was to find other girls who own pomeranians, as Biba needs some paw pals. And my non-dog owning friends have quietly gotten tired of listening to me talk about Biba all day. So the app seemed like a good outlet to possibly find both me and Biba some new canine friends. Now, have you ever geo-tagged a location on instagram to then go look at the other photos taken in that location? I do it all the time, don't ask me why, I'm nosy, I guess. Well Lovoo generated something similar but better, a crazy radar that circles around collecting the profiles of people around you. The profile design is much more than just a single photo but an ongoing updated timeline of sorts, showcasing interests as well as highlights from daily life. And yes, mine does include one too many Biba photos – as well as clothes and selfies that don't quite feel right to share elsewhere. It's just a little bit addictive – I appreciate how Lovoo places more importance on personality rather than physical appearance. It also actively encourages new friendships in a more personal way than the likes of instagram or facebook – urging users to find people but to then connect with them offline in real life. I feel that lacking in other social media forms, they feel 'social' but with a real lack of authentic human interaction. I'd love to go for coffee with every single one of my instagram followers (except that creepy man that tries to send me a direct message everyday) but all our different locations make those dream coffees impossible. I hope with Lovoo I can find fellow bloggers, fellow pomeranian lovers and the sort of cool girls that I know I'd love to hang out with but never meet because you know, I never go out. So, come save me from becoming a hermit, follow Biba and I on Lovoo (here)- and we can drink that dream coffee on the beach here in Barcelona or across the border at an overpriced cafe in Paris. I know some amazing places for almond milk lattes, and if that's not your thing, there is always wine instead.