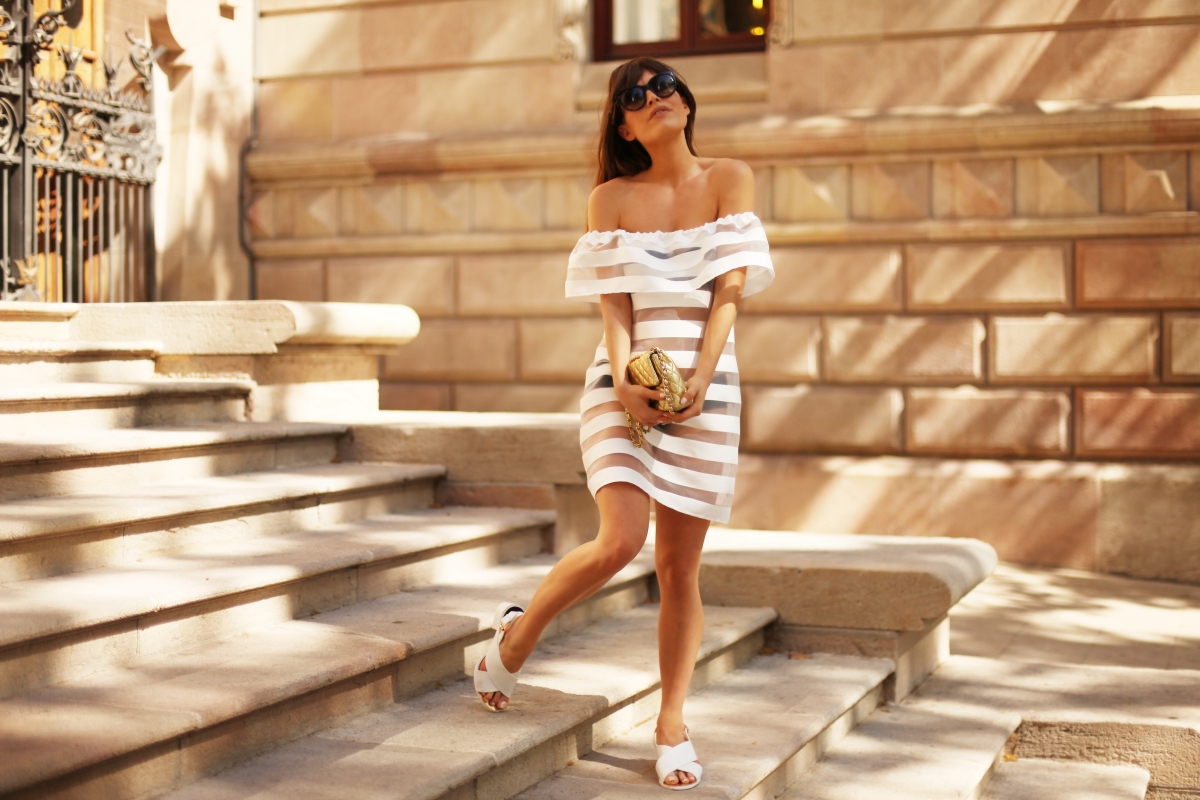 ---
---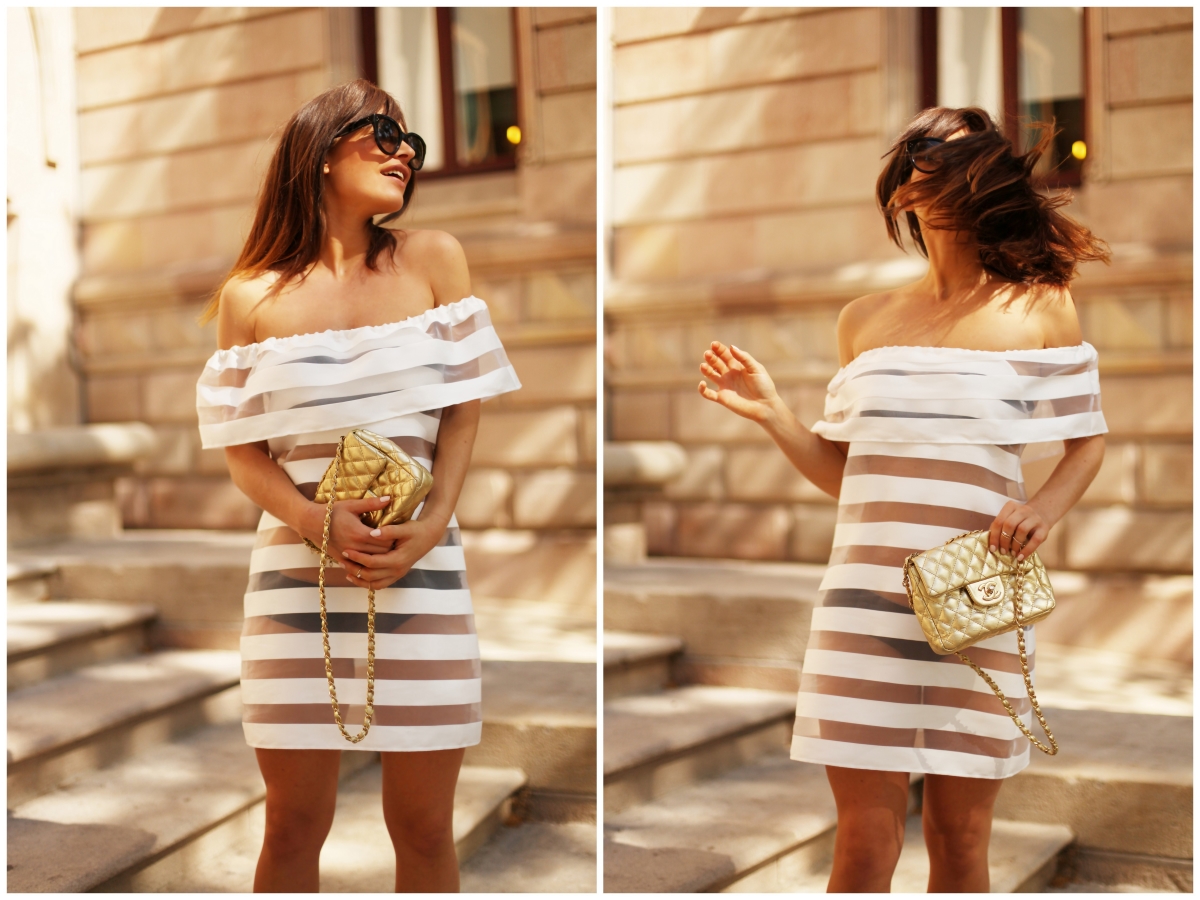 ---
makeup i'm wearing: bobbi brown intensive skin serum foundation in natural, bobbi brown bronzing powder in golden light, bobbi brown nude matte lipstick in sandwash pink, mac lipliner in spice, sleek makeup highlighting palette in precious metals
---
The seasonal countdown is ticking, 5 days left of August, which will throw me into the full swing of September, it's going to be a big month. I don't say that lightly, there is a lot of work. Onwards comes October, where I am jumping on lots of planes to very faraway places as well as turning 27 on the 14th. I feel ready for the next 8 weeks. But for now, I'm saying my final goodbyes to summer 2015 – it was my best one yet. My heart swells when I look back on this season that still is but will so soon be past.
I was lucky enough to travel extensively, I adopted my puppy, Biba and I finally feel established in the greatly anticipated apartment I call home here in Barcelona. Personal reflection is very important to me, I tend to get stuck in self-criticism, but today, I come at you with personal celebration. For no other reason than that this summer was a beautiful one. It is a season that I feel satisfied with, happy to tie these warm days up into a chapter of my life that I will remember as perfectly progressive. I'm getting somewhere, I don't feel so scattered, still rather clueless but comfortable in the uncertainties.
And so here's to summer 2015, a season I will salute now as well as later, from the colder horizons of the winter to come. But until then, I am squeezing the season like a lemon, soaking it all up while it lasts. Which today meant sun basking in sheer whites as well as buying watermelon for lunch. I hope you too are happy, quietly a little sad that summer is simmering down perhaps but happy in that the season was bright for you. I hope so many things for both me and you, but today, I especially hope you celebrate. Celebrate yourself and your life – I know in one way or another, they are both beautifully and wildly great.