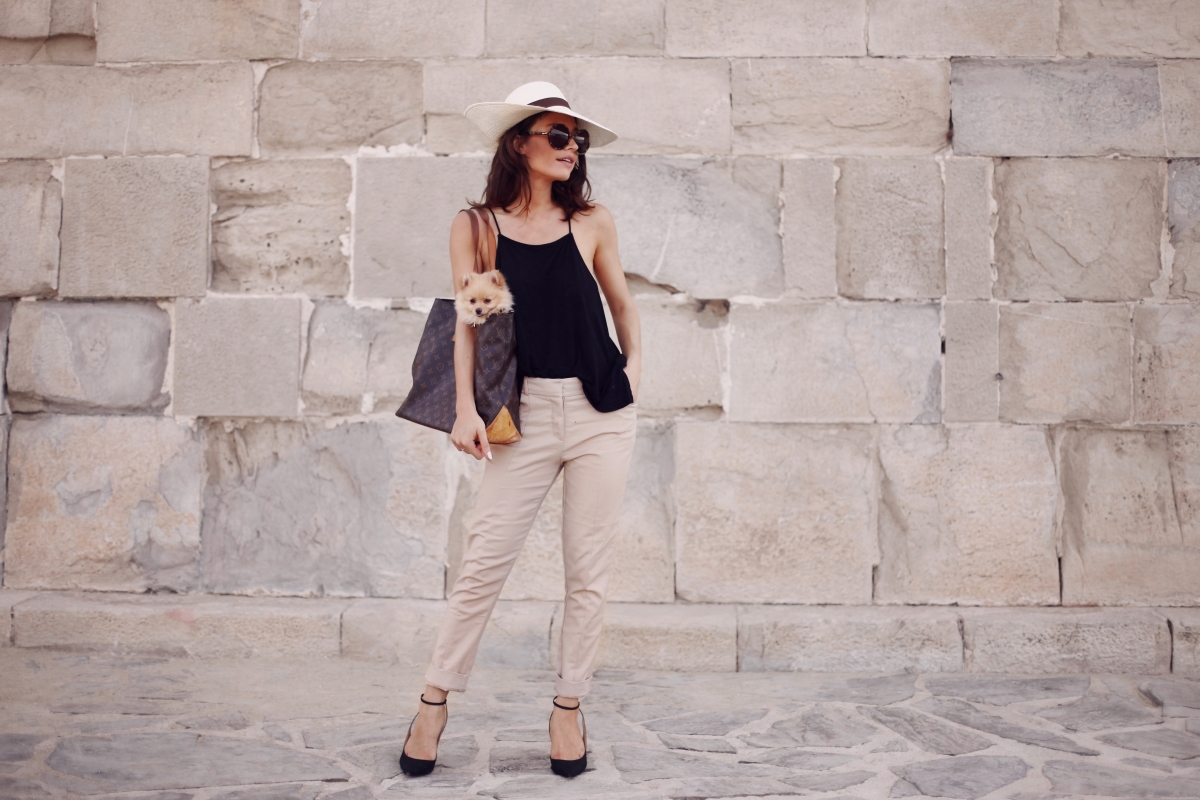 i'm tying things together and then ripping them apart, it's a tie apart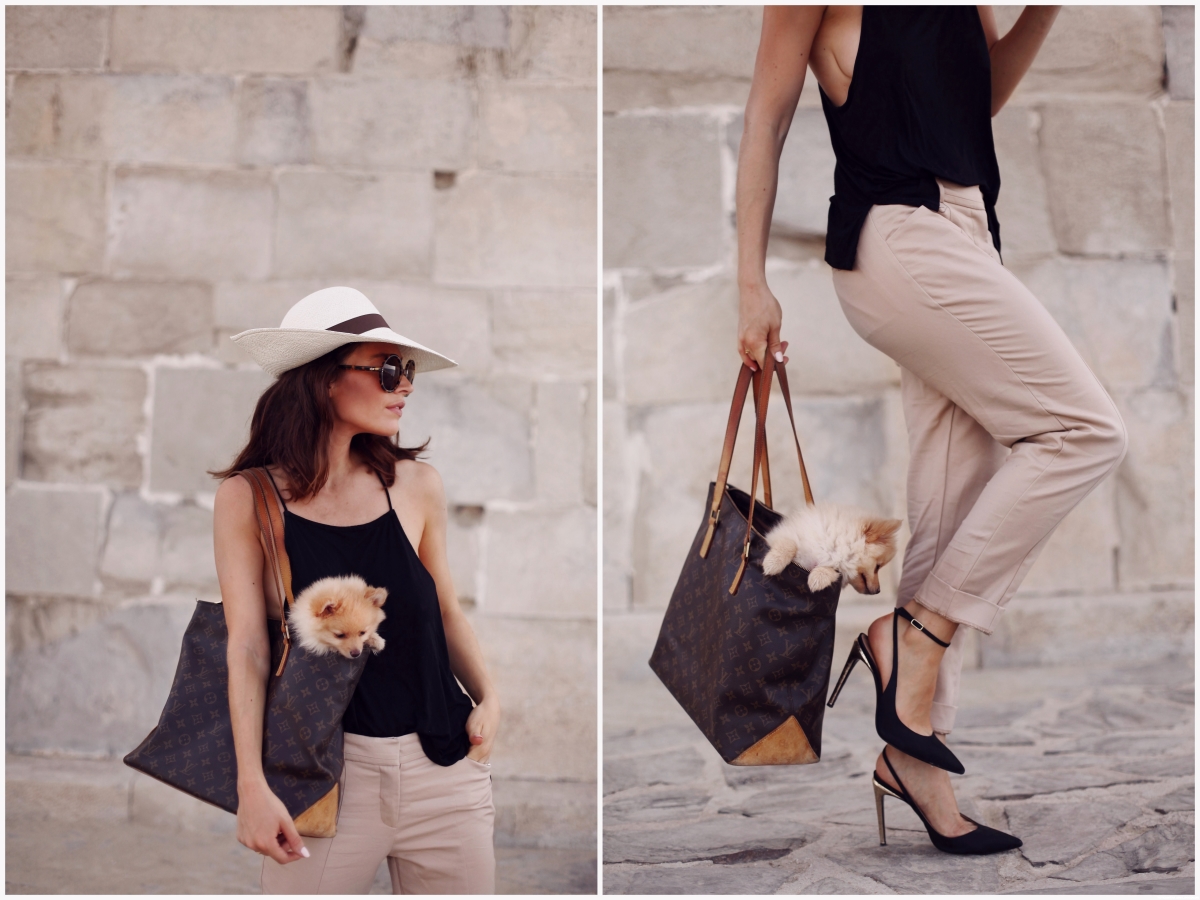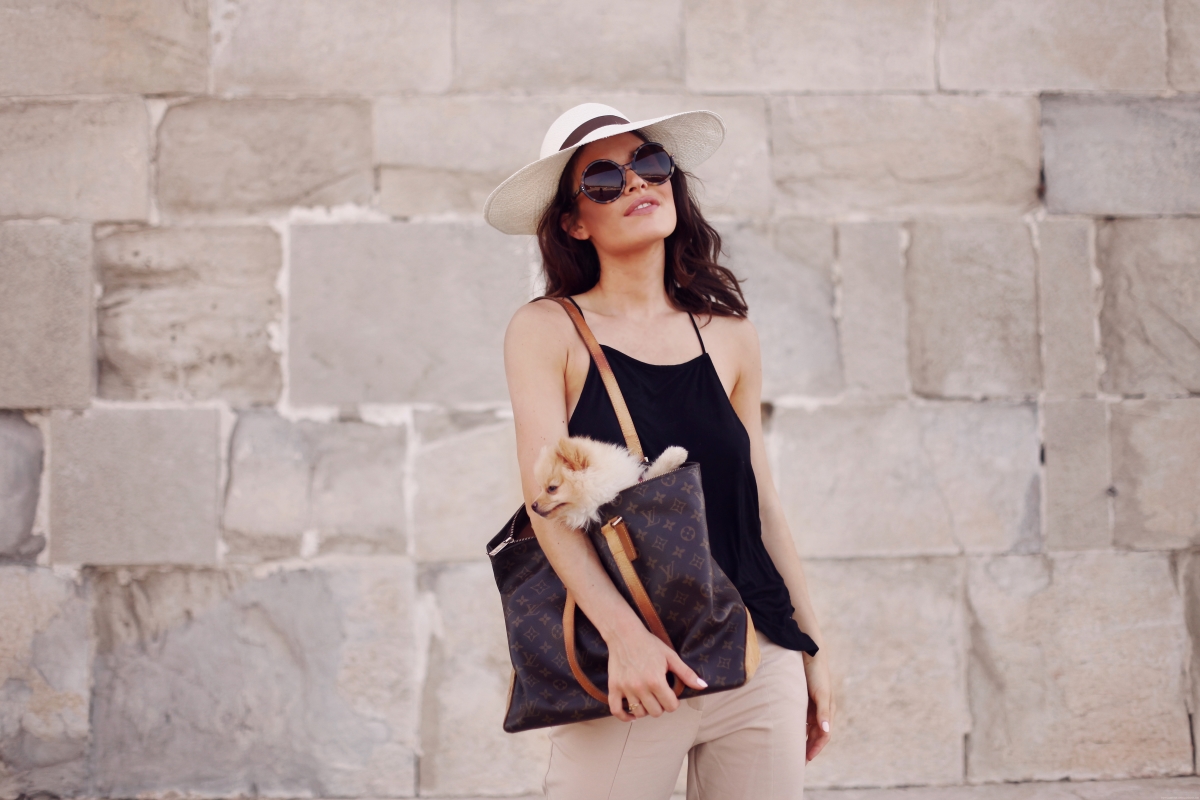 ---
---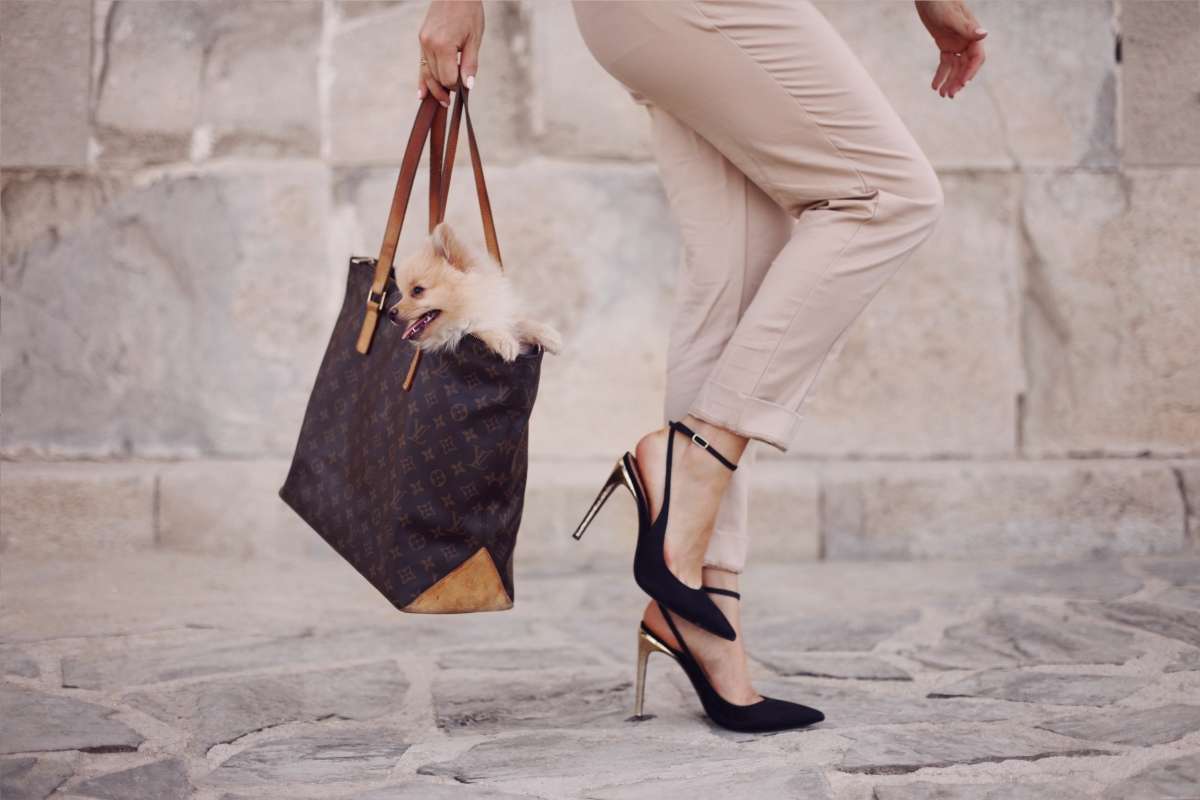 Classic, never did I foresee it becoming one of my favourite words when it comes to clothing. There was a day when I found my biggest sartorial delights in the likes of glitter, unicorn prints, rainbow tinted furs – perhaps you remember how avidly I adored wigs? But at almost 27, I guess I matured or perhaps, became duller. I will leave that conclusion up to you. I still love off-beat, unexpected clothing but prefer to believe my quirkier wardrobe choices are rooted in classicism. For example, a spot of bright colour softened against subdued shades. Traditional textures paired with strange choices like PVC or mohair. Tailored, smart ensembles worn with sneakers. Curious combinations, almost awkward juxtapositions – these sorts of fashion fancies are my favourites.
And for me they are ever changing, a puzzle I keep rearranging – this is why I cherish clothes. Just like words, they can be strung and pulled together in so many varying ways. So sure, I like classic, I prefer classic – but with a twist, a spin off, a strange something somewhere. Unicorns and purple wigs are no more, but this desire for an excellent quirky-meets-classic rendition, this pursuit is here to stay I'd say. And as for today's attempt, a summer hat sitting on top of winter khakis, an earth tone palette broken by black, heels too sleek for wildly messy hair, tailored bottoms but no bra…. do you see how I'm trying?
I'm tossing and shoving all sorts of styles into the chaotic mixes I call outfits. I'm tying things together and then ripping them apart, it's a tie apart – a way of dressing I just invented, that also happens to be the name of the brand I'm wearing. A curious Italian haven of artisanal accessories for your head, feet and all the lovely in betweens. I hope I did their brand name justice or at the very least inspired you to pull together your own tie apart. I am quite fond of this new way of dressing I have now defined, hoping you are too, because regardless of what the magazines say, getting dressed is truly a lawless art.