---
the "can i finish my coffee before you break up with me please?" dress
i once was dumped in a cafe quite like this one wearing an dress quite like this one. i was far too dressed up for such a disappointing situation, but it's best to look beautiful when something bad occurs. he left, i didn't cry but drank my cafe creme instead & thought about my dislike for said man that dumped me.
---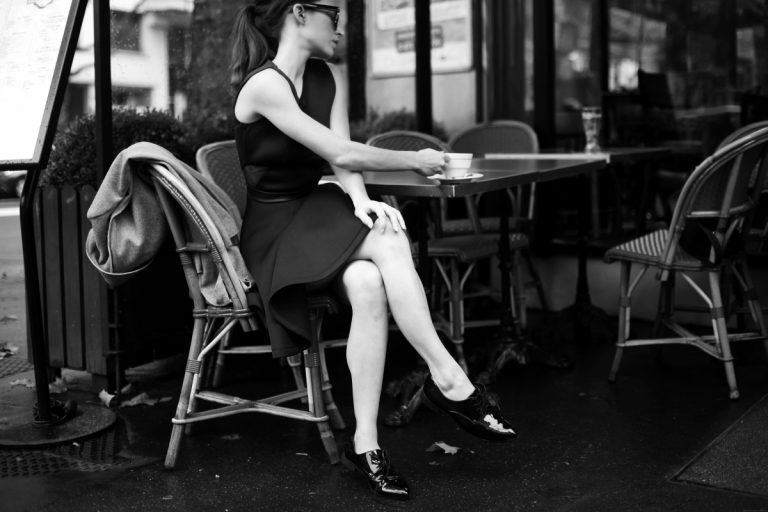 ---
the 'im off somewhere expensive and fancy to day drink until dark' dress
ive innocently started many a saturday with a good friend. we start with coffees, perhaps two or three. before the caffeine can even hit, we are energetically jumping into fancy clothes to go blow our bank accounts at a hotel bar for no other reason than we can. by night, we are ridiculously giddy and ready for bed. it's a wild time and one I've not had in a good few years.
---


---
the 'i'm running errands but single and seeking a date' dress
I don't know about you but I only see the handsome men when I look my very worse. No makeup, unwashed hair and baggy clothes with zero chance of a smile crossing my face. In a somewhat desperate attempt to meet more men, I am aiming to wear nicer things for the more mundane tasks of my daily life. And in hopes of appearingblase about the whole thing, I'll throw a scarf around my neck, it off balances the daytime sexy I am trying so hard to pull off. Has it worked yet? Unsure but I'll keep you updated.
---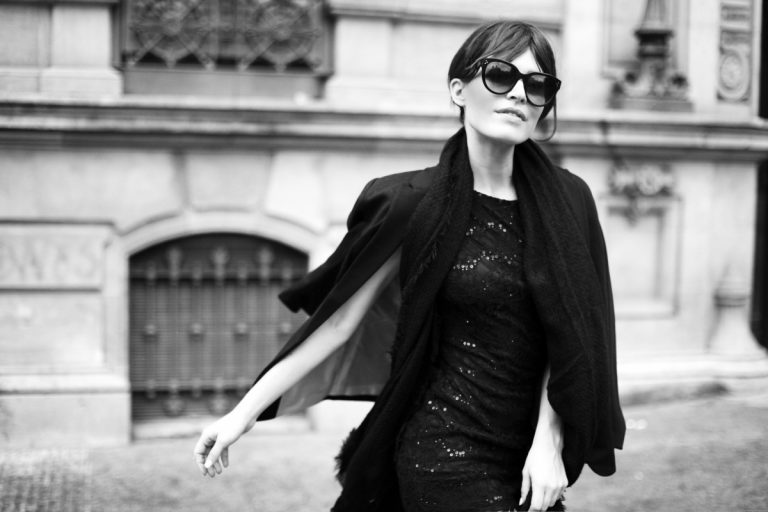 It's always fun to play fancy with Little Black Dress, a brand I've adored for quite some time now and last minute for fashion week, they couriered over some dresses over to me. I hastily stuffed them in my suitcase, added them to my very long 'to shoot' list, determined to photograph at least one with the Eiffel in sight. So I did just that. And seeing as all 3 of the dresses are indeed black, I thought black and white would be quite lovely. Timeless like the dresses themselves and timeless like my relationship with Paris. Regardless of my age, I will always wear dresses like these and I will always return to Paris. Some things, be it clothes or cities, never change. As for me, I'm an ongoing series of small explosions that alter me in some way; and so, these classics in my life, I cherish them. They linger and when life is weird, there they are hovering for me to catch and think about. And so I paired each dress with a personal scenario, purely because I'm strange like that. But whatever situation life throws at me, dresses like these are for keeps. I'll wear them always.