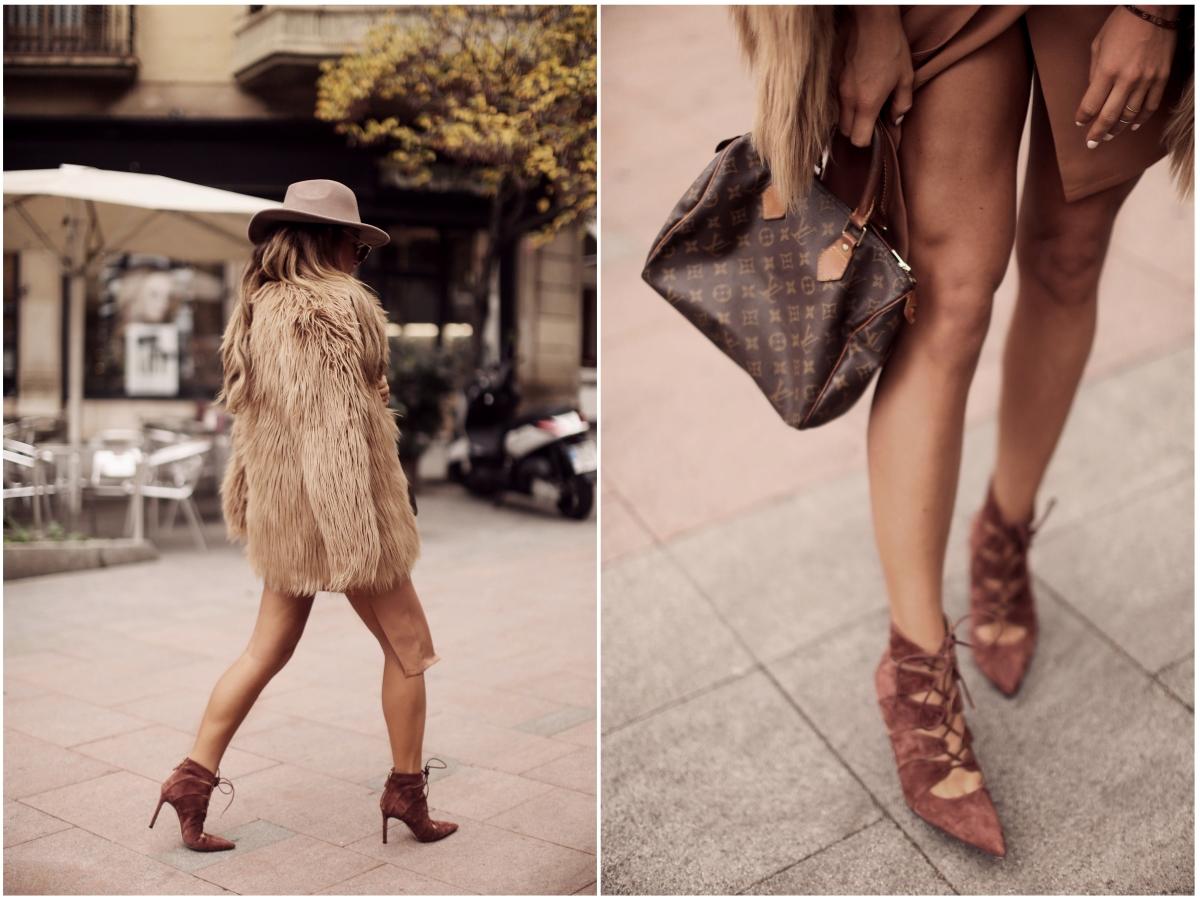 styling two very different ensembles around my new italian shoes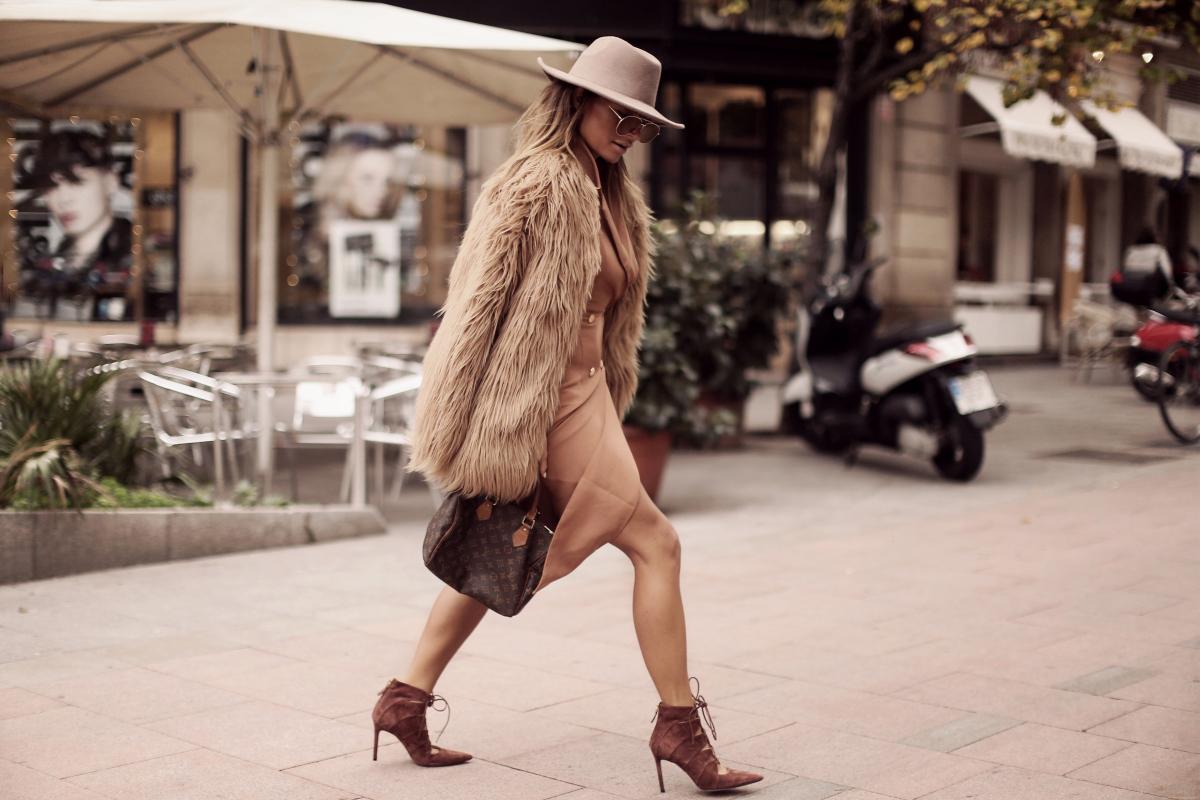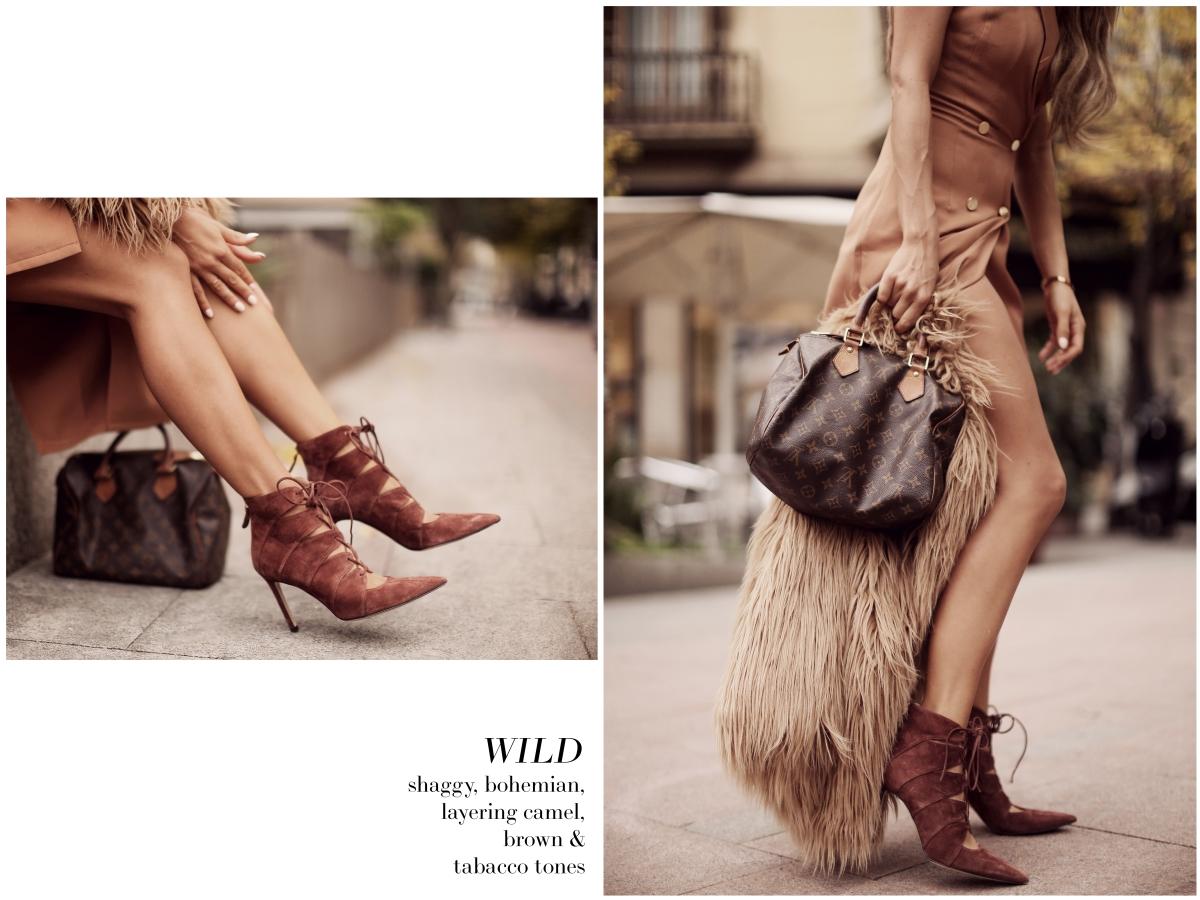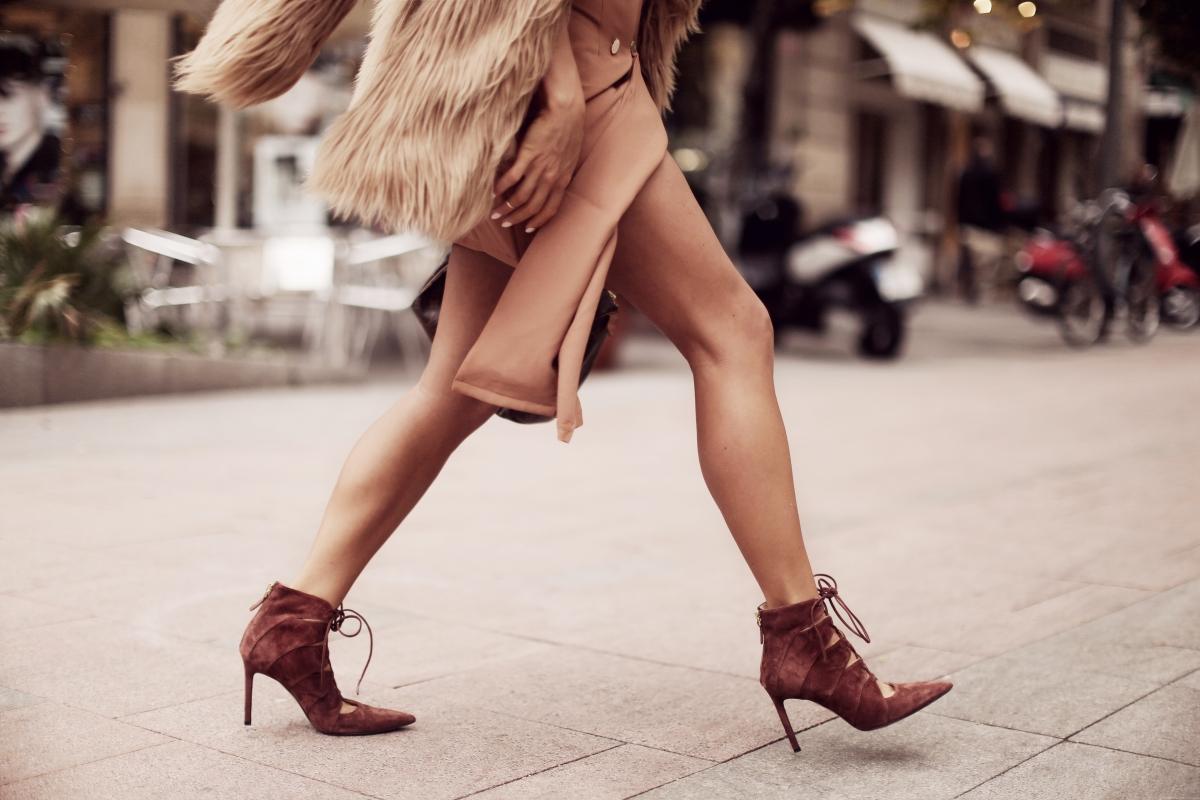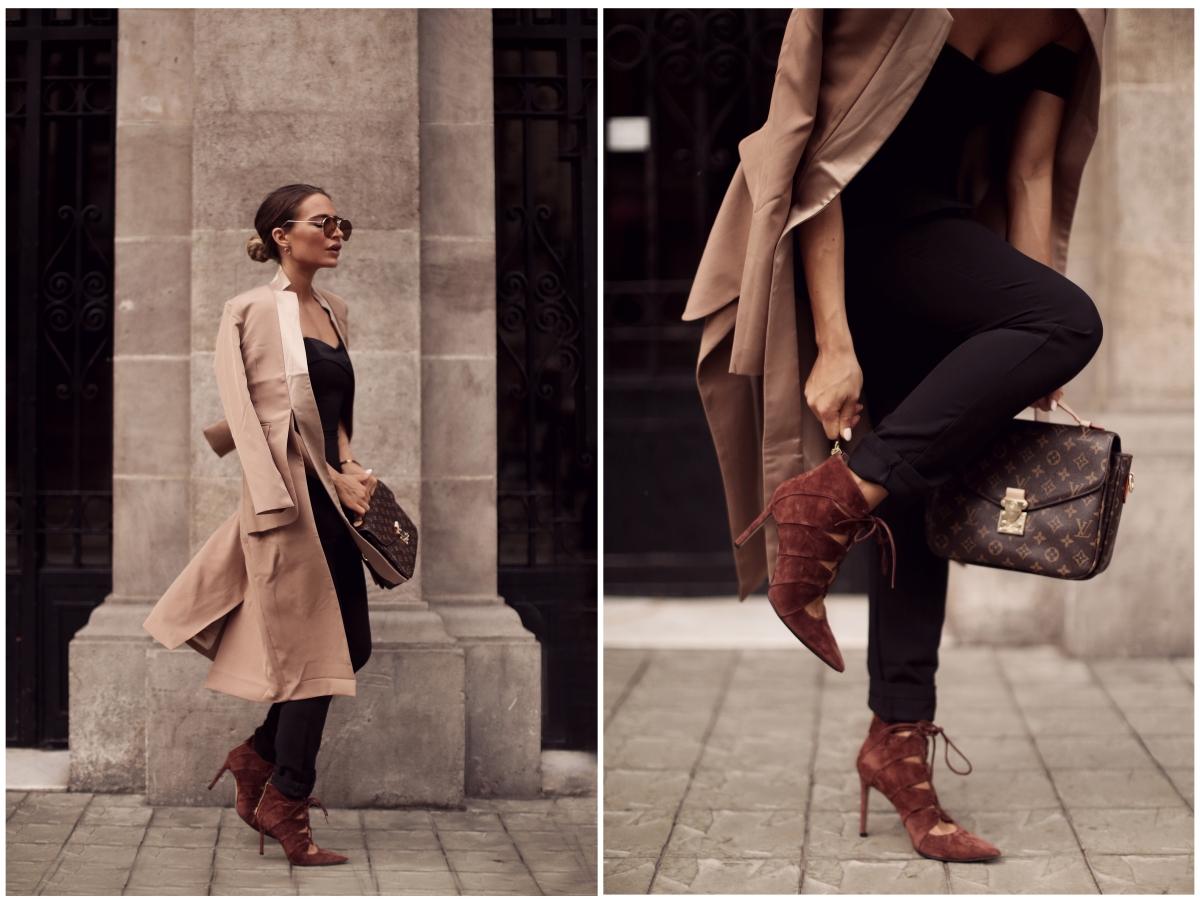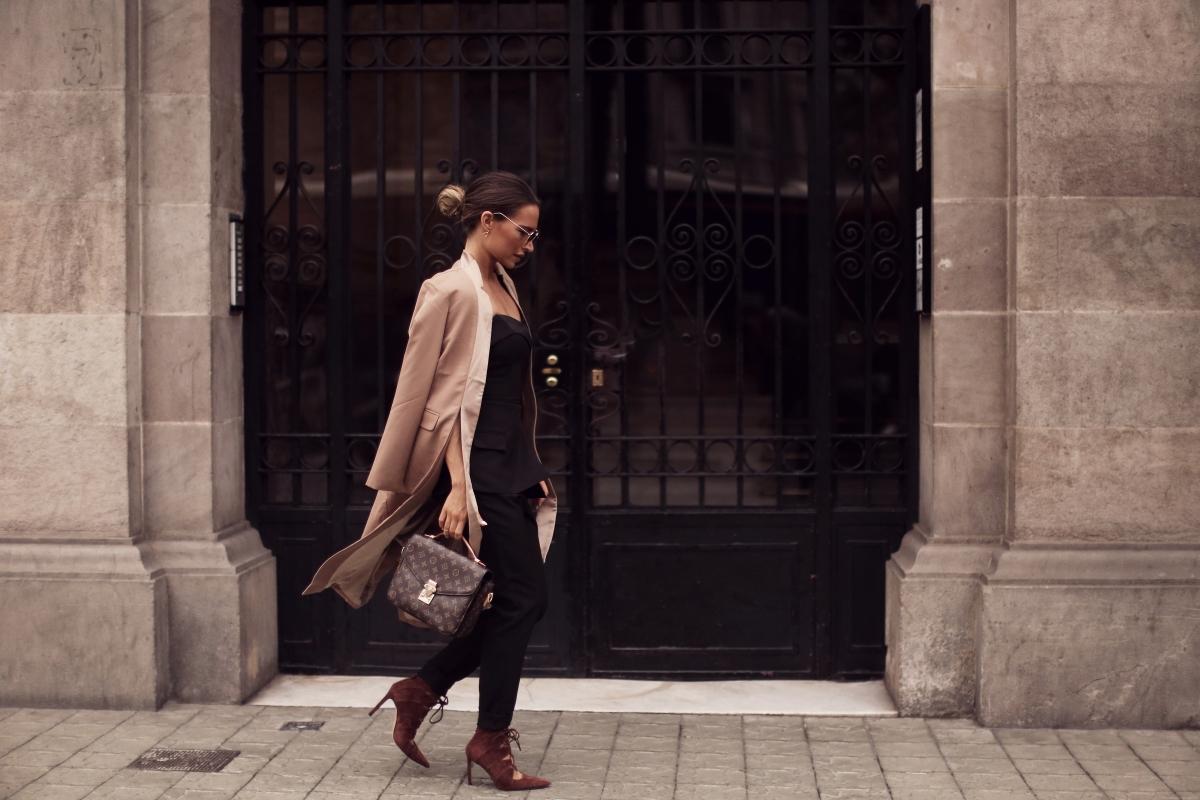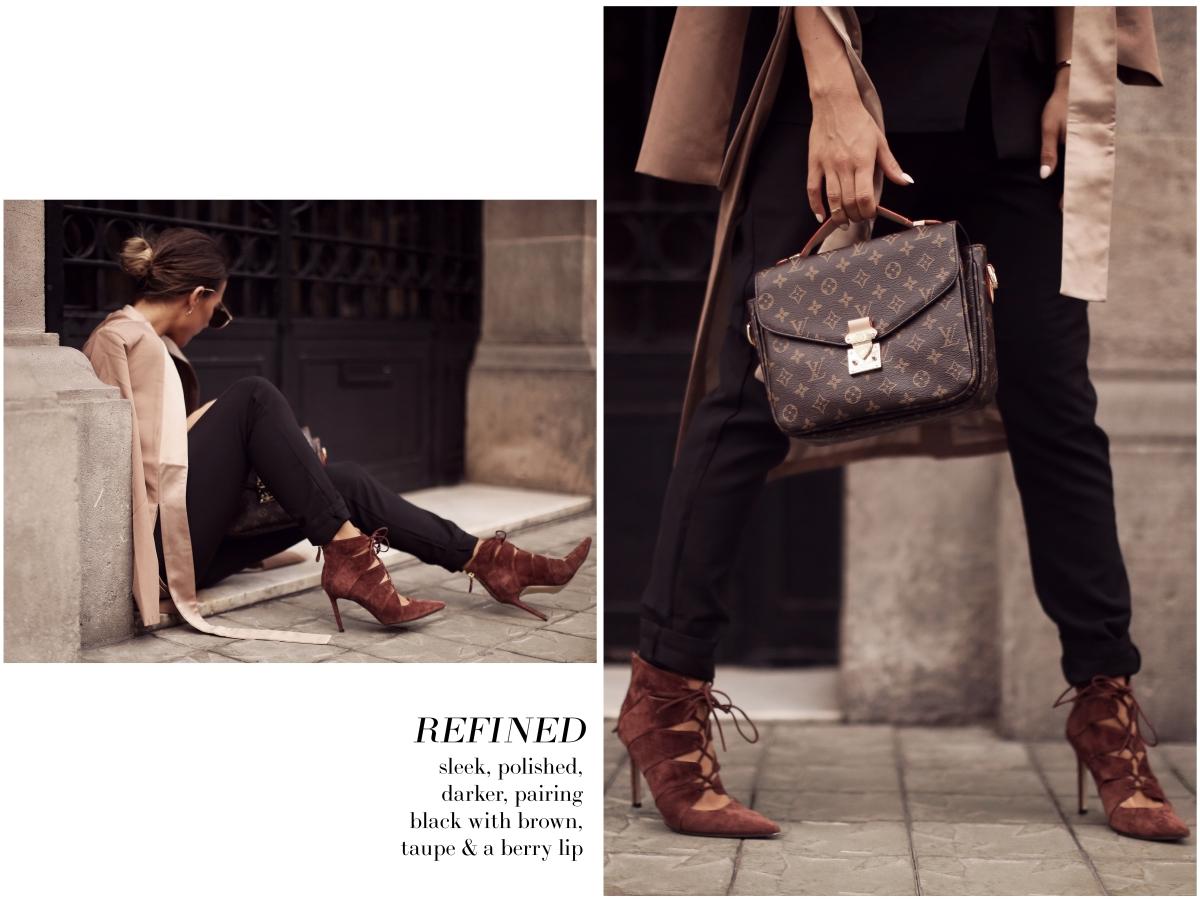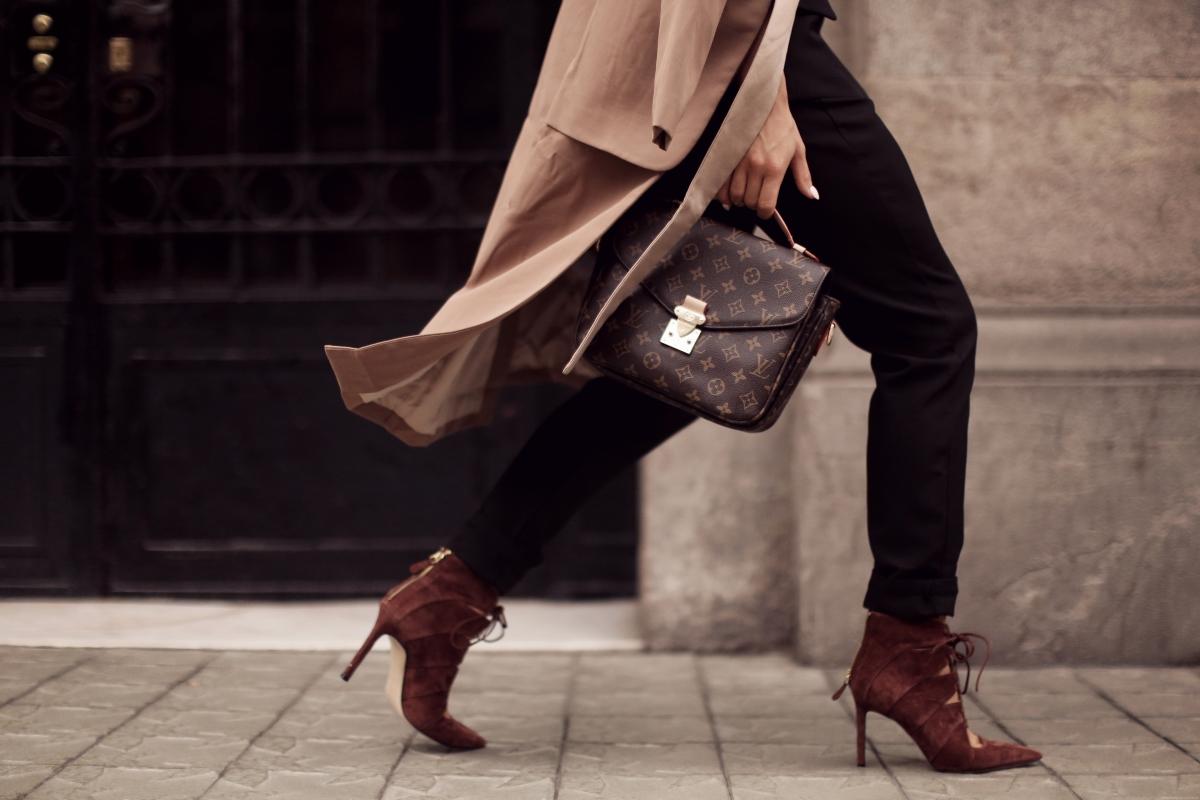 Oh, I do adore Italy, I spent last weekend in Rome. It's a city I've visted a dozen times and all over the country too, Milan, Florence, Cinque Terre, both of the islands: Sicily and Sardinia. I dream of living on Lake Como one day. I melt with happiness when people here assume I'm Italian, suprisingly it happens quite often and it is inadvertently the grandest compliment to me. Ciao is one of my favourite words, Cannoli is my favourite dessert and I too often think about Arancini, which are stuffed rice balls coated with bread crumbs. Bet you want one right about now, I do too. This weekend in Rome, I darted over to the pizzeria in my friend's neighbourhood for so many of those delicious balls that the waitress learnt my name and even insisted on letting me taste whatever delicious thing had just come out of their ovens. It was wonderful. But enough about food, I'm here to share a different kind of Italian love, shoes.
Typically, my adoration comes in the form of a shoulder swing and by that, I mean handbags. But every so often, a sexy shoe crosses my path and I stumble hard; to the ground and rummaging for my credit card. Now you know, I lack the avid shopping trait of the traditional blogger. In fact, I still am not quite sure what Black Friday is but I do remain stern in my avoidance of whatever discounted insanity it involves. So when I tell you about something I bought, it's a special occasion and these beautiful shoes deserve a party. They are by a Milanese brand, Roberto Festa and each pair is handmade by Italian artisans. They have so many wonderful pairs but these on my feet are by far my favourites. They incorporate all my shoe preferences: a lace up, a pointed toe, an earth tone: perfection. And so as an excuse to shamelessly show the shoes off, I styled two very different ensembles stomping around in them. And next time someone asks if I'm Italian, I can say, well my shoes are. Surely that counts for something? Definitely not, but as far as becoming Italian, it's all I have to clutch at.