Well, officially Spring is here in Spain. The season came with a stubborn start, winter can feel relentless when those first glorious days of sunshine surrender to a dozen grey ones. But finally, here we are. And here I am, with a heart lighter and bare legs. This time of year is always transitional for me, last year I wrestled my way back to happiness and this time around? I said farewell to a man or two who were lovely, magical but ultimately weren't for me. Because they weren't ready for anything exceeding good old fun.
I won't lie and say it was easy. I could bluff and say I haven't been moping and missing them, but that would be untrue too. And in the moments I want to get on a train or plane to see them, I remember that leaving them behind is making space in my heart for something real. It did unsettle me a little for sure, this insecurity I hold of men not truly wanting me has certainly flared to resentment. Unhealthy, pointless but some emotions grow on their own while I'm looking the other way. However, I'm keeping my head up towards summer and all the fun there will be soon. Until then, I've been dating again, meeting men of nationalities new to me; wondering about them is a great distraction.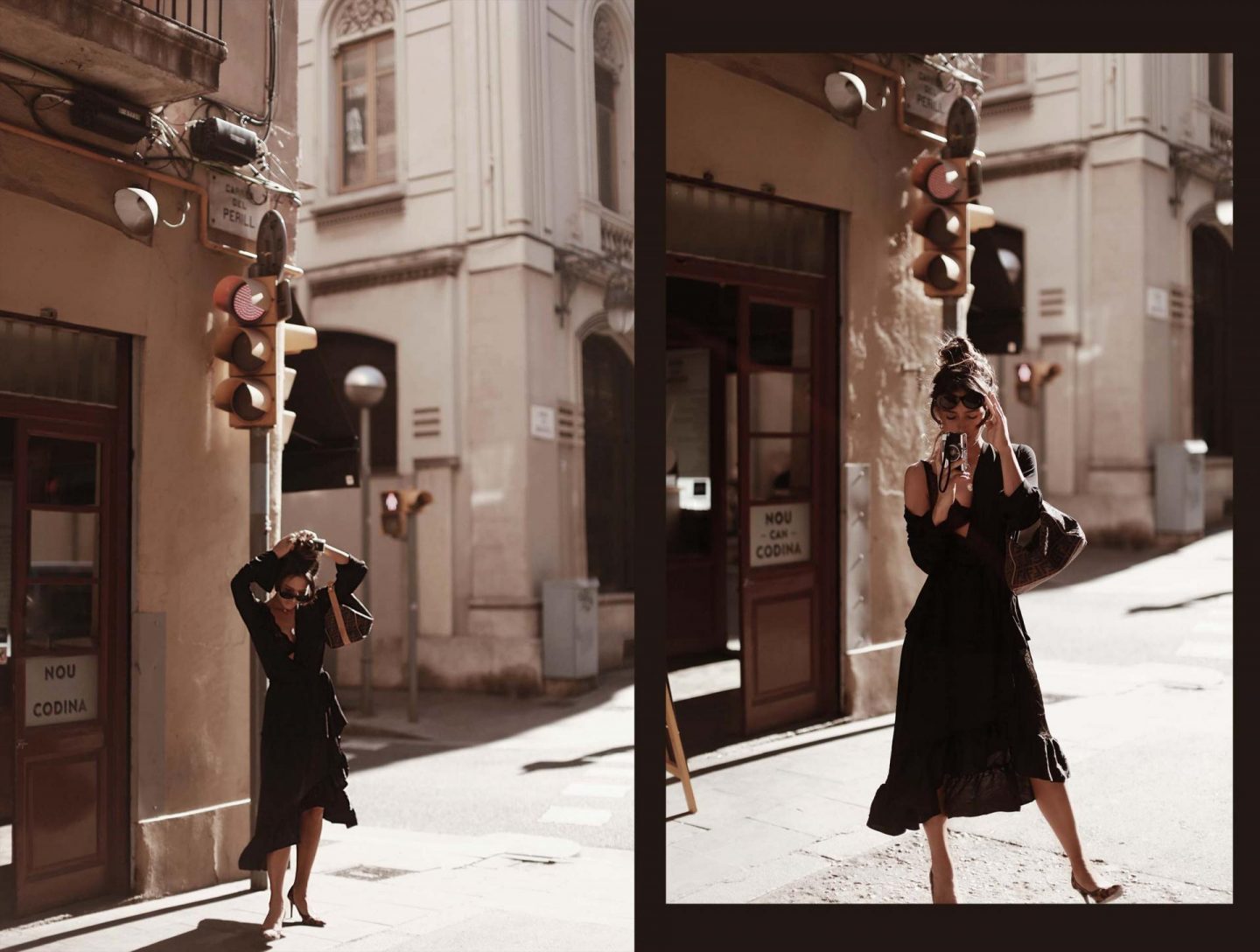 But I've been dating and meeting new men for so long now, it's essentially a practice I have down to auto-pilot and that makes me sad in more than one ways. But what else can I do? Sit at home and hope the man I could love will cross my path, spontaneously? If I've learnt anything it's that romantic films are nothing but fantasy, a farce. But perhaps looking so hard won't make it happen either. But I'm very proactive so I'll take trying over sitting and waiting. I'm very confused about love, wondering about men but mostly? Rejoicing that the sunshine finally came around. Spring, hello. I cannot wait to see what's in store. Whatever is around the corner, I know for sure, it won't be boring. My life never is and the older I get, the more insane this story of mine seems to grow, out of control.