Already looking back summer feels surreal and I know with the passing of time, this season will feel like a long, jumpy dream I had all in one night. Funny how some periods of our lives are hazy, but inexplicably so and even while they are happening, they feel strange, somehow. I've tried to make sense of the last few months over and over again in my head but I cannot conclude them with any kind of clarity.
So I've embraced it for what it is and looking ahead to autumn. Faithfully my most productive, most work centric period of the year, always marked by a return to Paris for PFW followed by a long, quiet spell of hibernation, full of books and writing, late nights at the gym and wondering how I can make my photos reassemble the moodboards I keep around. Work aside, I'm also full of personal goals – I'm keeping my head down, staying in on the weekends so I can save money to travel once a month for the sake of my photography.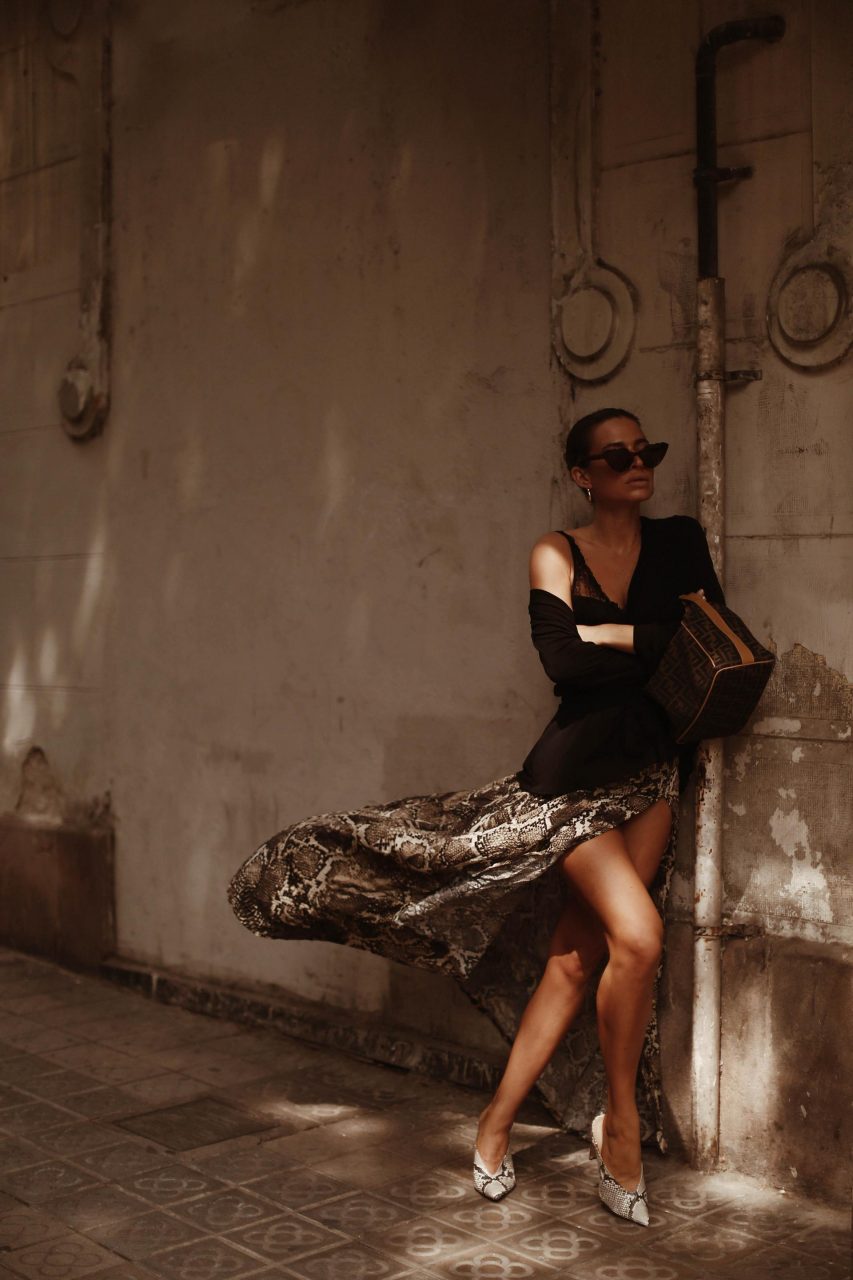 I want to be spending more time shooting in Italy and France especially, and the only way I can afford that is to stop eating acai/poke bowls out all the time. I've also just begun my version of bulking again, I'm hoping to gain a kilo or three and turn that into muscle over the next 6 months which means I've increased my protein intake significantly, and actually forcing myself to eat when I'm not all that hungry. Other progressions? I feel myself backing into my anti-social corner, a space I know well where I don't much feel inclined to see people or socialize, instead choosing to stay at home with all the distractions that come with creativity.
Truthfully, I wish I could turn on an 'out of office' automated response for my social life all winter long. But you can expect to see a lot of content coming here soon. And Paris, I cannot wait to be back ; I'm even excited for those long days of shooting, dragging suitcases of clothes to change into across the city, stopping for coffees and maybe popping into a boutique or two along the way. And this trip is set to be a great one, I have so many projects in the works. I'm excited. And so here's my first try at A/W dressing, it's no easy feat after 3 months in bikinis but also, it's still very hot here – but how I wish it would cool down, I'd love to pull on a sweater, throw the thick duvet back on the bed or even shiver a little. Those seasonal changes still feel like a novelty.