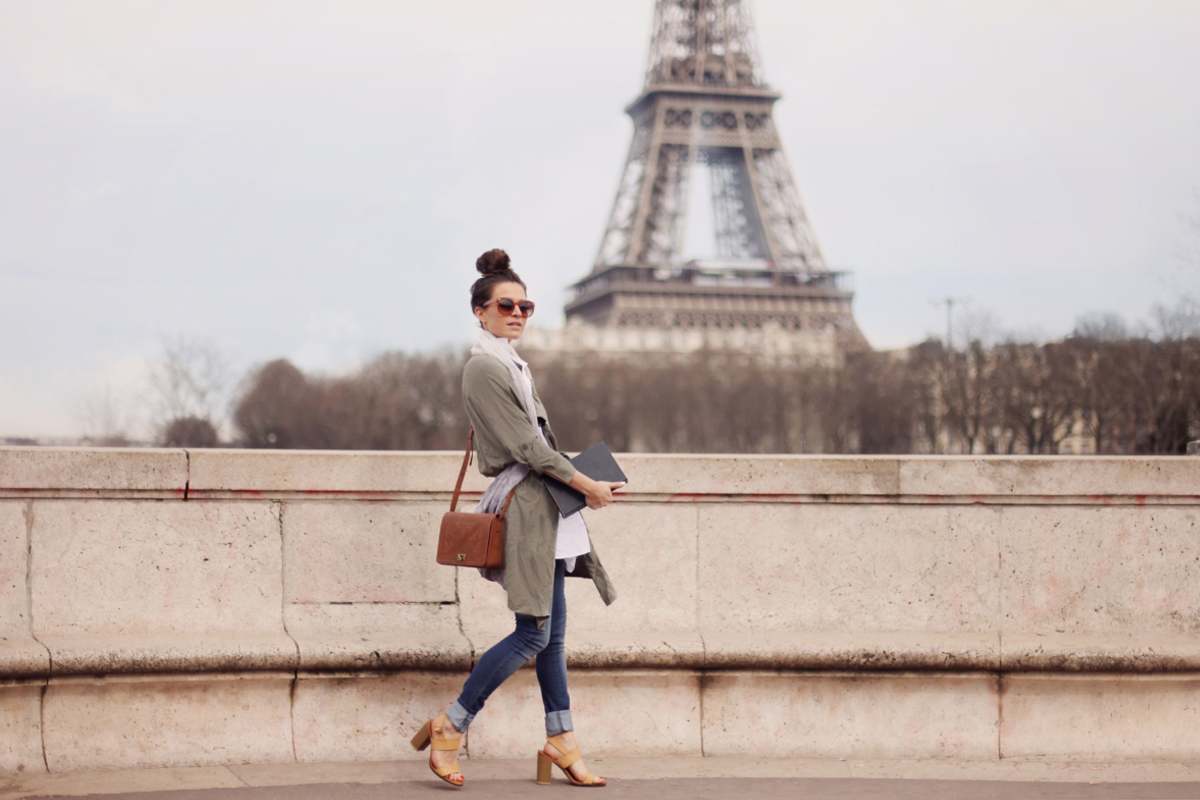 what i like to wear when i spend time with words reading, writing and all the in betweens of my book-to-be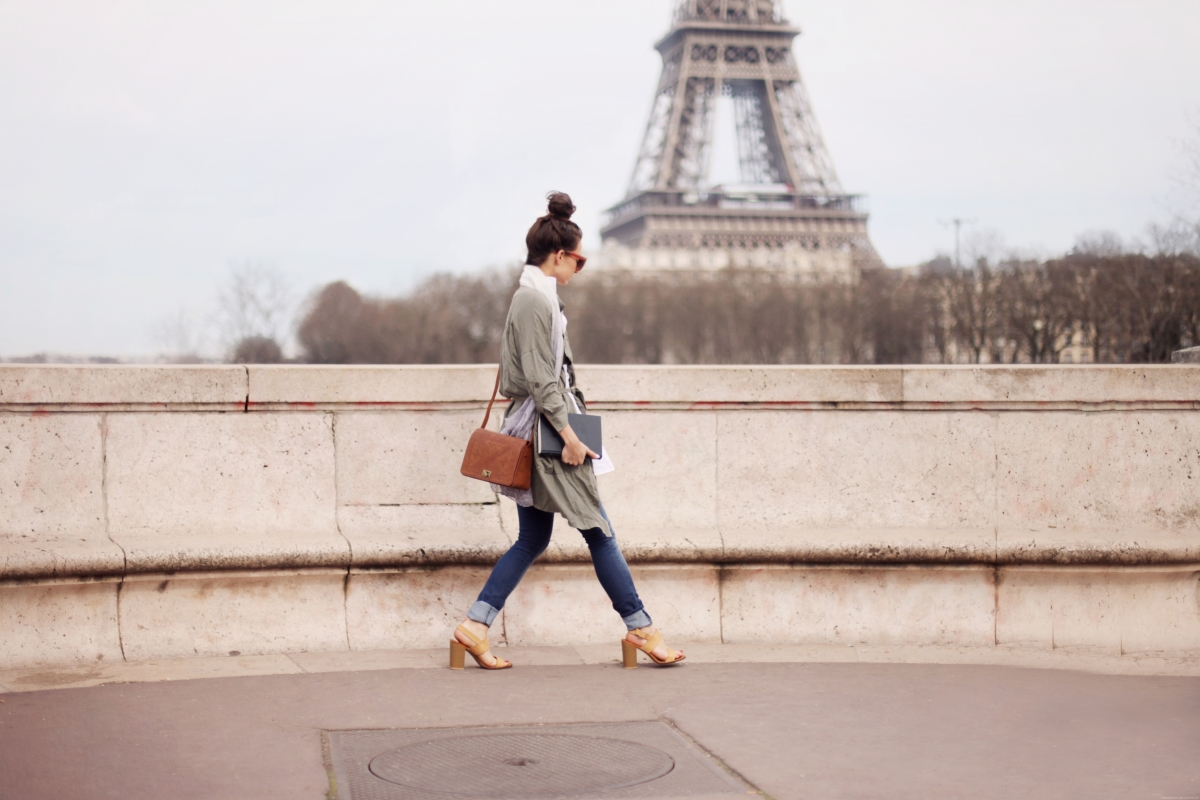 Weaving words, deleting words, rearranging words. Reading books, re-reading books, annotating books. I'll see some words arranged nicely, differently – an unexpected adjective or a word I would have never thought to use, and I'll jot them down on a piece of paper that will float alongside the family of notes I make, and they collect on my desk. They are coffee stained, torn, crumpled but there all the same to sift through when my own words come to a halt. For me, writing is an exercise – and I approach it with the same physical rigour I do my ab routine or my evening run. If I don't write, the words slow down… if I don't read, the ideas lull.
Before photography, before clothes, words were my thing. I clung to them as a child and they hugged me right back through every chapter of my teenage years. There isn't a single Nancy Drew book I have not read (and still own, in hardback too), Phillip Pullman's Northern Lights Trilogy was practically biblical to me and I was tackling Austen with a beanie baby in the other hand. Does that sound boastful? I don't mean it to, I just adore words. Sounds create little letters which form slightly bigger words – and these words create a huge, big explosive, infinite realm of emotion. That is incredible to me, how could anyone not be consumed by words?
I guess we all are in some way or another. But me especially, and this year I've become addicted – spending fortunes on books, dedicating the little free time I can find to burying my nose in them and then twisting, crafting my own words into what I hope to be a book, one day. I'm in no rush to finish this book of mine – I feel like there is so much to read before I could even half complete it. Because you cannot write well if you don't read. Anyone who tells you otherwise, well ignore them. In fact when it comes to writing, ignore everyone except the authors you love and your own heart – really, just throw those things together and they will combust. Or so I hope, because here I am in my own little world, with a trench on my back, a book in my hand & a heart full of words just bursting to be, to fall into the form of a book. All in due time, until then, there are stories and streams of thought to share here. I hope you enjoy them. I hope you read my words and I hope they inspire you to write your own.