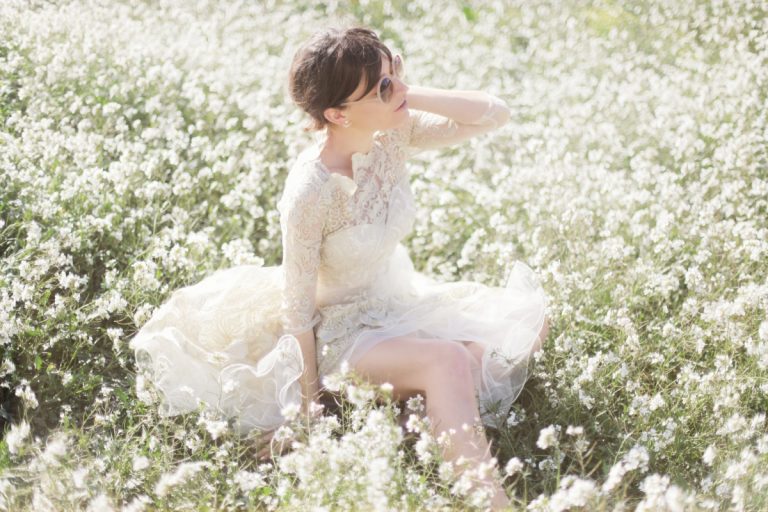 So, this is my life. And I want you to know that I am both happy
and sad and I'm still trying to figure out how that could be.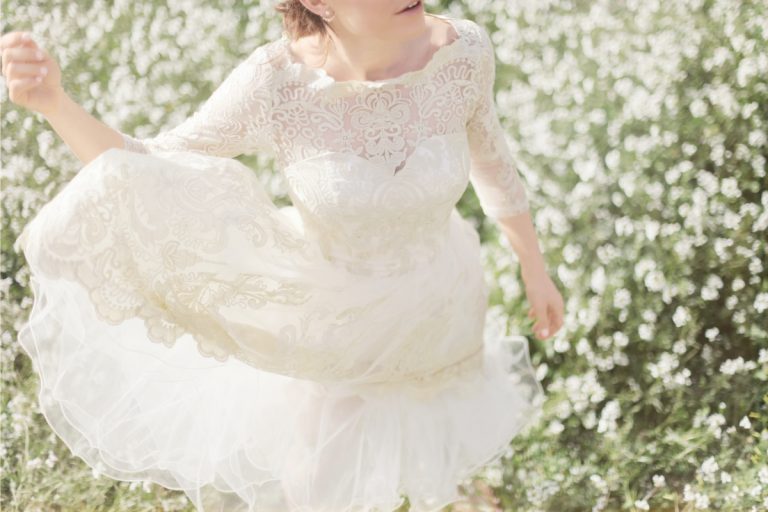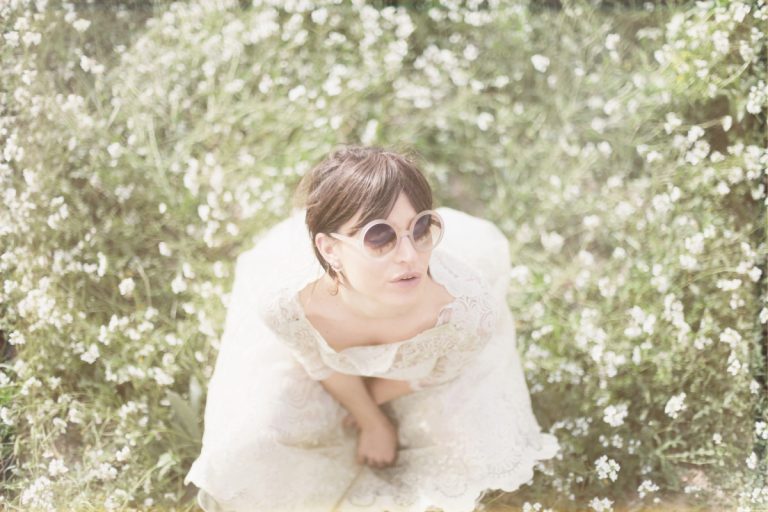 what im wearing: chi chi khloe baroque tea dress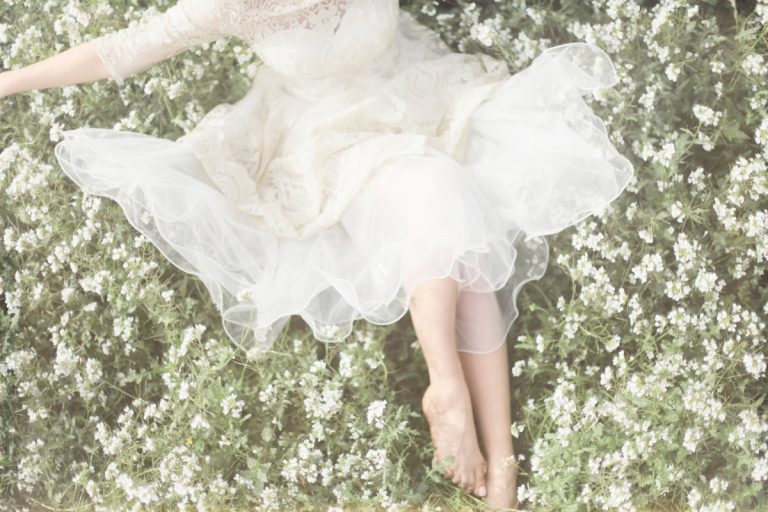 Words escape me today, they surface but then slide into the haze hanging over my head. I'm deliriously tired, it's that stubborn sort of exhaustion that demands to be felt. Today I cannot ignore that I have been working all day, all night for 8 weeks now. I need to rest, physically and mentally. I woke up with tears in my eyes – after trying to shake an angst that kept me awake all night. Like I said, I'm practically delirious, a wild combination of sad, tired and frustrated leave me with little choice but to let Sunday slip away, and so will I, under endless cups of tea, under the comforting disconnect of a new book, and above all, under the memory of a pretty perfect yesterday, where I sat with the wild flowers in a faraway field and spoke to the sun.