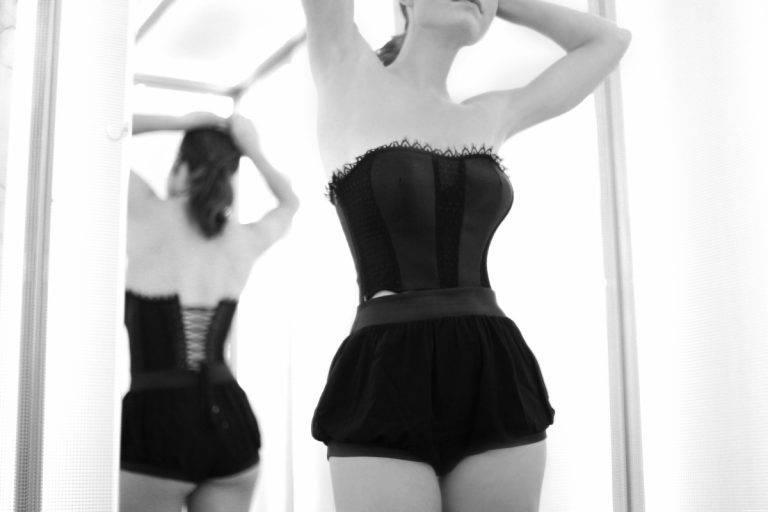 paying a visit to the la perla paris flagship
a lingerie reverie & a reverence of lingerie love


the boutique is beautiful, decorated in marble & gold – sleek structures holding delicate lingerie, slipping silkily from hangers to hands.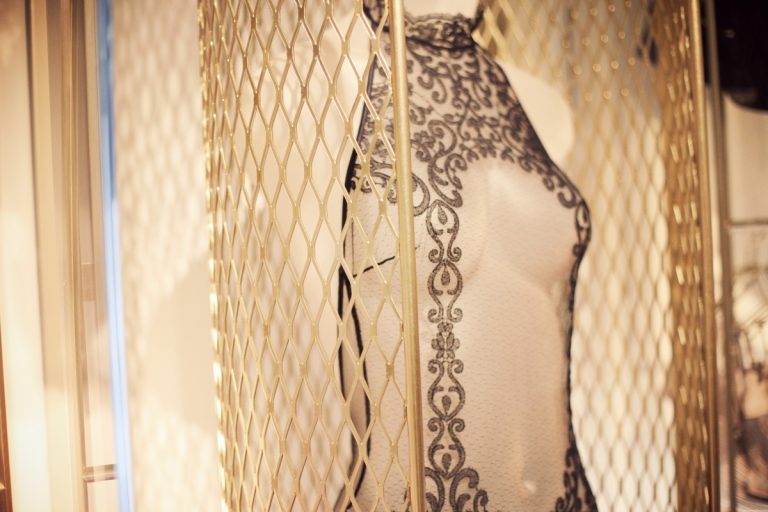 ive always loved la perla shoes, made to match their
lingerie or paired with nothing but a satin soft robe.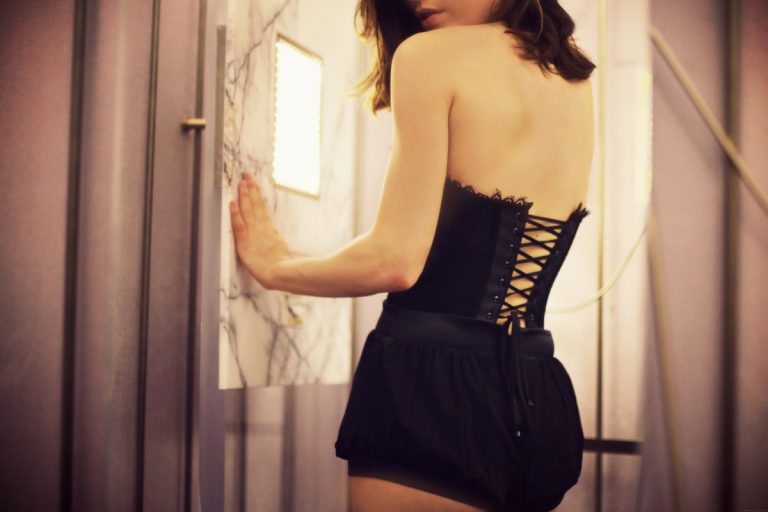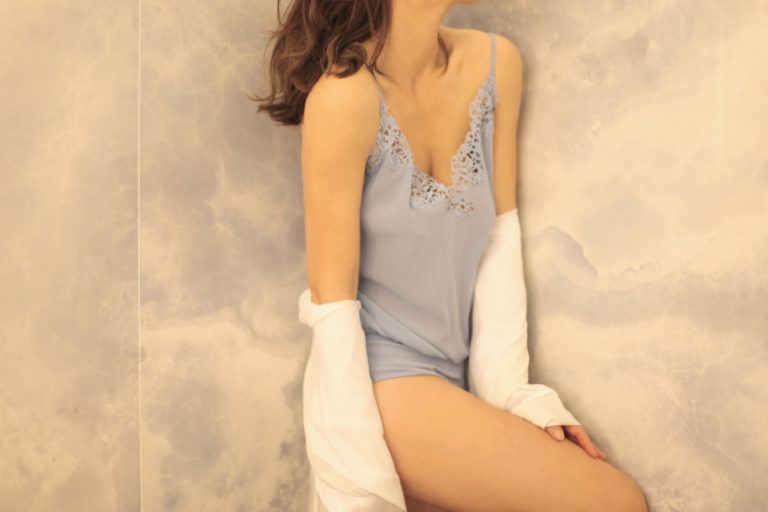 the perfect summer sleepwear, I took these macrame
camiknickers & silk robe home with me – the perfect pastel blue.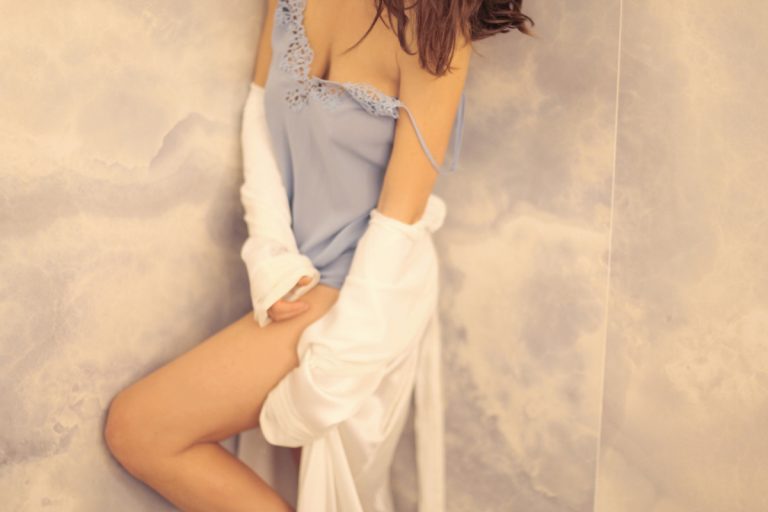 I adore lingerie. I never used to, too shy and too wilting to deem my body pretty enough to adorn it in such delicate things. I felt too bulky and I'd shift uncomfortably under any bra that wasn't a basic bandeau. But at 26, I've grown into these limbs of mine – perhaps it started when I first collaborated with La Perla last year, and I'm grateful for the brand, inspiring me to step out on Paris streets wearing little more than stunning lingerie of almost architectural proportions. And since then I've carved a little bit of niche for myself here, daring to wear very little – not out of vanity, not for attention, but simply because I celebrate my body and the way it is enhanced under such exquisite creations that cup my breasts just right and curve my hips into a silhouette I quite like. I find it sad that the word lingerie lies synonymous with 'unmentionables' – it sort of ostracizes the reverence of something I deem so beautiful – the body that is yours and the lovely things you drape and fasten on top of it. As women we seem to observe everyone's body but our own – and when we do consider our own skin it's solely upon the basis of dissatisfied comparison. This is why I love lingerie, to buy a bra that exceeds it's fundamental function of support, is a celebration of your body in itself. Elaborate lingerie is more beautiful than practical, but far more valuable to me – because it's a quiet ceremony – and the most valuable sort, a glorification of yourself and the body you live in. Now, so much of lingerie seems designed for the leggy, small busted woman, my physique is quite the opposite – and this is perhaps why I always felt so uncomfortable in the too tight lace I'd cringe underneath. But La Perla is quite different – they embody woman in all sizes – and I love that. So, when the brand invited me to their flagship in Paris, I walked my curvy hips over there to try on and explore all kinds of beautiful lingerie. Everything about the brand is so graceful – elegant in just the way I strive to be. And I love how their gentle creations contrast against my rather bold body and even bolder tan. I was given a tour – talked through the design & construction processes – I stroked all sorts of lace from gold lame to barely there ivory, and I couldn't help but marvel at all the love that goes into these garments that are made with the the sole intention of inspiring women to do just that, love their bodies. It's struck me as such a lovely cycle for lingerie to circle through. And I hope you let the cycle run through you too, I hope you take a good look at your chest in an exquisite bra and your cheeks underneath filigree that fits just right – I hope you look and I hope you love.