i stood there, looked at the sky, across the sea and into a wonder wave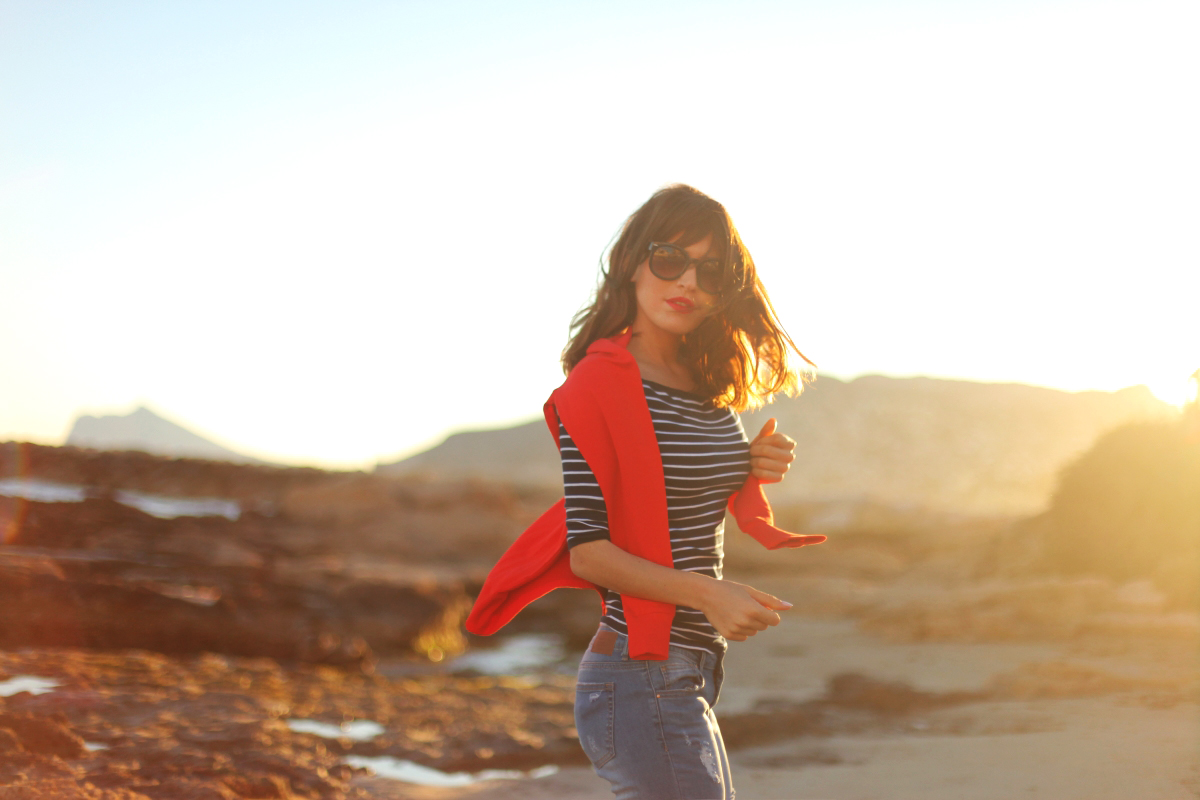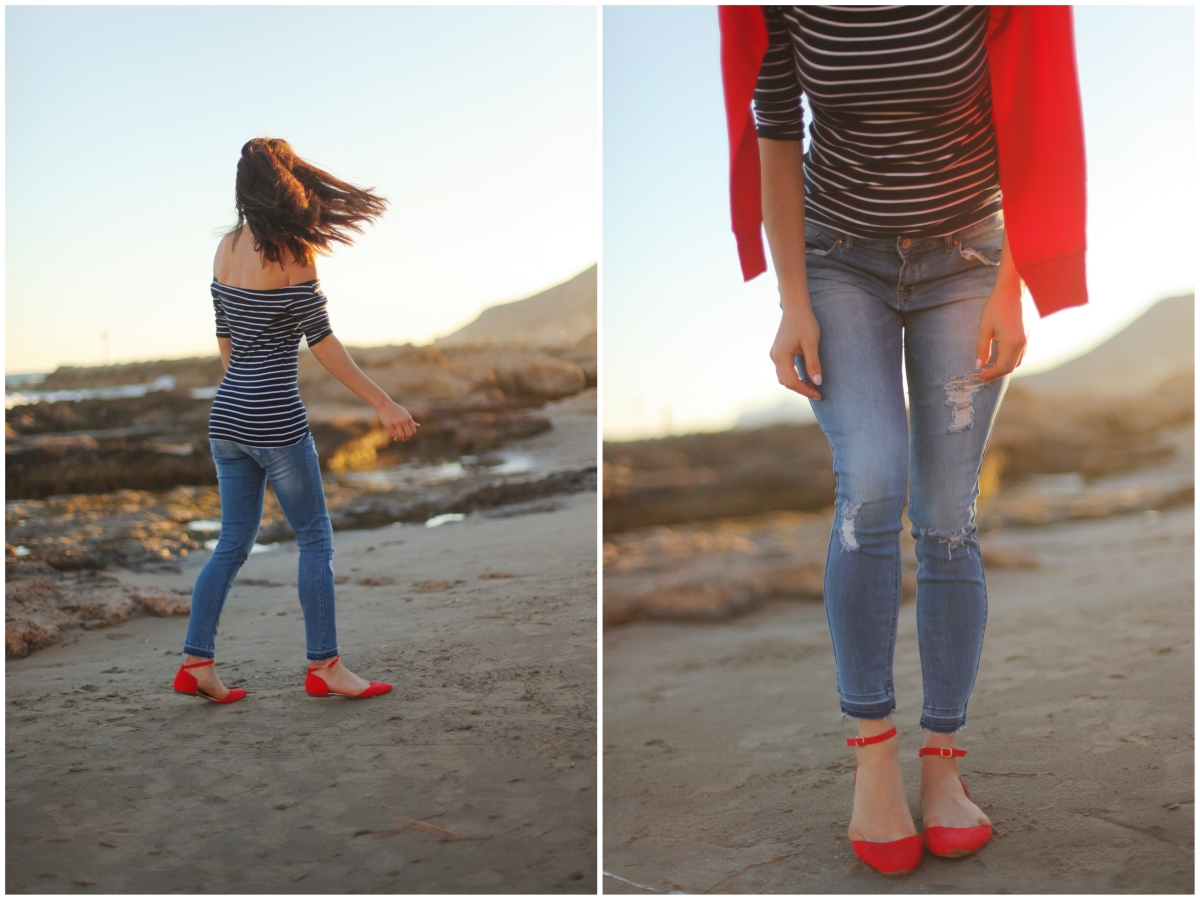 Wondering what my priorities should be throughout the next 3 sweet years short of 30. Wondering if I will get married one day, or even ever fall in love again. Wondering how all my lacklustre ex-boyfriends have managed new relationships and I haven't. Wondering if that makes me seem bitter. Wondering what it would be like to live in New York. Wondering where to go this summer. Wondering about that ice-cream I shouldn't of eaten after lunch. Wondering if my Mom will ever come back from the United States because I miss her more than I've ever missed anyone. Wondering about instagram, wondering whether I love or hate that silly little app I shamefully scroll through all day long.
Wondering about boys I'm friends with who I'd love to date, wondering about boys I'm friends with who'd love to date me. Wondering about my hair, wondering about summer highlights. Wondering if makeup contouring is as a big of a lie as airbrushing. Wondering about these eyebrows of mine, last night I assertively decided they weren't all that great, should I do something to fix them? Wondering if I care about my eyebrows at all. Wondering what my friends in Rome, Paris, LA and beyond are doing right now. Wondering if they miss me. Wondering if they know how much I miss them, wondering if they are frustrated with how late my replies to their emails are. Wondering when we will all have a reunion. Wondering about all the big words I don't understand in the new book I'm reading. Wondering why fashion blogging has become synonymous with shopping. Wondering if I should buy an eyebrow pencil. Wondering if I will ever be rich. Wondering what happened to my wig collection. Wondering if I should go out tonight, wondering why I don't like going out as much. Wondering if I'm far duller now than before. Wondering why I spend so much time wondering. Wondering about the things I wonder about. All this wondering, even the word wondering has me wondering.