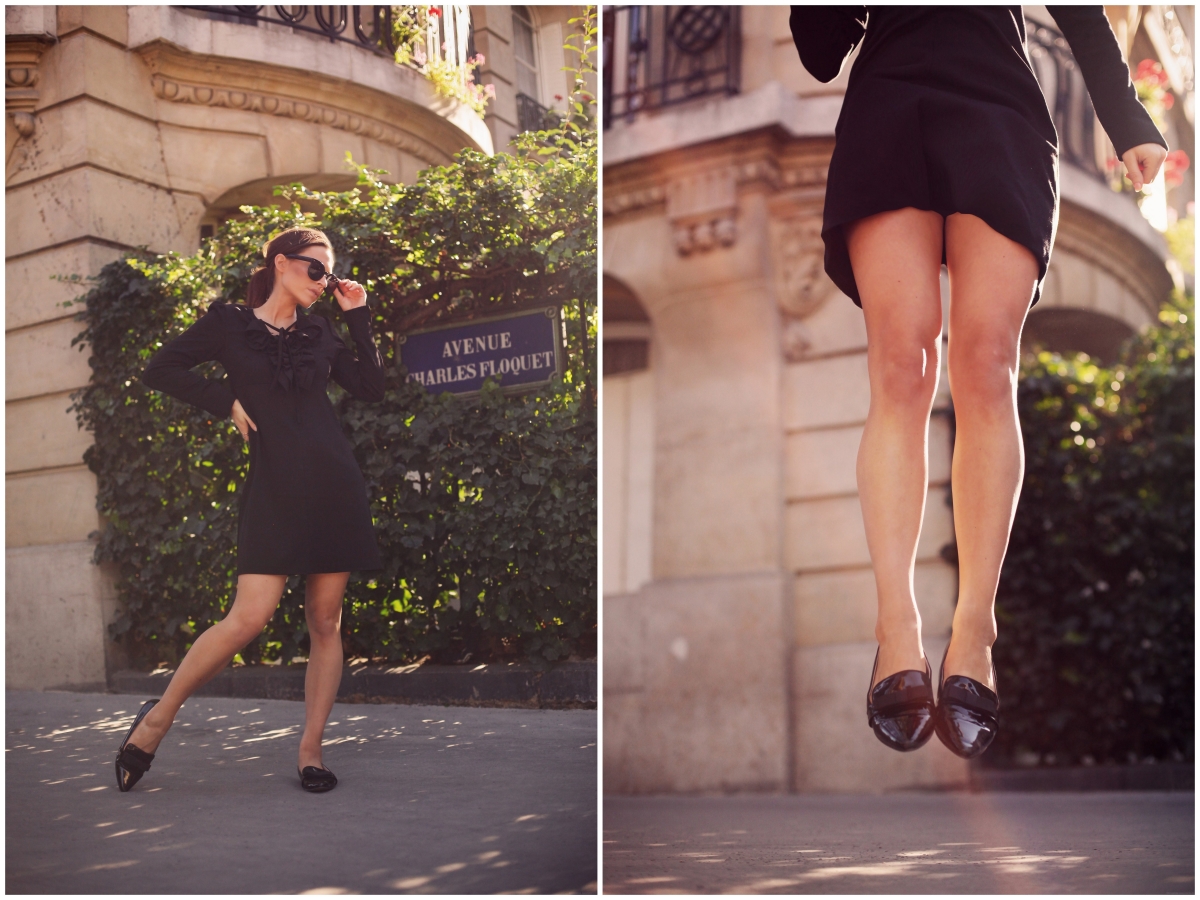 wearing la redoute for paris fashion week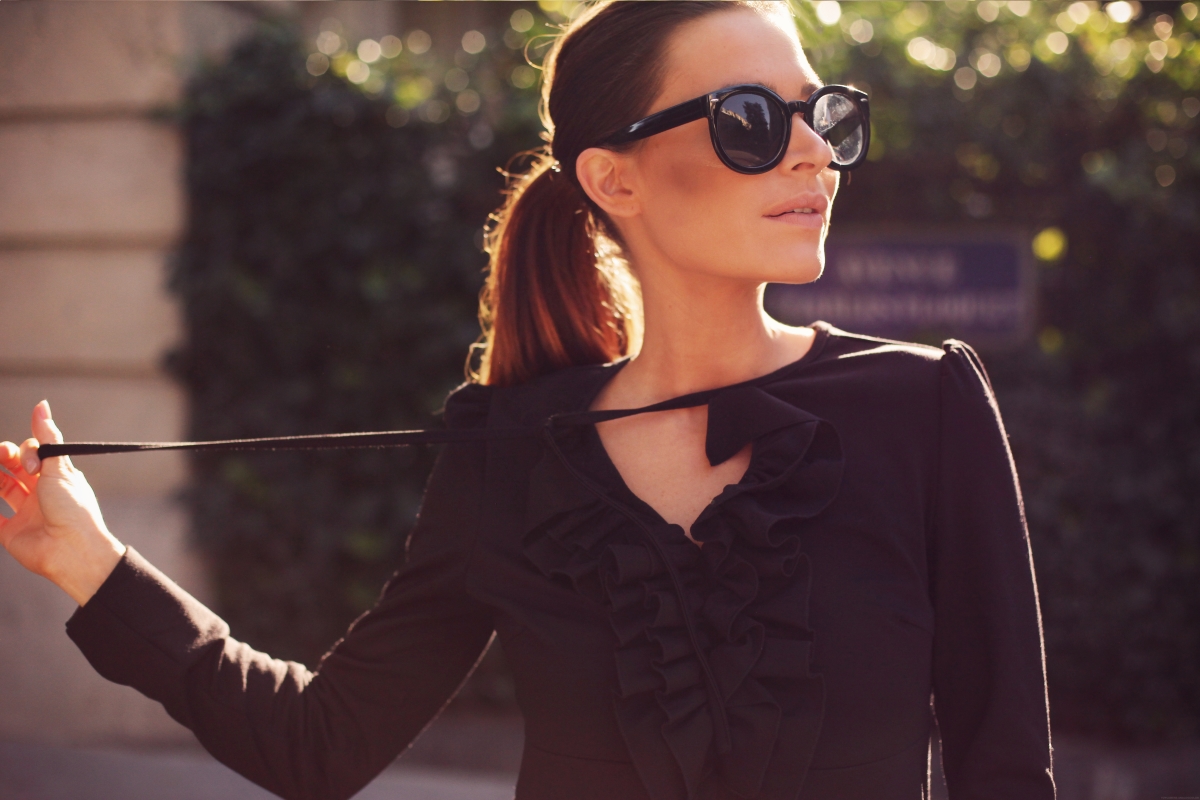 ---
---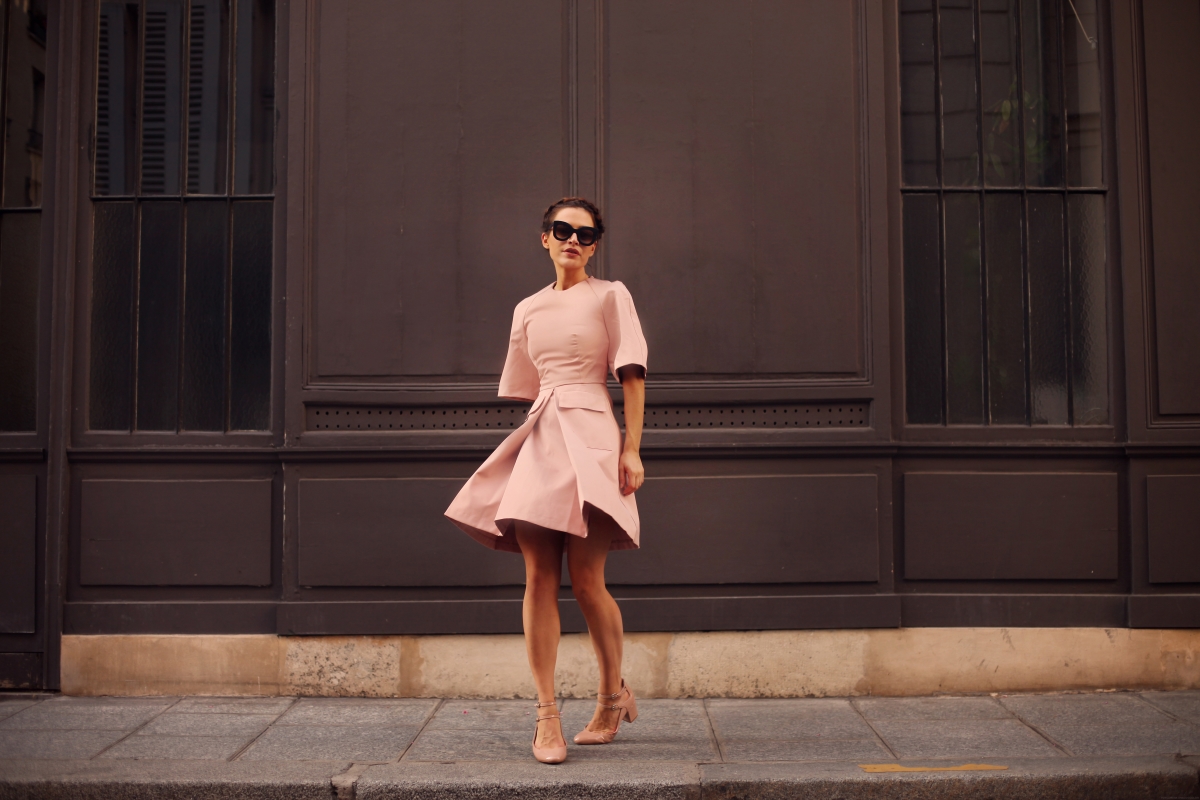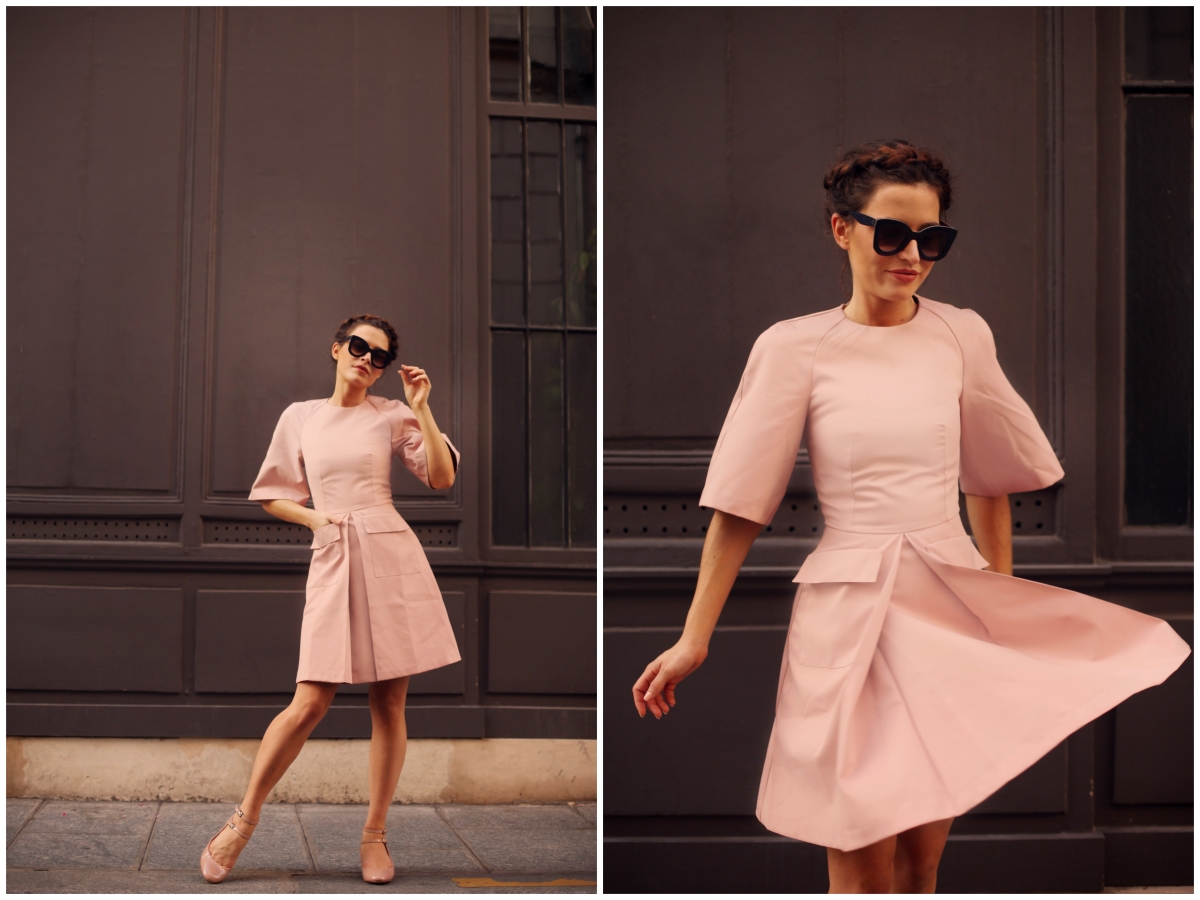 ---
---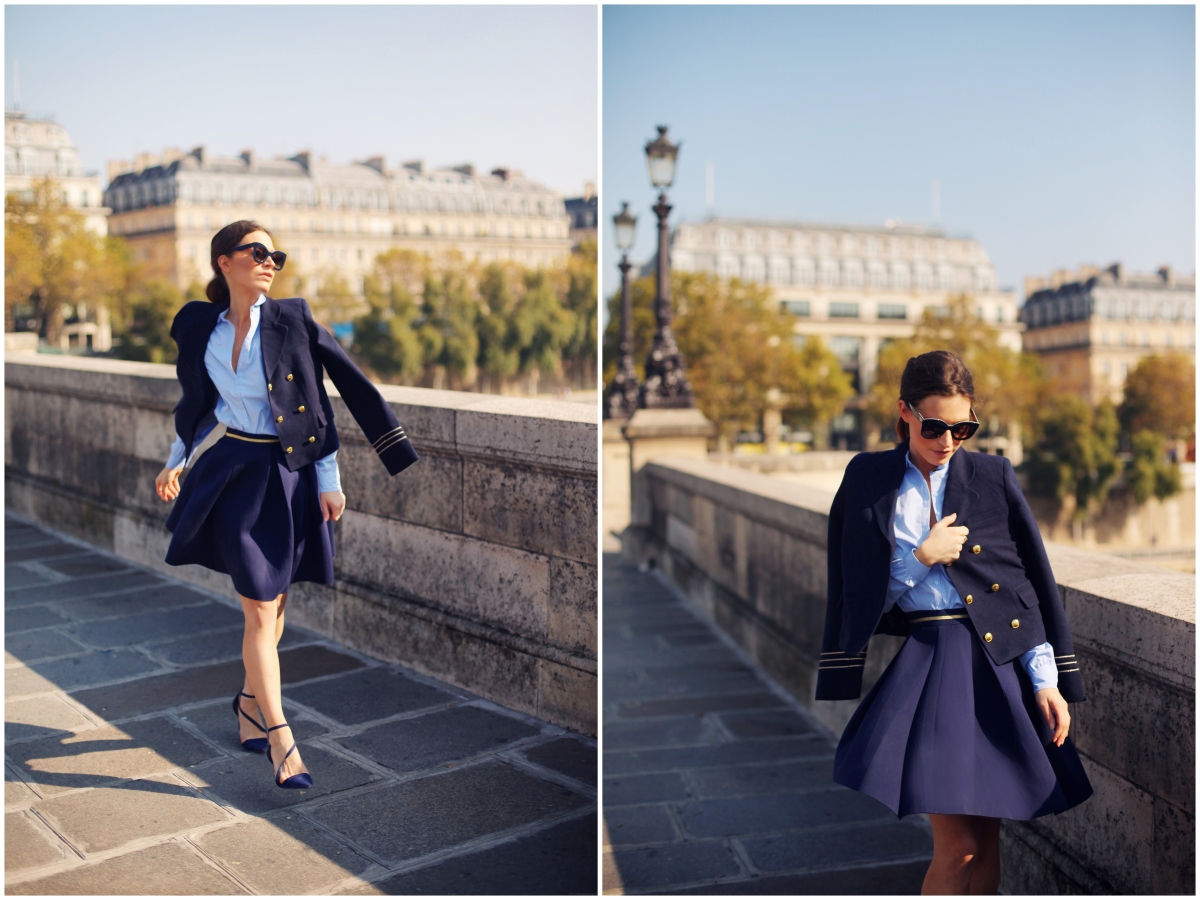 ---
---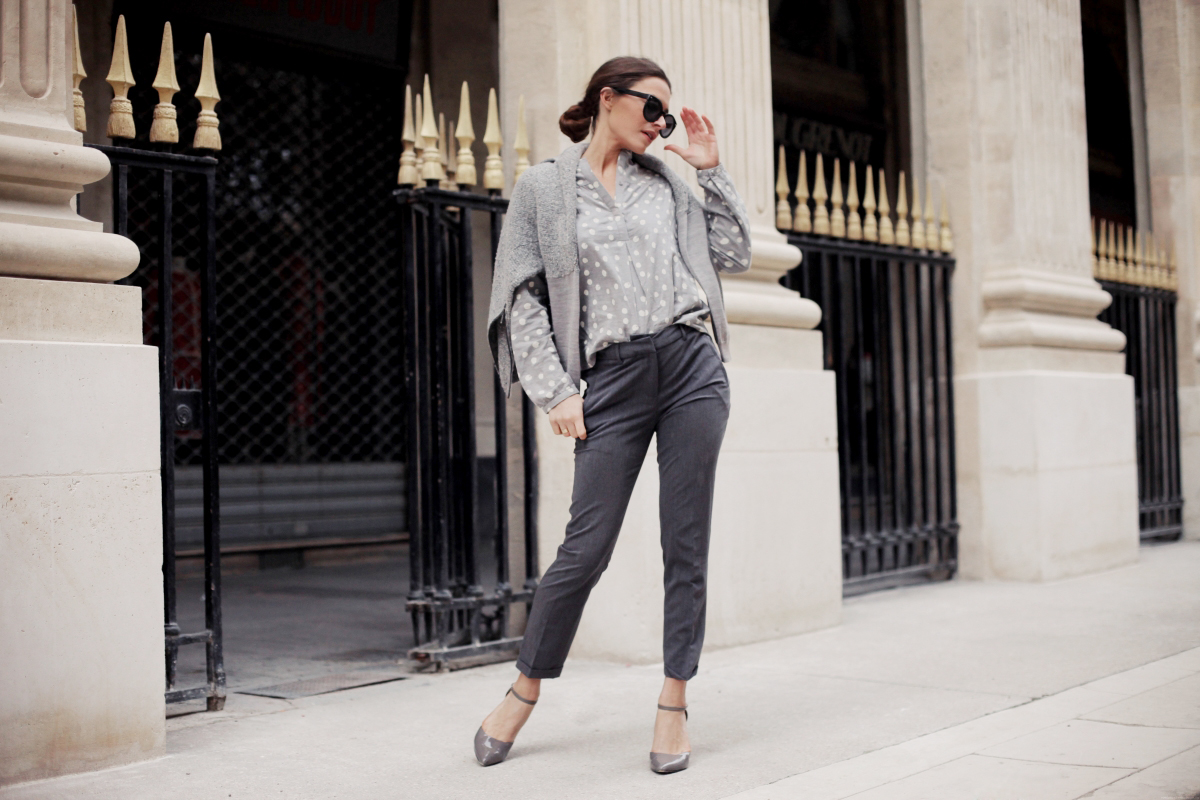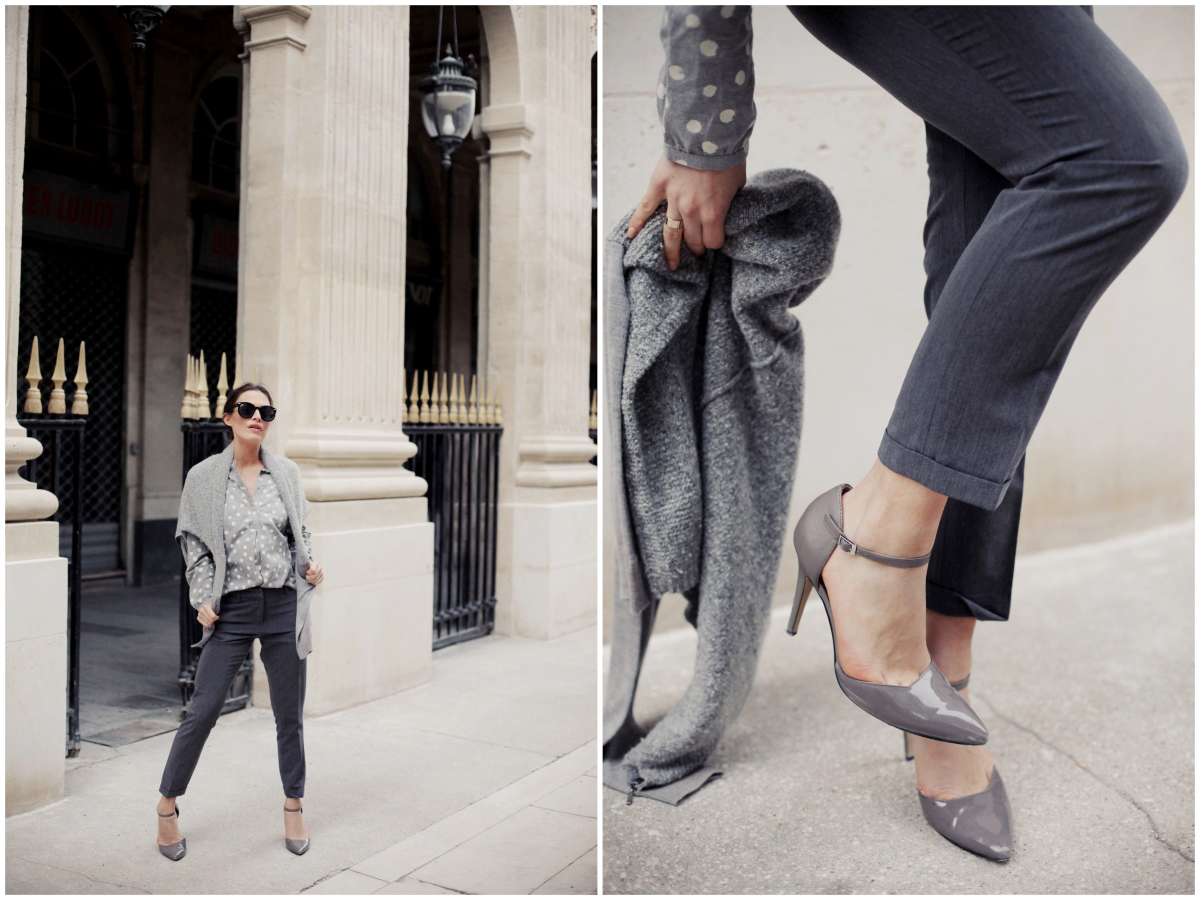 ---
---
La Redoute is a brand that features here on Frassy quite frequently. Laura, the La Redoute marketing manager, is a friend of mine so we find it easy to dream up content for both the brand and my blog. It's funny how many of my working relationships eventually turn into friendships, Laura is even coming to visit me in Barcelona next month. The gifts this blog give it seems are endless. So obviously during Paris Fashion Week, we had to collaborate, we teamed up last season and I'm sure we will next season too. This time I wanted to pull lots of different pieces and throw them all into one post, a lookbook of sorts, a pfw special, or more aptly, just me, running around Paris in clothes I like from a brand that feels French to me in the right ways. You see, after living in France for most of my twenties and returning at least twice a month now, I have grown a little wary of this extravagant adoration of French style that seems to have swept the world.
Sure, I adore my trench coats as much as the typical Parisian and macarons, when bought from the right place are undeniably a delight. But anyone who has spent more time than a holiday in Paris will tell you most Parisians are not chic. Nationality doesn't determine how well one dresses. In fact, Paris is a very conservative city and dressing for your personality isn't much approved of. I have been stared down, approached with criticisms and even outwardly laughed at during the hundreds and hundreds of outfits I've shot in this city for Frassy. Now, there are of course, wonderfully dressed Parisians, but there are also women from Sweden or London or Sydney or wherever that are successful in choosing what they put on their bodies. Style doesn't have a superpower nation, I don't think we as a society should focus on the French for being the most fabulous. It gets tiresome. I am grateful for the lessons I've learnt from the Parisians, minimal makeup being one I severely needed to embrace after studying under lids too heavy and too black in England. However, saying that I want to learn from women the world over, because we all have a tip or two to share regardless of where we are from.
And this is why I adore La Redoute, they embrace French inspired, throw a British twist on top and as from there, the possibilities are endless. The rest is up to whoever chooses to buy their clothes. They celebrate their heritage without shoving French perfection down our throats, which yes, sounds rather aggressive, but this desperate emulation of Parisians is becoming increasingly hard for me to swallow. So yes, La Redoute offers a lot of the typical French classics, from endless breton to tailored trenches in all fits and you already know, I love staples such as these. But moreover, they offer all kinds of clothes. Have you ever browsed their website? They have everything. Like this dramatically ruffled shift dress or a matching two piece navy suit, which aren't traditionally French, perhaps Paris inspired, but a definite spin off from their roots. And oh how we should all spin off, collecting advice and outfits we like from women all over the world. That is when style becomes an interesting story, the clothes we wear should be a reflection of all the many influences and inspirations we have grabbed at through our lives. Choosing just one style keeps us stuck in a chapter without any moving narrative My wardrobe is a confusing, verbose anecdote of all the women I've met and all the places I've been. And even at almost 27, I am hard pressed to define my style as anything but sporadic. It is this chaos that keeps what I wear interesting to me. And each of these very- different-from-the-next La Redoute looks are a homage to just how random my wardrobe is and always will be. I hope yours is too.