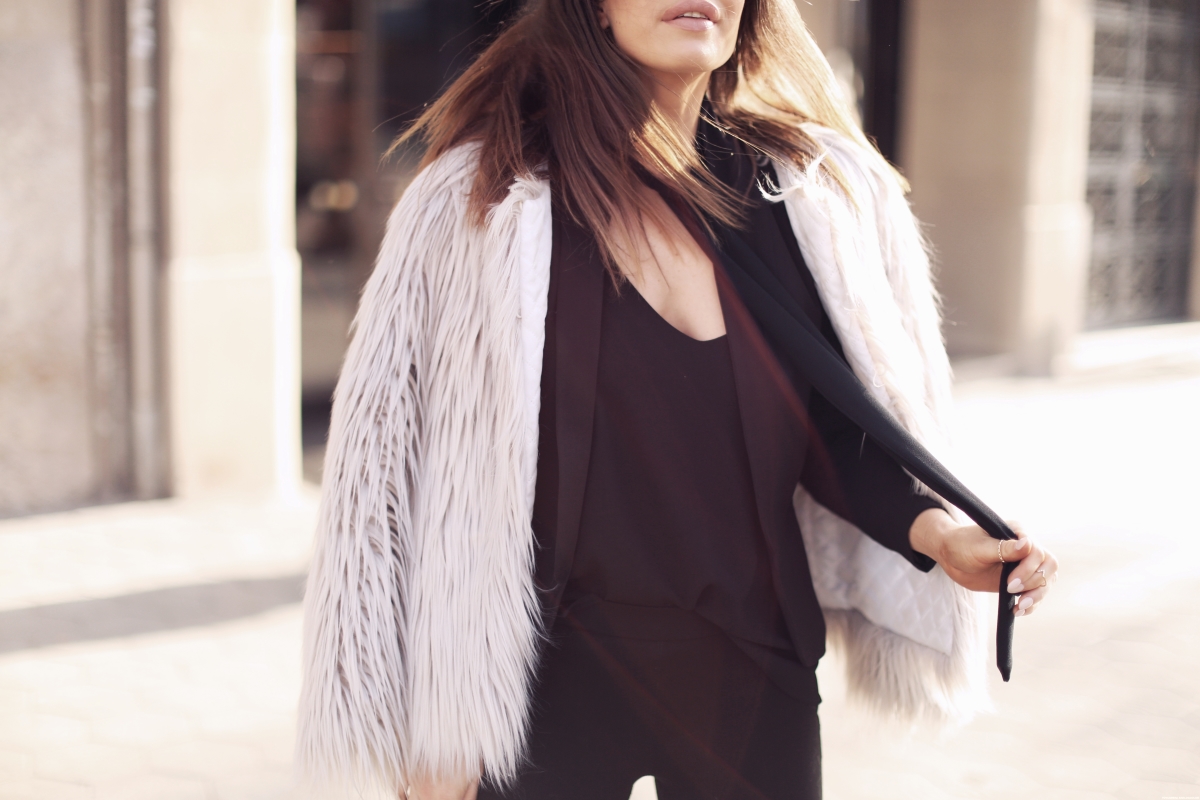 ---
---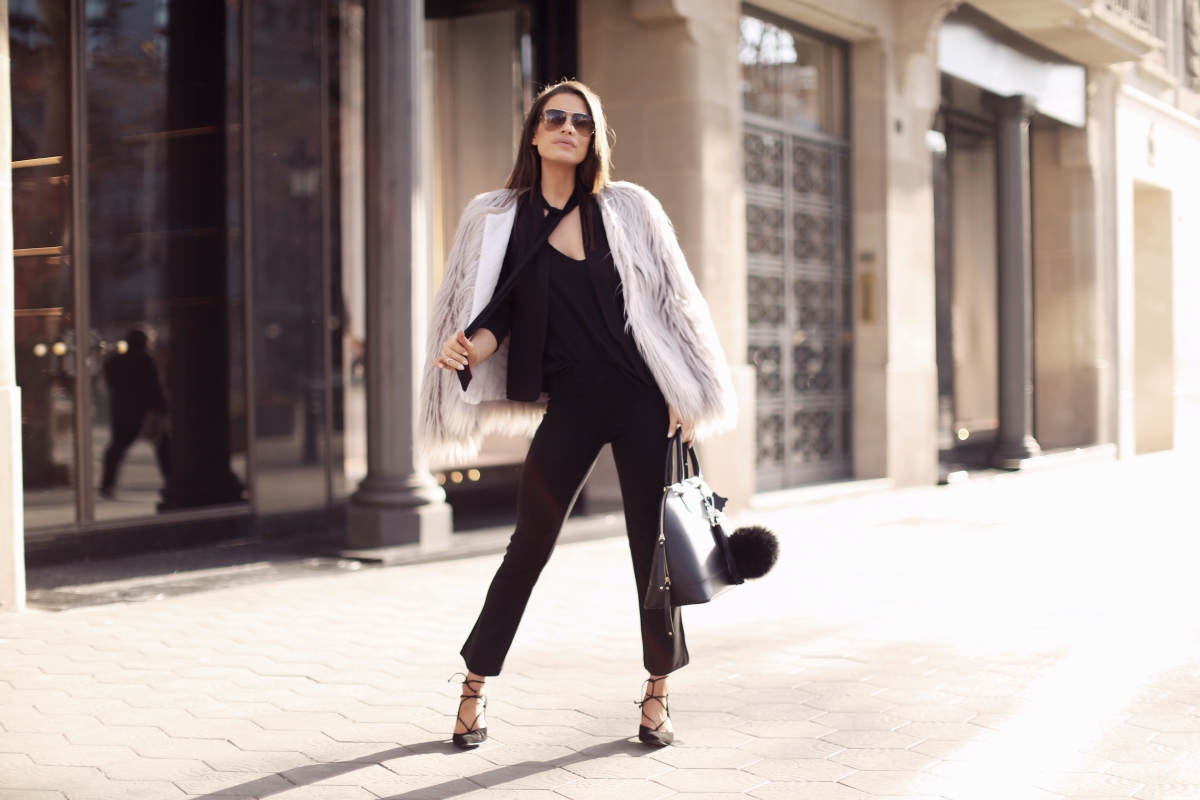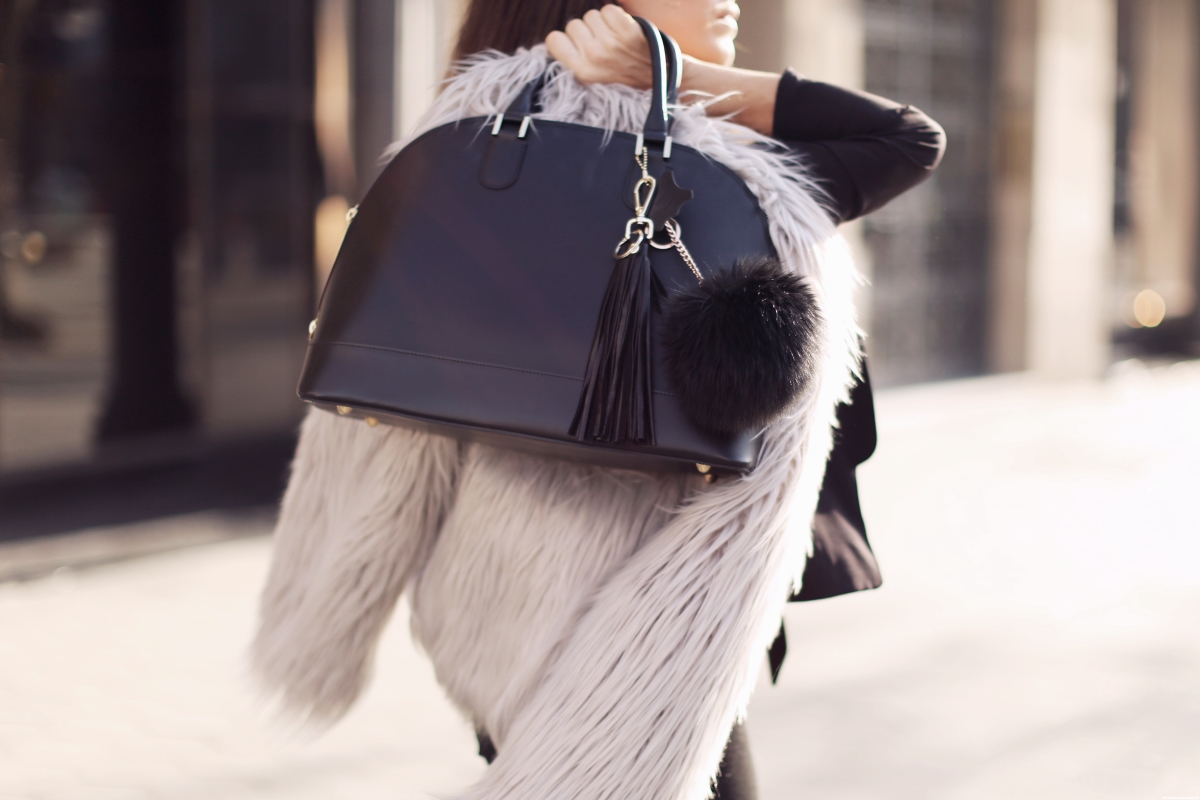 Dreams, not the kind that spin into goals but the kind that come from sleep. Yes, those. I've been having such vivid ones, I crawl out of bed in a haze that sticks to the soft sun in the skies all day. It all feels quite blurry for the lack of a better word. So I find myself doing things like reaching for an 8th cup of coffee or dropping my iphone down multiple flights stairs or wondering where my camera is to realize its in my hand. There is a distance between my mind and body, mapped by my absolute and disastrous distraction. As for Paris, a suitcase is waiting to be packed, I leave on Thursday but if I am honest, part of me is worried to leave. I always have this silly anxiety when I close my front door for a few days.
There are so many things in Barcelona that feel like home in a quiet, comforting way, a sensation that is just there and when I'm gone, I miss all these things I couldn't even really effectively put into a list. I guess I could start with my juicer or blender, appliances that fuel me or little Biba and her tiny paws padding around the apartment. Friends I have slowly begun to make and keep like stamps. And how funny, how ridiculously silly to pine for all this when I'll only be gone a few days. I guess, leaving, regardless of time length zooms my small life into a bigger perspective and its only on the plane above the Barcelona beaches do I realize how in love I am with everything I have down there in the city. So, ultimately, its good to leave, leaving makes me feel lucky.
And Paris, another city I call mine, but one that very much feels like like my past. I left so many ghosts in that city, sometimes it can be sad to walk around, saying hi to all the old times. I used to swear I'd move back to Paris, promising her a return in the same way you promise to skype friends that move, but time fades these determinations away. I suppose I would miss Paris should I not return so often, but I don't. In some ways, I feel like I imagined the life I once had there entirely. But these days, everyday feels hazy and imagined. But, here I am, going through all the same old motions; buying carrots at the supermarket, lacing up my running shoes, waiting in line at the post office but even the most mundane feels far away.