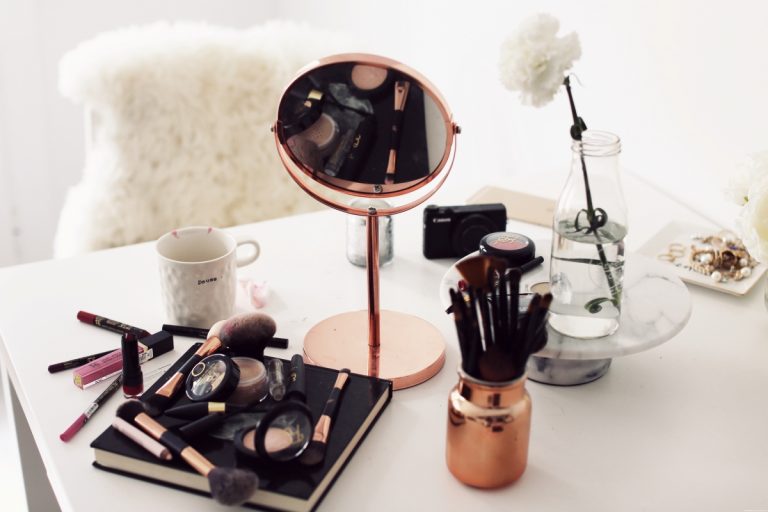 ---
Now a makeup guru I am not but you know that. I try my best, maybe I've mastered lipliner but that's probably about it. There are no perfect wings to my eyeliner nor cheekbones artfully highlighted. In fact, the word to depict my makeup rituals would surely be messy. But when Primark asked me to experiment with some of their latest beauty range, ofcourse I said yes. So I made some coffee, poured the entire contents of the box onto my dining room table and sat with my tiny bare eyes & matching sans foundation face to trial and play around with some products. If you follow me on snapchat, you probably would have seen the outtakes from this shoot, I think those photos adequately sum up just how unskilled I am. They were hilarious. And so here's my novice thoughts on new lip colours, a BB cream and all other kinds of makeup things.
---

---
the bb cream
I've always been an all or nothing kind of girl when it comes to foundation, it's either heavy coverage or barefaced. But with my recent acquisition of a tan and a collection of face freckles I quite like, I wanted to try something lighter and barely there that would even out my skin tone just a little. And don't let the tiny 3 euro price tag trick you, I actually loved this – in fact, it hardly looks like I have makeup on at all. It smells lovely too, like summer. Also here's a high five to this double ended makeup brush, also by Primark – a beauty blender-esque applicator on one end and a foundation style brush on the other. Easy to twirl around in hand while applying. I've actually added it to my makeup trunk because I like it so much.
---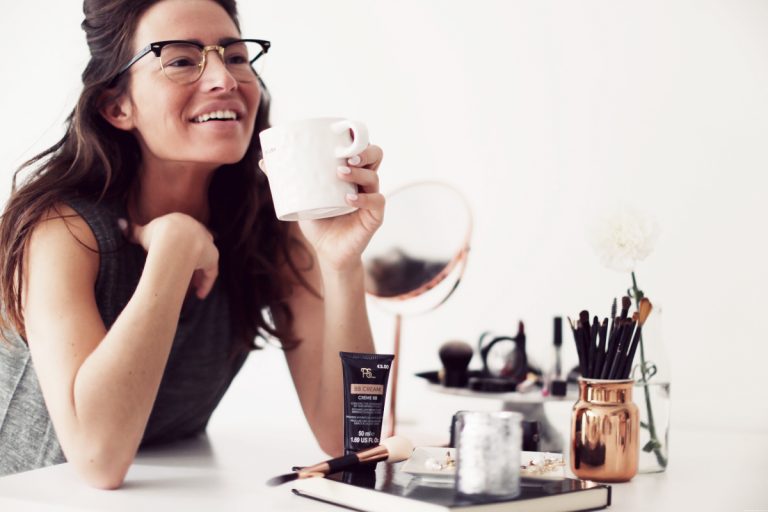 ---

---
the lipliner
Okay, so probably my favourite type of makeup ever, and you all know how generously I prefer to apply it. Typically, I like nudes and dark browns so it was interesting to try the pinks and purples I never considered before. Now consider me a lipliner expert, okay? I have at least 40 of them, from brands both affordable and expensive and let me tell you , most of them suck. They are too dry and too hard, making them almost painful to draw on. Primark offers up a pretty creamy, easy to apply option – and they are so cheap, meaning you can grab all the colours you might never wear but would like to try, all for the price of one lipliner from a mid price range brand. I hope they launch some nudes to their collection, as those are the ones I would like to try most.
---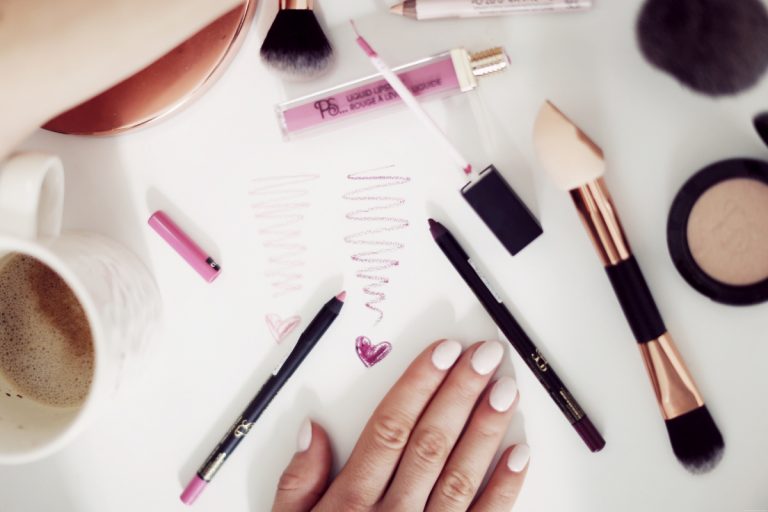 ---

---
the lipstick
Ofcourse, I had to try Primark's version of the matte red, nude aside, it's really the only other shade I wear. The colour was rich, a little darker than my preferred red but I liked it against my tanned skin. I actually used two different products, their chubby stick as well as the normal lipstick. I coated both on top of each other for a richer hue. My second choice was this curious pink/purple glossy colour, typically I would avoid anything in this palette as it really doesn't suit me. On someone else, perhaps you, the colour would be beautiful, especially in the summer in a white dress. Now typically with cheaper lipsticks, the colour in itself is lacking, usually I find the shades to be too flimsy and too transparent, but I was impressed with the opacity of these, especially when considering the crazy cheap price tag!
---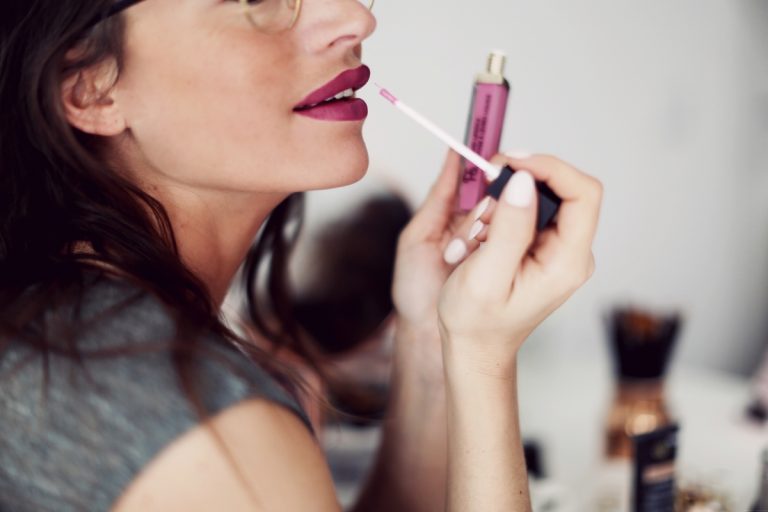 ---
All products featured here are now available in all Primark stores, I especially recommend the makeup brushes and lipliners – by far my favourites out of all the products I tried. And head's up, Primark makes some seriously cute makeup bags, mine tend to get terribly dirty so I prefer affordable options that I can throw away every few months.
---