Well after a summer of apartment searching followed by a Christmas spent at the fireplace discussing logistics, my mother finally did it. She packed up our big, bustling countryhouse and somehow managed to fit it all into her new apartment. A top floor attic on the main tree-laced street of a quaint little coastal town called Denia, a place I've spent a great deal of time in and only a 25 minute drive from the house left behind. Now being an obsessive keeper of things, I was beckoned home to go through the stack of boxes my parents had labelled 'Audrey'. It was bittersweet shifting and sorting through it all. Pink cell phones, report cards, letters from young boyfriends, birthday wishes scrawled from various people spanning 28 years, sticker albums,….infinite pieces of paper that in some tiny way or another stack into who I am today. And even stranger to see my home, crammed with quirks, piled high with curious clutter, the home that felt like a hug, now empty with an echo. It made me sad, but years of familial wear and tear somehow managed to detoriate our solid stone house, so I am excited to see how my Dad reinovates it. I see it as him bringing it's walls into a new chapter to fit all of our lives, or at least that's what I found myself whispering to the rooms that even vacant felt crowded with memories.
My mom too seems cosier in a place just for her rather than living alongside big spaces left empty by my brothers and I. And really, the whole transition made me feel like an adult. My twenties would best be summarized as a spiral of mature and immature contradictions, landmarked by mental epiphanies where I stop and suddenly realize 'wow, I am legitimately, an adult'. This was one of those landmarks. And that great big house has played a role here too in my decade of blogging, those of you who have followed longest will be familiar with it's orange groves, fields shaped like stairs and picturesque pool. But this time, in the spirit of change, I decided to photograph Denia, where I ate out a lot, carried a lot of boxes and skipped around trying all the different coffees at cafes, faithfully rolling my eyes when they didn't have soy milk. It was a beautiful, calm week, seeped with nostalgia but mostly, a reminder of the great family I have and the haven I can always call my own further down the coast. I have never truly felt at home anywhere in the world, the closest I've ever come is down here, in these tiny towns surrounded by countryside. It's a place that holds me and I for one, will never let go.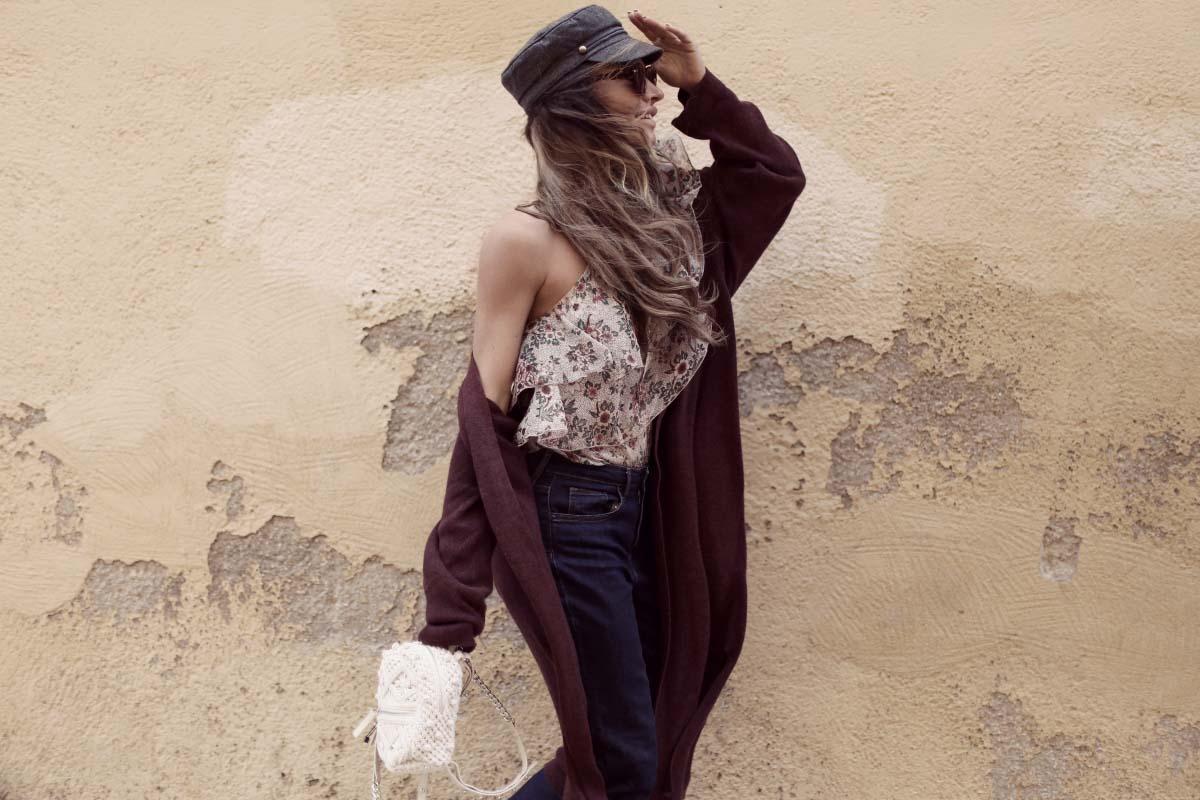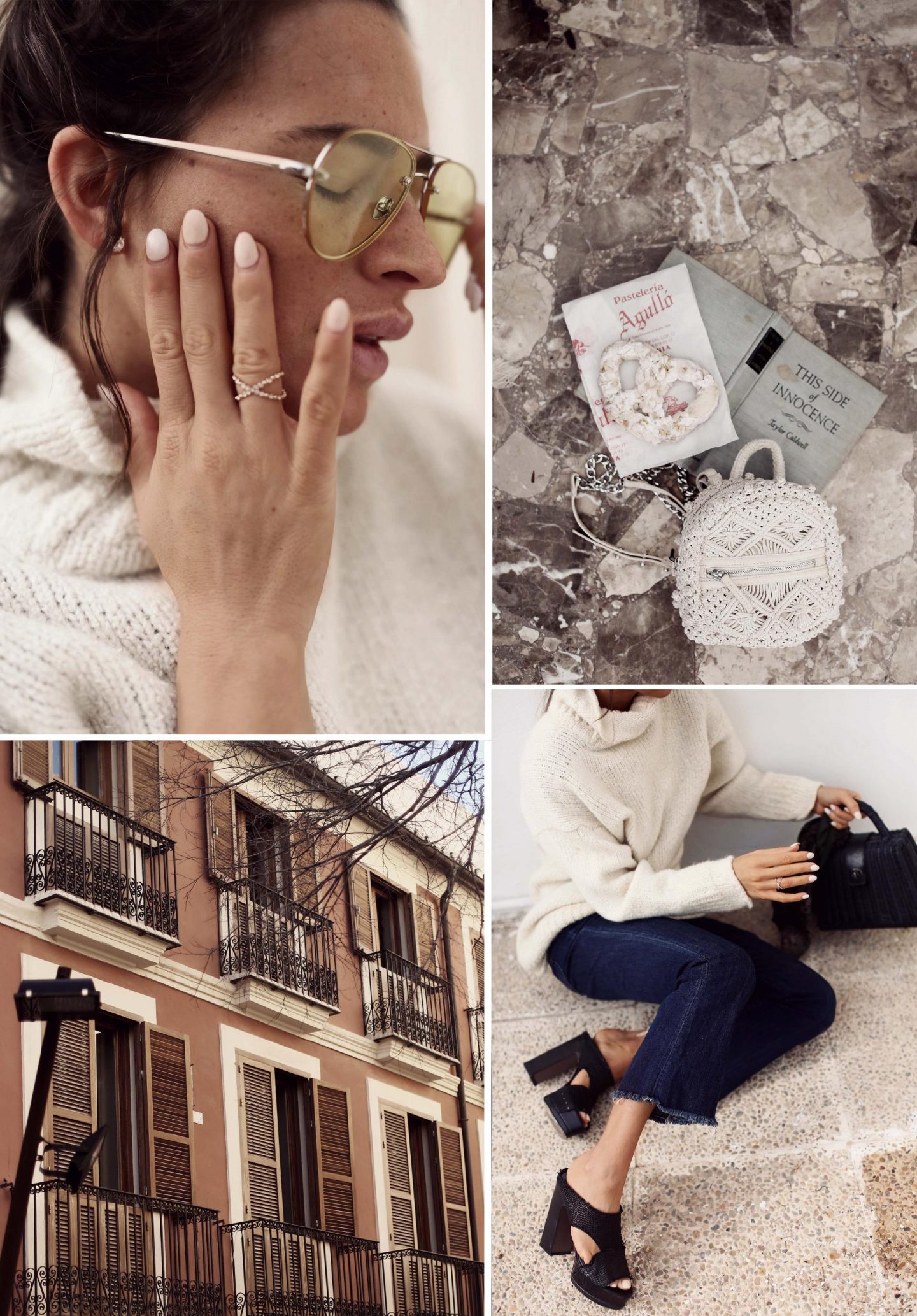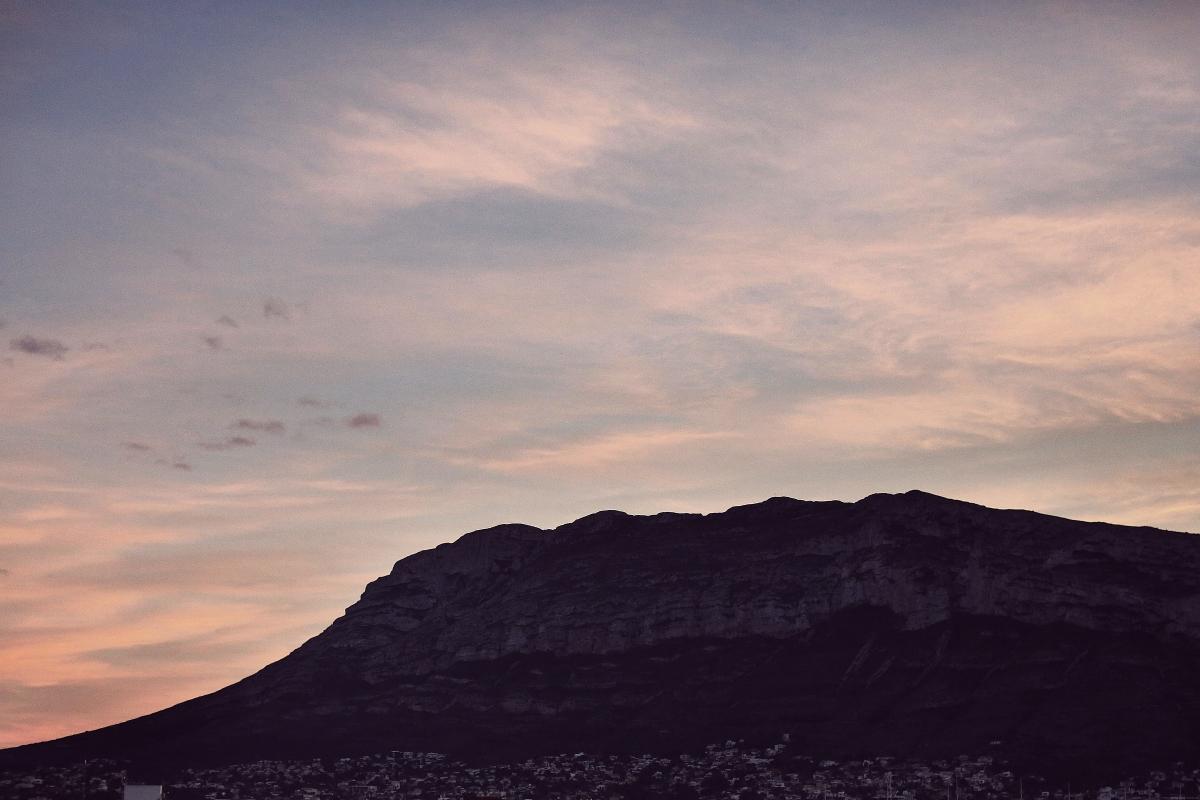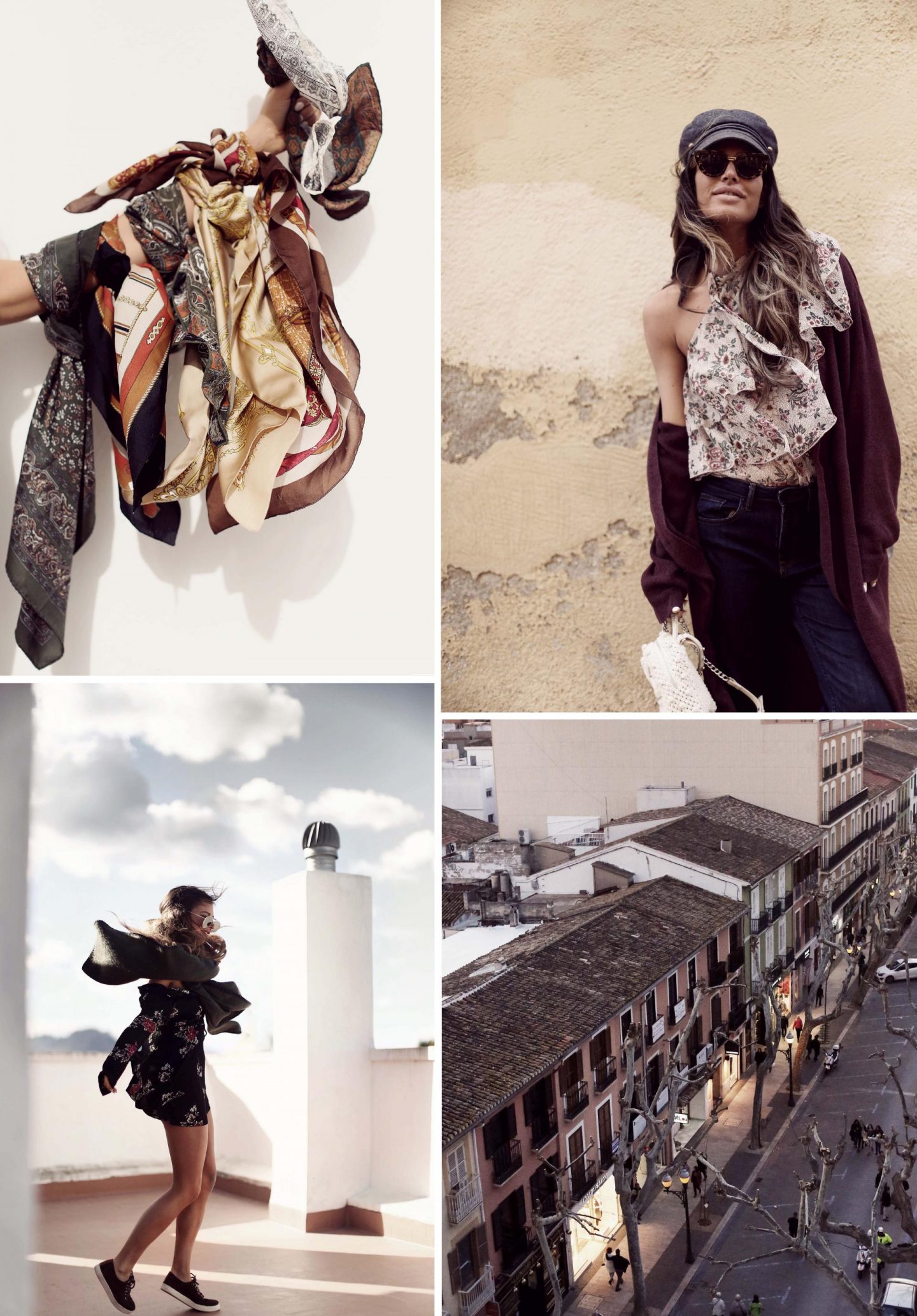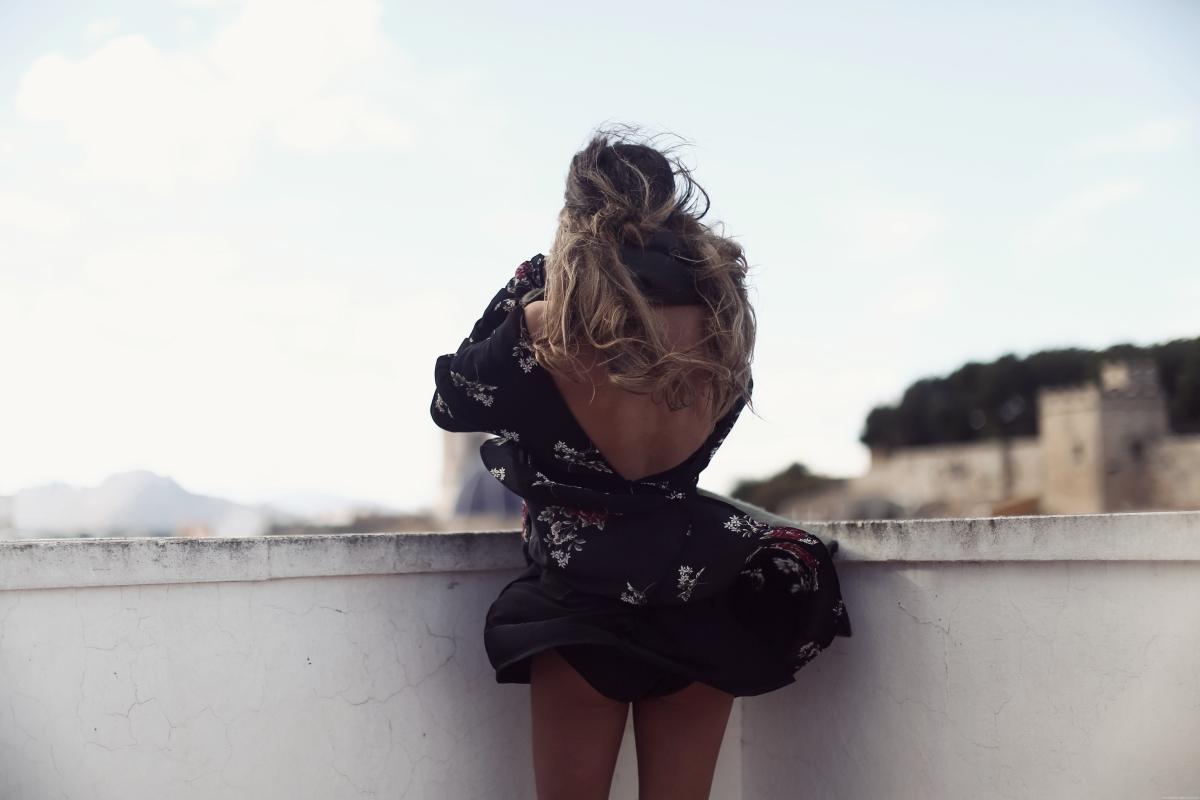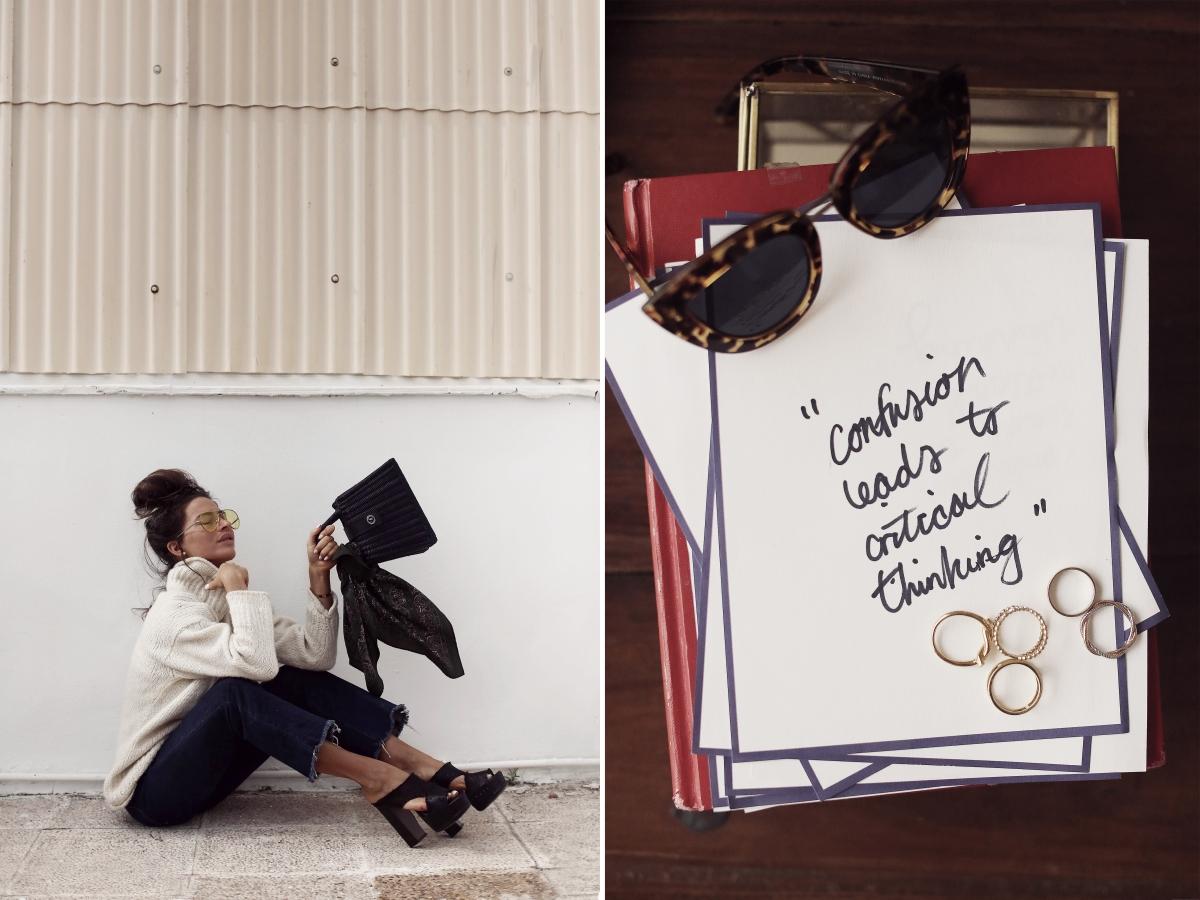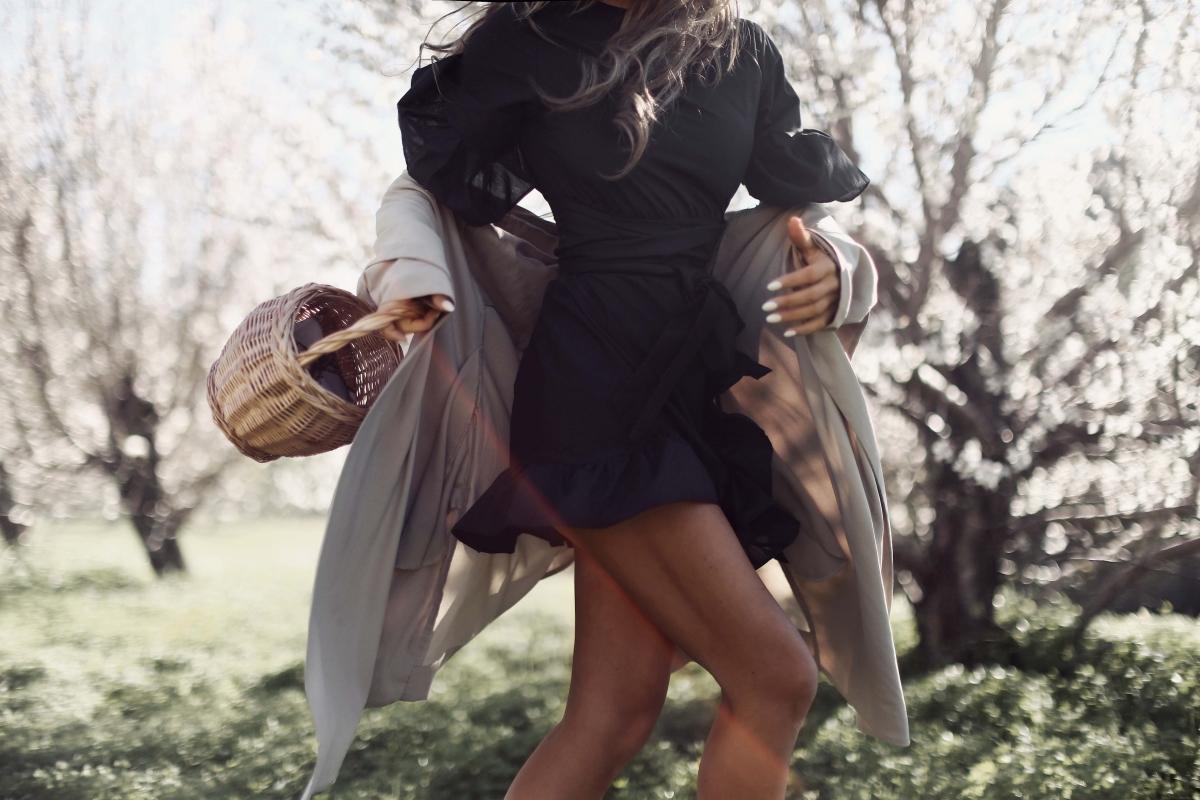 And as eulogy of sorts, here are some posts of my home from my archives here, here and here…oh and here too. Perhaps you remember all these photographs I shared from the past, it is a lovely thing to have such constant visual documentation of my life to look back on. As for Denia, my suitcases are still sitting by my front door, filled mostly with the silk scarves and basket bags I bought as well as the most precious of my memories from all those boxes I trawled through. I feel wildly nostalgic, but strangely it isn't tinged with the usual sadness, but more like a cosy, protective comfort and that perhaps is the most cherished thing I've returned to Barcelona with. I feel warm, rested and ready for the manic weeks ahead. And then after all that stress? I'm headed back. Like I said, I'm never letting go.