It's been a long, long while since I've sat down and written anything of substance. My words wander away after a sentence or three, and usually writing is such a solace for me. But not this summer, strange how creative outlets ebb and flow. My bad mood, which lasted a mighty three full weeks has finally dissolved and the days ahead are relatively empty, so I'm hoping to find some time to sit down and type out all I've felt and all that's happened this season. I fell in love.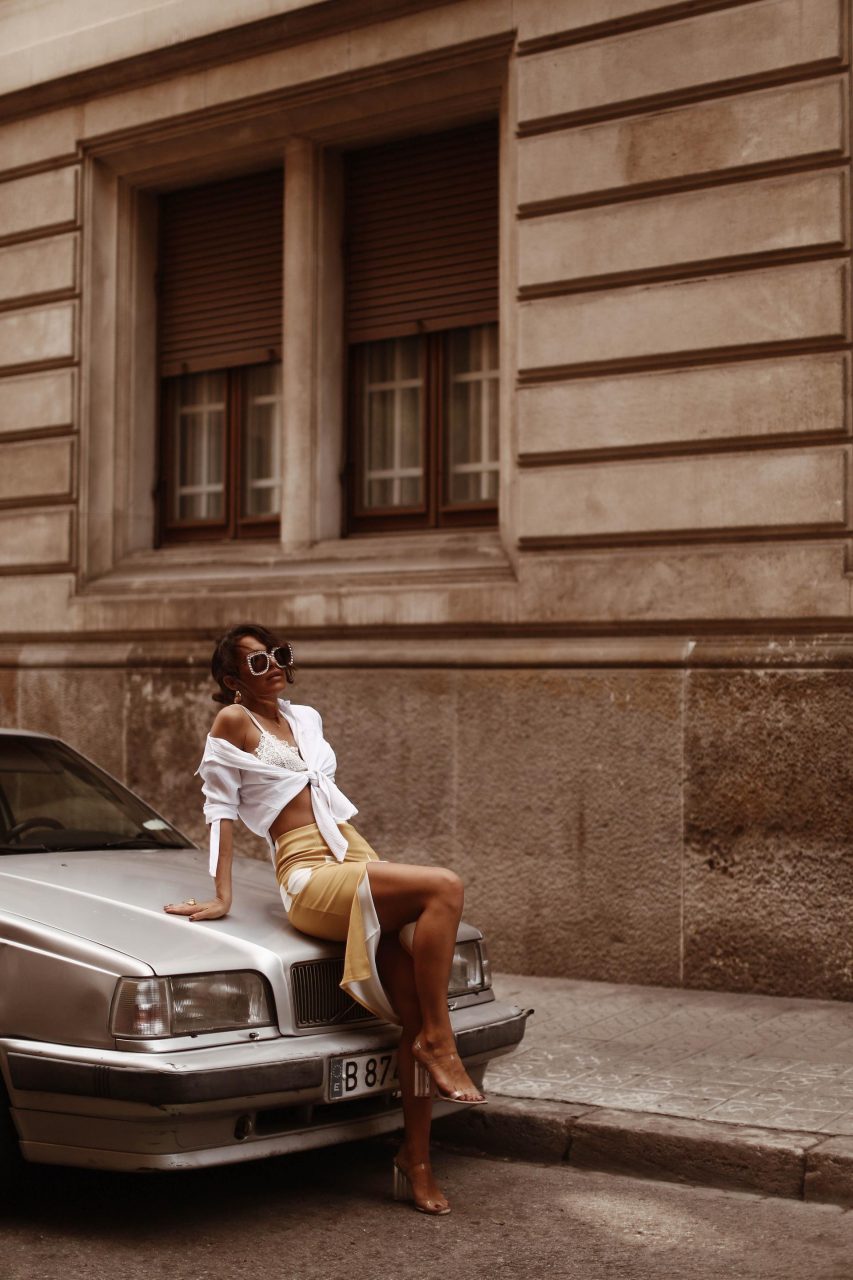 And that's the main narrative of my June and July.But it's a very different kind of love to what I've known, there's no arguing, no anxiety he might leave – it's easy, soothing like a nap. I've been busy with work, as always. And there's the gym, always. The moments that turn into hours laying by the fan with a book and a pillow pulled down from the sofa. Worrying about money, discussing what to have for dinner, staying up too late, waking up after 6 alarms.
Grabbing a train to the first beach outside of the city. Laying out on my boyfriend's terrace, the garden hose, our version of an infinity pool. Everyday this month feels like a Sunday out on the streets, none of the daily commute traffic or the men in suits clogging my favourite lunch spots, the world is on vacation, meanwhile I'm whiling away the days wondering when I'll be paid. I've been broke enough times in my life to get by just fine. I know what it is to heavily anticipate the money that never comes. So I'm doing just fine, perhaps I'm simply caught in the letahrgy that is a Spanish city in August. It's too hot, too quiet and everyday is a slow, humid haze.