a new beauty brand love
Let's be frank, a sentence that corresponds well with all things frassy, because candid honesty is my ultimate aim. Frank also happens to be my latest skincare favourite, I'm quite sure you have come across them on instagram – their coffee scrub is as ubiquitous as the selfie and moreover, the frank selfie I guess is a sensation in itself. But I wanted to express my love of the brand with you in a way that extended past the selfie (I'm a little tired of those and to be honest, I rarely look good in them) and so Biba and I set up early this morning to share my most loved Frank products. Being an all natural brand it seemed right to wear my pyjamas and go bare-faced because it's summer and I'm tanned, besides wearing no makeup ensures I look ok without it, a vicious cycle, I know. And while makeup certainly is not my forte, skincare is undeniably a passion of mine. I pride myself on a almost always blemish-free complexion and am therefore incredibly and irritatingly fussy about what products I actually invest in and use on my face, which means that any products that do feature here are genuinely recommended and not lightly, I seriously love these and let me tell you why.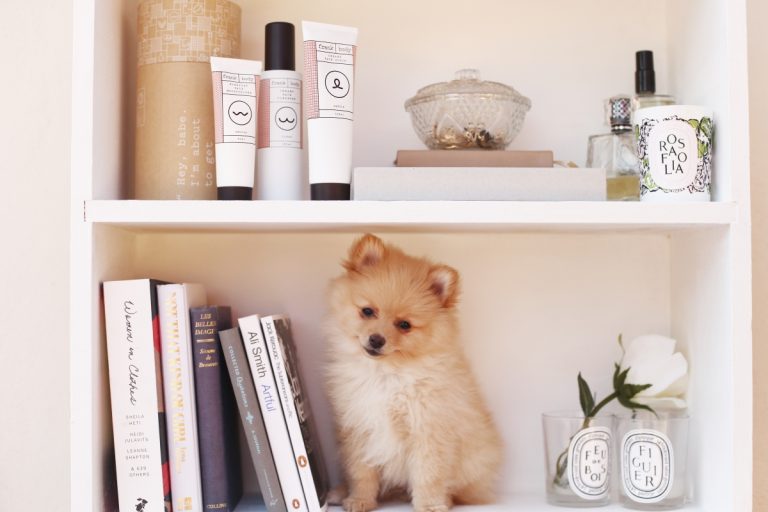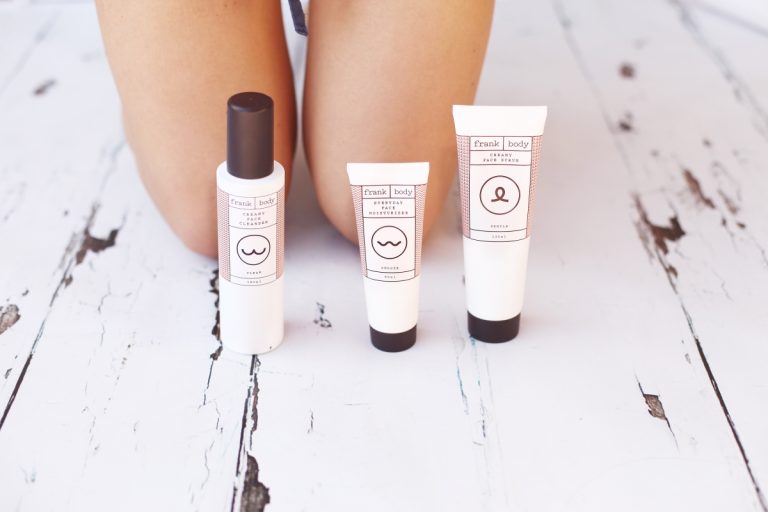 my frank essentials: creamy body scrub, creamy face cleanser & face moisturizer
The Frank Body set conveniently consists of 3 different products; a face scrub, a creamy face cleanser & an everyday face moisturizer. Being as fastidious as I am, I use all 3 twice daily, morning and night. The best feature of the brand is it's all natural – the products smell grainy and healthy, like you could almost eat them. They are not tasted on animals and they don't promise any ridiculous results except to simply clean and moisturize your face in the right way. I hate how complicated beauty regimes have become, I am often so overwhelmed when it comes to buying new products – a lap through sephora often leaves me so confused that I walk right back out again, empty handed. This is what appealed to me about Frank, their products are wholesome and simple in the way I believe skincare should be. And these 3 products are jam-packed with all kinds of delicious ingredients, things I actually eat too, such as green coffee, coconut oil, almond oil, shea butter and grapeseed.


my frank experience
I started using these just a few weeks ago – and with my skin in full suntanning mode, I've become even more conscious of keeping it clean (sand and dirt from playing outside with Biba) as well as hydrated. As you probably know, I am an avid believer in clean eating and Frank simply feels clean to me, in the same way my daily juices do. I's natural, easy and effortless, I am all about fuss free skincare. The face scrub works well with my clarisonic – the face cleanser swipes all makeup off my skin in one swoop, and as for the moisturizer, it's light and non-greasy. My skin doesn't itch or feel overly moist after application. Cleansing and calming is how I would probably describe these products to you. I've not yet tried their signature coffee scrub but after adding these to my bathroom shelf, I am certainly tempted.