remembering that I forgot the 70s with La Redoute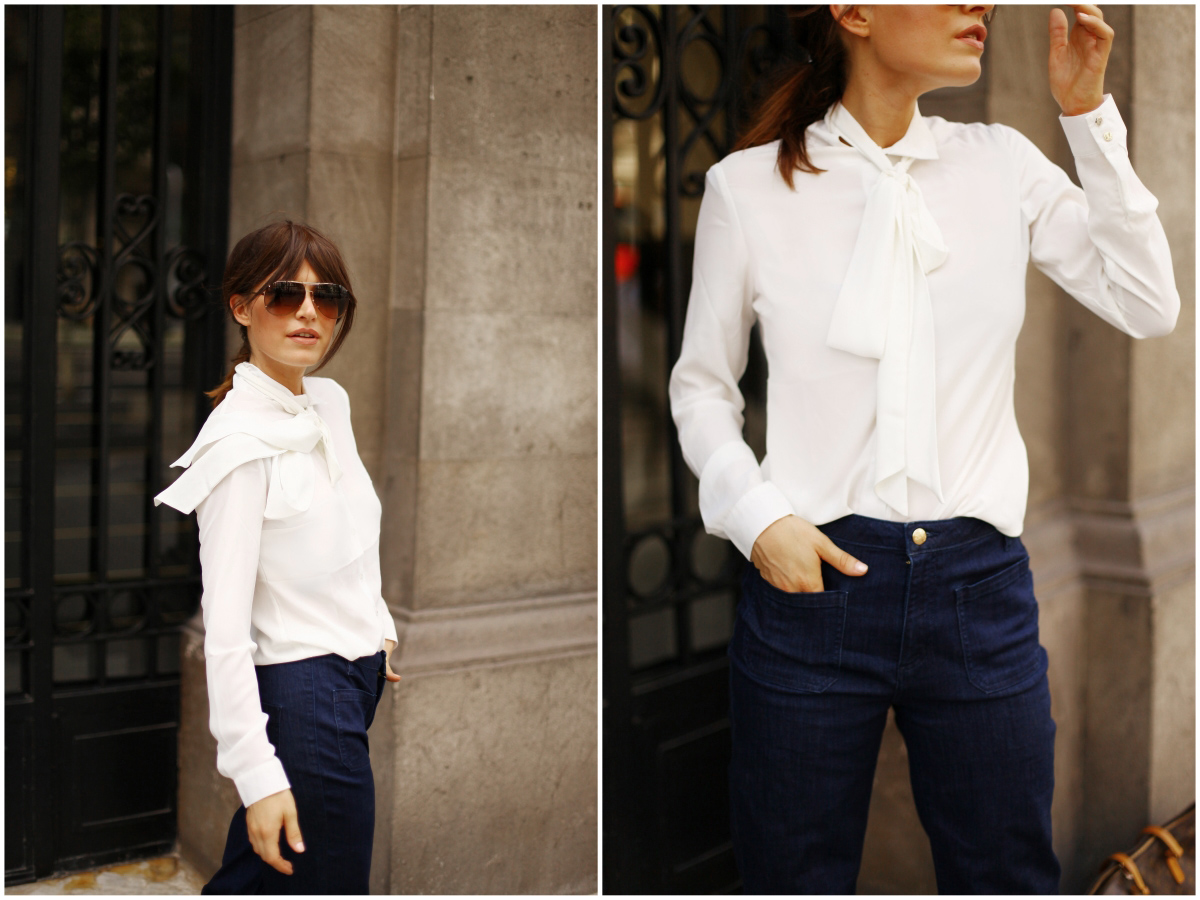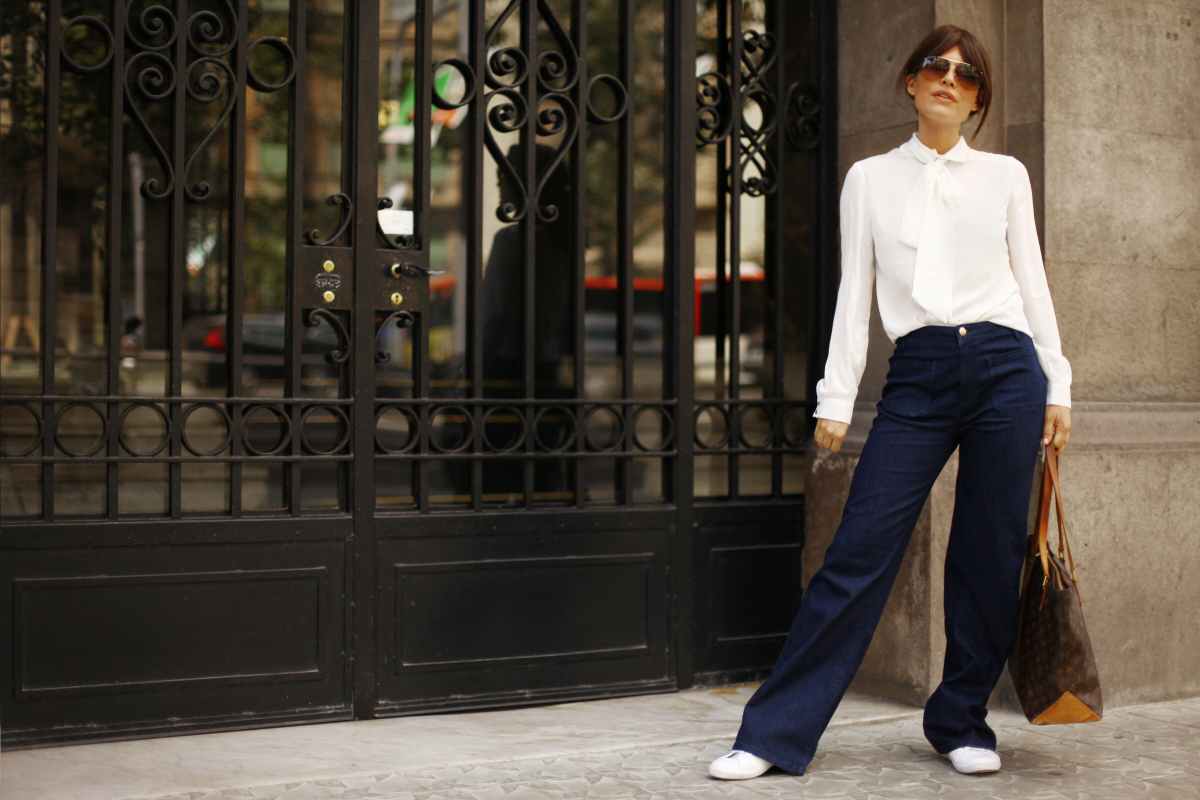 ---
---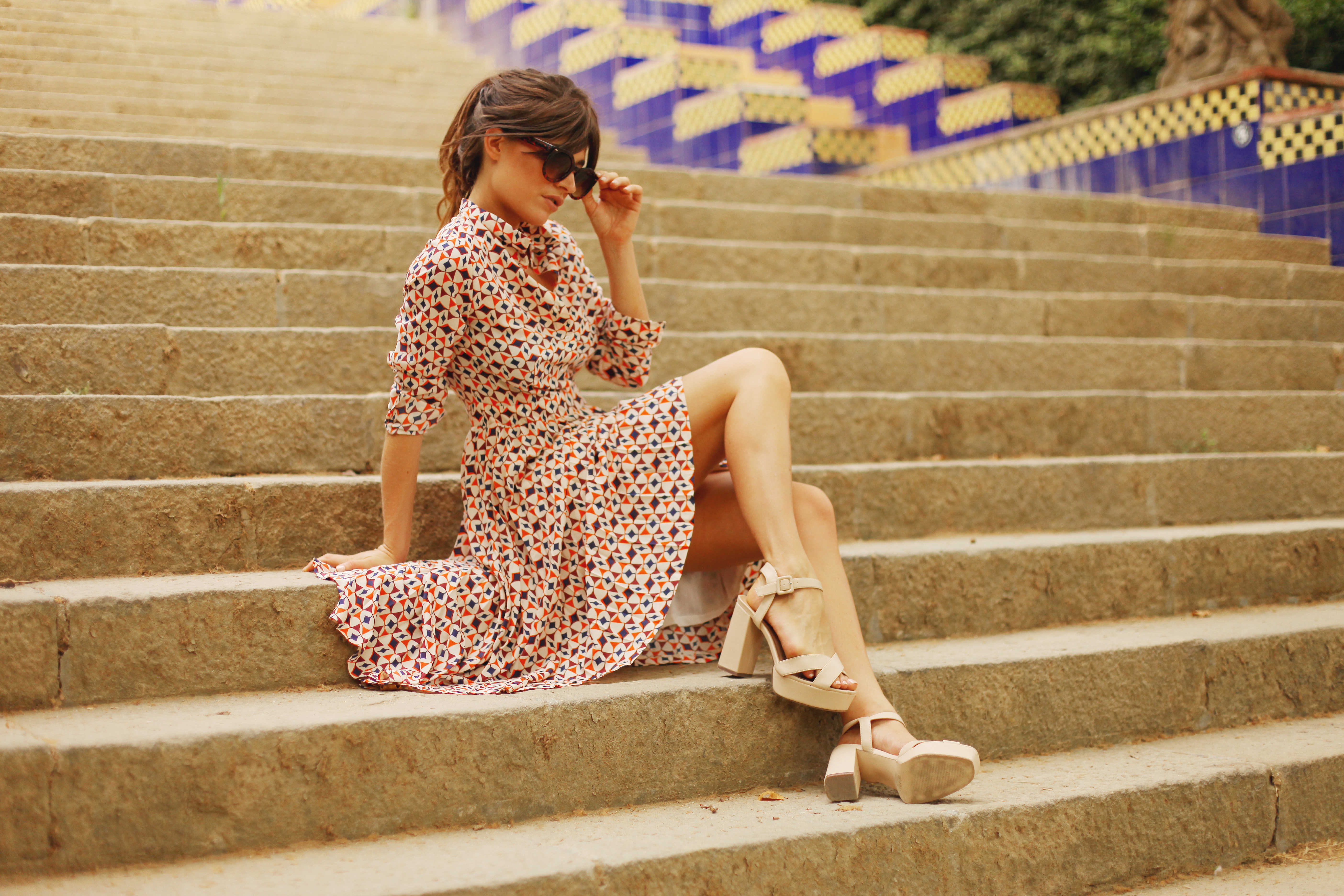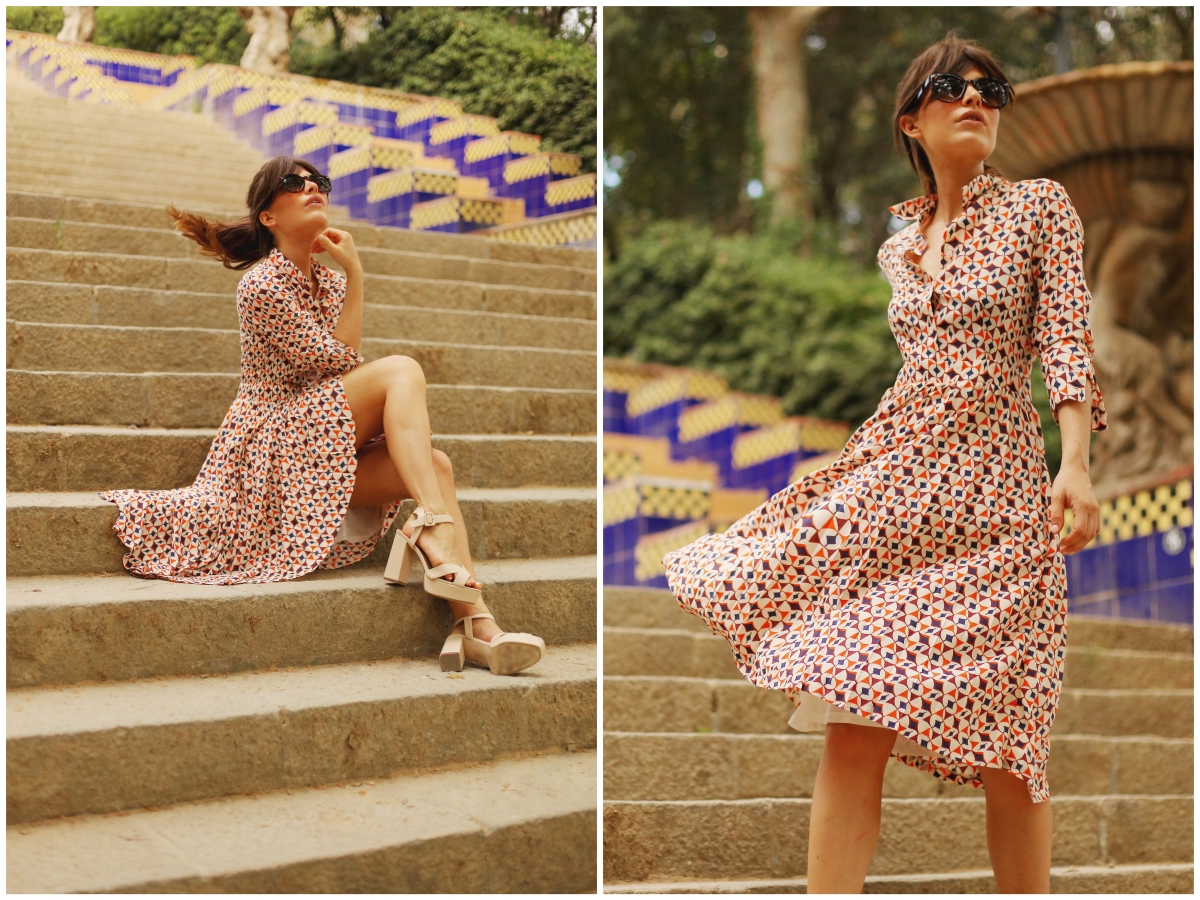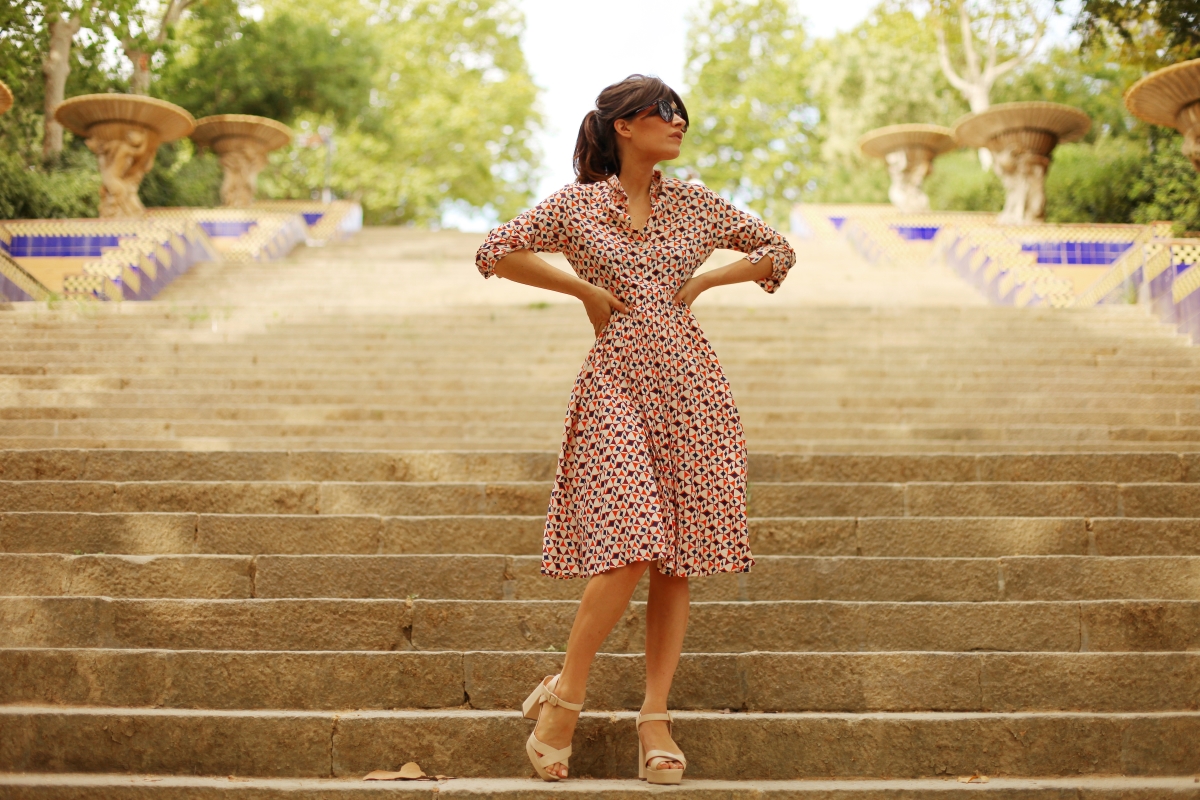 You all know how I tend to look over my shoulder rather than straight ahead when it comes to the inspiration behind my wardrobe. I'm a very nostalgic sort of girl. My Mom is too, I am convinced I inherited this trait from her. You see, the past captivates us. As a teenager, I was zealously obsessed with the likes of Edie Sedgwick, Patti Smith, Nico from the Velvet Underground, Stevie Nicks – these women seemed so much cooler than the icons of my adolescence. I mostly swung between the fifties and the sixties, consuming as much information as I could on these eras in hopes I could somehow channel it all into my own life.
I ignored most of the 90s, I was born in the late 80s so that automatically made the decade un-inspiring… and between those, I completely skipped over the 70s. Unintentionally, probably. I cannot remember now. So, earlier this month when my beautiful friend Laura from La Redoute asked me to style up some themed looks in collaboration with the brand, obviously I was all for it. And as we got to talking, she suggested 70s inspired styling – and I was a little perplexed as to what I could come up with. There is a huge gap in my knowledge, a big hole in the nostalgic inspiration I so often pull at when it comes to getting dressed – an entire decade! Pinterest certainly helped, so did my adoration for Fleetwood Mac, but ultimately, the biggest source of styling inspiration for these photos, came from the least likely person, my Dad.
A man who quite rightly finds most of fashion inexplicably ridiculous but a man, who also, back in the day, had a penchant for oversized aviators, long hair and flared jeans. I dug through old photos of him and then set off to do something similar. And it seemed the flares were the gateway to the geometric printed dress and beyond. Beyond, to what I am now predicting a personal 70s rebirth, a fascination with the clothes that dressed this decade that I had somehow forgotten.