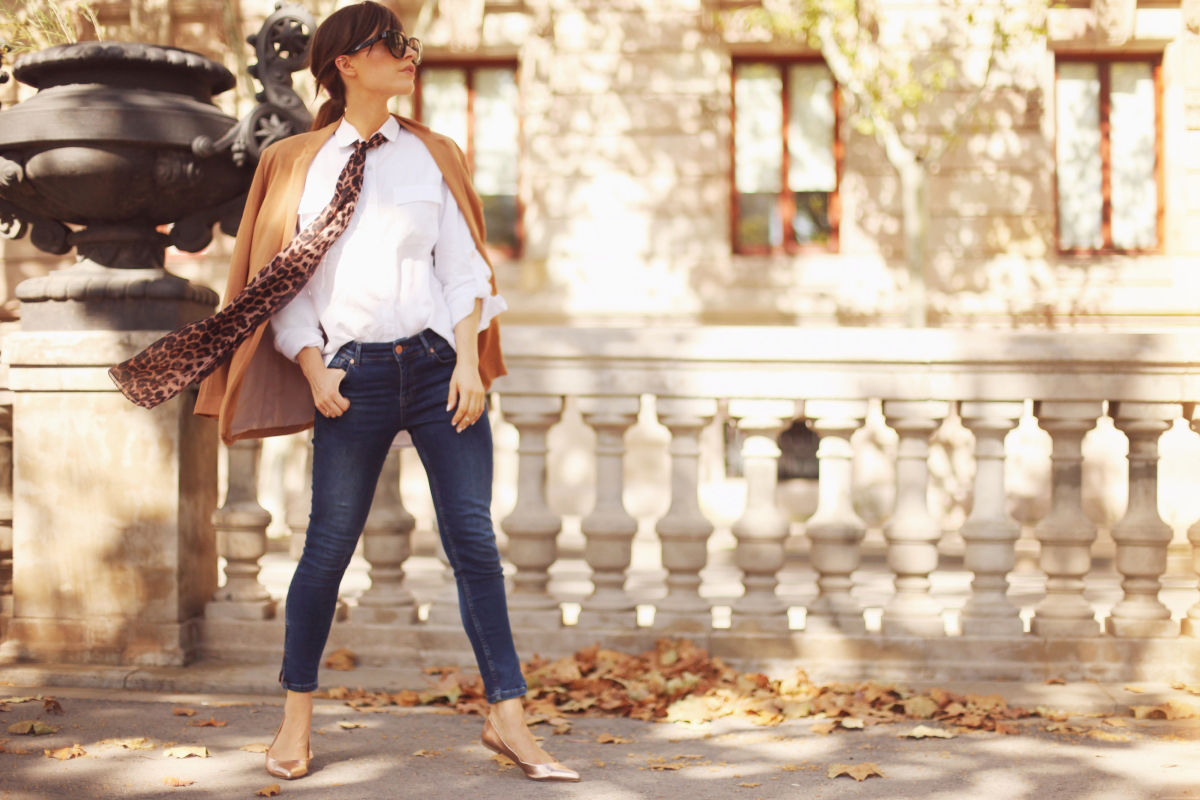 autumn is knocking on my door, bang bang, that's for sure.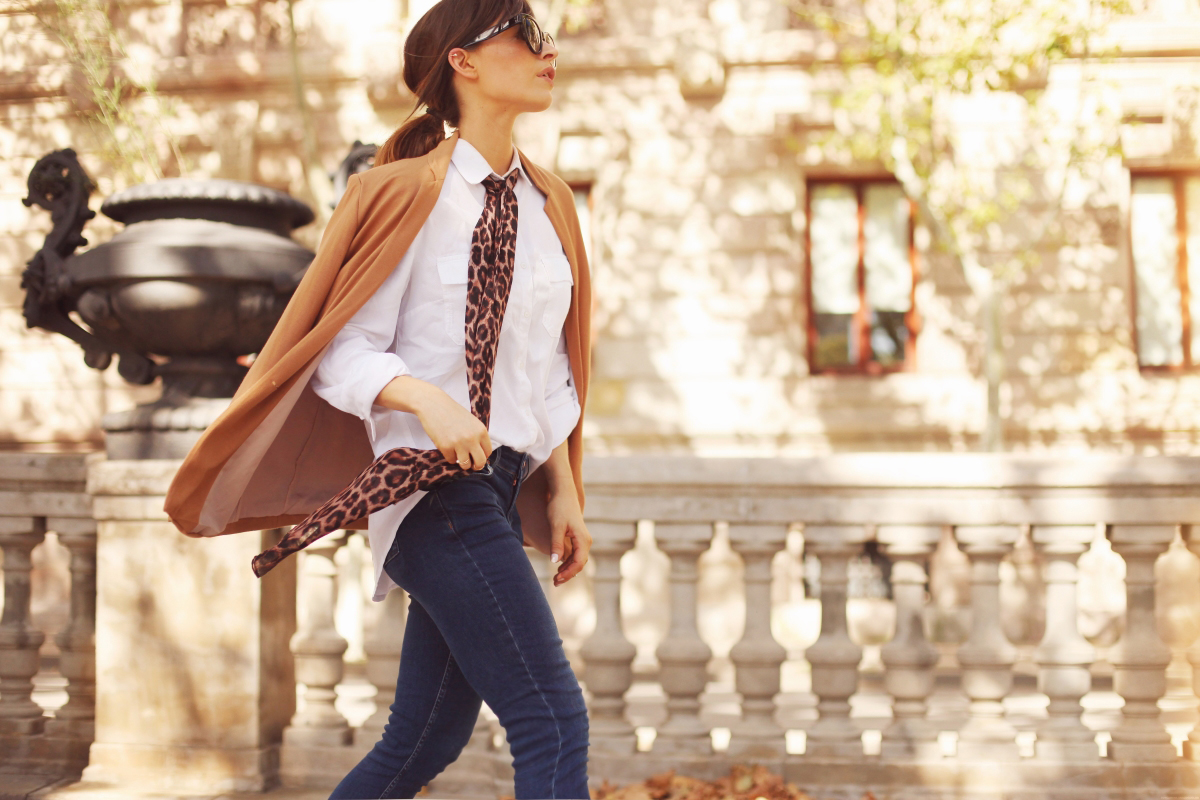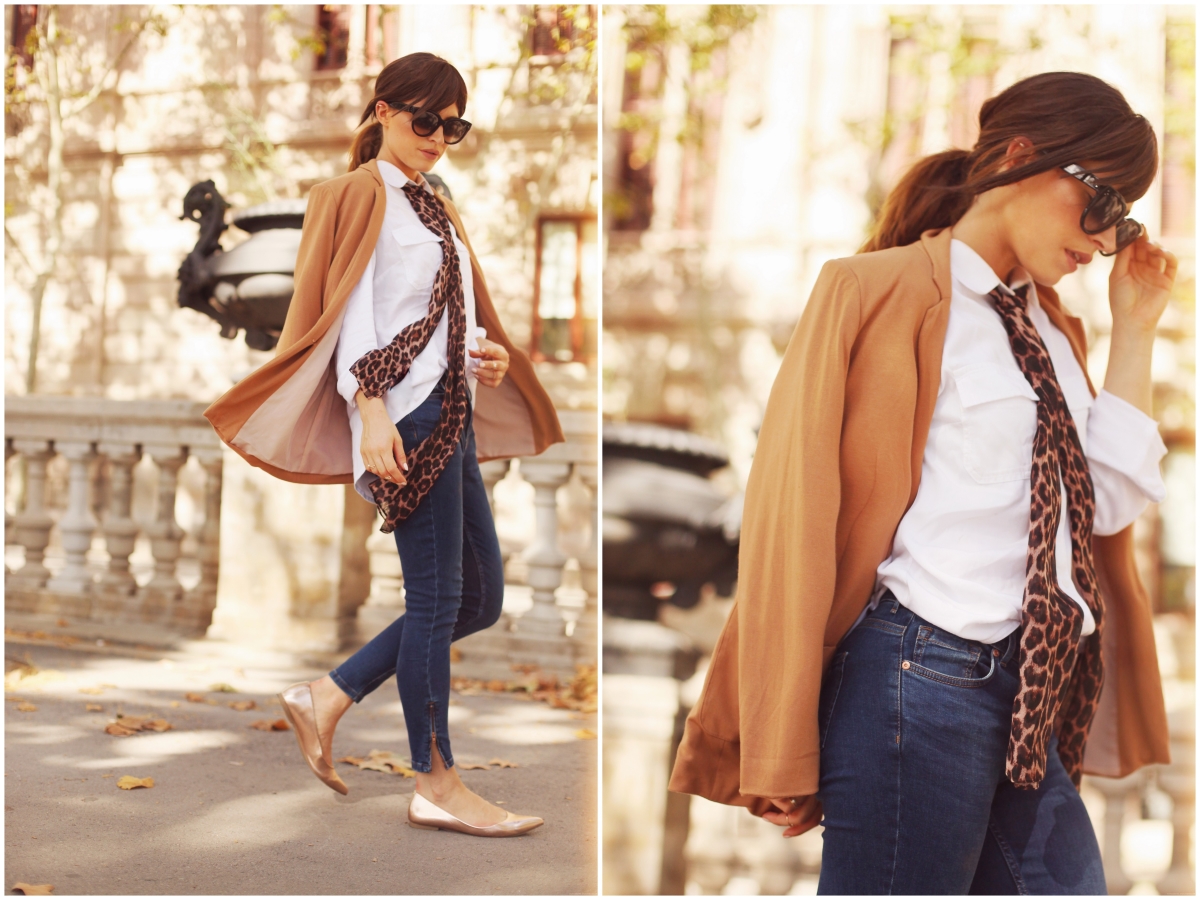 ---
---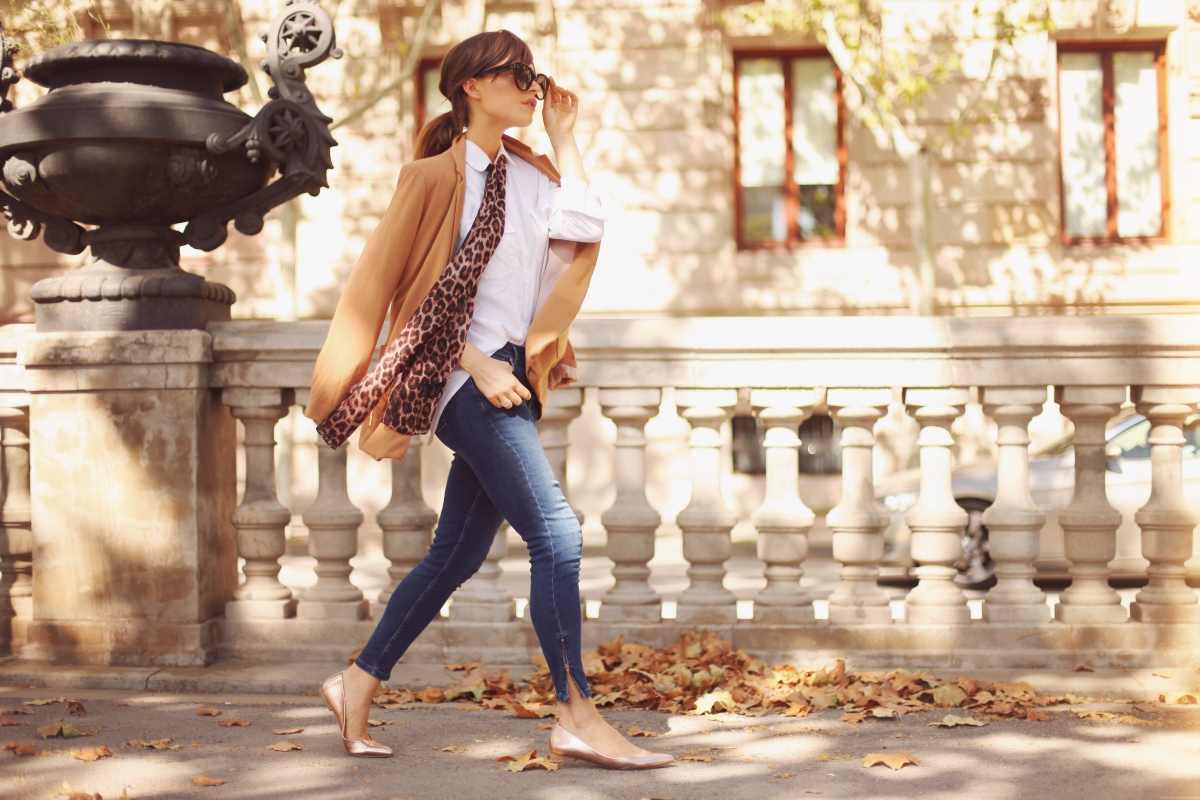 ---
makeup i'm wearing: bobbi brown intensive skin serum foundation in natural, bobbi brown bronzing powder in golden light, bobbi brown nude matte lipstick in sandwash pink, mac lipliner in spice, sleek makeup highlighting palette in precious metals
---
Summer is slowly sighing into September. Here in Barcelona, the leaves are already gathering on the streets in auburn clusters. Shops and cafes have begun to roll open their shutters after their month long August closures. All the handsome men in my neighbourhood are back from vacations to Mallorca or Ibiza, once again out walking their beagles, border collies or other typically manly canine breeds. Suddenly hot coffee feels relevant again, rather than awkwardly requesting ice alongside my latte. There are scarves in the window displays at Zara. And September is soon, so soon. The heat is still here but the crisper weather, I can feel it. I crave cool mornings with the windows wide open and the anticipation of all the fun projects scattered across this month has got me yearning. Sure give me 8 weeks and I'll be sad summer is no more, but for now, for once and rarely is it so, my eyes are set forward rather than over my shoulder. Perhaps I've been harping on about this, craning my neck in hopes it is cold enough to throw a scarf around it, but what can I say, I'm excited. Autumn seems the season of beginning and I'm ready to begin again. I've always preferred beginnings to endings, and with every season comes a story. This one coming up is going to be so good.