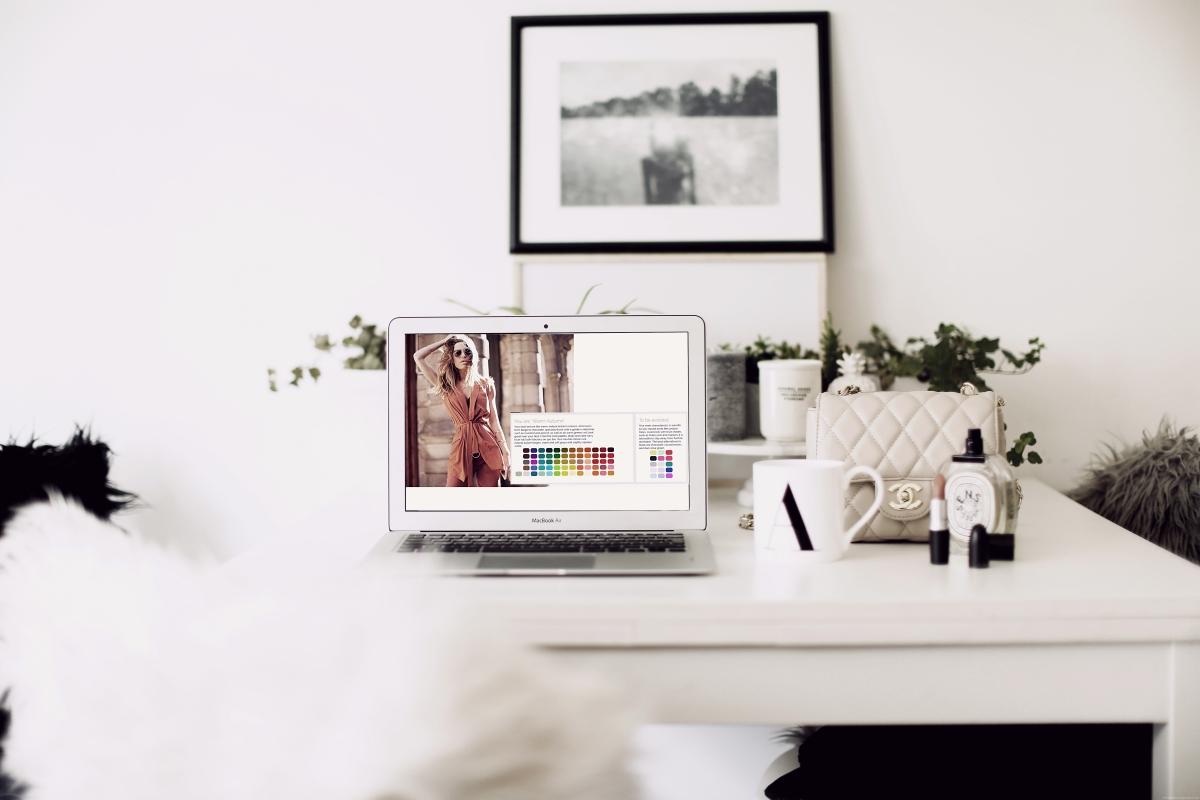 When it comes to clothes, we as women always look for an opinion, from our friends, an approving glance from a stranger on the street, we bloggers thrive on the fact that women enjoy our outfits. In fact, we as women dress for other women. That is indeed a fact. I wear my best clothes with my best friends, not my boyfriend. So, when Stilavia reached out to see if I'd like to try their styling service, I was certainly curious. I so often find myself wedged in a wardrobe rut, and sometimes all it takes to pull me out is a little inspiration or insight from someone else. Stilavia actually works quite seamlessly, the website assigns a colour palette based on skin and hair tones and then, I was asked to choose which areas of my body I preferred to show off or conceal. Based on all this information, the website offered a series of potential outfits best suited for me. It was certainly an interesting concept, and seeing as it's absolutely free to use, I thought you might be interested in trying it out too.
I styled two looks based on the outfits Stilavia recommended for me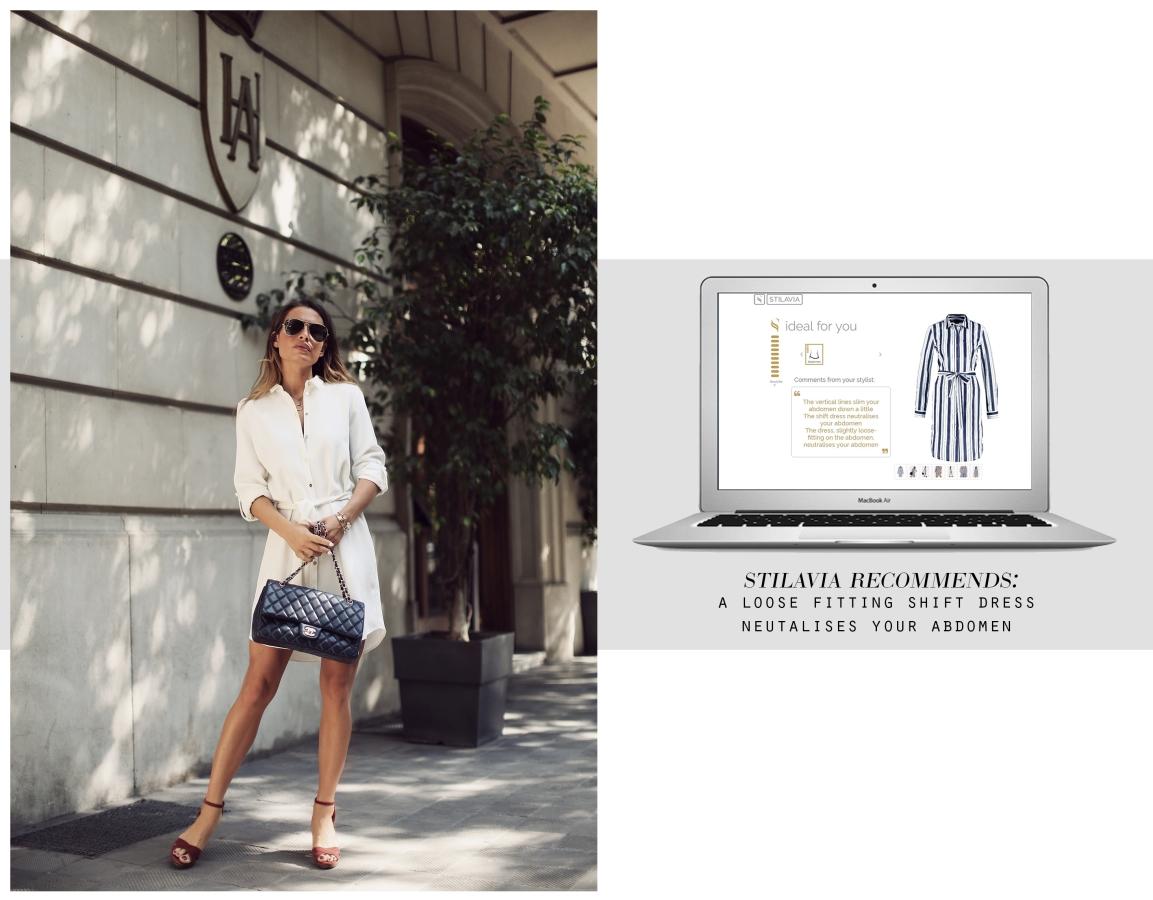 ---

---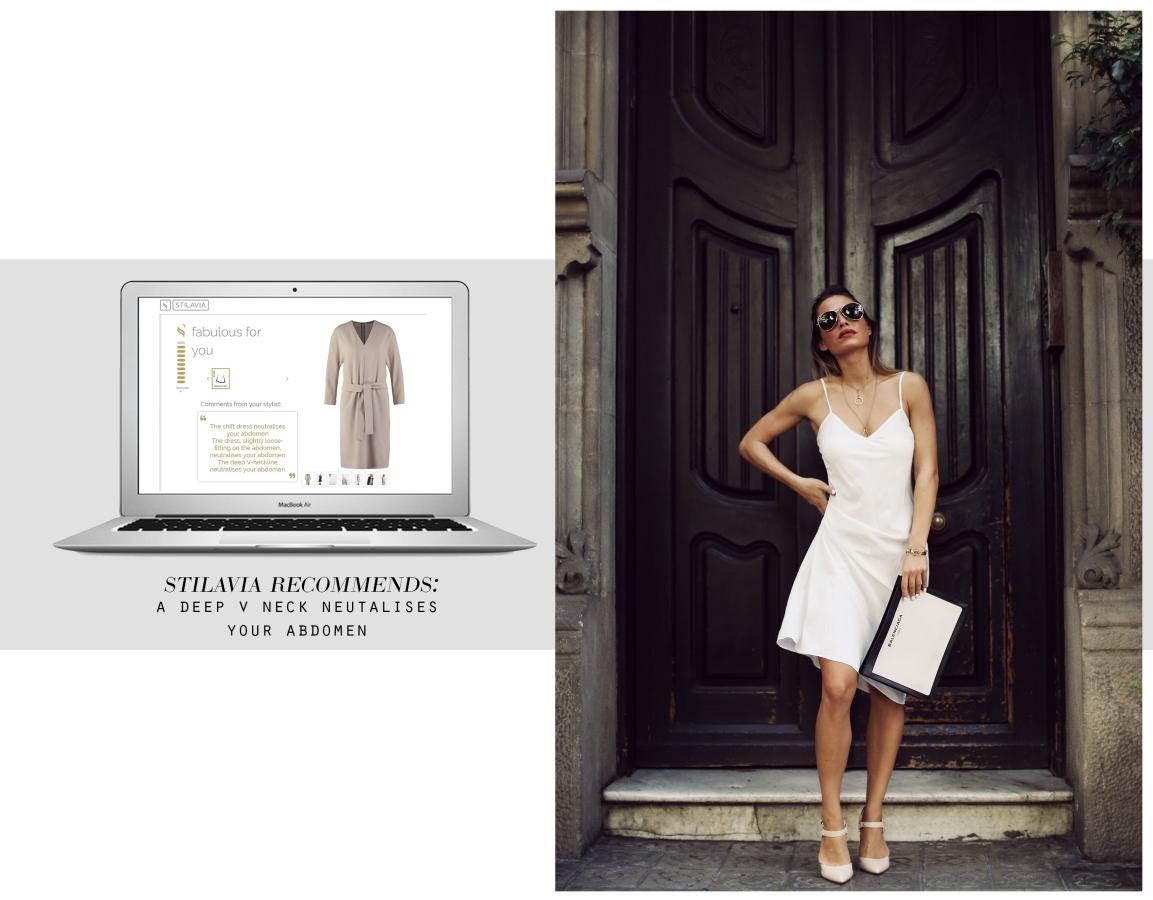 ---
Now, as you know, once monthly I suffer from serious menstrual bloating, which means once monthly I uphaul my entire closet in order to find something that makes me look less swollen than I feel. It's an absolutely disastrous life routine and I was intrigued to see if Stilavia could help me in any way. So, naturally, I chose my abdomen as the area I'd like to hide away and then based on my assigned 'warm' colour palette, I was shown 5 different looks. All of which, and I must say, surprisingly were ensembles I'd actually very happily wear. I tend to stay away from black and usually find myself opting for earth tones or whites, Stilavia suggested the exact same shades for me, hence the two very white, very neutral ensembles I'm wearing here. Now, typically I'm very hesitant when it comes to styling services, they often feel too aggressive, overly trend-based and simply too general to help individually ; but Stilavia can be used at home by yourself whenever you have lost wardrobe hope. It's a refreshing but also, fun and easy concept for the days when all your clothes terrify you and you're looking for something different or simply something you hadn't thought of before. And as I said, it's free too, so why not give it a shot? If you're interested – click here to use the Stilavia styling service. I hope it inspires your wardrobe for the looming week ahead!