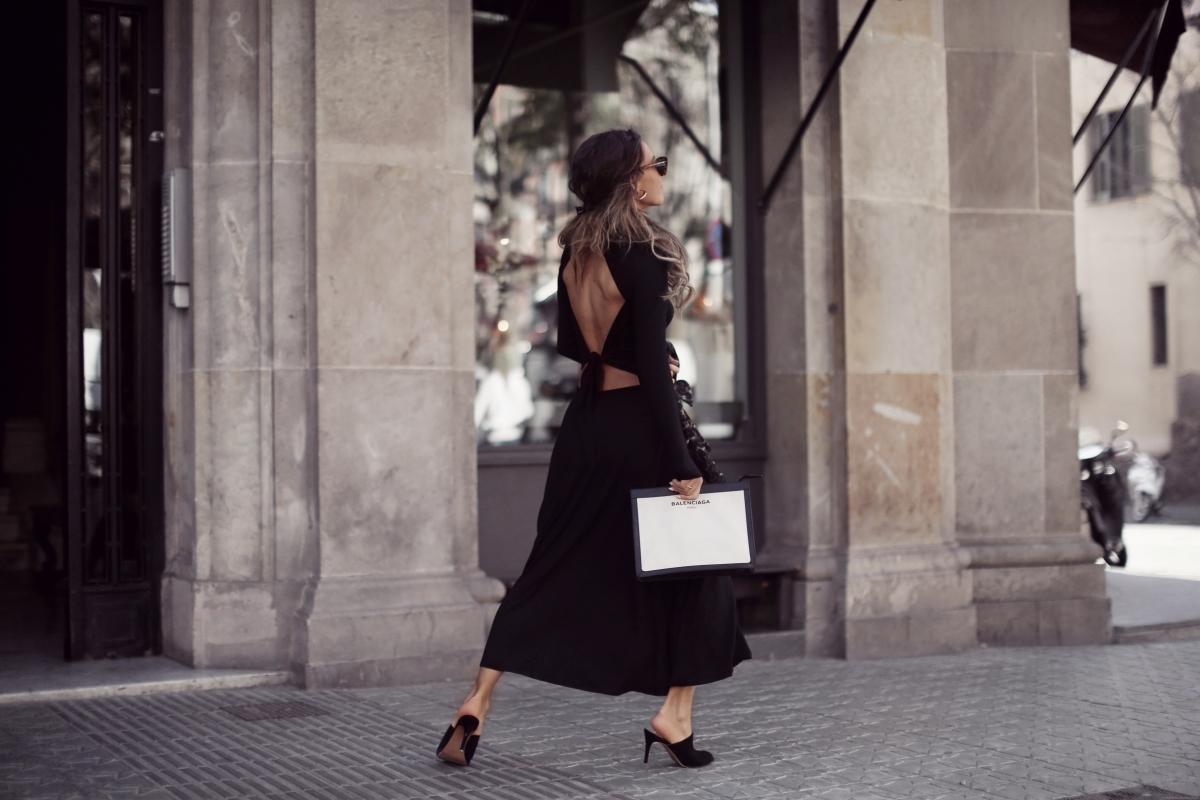 This is officially my new favourite dress, sure it forced me to forego a bra and yes, my boobs are uneven with the slight sag expected at almost 30, but like every other body part, the only way to make peace is to let them free. I remember a few years I wore a something braless on instagram and a dozen comments or so emphasized how truly disturbing my off balance breasts were. I deleted the photo and cursed the biased that bloats the right boob, leaving the left a little smaller. I have, since then found far more important things to fret about. In fact, everytime you find yourself obsessing over your body, reminding yourself of your other more crucial worries is a good technique in avoiding the terrible quiet practice we all bully ourselves with: self-hate. If only we as women would lament instead all the books we haven't read or the places we haven't visited or the skills we don't have. No, instead we resort to the very base concern of how peachy or un-peachy our derrieres look at any and every given moment. We are our own worst enemies and while the media is surely a culprit, it is uncontrollable, but we do have reign over our minds and I'd say we can always improve that area of our physical being, always. Body Perfection? No thanks. Smartest woman in the world? Unlikely but I will undoubtedly die trying.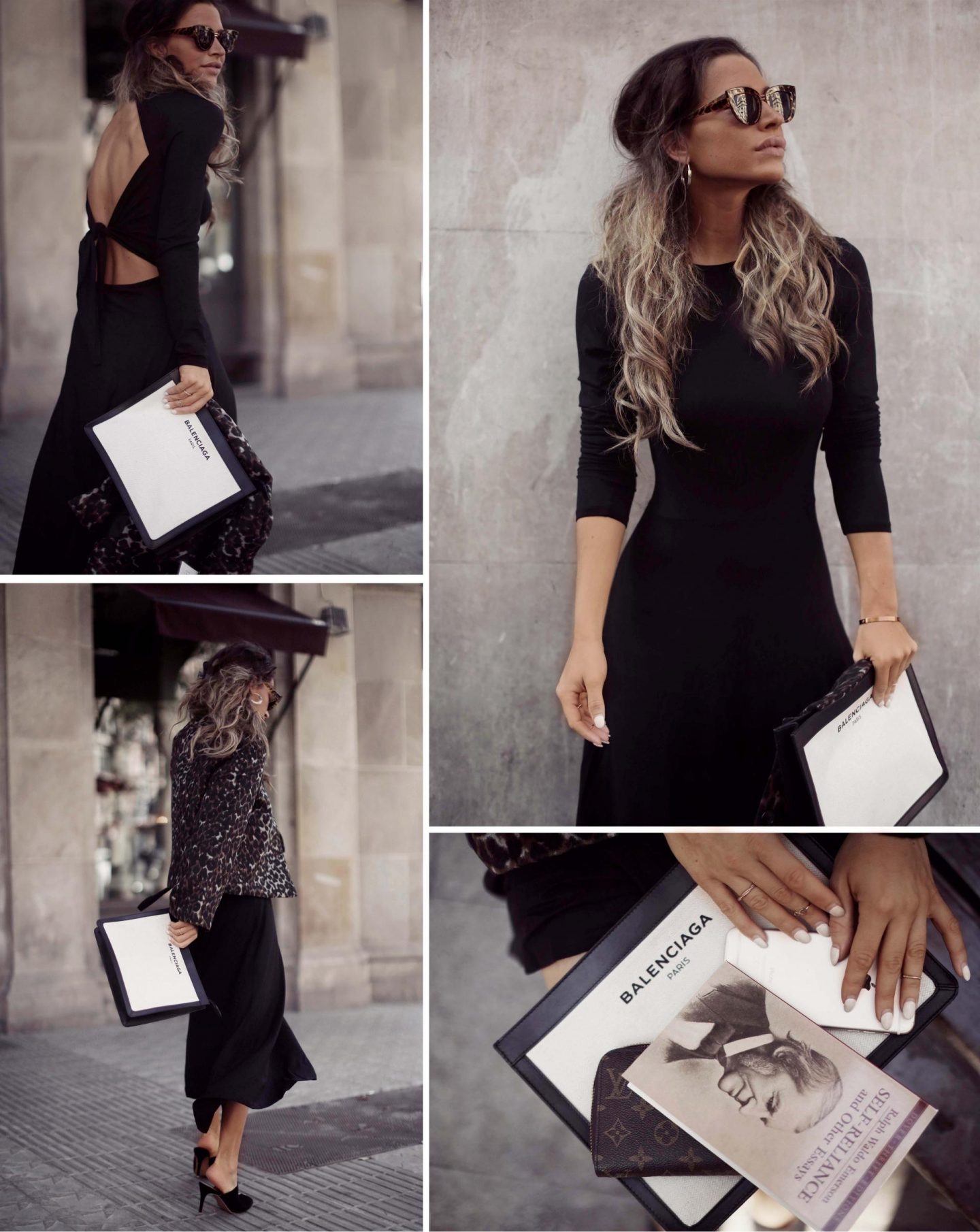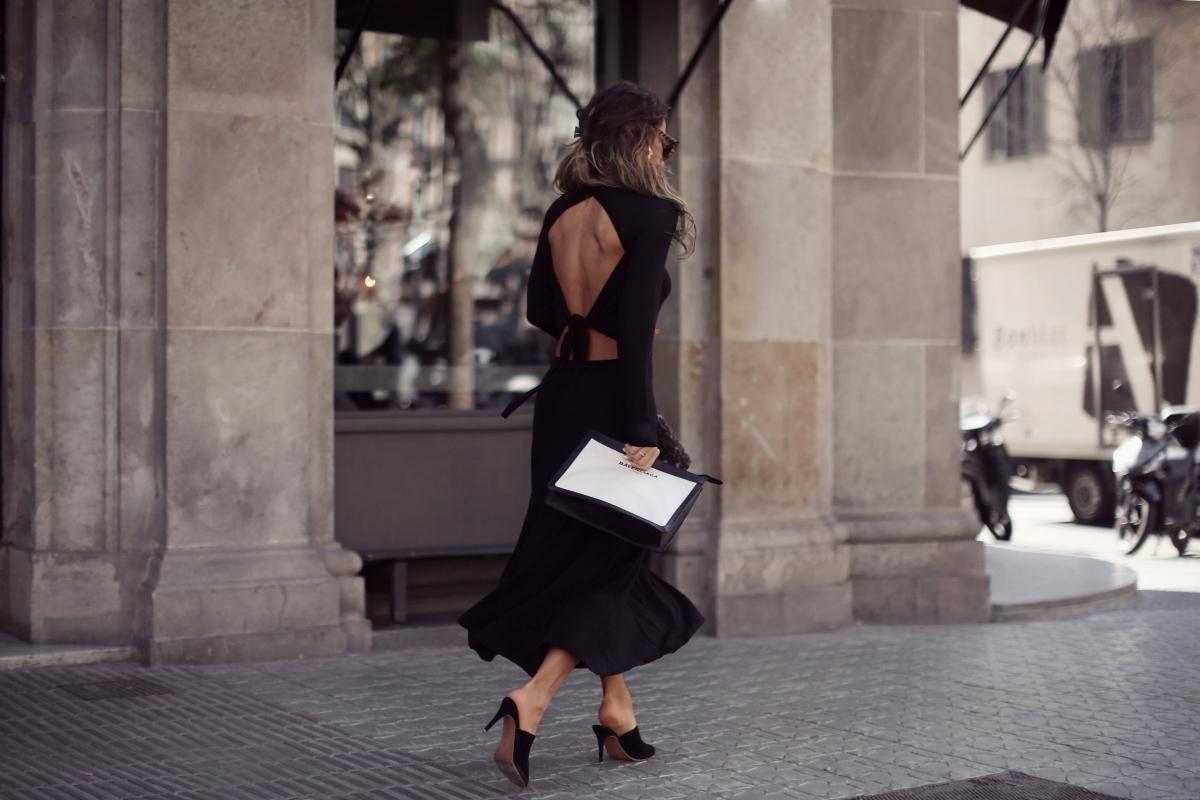 ---
---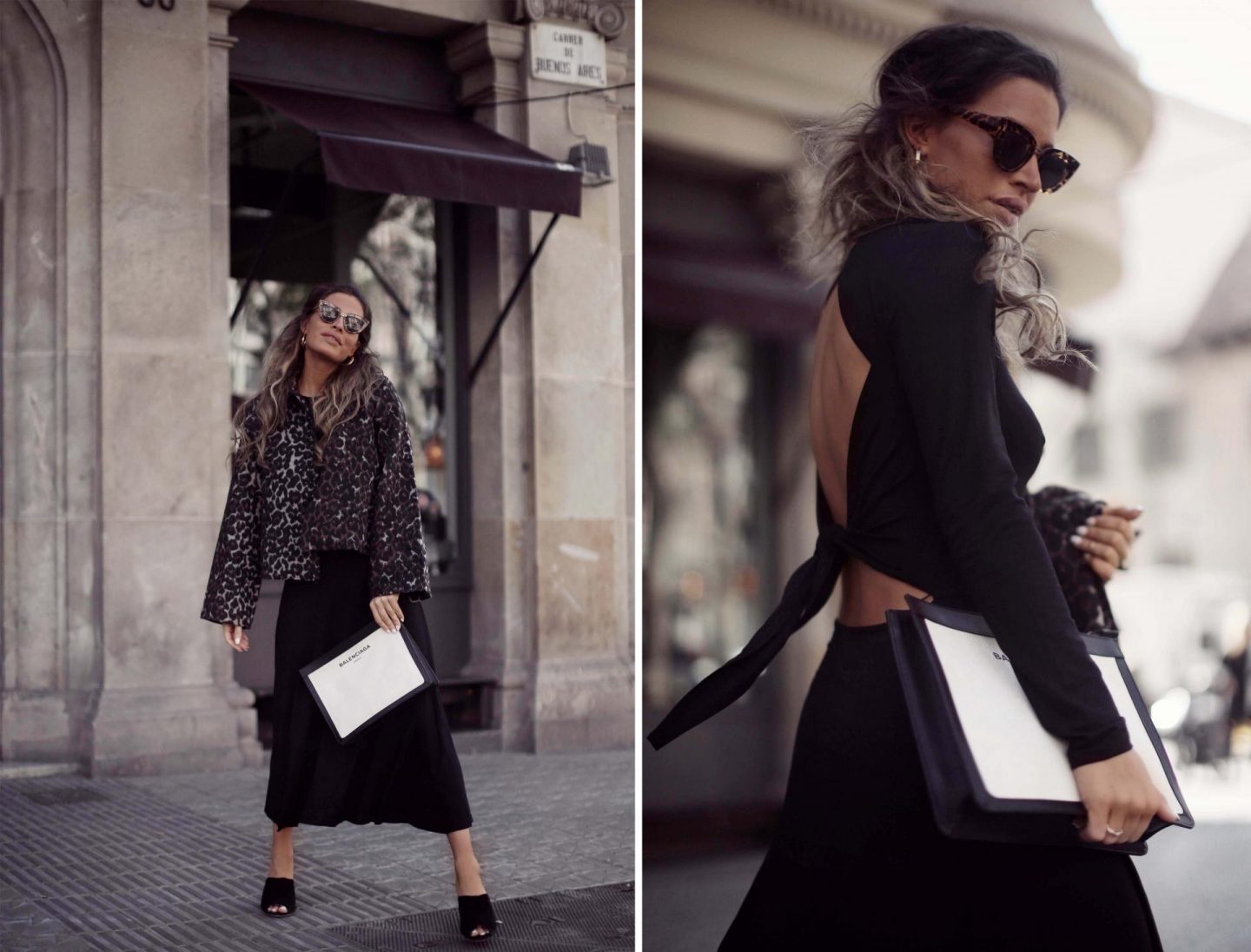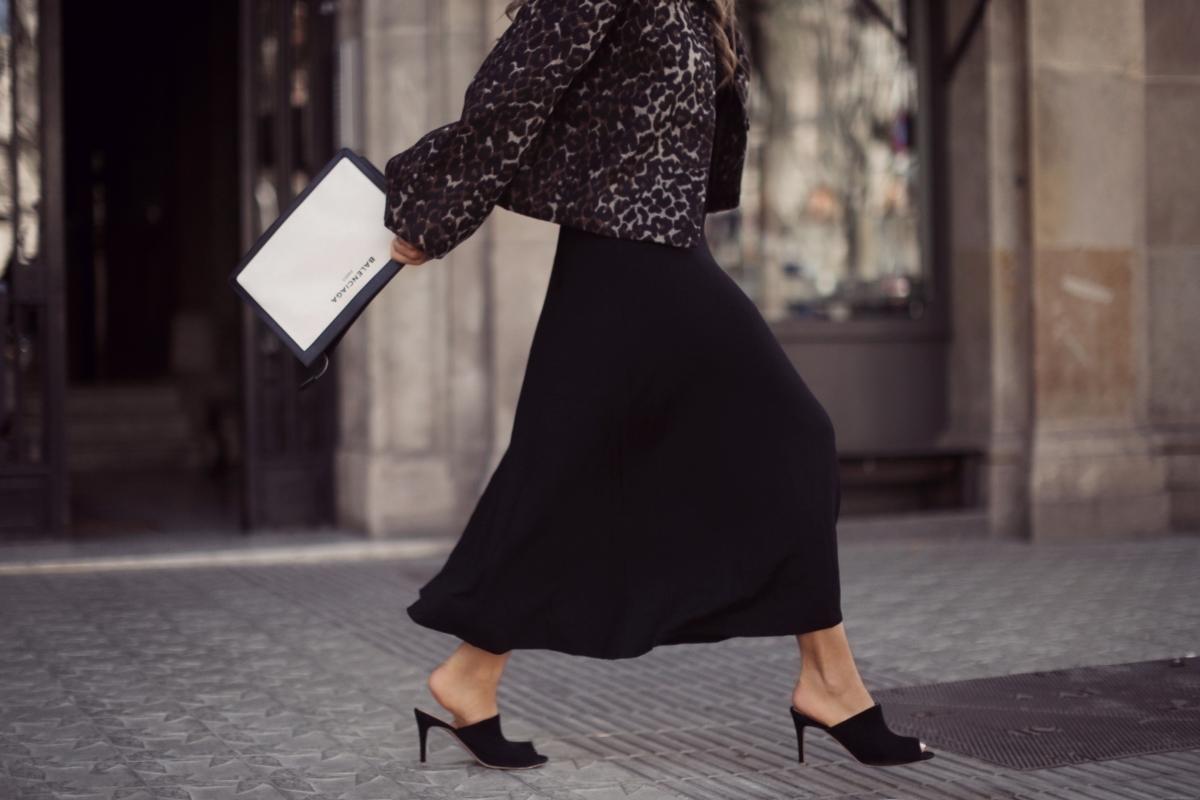 ---
shop my new favourite dress and cropped jacket from na-kd at 20% off: audreyR20
---
And so, my boobs sans underwire and I slipped into this dress and off we went to the Dior boutique for no other reason than I've had a hell of a few weeks of hard work and thought why not. The mini shopping experience I indulged in isn't featured here, mostly because I wouldn't dare try to haul my enormous camera gear out in a place I already don't feel chic enough to be in. I was sweating and on a quick glance in one of the Dior mirrors, I realized that I had various chia seeds stuck in my teeth. Case in point, made even worse by the excessive smiles I was flashing at all the employees in hopes that being extra polite would validate my very prespiring presence. I really am the biggest dork but at least I had this epic dress on as a distraction. In fact, I could argue that my love of clothes was born from a burning desire to conceal just how geeky and awkward I am. I didn't have many boyfriends in high school but I did win -Best Dressed- at our graduation dinner, that really explains it all. At 40, I will probably live unmarried, surrending my double bed for a single to make room for more clothes instead. That could actually totally happen. Far more likely than smartest woman in the world, but you know what? I'll happily take it.