some work & a little bit of fun along the way in the spanish capital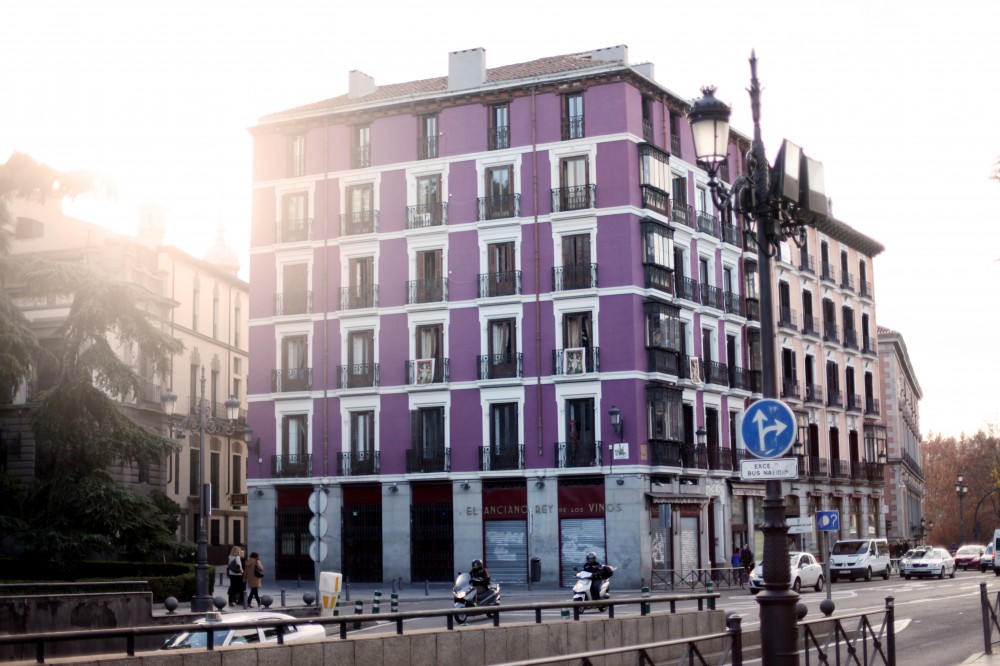 the buildings in madrid are so beautiful, they remind me a lot of paris but painted in more vibrant colours, like this gorgeous purple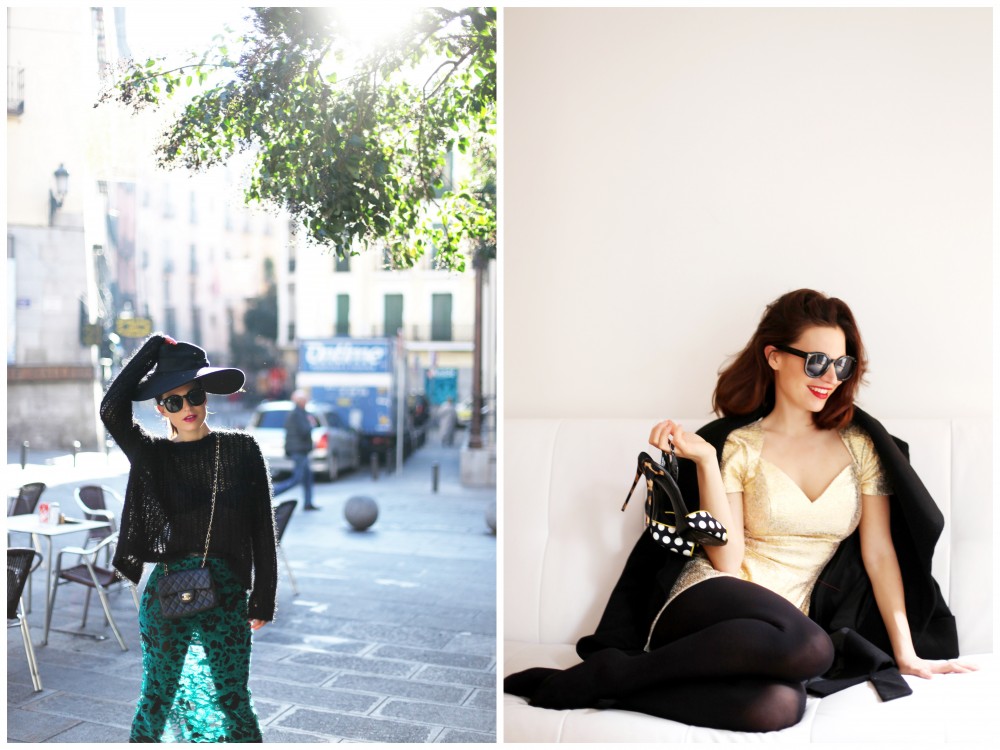 some outtakes from a few photoshoots I worked on, being silly with a hat & lounging in this crazy fun metallic playsuit by chi chi clothing
this sunset took my breath away – dusk is always my favourite time of day & the colours of this sky were worth the freezing cold walk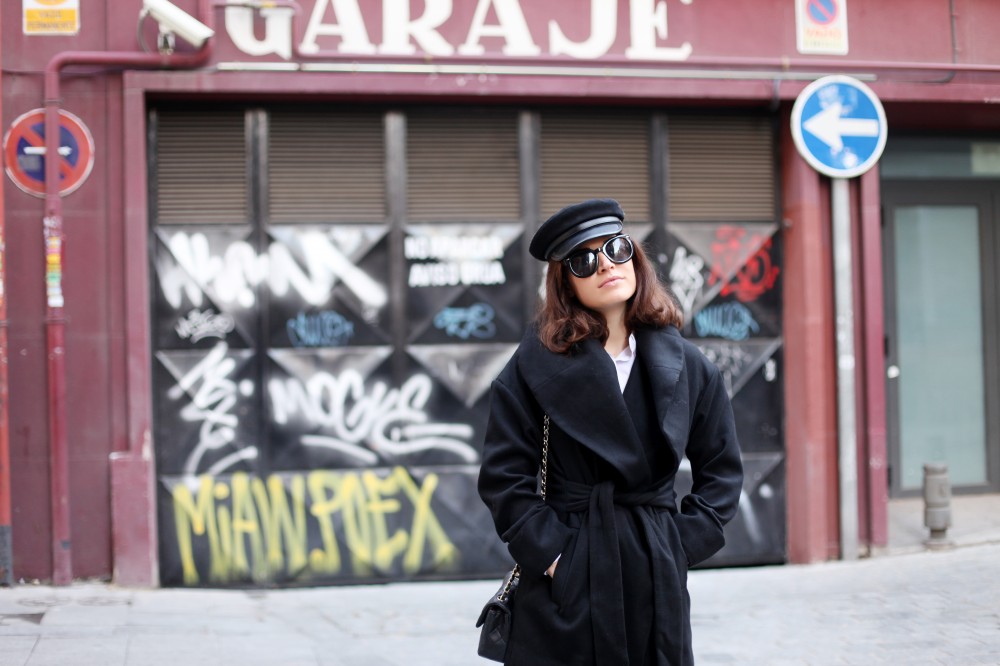 wearing a boohoo jacket that feels like throwing a duvet on, so cosy & comfortable – I also love the exaggerated collar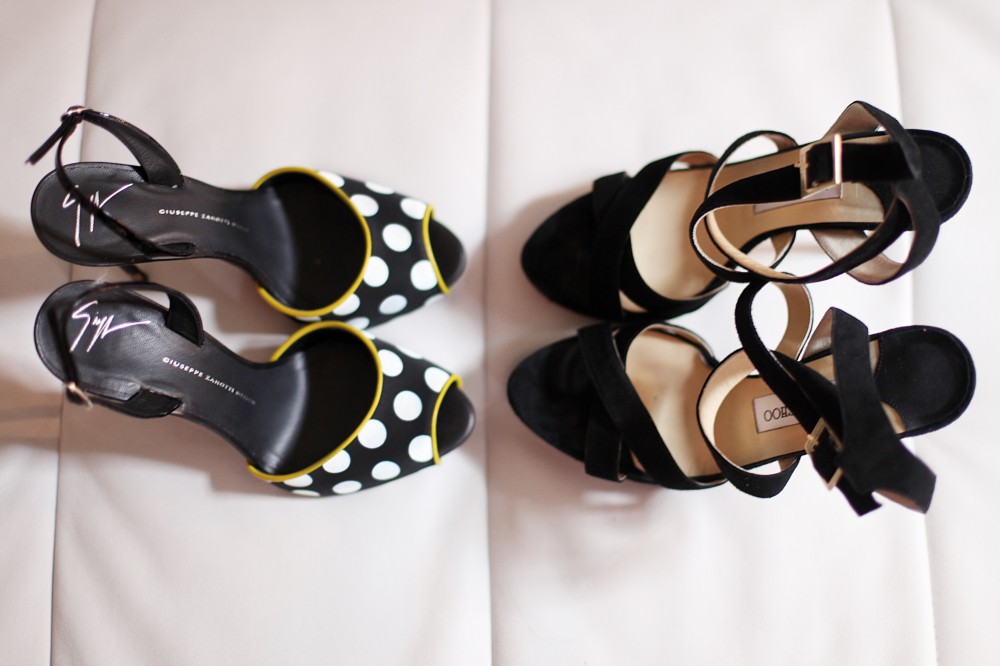 two of my more extravagant pairs of heels, giuseppe zanotti polka dot heels & jimmy choo suede sandals. which do you like best?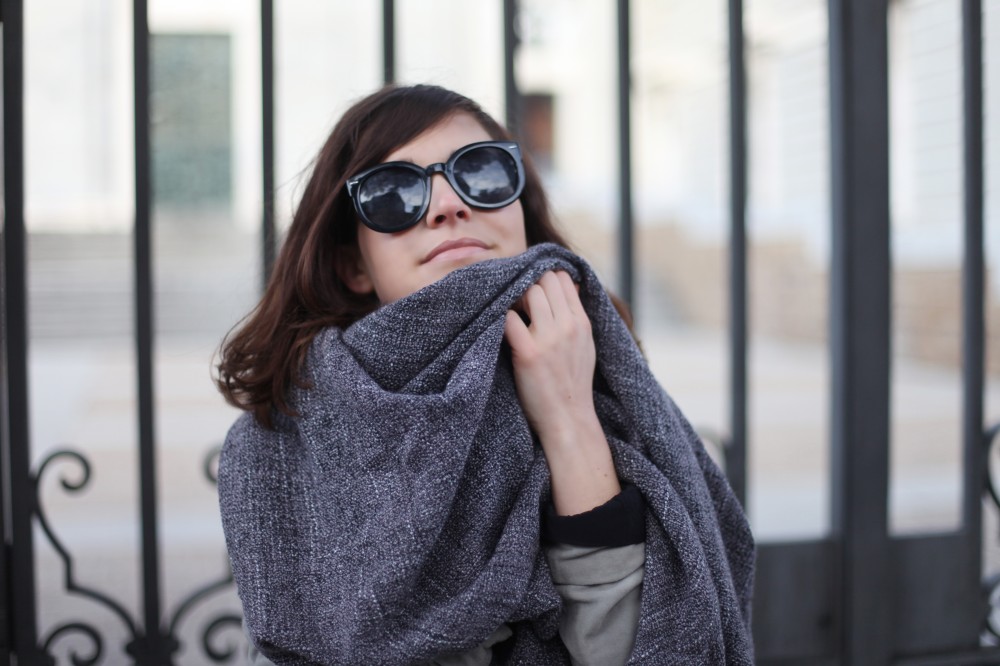 this was actually a blanket in my hotel but I decided to wear it as a scarf. def. using some of my own throws as scarves – much cheaper & way cosier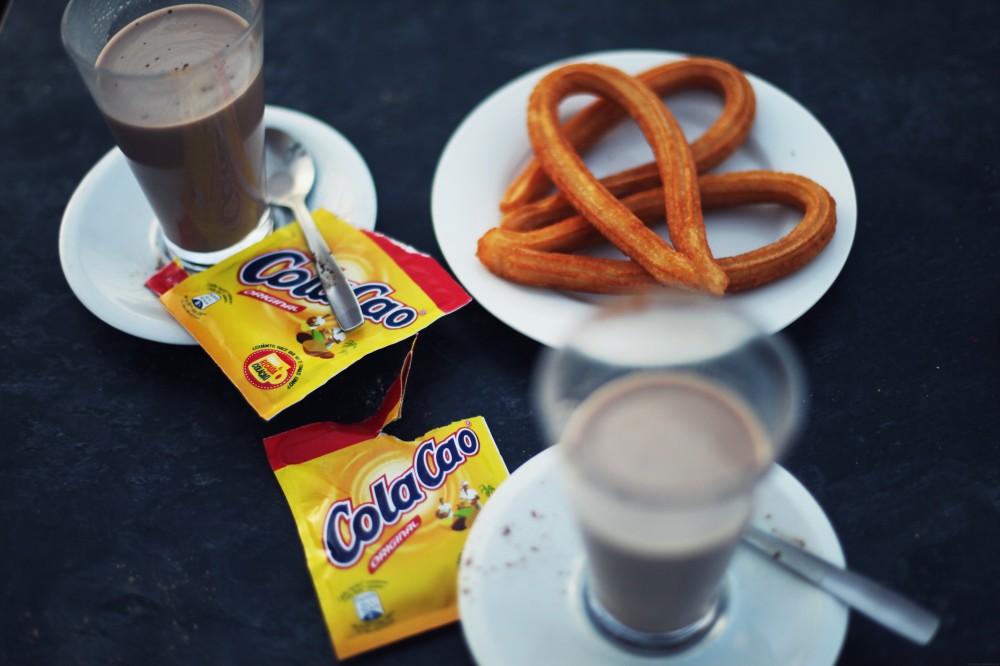 churros & cola cao hot chocolate we enjoyed overlooking retiro park – a super typical spanish snack that has always been a favourite of mine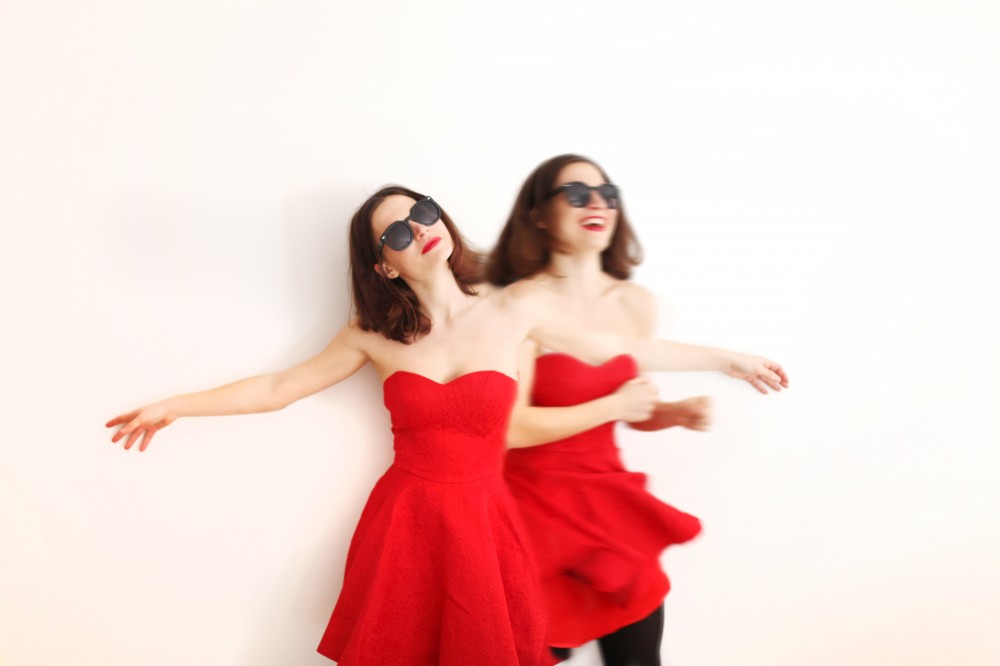 goofing around & dancing to banks in a christmas chi chi bustier dress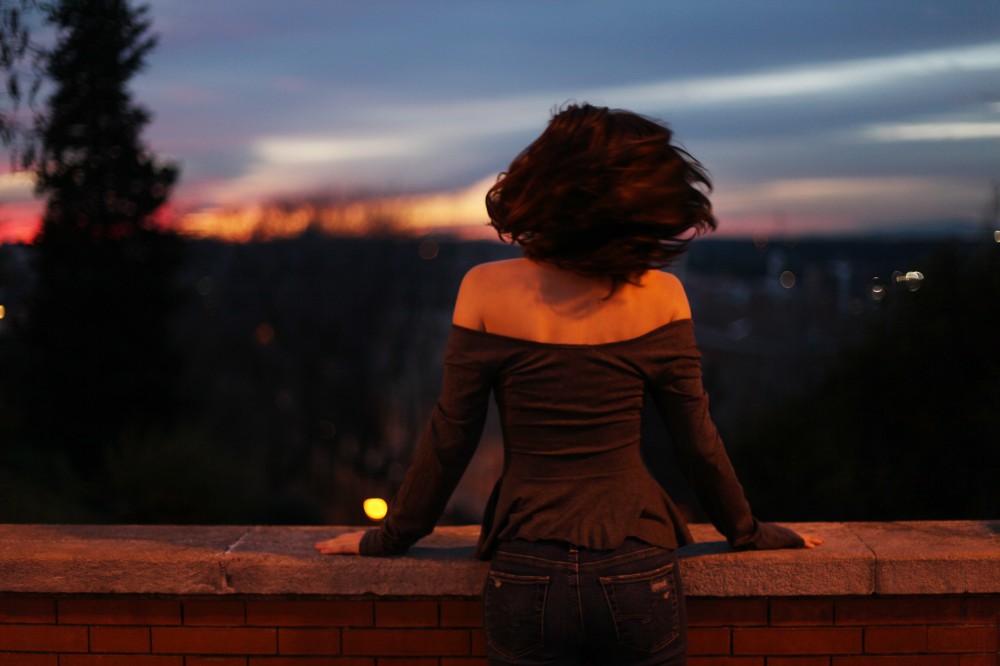 you girls know how much i love sunsets & hair flicks, I am forever trying to capture both at once, so here is another for the collection
With too many shoes and a packed schedule, off I went to Madrid for 2 nights – I kept busy with work, but managed to find some time for me & my camera along the way. If you follow me on instagram, you probably know that I used to live in Madrid, years ago as a kid. It's always wonderful to come back to a place dotted with your own memories and it really is a wonderful city. Brimming with the most gorgeous architecture, insanely delicious cheap food, plus the only park (called Retiro) I have come across that rivals my all time Paris favourite, Buttes Chaumont. This month has been a hard one for me, unbelievably stressed with work, I'm up early, staying up late working, working, working – all day, weekends – and the hours have melted into one really long day that I have called December. My skin, sanity and general happiness have taken a serious beating – and all the while, the wanderlust in me has been gasping for something new, somewhere, anywhere. And while Madrid is certainly not unfamiliar to me, it was a relief to be somewhere different, with some sunshine and a curiosity I somehow momentary lost underneath all my work. A good place to end a year of incredible travel and an even better precursor to the adventures I have planned for 2015!